The glittering metropolis that is Las Vegas has long served as a source of artistic inspiration. For two-time Emmy nominated comedian, actor, and talk show host Michael Yo, Las Vegas offers a wealth of material for his standup segments. Appearing frequently at the Comedy Cellar at the Rio Hotel and Casino, Yo says he loves the diversity of characters he encounters on a day-to-day basis living in Las Vegas.
In early 2020, Yo was one of the first people to be hospitalized with COVID in Los Angeles, a period during which he almost died. After being in the ICU for eight days, him and his wife did some reevaluating about life and priorities, and ultimately decided to relocate to Lake Las Vegas to be closer to family, which offered a vibrant entertainment outlet alternative to Los Angeles.
"Me and my family love Lake Las Vegas," Yo says. "It's like waking up in a tropical resort everyday. People are nice, great community, and lots of activities for the family."
When I caught Yo over the phone, he was in Utah, having just wrapped shooting an upcoming show, "Amber Brown", which is set to air on Apple TV+. Written and directed by Bonnie Hunt, the comedy series centers on a family navigating different chapters of their lives. Family dynamics as subject matter isn't new to Yo; he tackled similar themes in his debut Amazon Prime comedy special "Michael Yo: Blasian". As a comedian, Yo tackles the beauty and complexities of multi-generational relationships with a unique, witty take.
---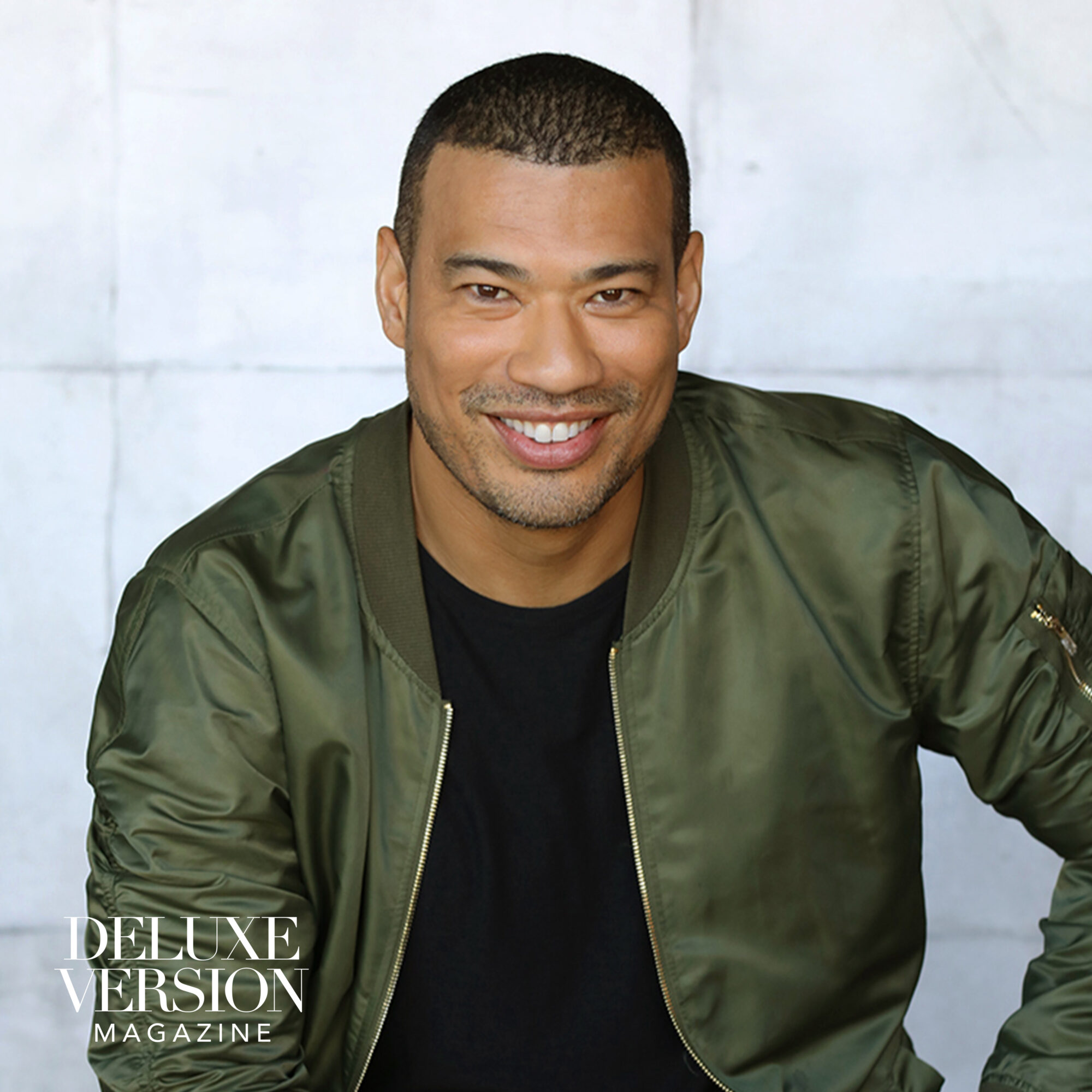 ---
In December 2021, he is set to shoot a new standup special, and says he will heavily incorporate how the lows of his COVID battle brought forward new meaning and inspiration to his life. He also heavily credits his family as the backbone of everything he does, as well as the source of endless comedic material. Yo says this comedy special will take off right where "Blasian" left off. 
"I talk about my life…my standup is like a real-life sitcom of my life," he says. "Almost dying from COVID…now I have like, a ten-minute joke about it, where it's the lowest point in my life, but since I was one of the first people [hospitalized], there's been a lot of great things that have happened."
He pauses to reflect. "That's what I love about comedy; my near-death experience is now something that enlightens people, gives people my point of view of what I went through, and it can make people laugh at the same time."
You can follow Michael Yo @Michaelyo on instagram
---
---