Deluxe Version Magazine is thrilled to welcome our new Co-publisher, Nicholas Trimble in his new role with our luxury publication.
Nicholas Trimble is a true connoisseur of luxury goods.
"There's nothing like a spectacular Audemars Piguet to make a gentleman stand out in any room. Luxury timepieces command respect."
Originally from Denver, Colorado, Trimble specializes in the collection of high-end timepieces and motor cars.
---
---

"Having the opportunity to share the pleasures of fine motorcars, and the community it brings, is such an honor."
Aside from building investments and developing real estate, Trimble is also the managing partner of a cryptocurrency exchange called Fyrefli which offers customers a safe and secure platform to trade cryptocurrency. He is actively developing connections for what the future may hold in digital fine art as well.
In his new role as co-publisher, Nicholas Trimble brings his extensive knowledge of luxury goods to Deluxe Version Magazine and its readers worldwide.
"I'm thrilled welcome Nicholas to our team as a resource of knowledge and quality experience that will greatly enhance the curation of luxury content for our readers enjoyment. He's a class act and brilliant connector of people across a spectrum of wealth." – Timothy Hancock, Publisher, Deluxe Version Magazine
---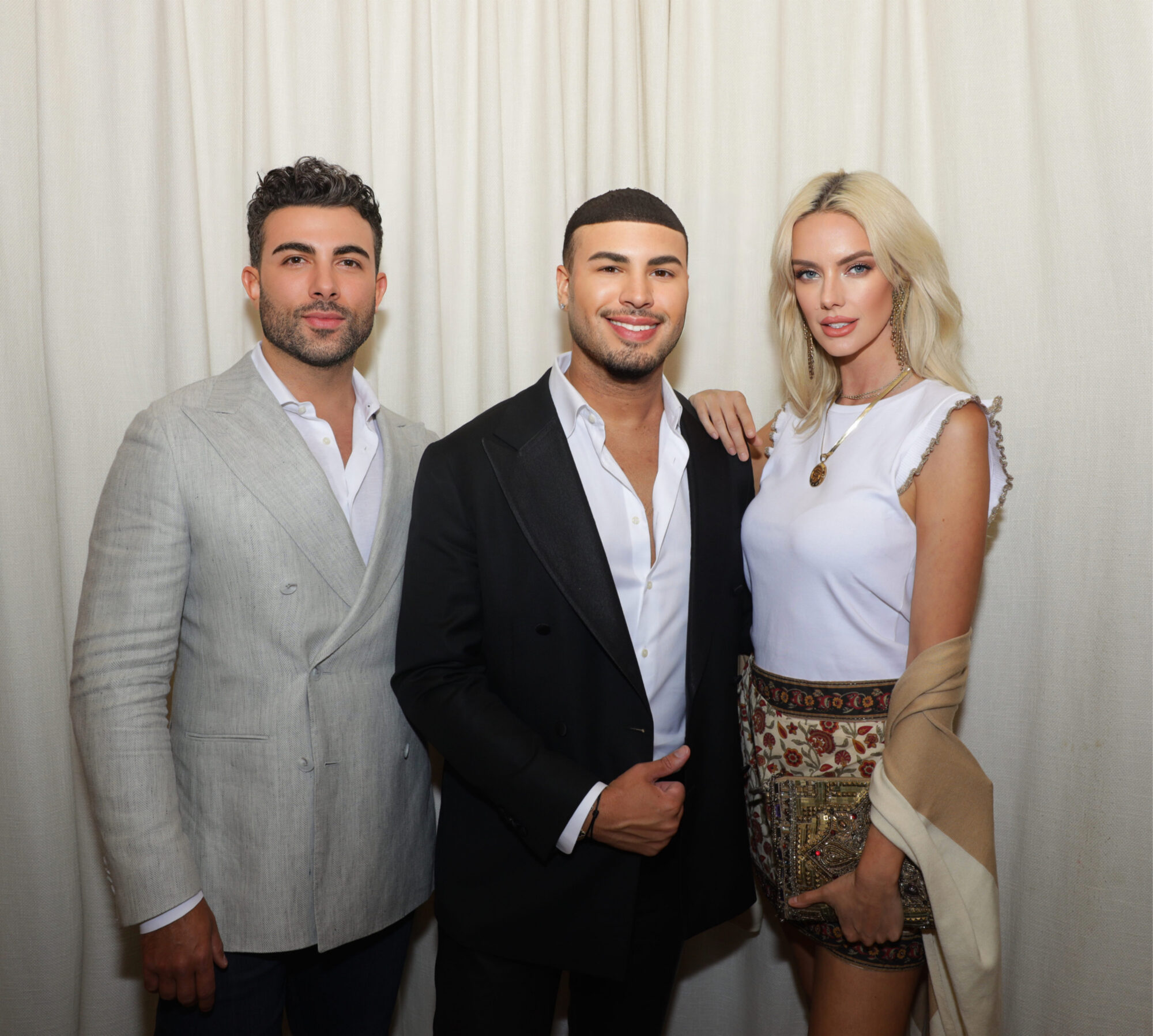 ---