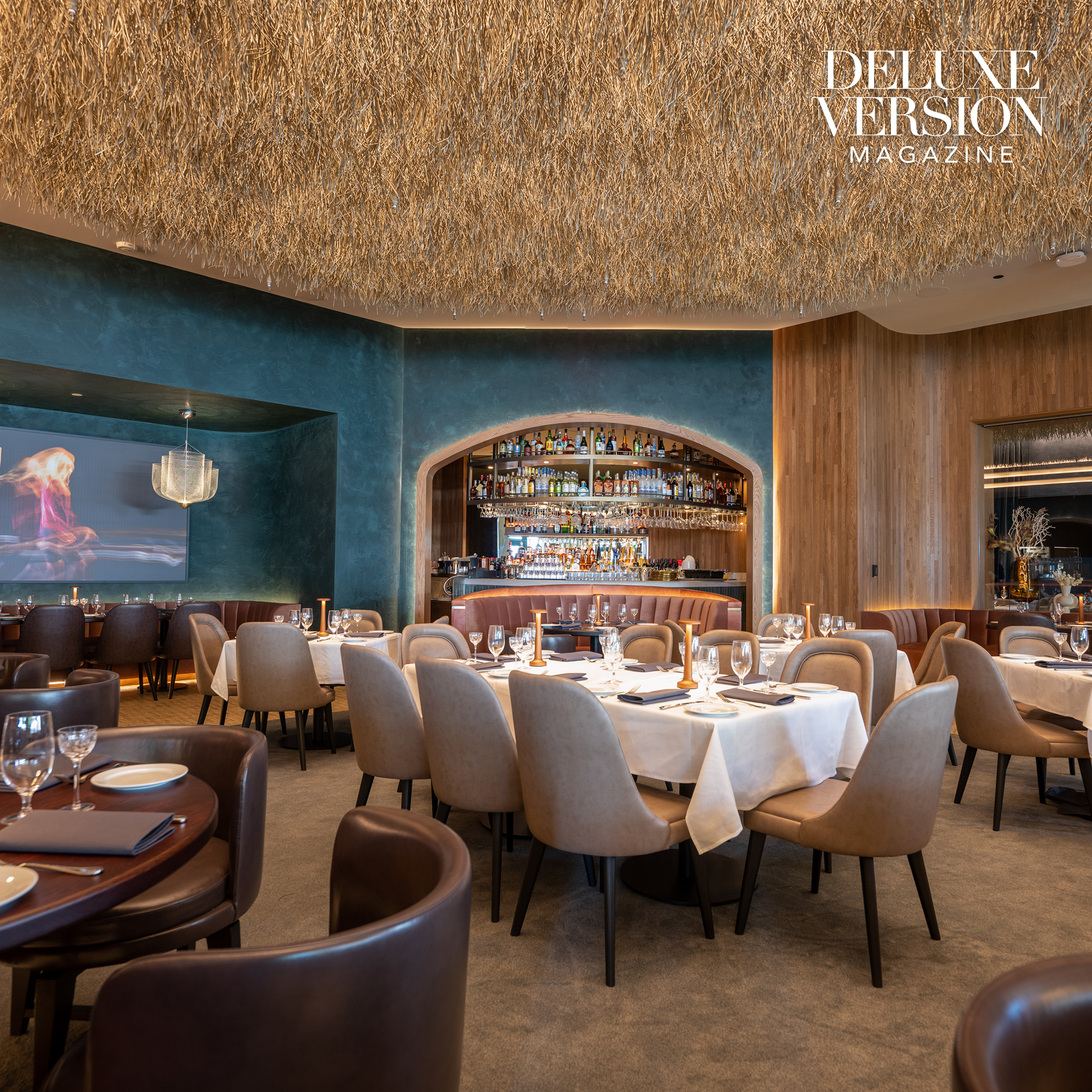 Discover The Best Version Of You
THE STRIP HAS GONE (OCEAN) PRIME TIME
Read More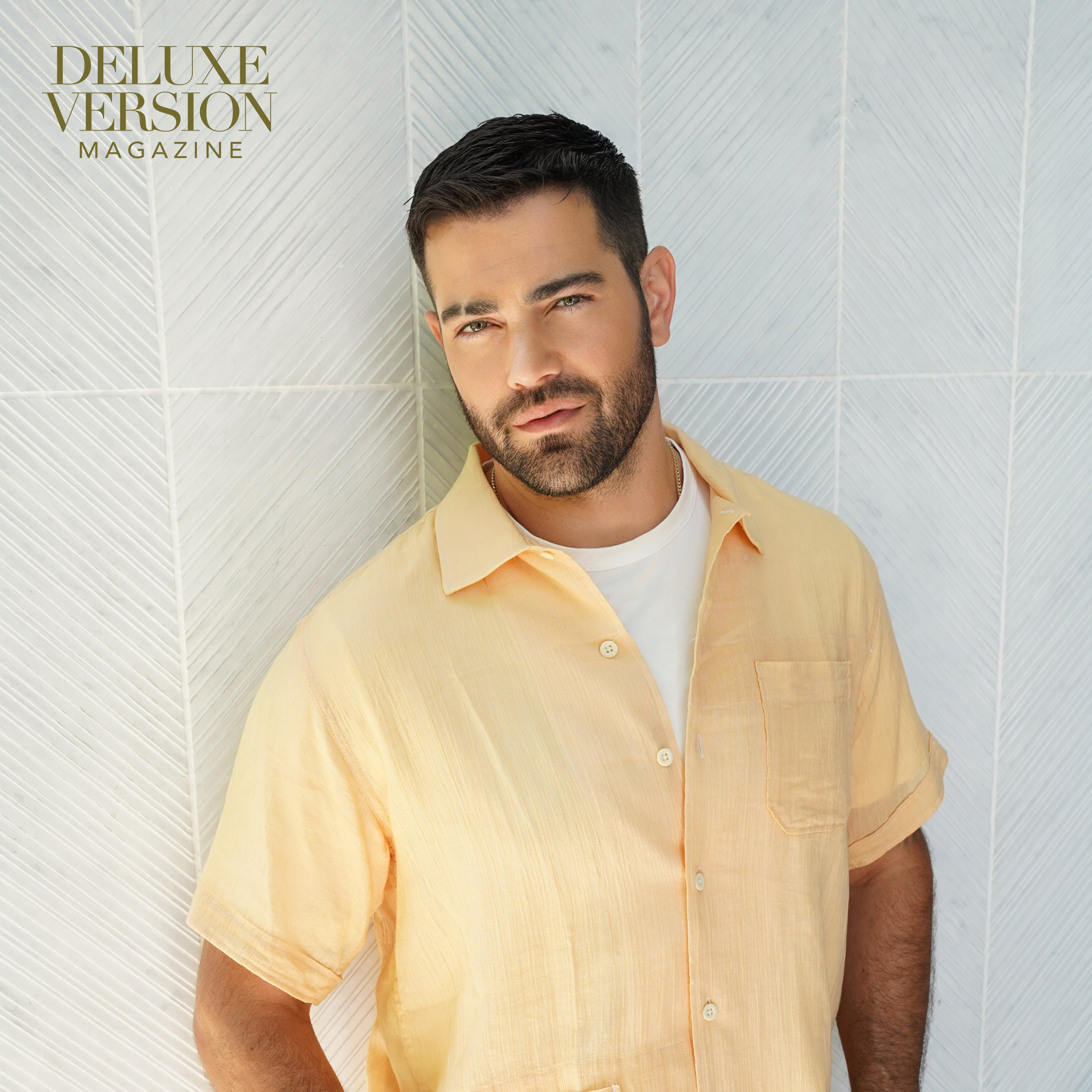 Discover The Best Version Of You
Jesse Metcalfe: The Evolution of a Hollywood Heartthrob
Read More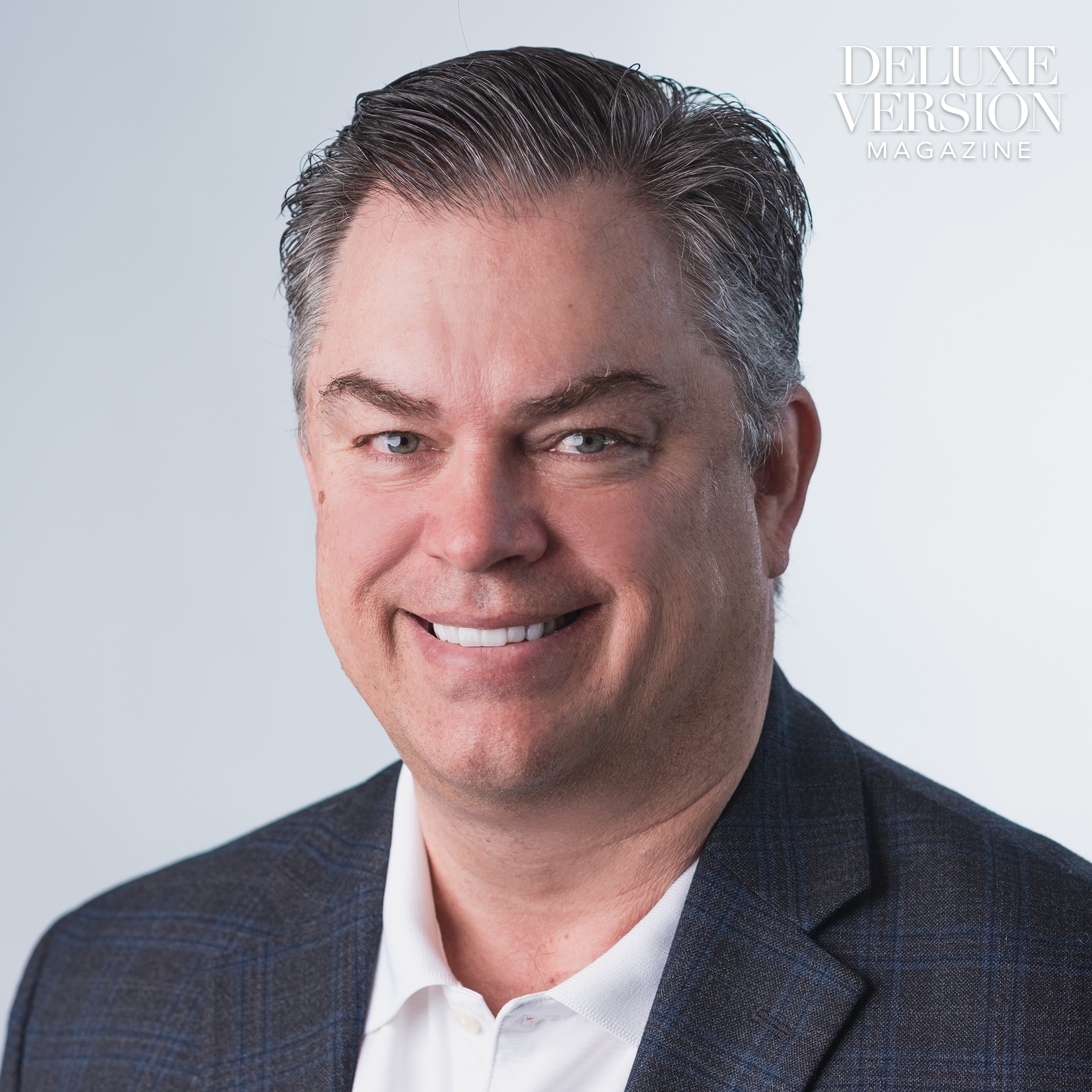 Discover The Best Version Of You
Set Jet's Luxury Community In The Sky
Read More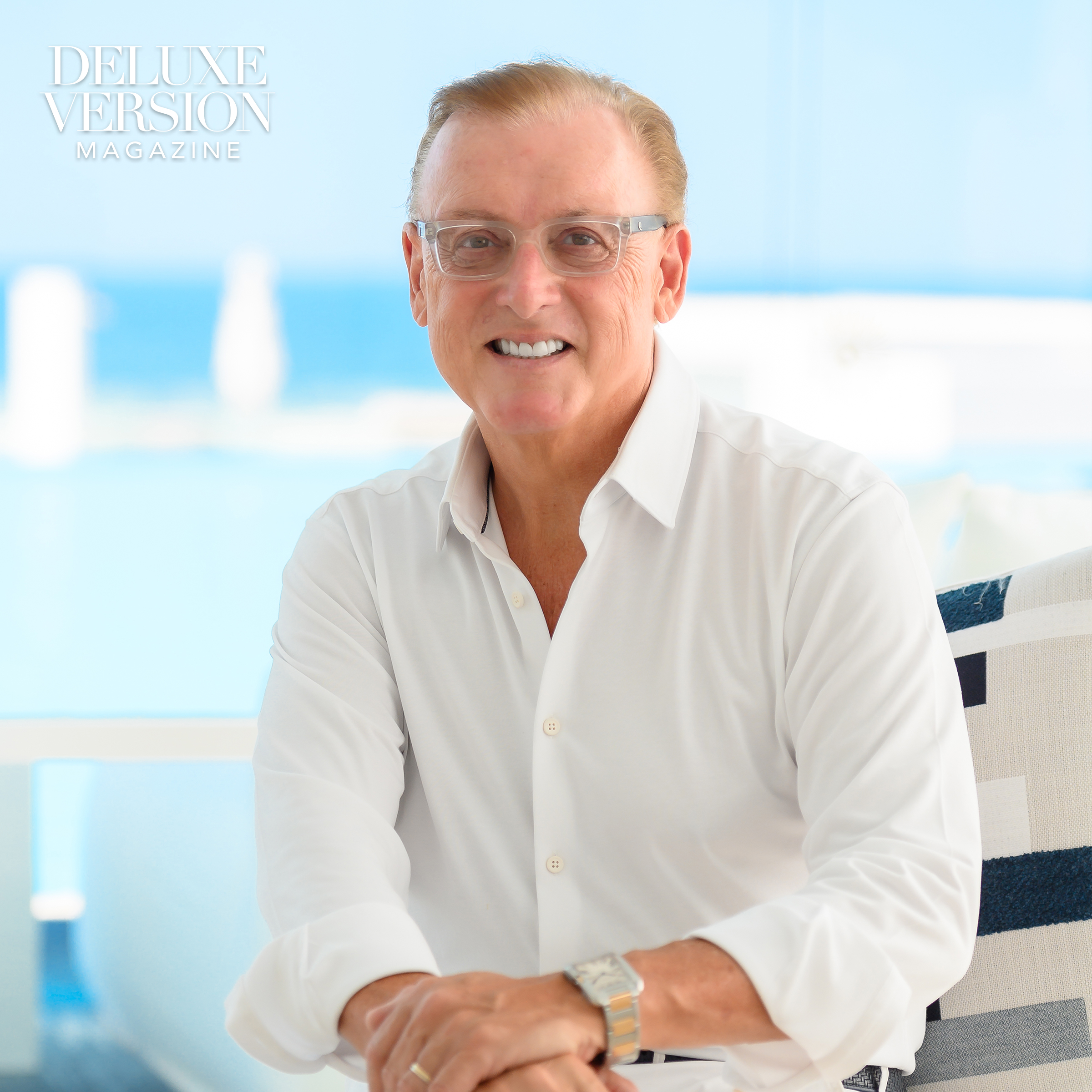 Discover The Best Version Of You
Peter Bowling: A Visionary Hotelier
Read More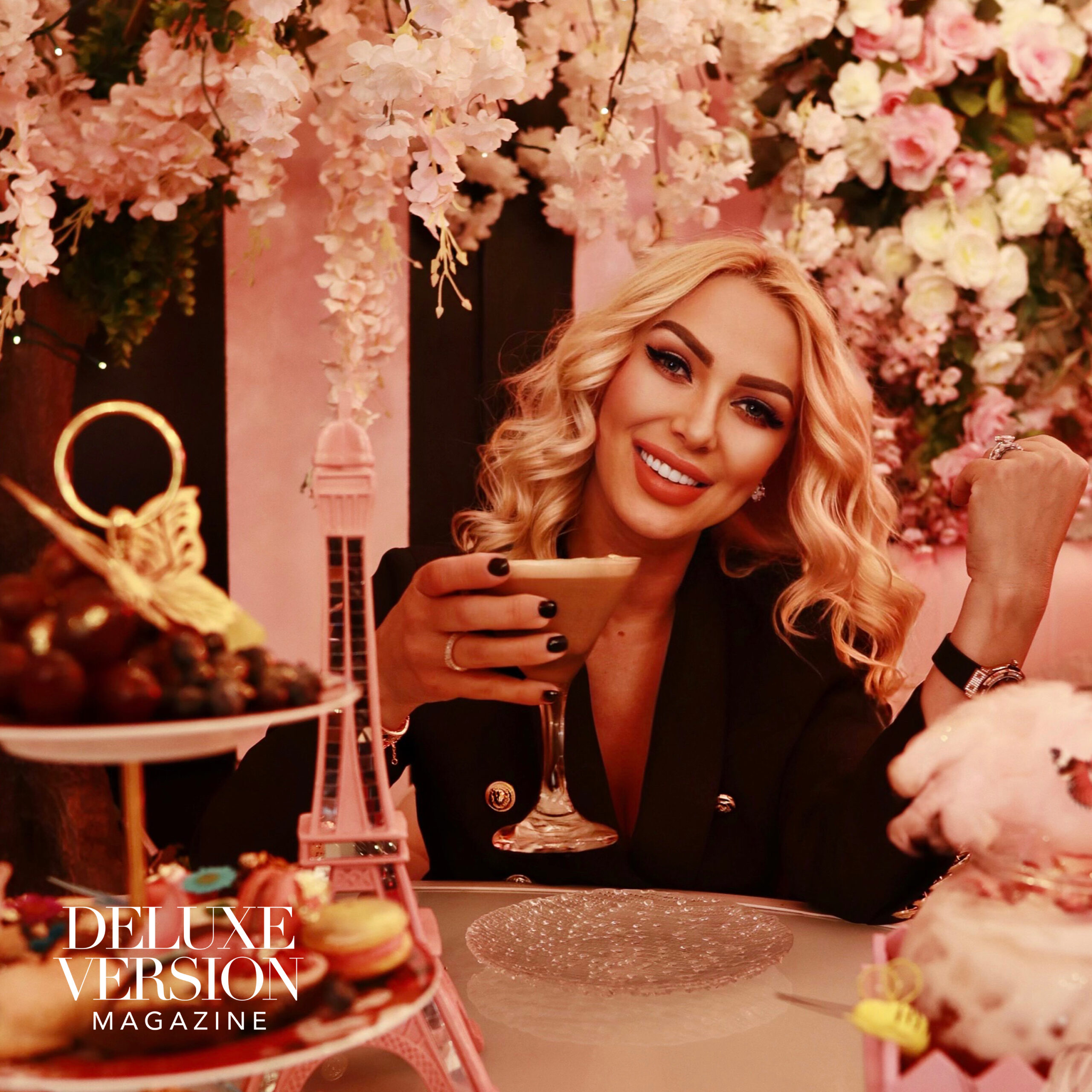 Discover The Best Version Of You
Mrs. Coco Café Delivers A Taste of Paris In Every Bite
Read More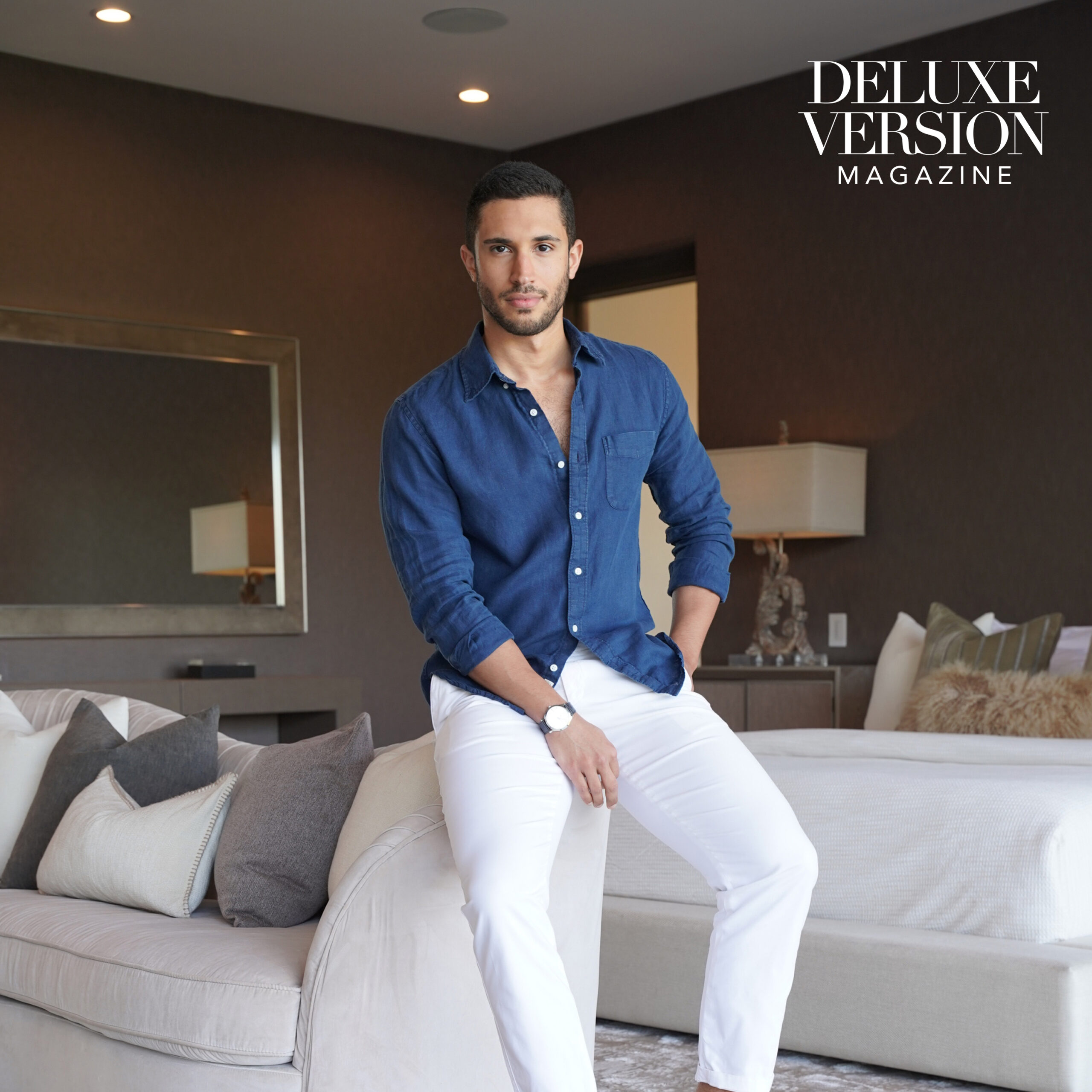 Discover The Best Version Of You
Sean Palmieri: Reality & Real Estate 
Read More
---
Currently Reading: Issue Nº22
---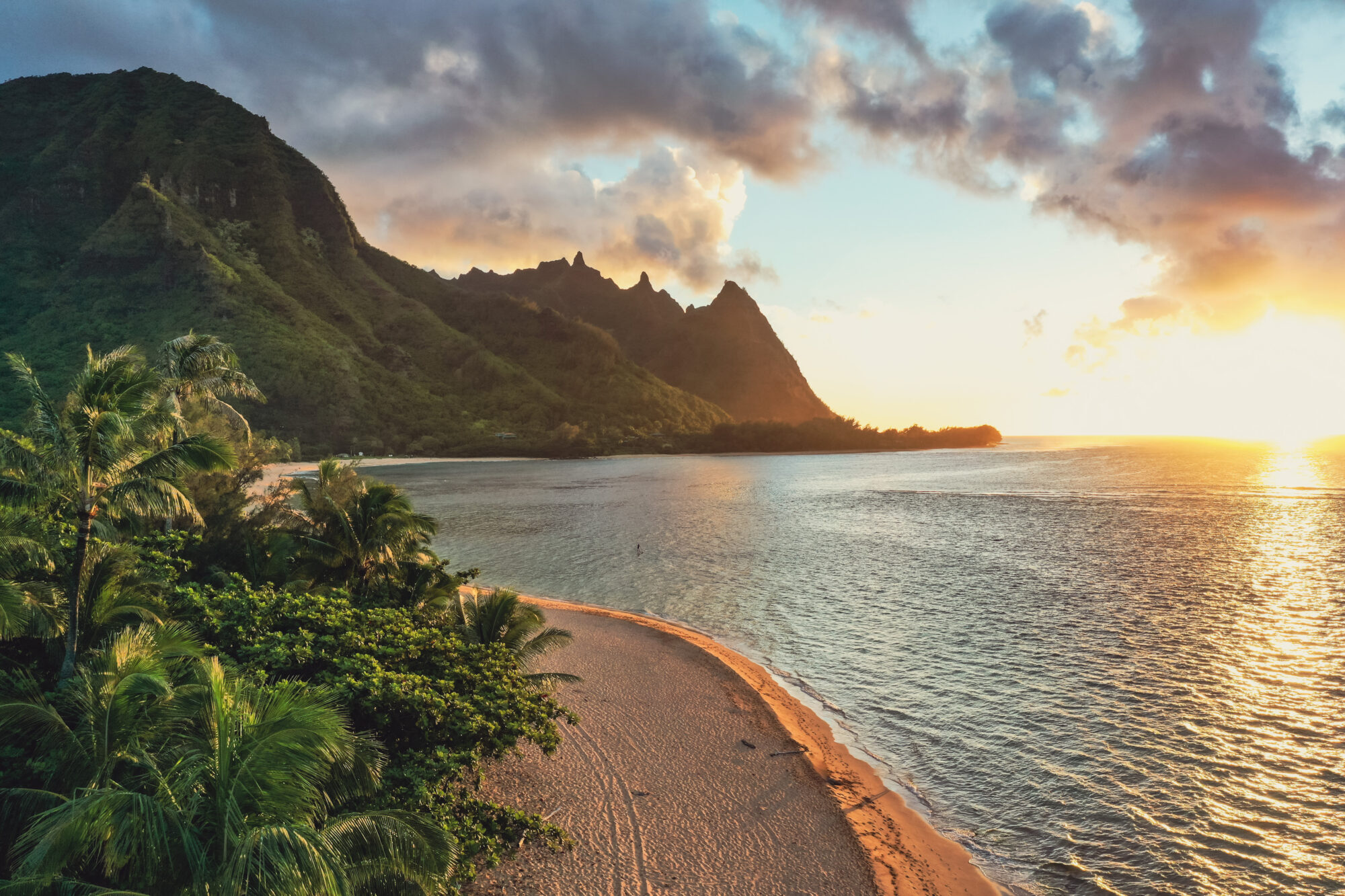 From the island of Oahu, Hawaii, photographer and artist, Taylor King, captures landscapes to bring peace, solitude, and moments of reflection to his viewers and buyers. Now a Las Vegas resident, King has brought the same Earth centered connection he developed in the hills of the Ko'olau Mountains, to the... continue reading.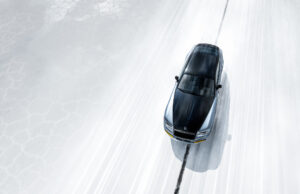 Rolls-Royce, the progenitor of luxury exploration, celebrates style and speed with a new collection inspired by a record-breaking tale of legend. On September 16th, 1938, the roar of British Engineer Captain George Eyston's dual Rolls-Royce RV12 Aero engines could be heard as his thunderbolt sped across Utah's Bonneville salt flats... continue reading.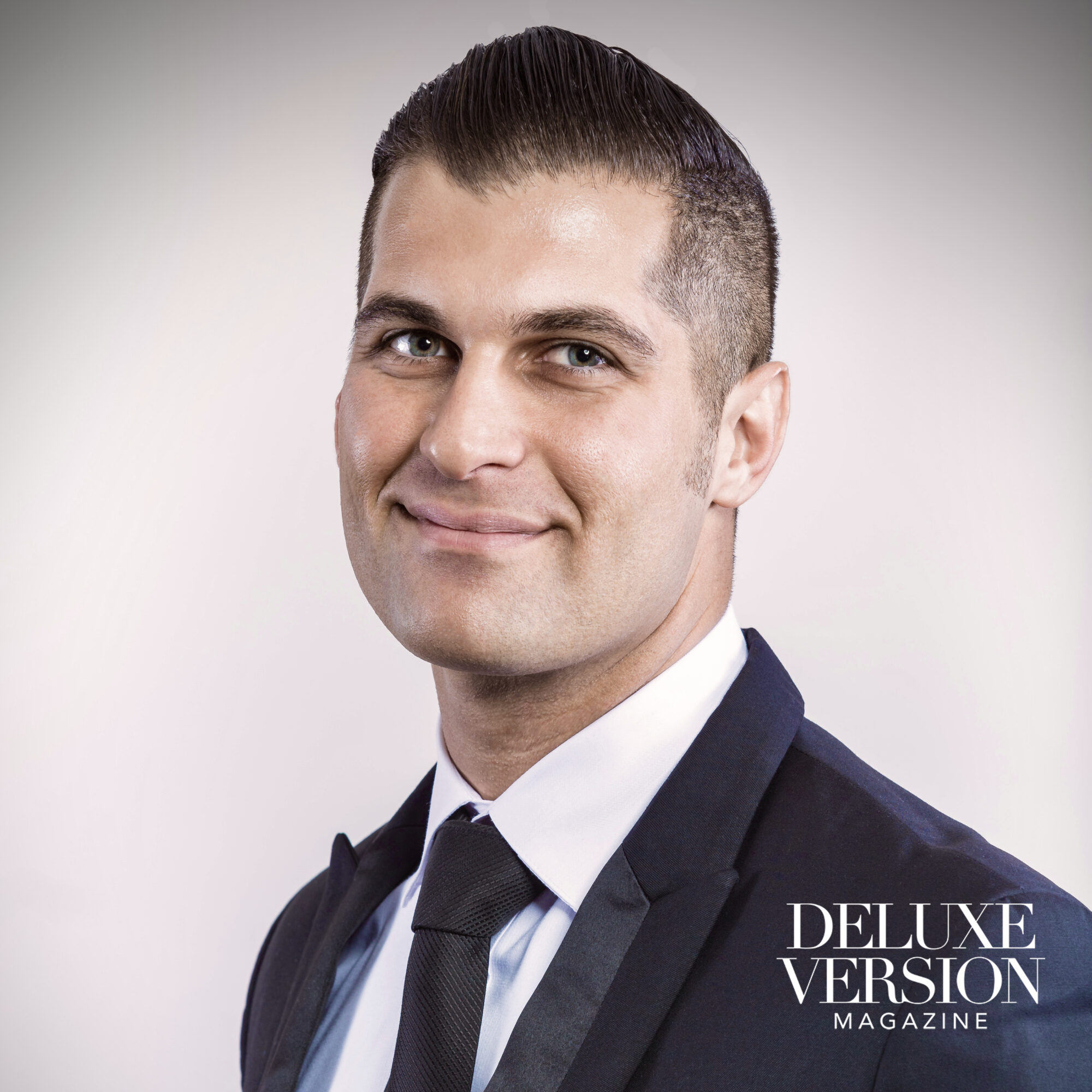 As a child at just five years old, Adrian immigrated to the United States from Iran with his mother, who left everything behind in search of the American Dream. Growing up in Los Angeles in a single parent household, Adrian would experience firsthand that the American Dream didn't come easy... continue reading.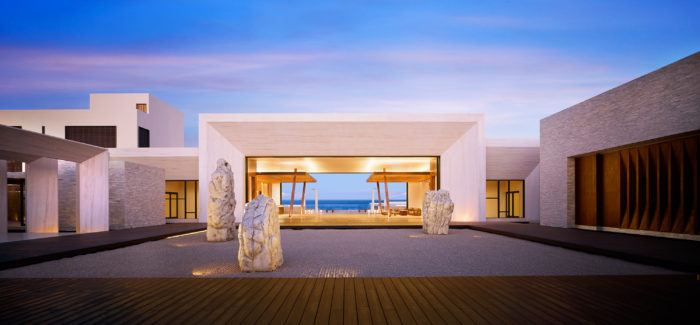 Nestled on the Baja California Sur Peninsula, Nobu Hotel Los Cabos blends a Japanese aesthetic with a Mexican flair in one of Mexico's most coveted vacation towns. The luxurious hotel is one of the latest ventures by famed chef Nobuyuki Matsuhisa and actor Robert De Niro. The tranquil resort was... continue reading.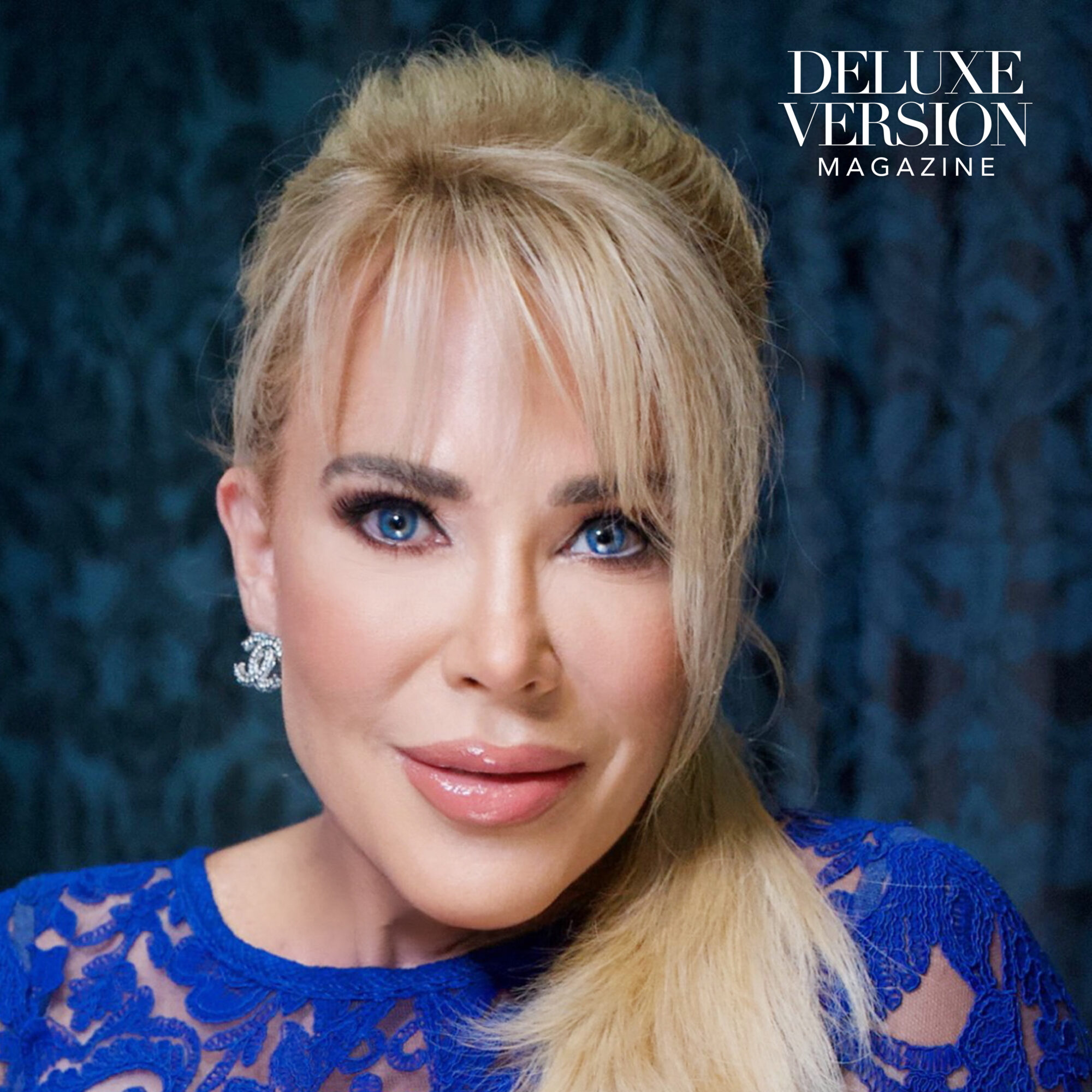 Weight loss is a massive, billion-dollar industry that continues to grow at a phenomenal pace with new products on the market by the minute. We shop, research, and add products to our cart with as much due diligence as possible, but at some point we speculate something else seems to be missing in... continue reading.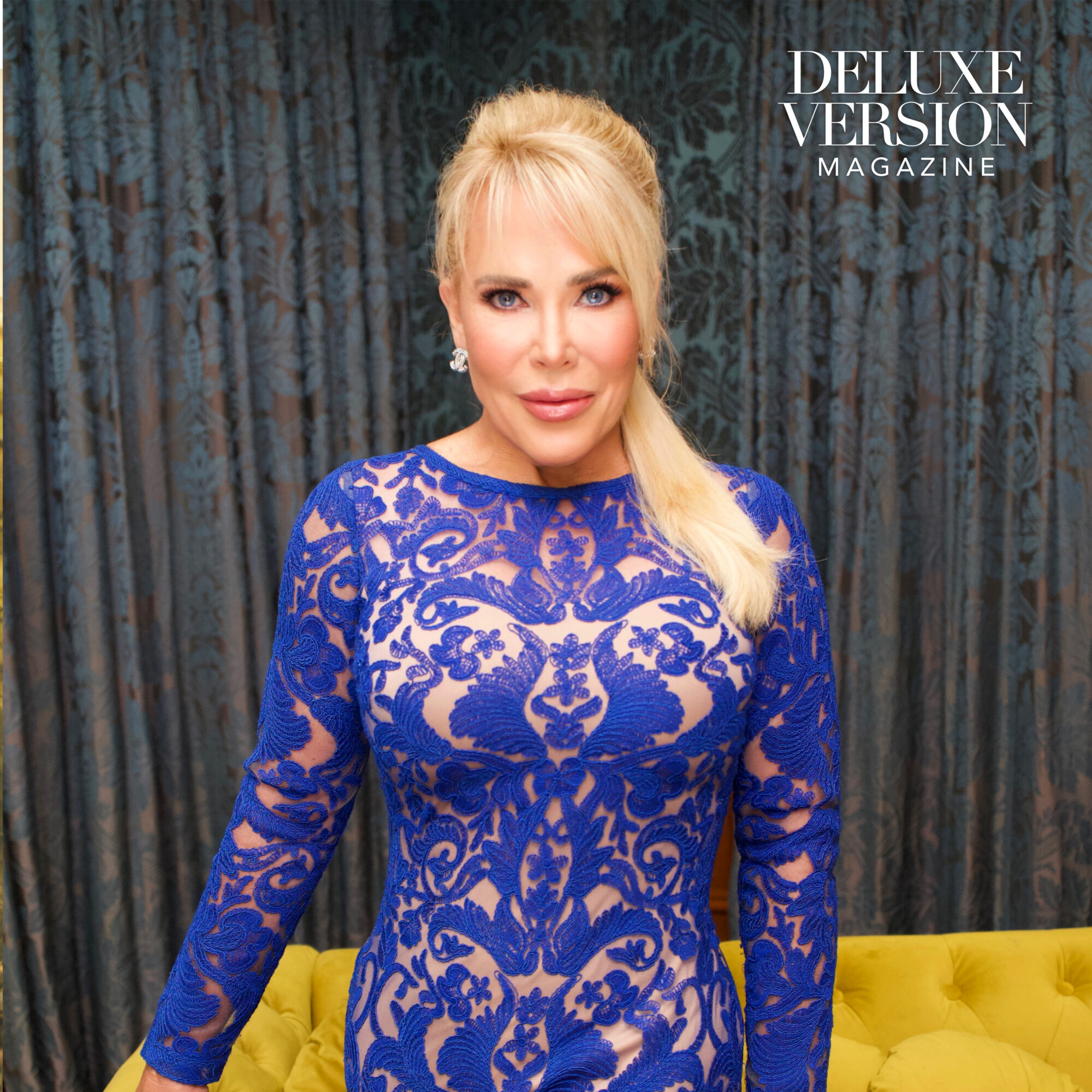 With new research developing every day, it seems like there's always something new in the world of beauty to achieve beautiful brows. From plucking, waxing, and threading to microblading, powder-fill, and permanent makeup, an overwhelming amount of options are certainly out there to achieve desired results, however there is one... continue reading.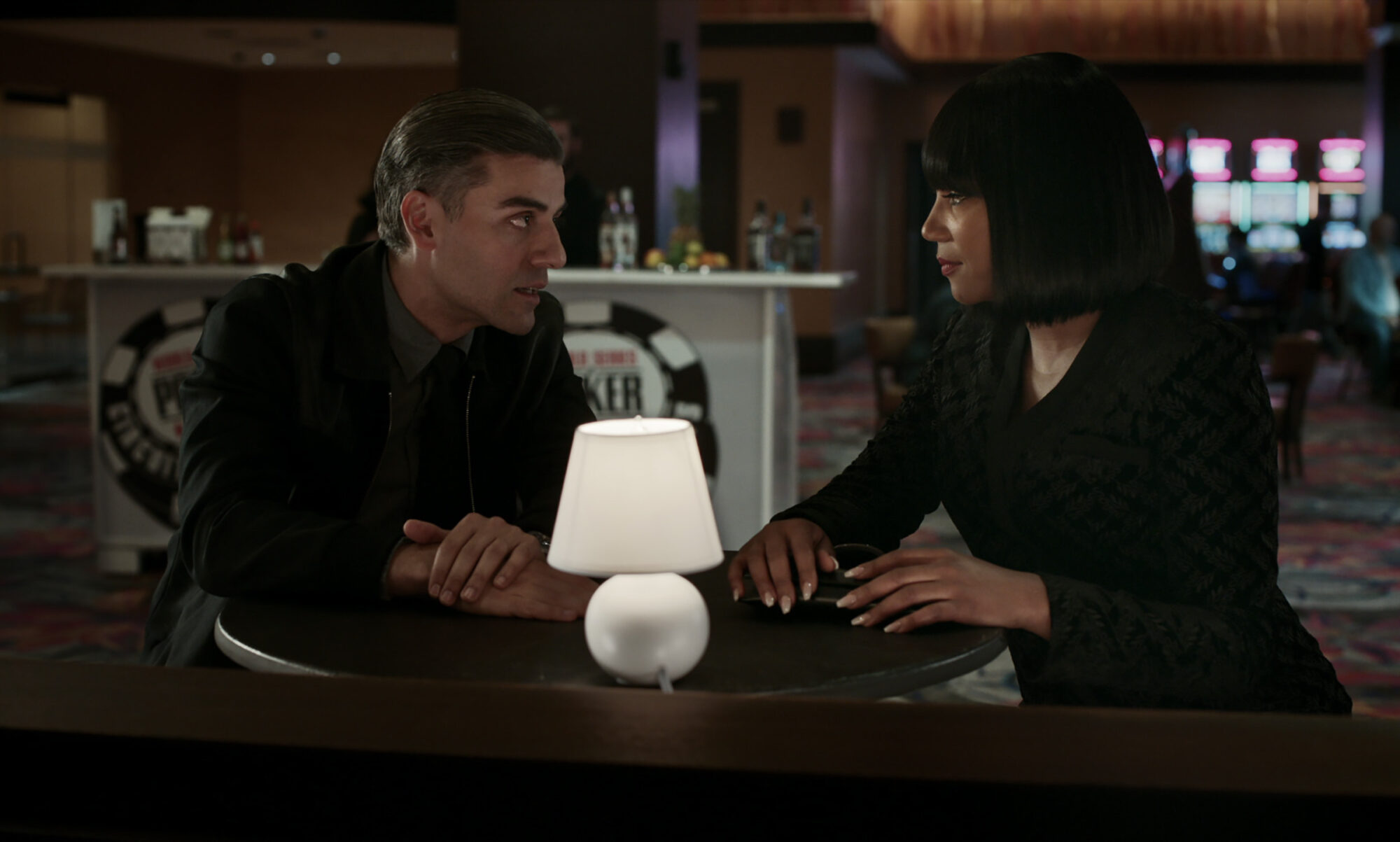 Tiffany Haddish talks love and her new look! I'm not sure if blondes have more fun I'm not sure if blondes have more fun, but Tiffany Haddish is undoubtedly having the time of her life, lighter locks or not. When I spoke with the always energetic actress and comedian, she... continue reading.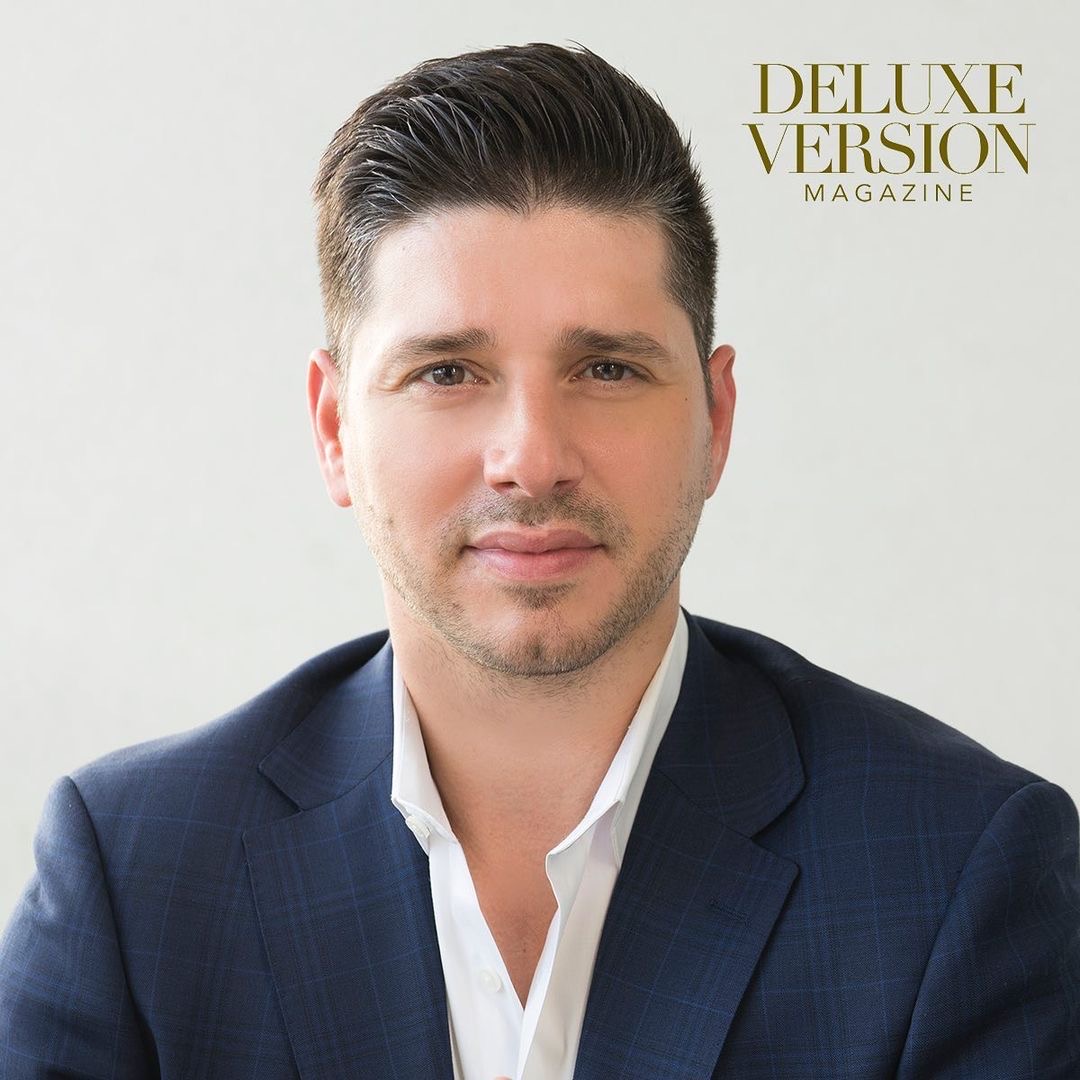 Pomponio Injury Law has become a household name in the legal field over the last few years – representing hundreds of clients and growing as a firm. In addition to opening its new office in Las Vegas, which is scheduled to open in early 2022, Pomponio Injury Law has also... continue reading.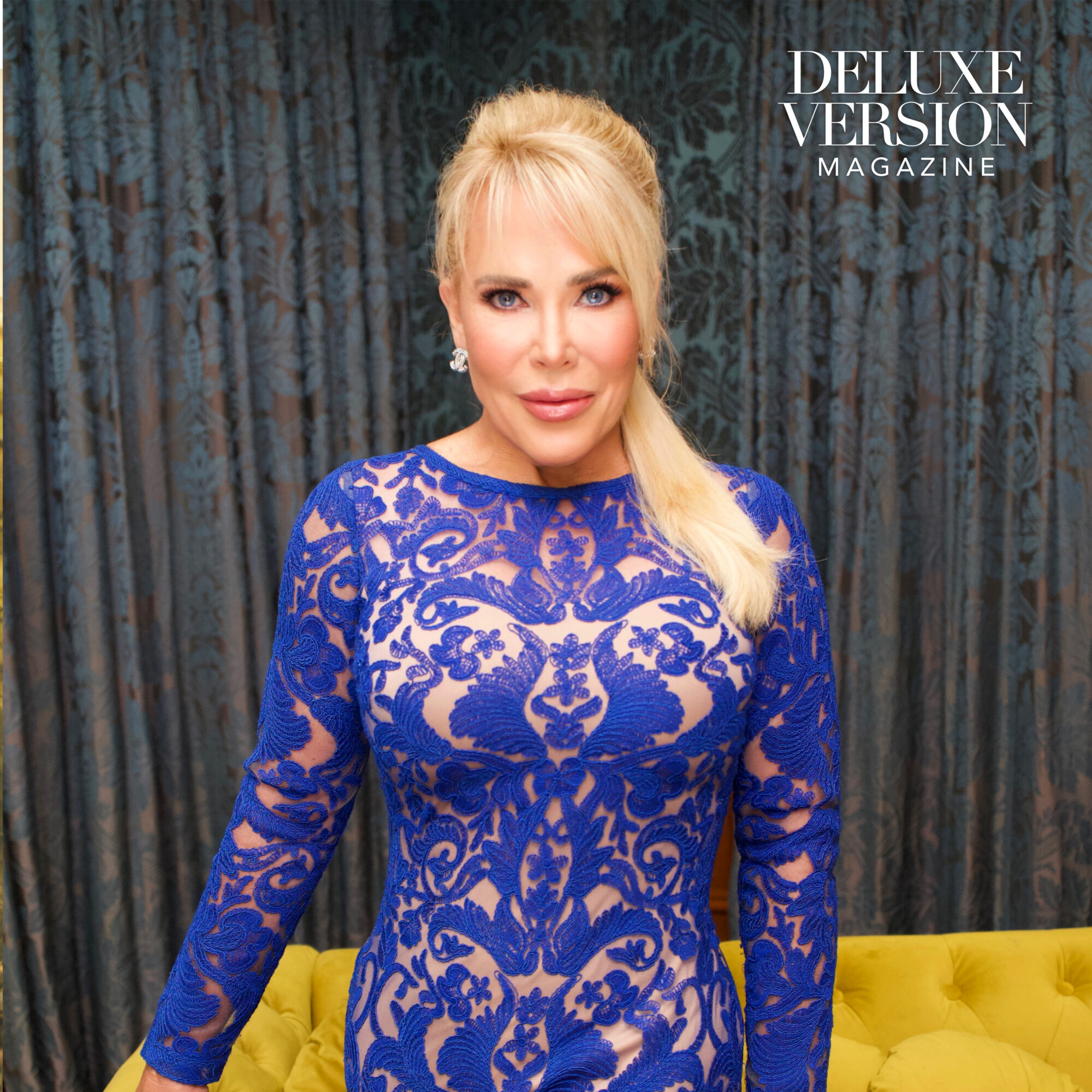 Revenge MD Clinic offers several solutions to take control of how we look and feel via cosmetic treatments and procedures, hormone therapy, and weight loss programs. In order to create a positive change in the lives of others, Revenge MD is excited to announce its Revenge Face-Off Challenge. Each month... continue reading.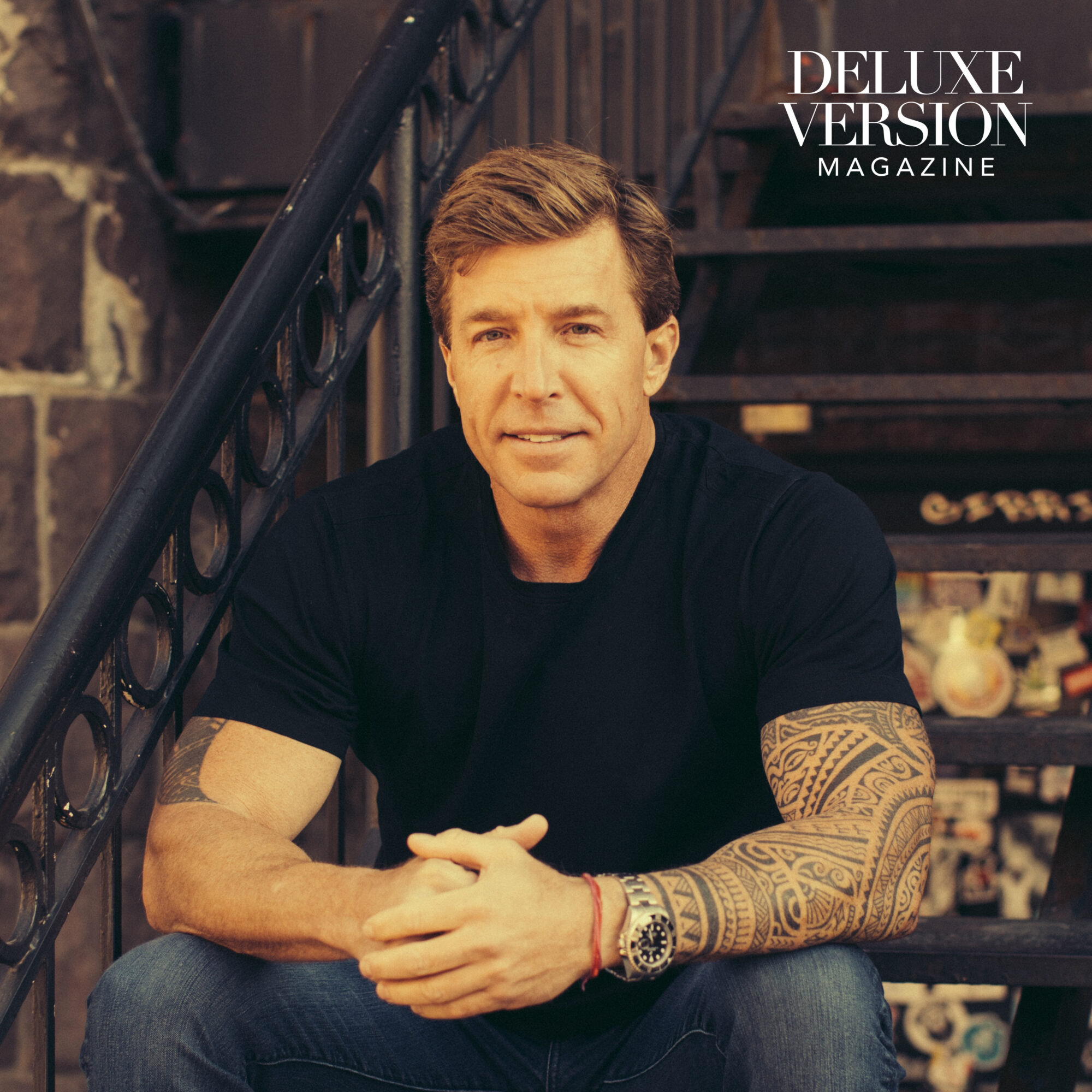 Transforming The Palate Of The Hospitality Industry With John Kunkel Famed restaurateur John Kunkel and his team at 50 Eggs Hospitality Group have mastered the art of grabbing guests' attention. Kunkel's highly regarded restaurant portfolio features six unique brands with 13 locations around the globe. Soon to be launching the much-anticipated WAKUDA... continue reading.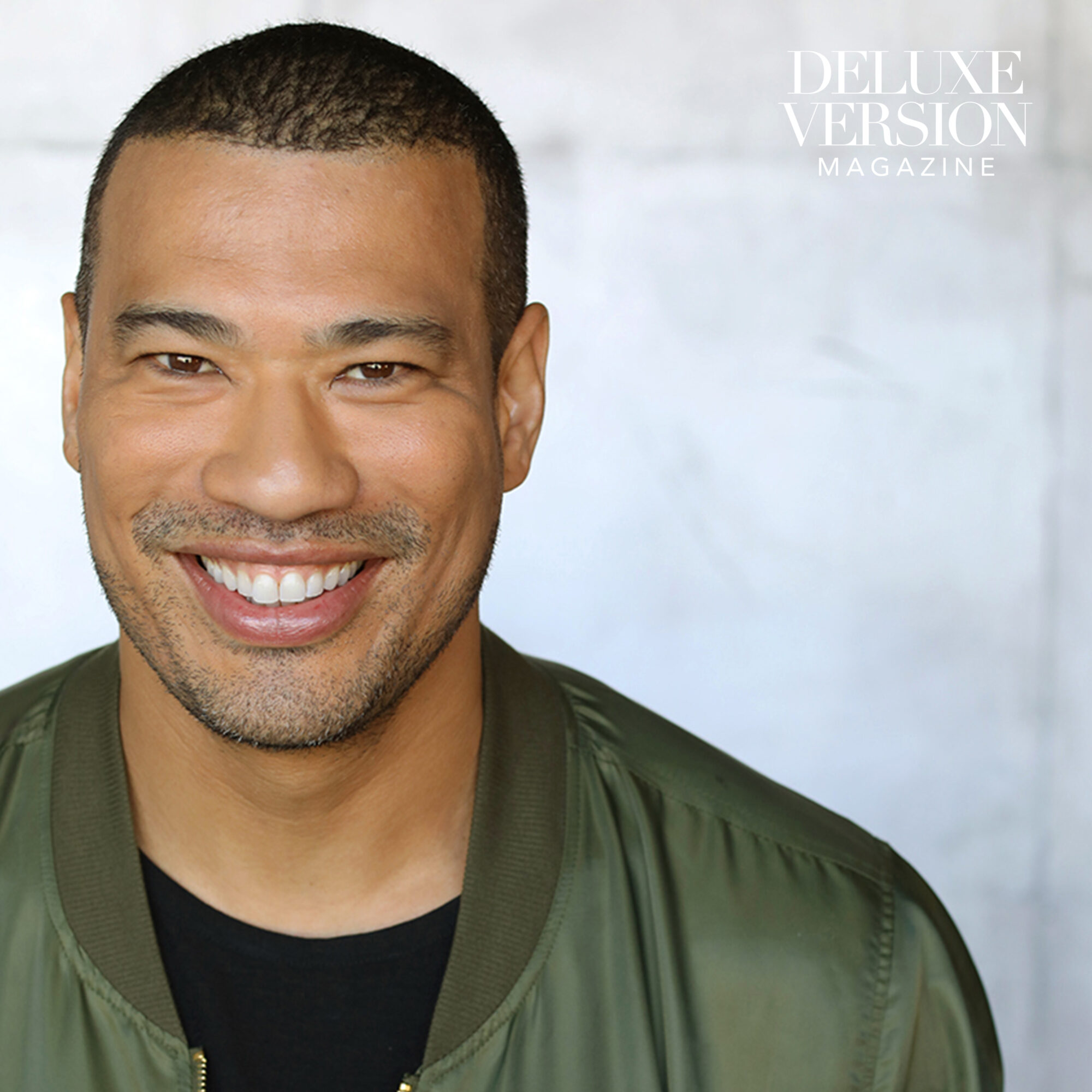 The glittering metropolis that is Las Vegas has long served as a source of artistic inspiration. For two-time Emmy nominated comedian, actor, and talk show host Michael Yo, Las Vegas offers a wealth of material for his standup segments. Appearing frequently at the Comedy Cellar at the Rio Hotel and... continue reading.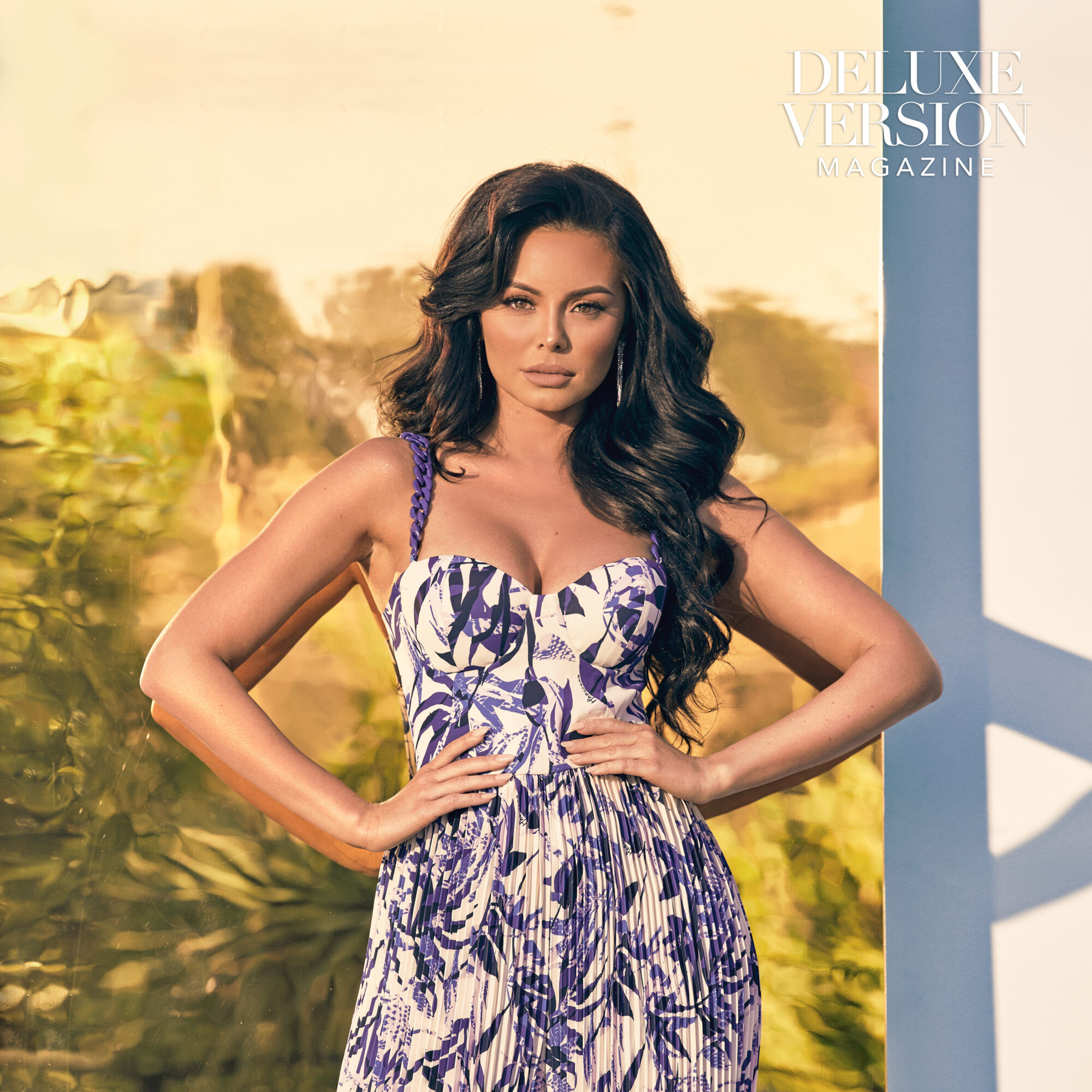 If you haven't already, you'll soon spot America's rising it girl, Emelina Adams headlining your favorite fashion magazine and lighting up your nearest marquee. At first glance, the model/actress is striking with a glaring penchant for the glamorous. But behind the dazzling exterior, you'll find a dedicated, cerebral, and entrepreneurial core that sets... continue reading.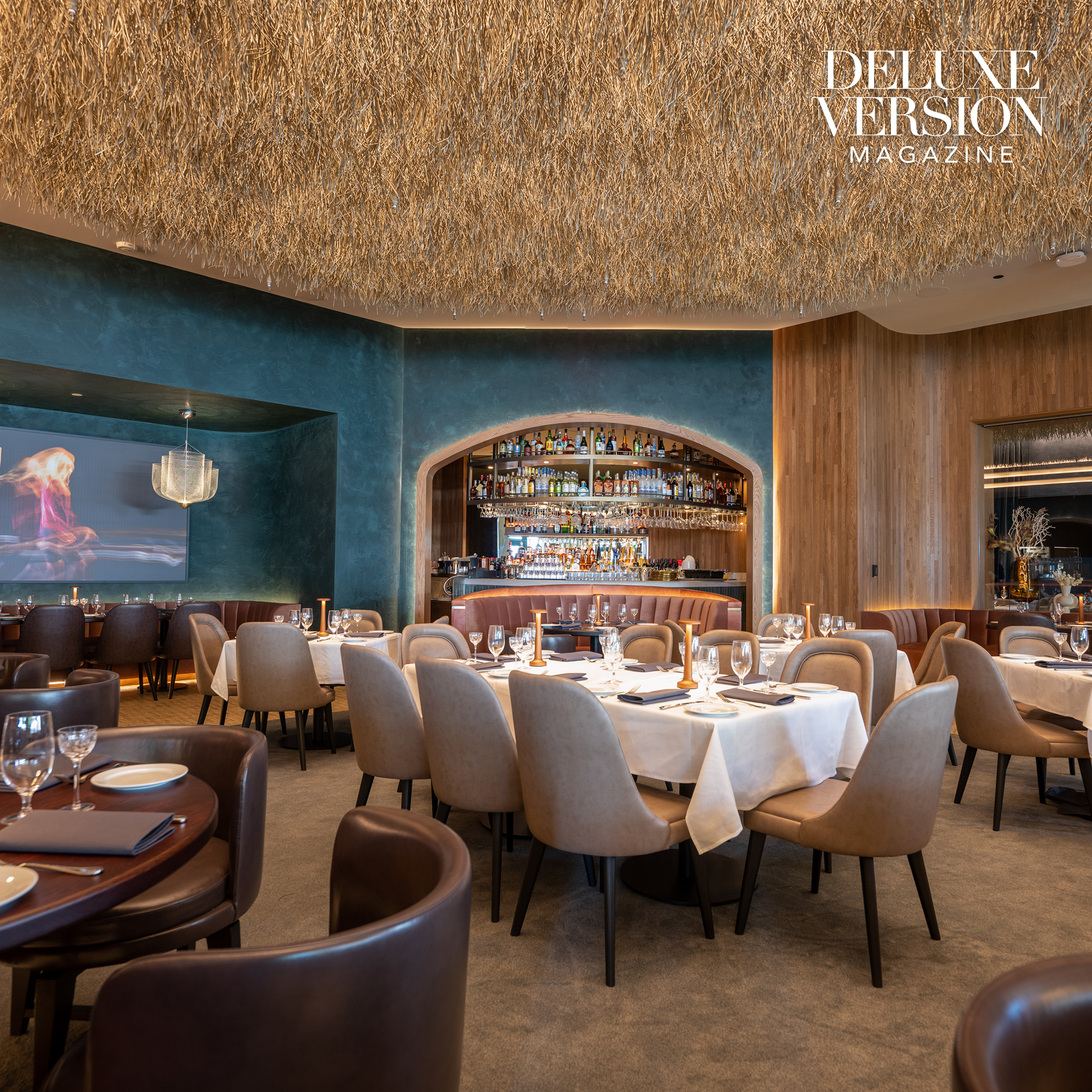 Discover The Best Version Of You
THE STRIP HAS GONE (OCEAN) PRIME TIME
Read More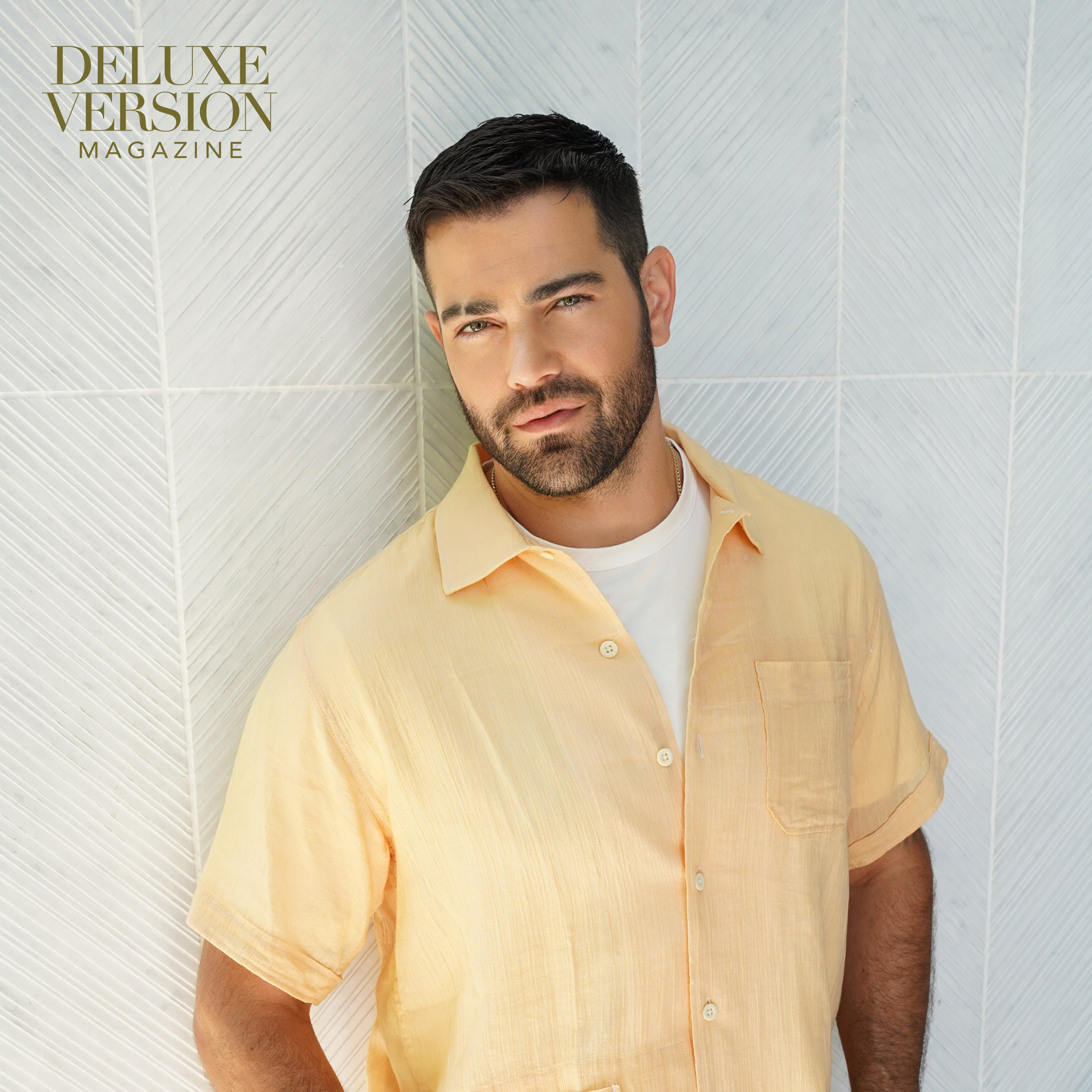 Discover The Best Version Of You
Jesse Metcalfe: The Evolution of a Hollywood Heartthrob
Read More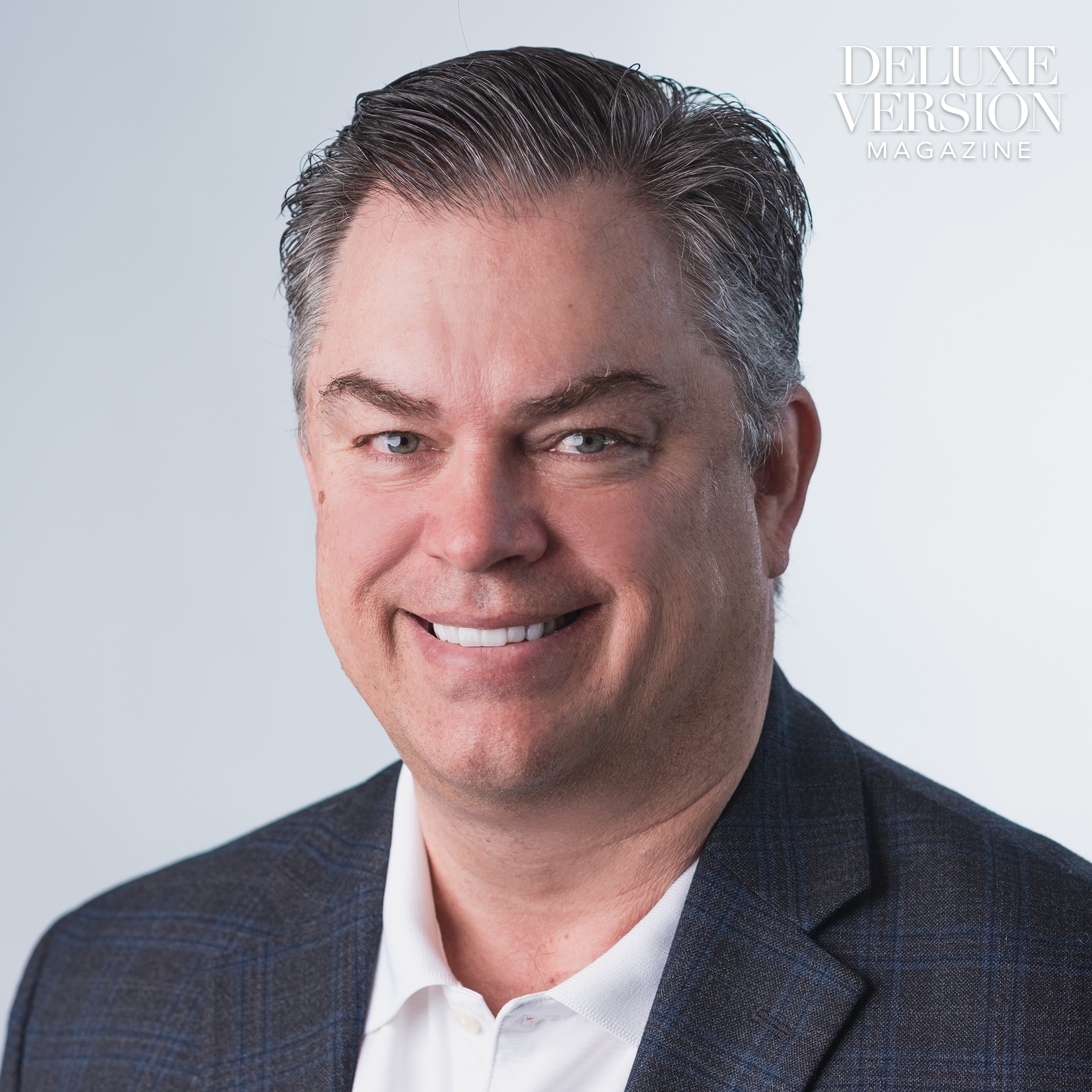 Discover The Best Version Of You
Set Jet's Luxury Community In The Sky
Read More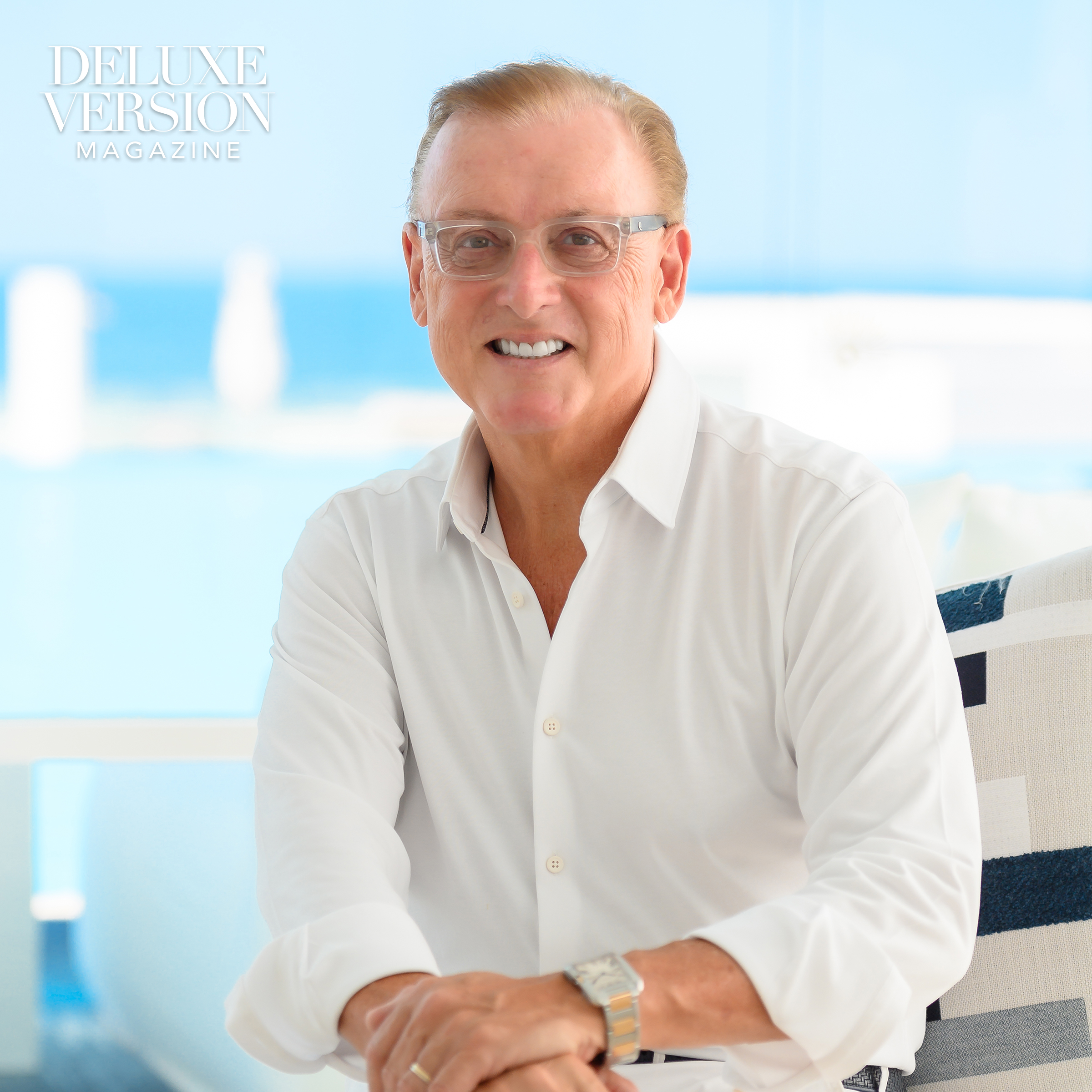 Discover The Best Version Of You
Peter Bowling: A Visionary Hotelier
Read More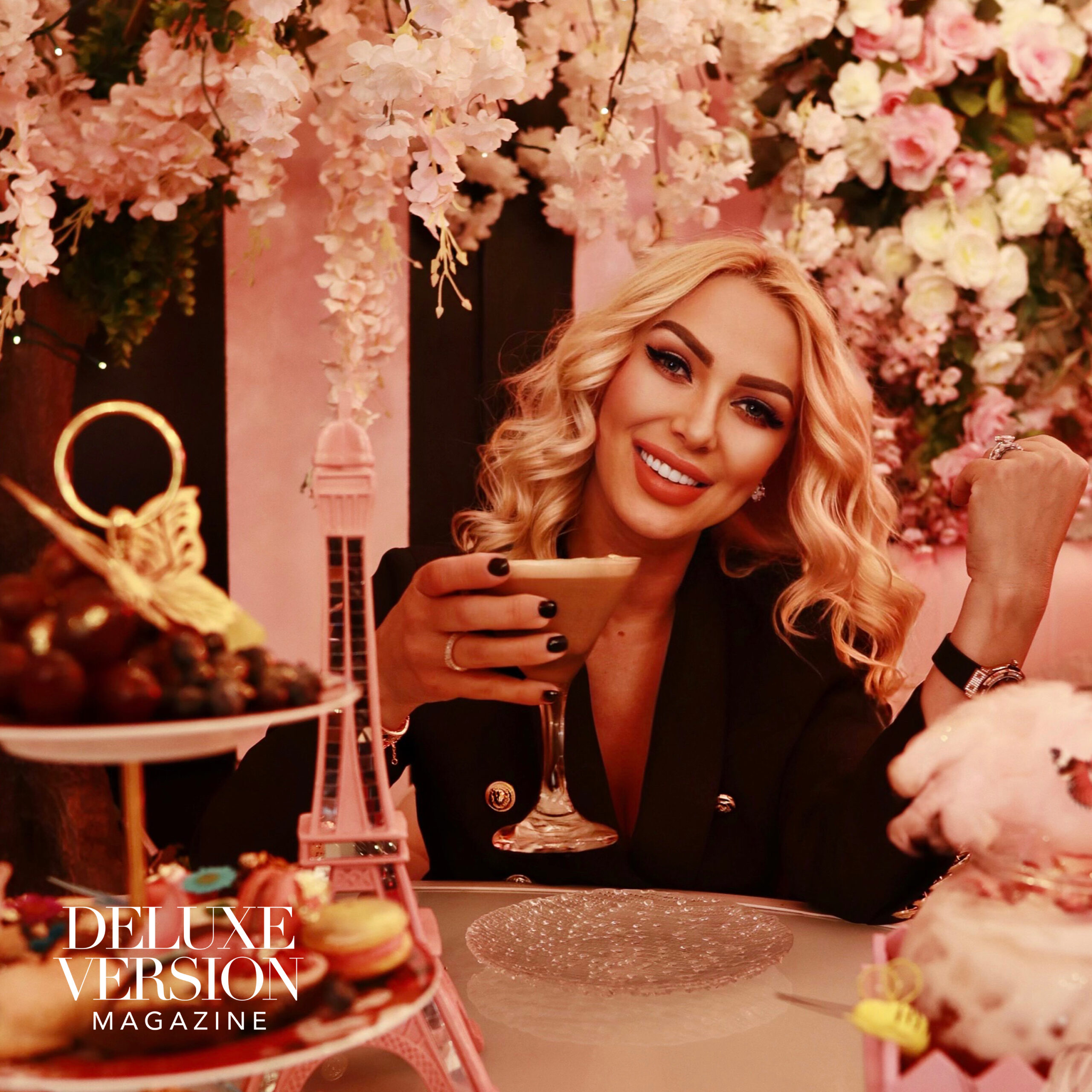 Discover The Best Version Of You
Mrs. Coco Café Delivers A Taste of Paris In Every Bite
Read More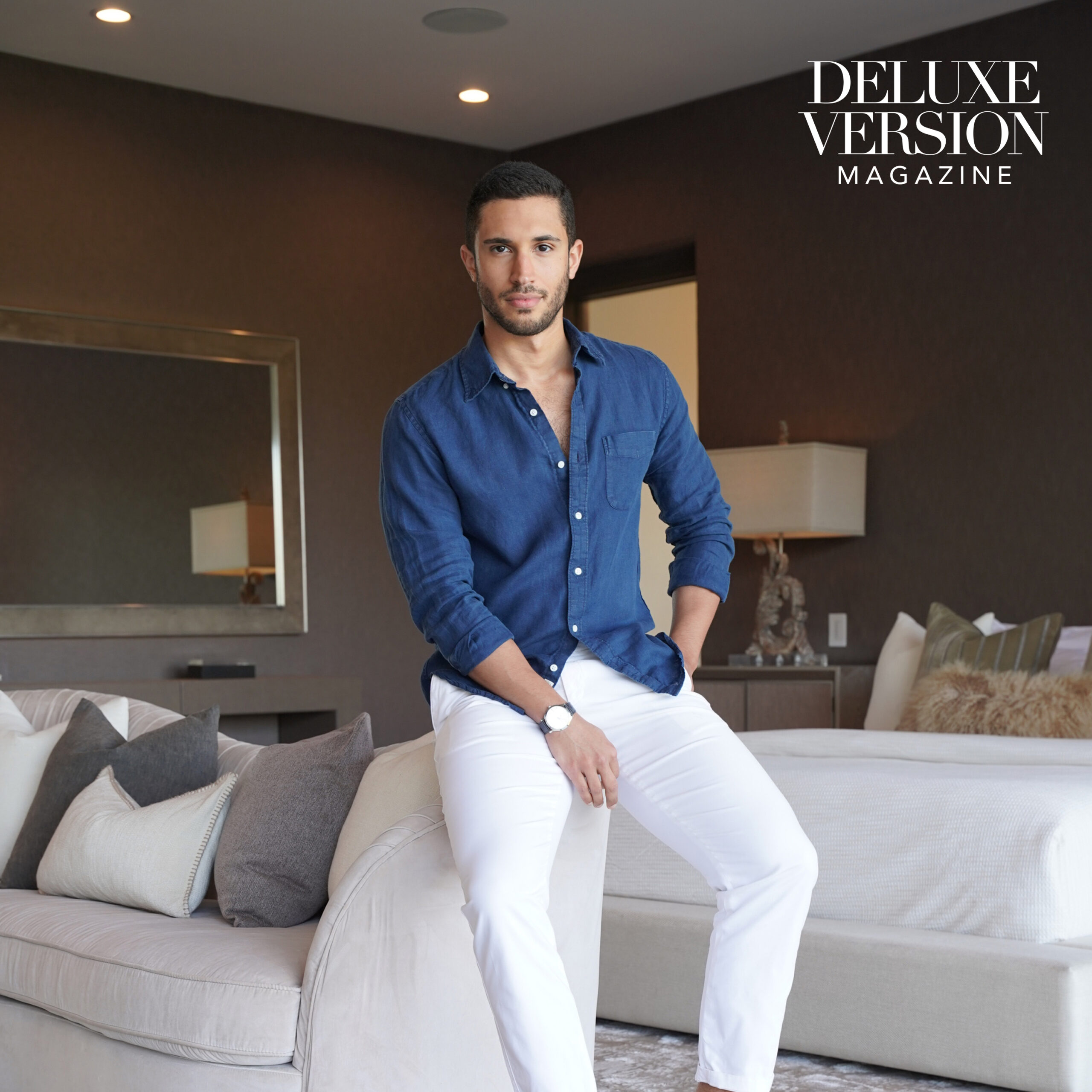 Discover The Best Version Of You
Sean Palmieri: Reality & Real Estate 
Read More
Currently Reading Issue Nº23
Discover The Best Version Of You