For Wealth Management Group Founder and CEO Jeff Maroz, his success is directly correlated to a longtime hunger for excellence and a thirst for leveling up. As he celebrates 25 years working in Wealth Management, Maroz reflects on an initial encounter that whet his appetite for both a fast-track career and the ability to transform others' lives. 
"Under no circumstances will I ever accept average; average is failure," Maroz plainly states. "I was always ambitious."
Harkening back to college, he says, a chance encounter where his fraternity brother stepped out to run an errand and he stepped in to deal with a client opened up a world of possibilities- starting with the visualization the client's Ferrari. Inspired by the luxe lifestyle, that would shape Maroz's worldview and things have come full circle in the years since. "My life insurance business caters to everything from family businesses, to wealthy individuals who need to mitigate inheritance taxes," he explains.
Wealth Management Group Inc. also offers a wide array of insurance coverage to fit specific needs; from every business scenario imaginable. Maroz currently is based in Miami, but the company offers services in a dozen states.
---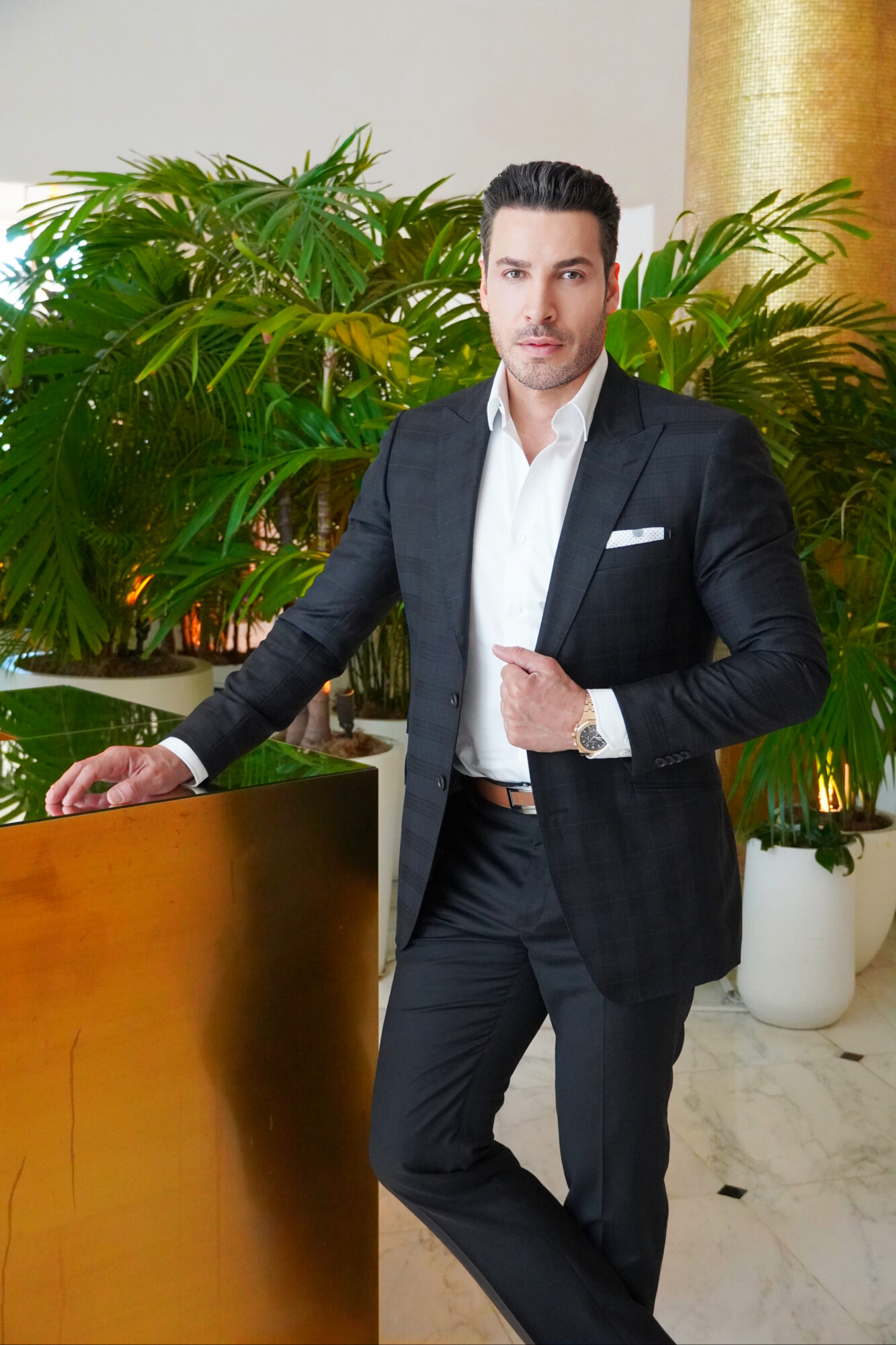 ---
The consummate serial Entrepreneur, Maroz is vested in numerous business ventures outside of wealth management. He also owns a Sky Zone trampoline park, as well as multiple real estate investments. 
"I think it's in my mindset that I should always make more money than I do; my level of expectation is always going to be high….and I am definitely a perfectionist in a certain respect" he explains. 
As far as notable hobbies, Maroz has his helicopter pilot's license, which he obtained upon traveling to Hawaii and taking interest in viewing the spectacular scenery from an unexpected vantage point. He cites numerous sources of inspiration that color his motivation in business and in life in general. 
"What motivates me?" he laughs. "I think, ironic people…. things I see on Instagram, real "beasts", like the Kobe Bryants of the world, people on another level of discipline. They don't negotiate with their mind or quit or even compromise."
Maroz also is actively vested in multiple charitable ventures. He's traveled to Haiti to work at an orphanage, gone to Joplin, Missouri after a tornado devastated the area, as well as Thailand post-tsunami to aid recovery efforts. He also contributes to the Roberto Clemente Foundation for those less fortunate. 
Maroz' positive attitude colors his entire outlook, and for this successful Entrepreneur, the future is sure to continue to be bright.
---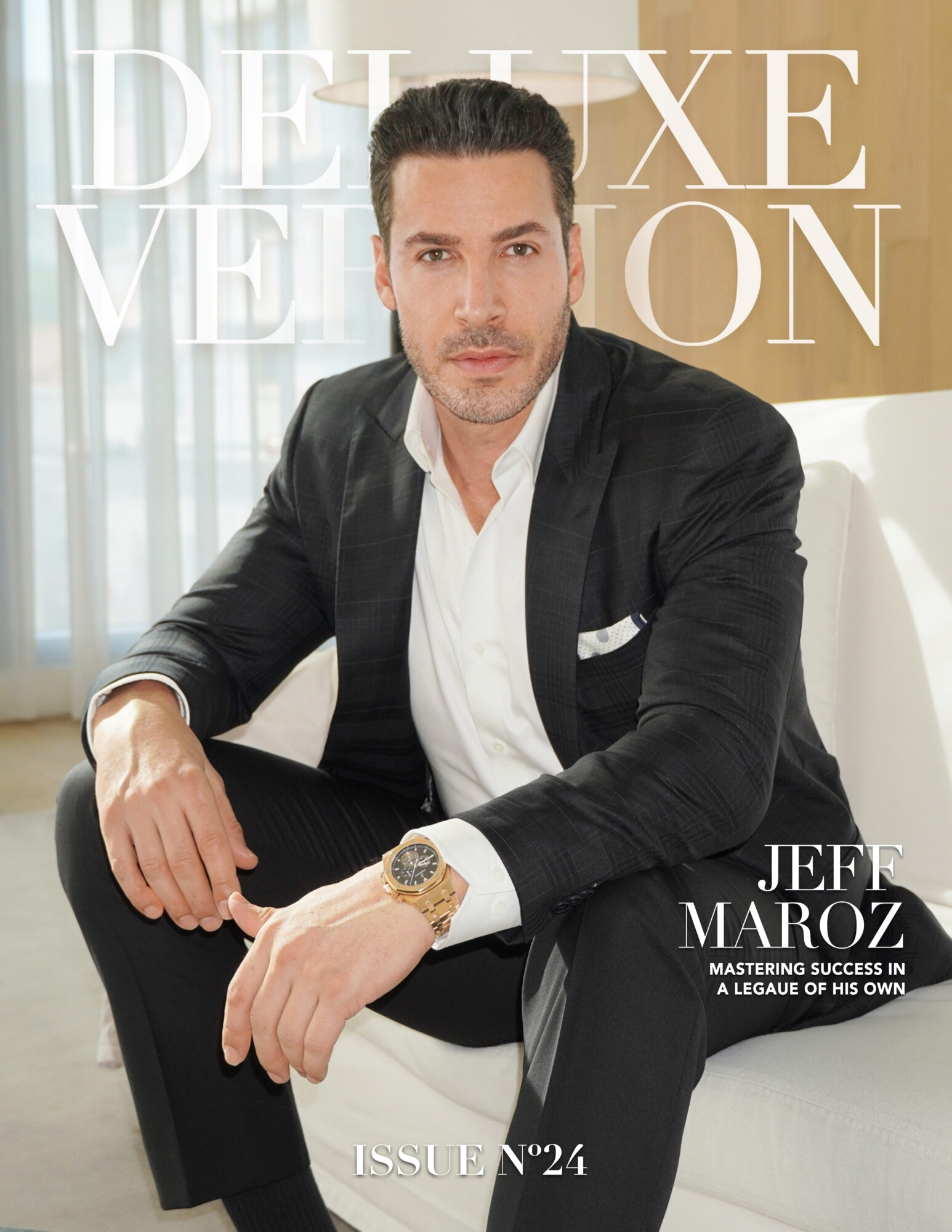 Miami | Digital Cover
---