Amber Reyes truly embodies what a successful businesswoman in 2022 represents. Fulfilling her dream of being a business owner, she opened her first spa in Las Vegas in 2014, then would go on to open two more locations in her home state of Hawaii in 2018 with her business partner Shauna Soares. Reyes is the Founder and CEO of the award-winning L.A. Laser, a boutique-style laser spa that has revolutionized the industry.
"I am so blessed that my love for skincare has evolved into such an incredible business! We are thrilled to announce we are working on franchise opportunities in other major cities across the country as well. I am very grateful." 
---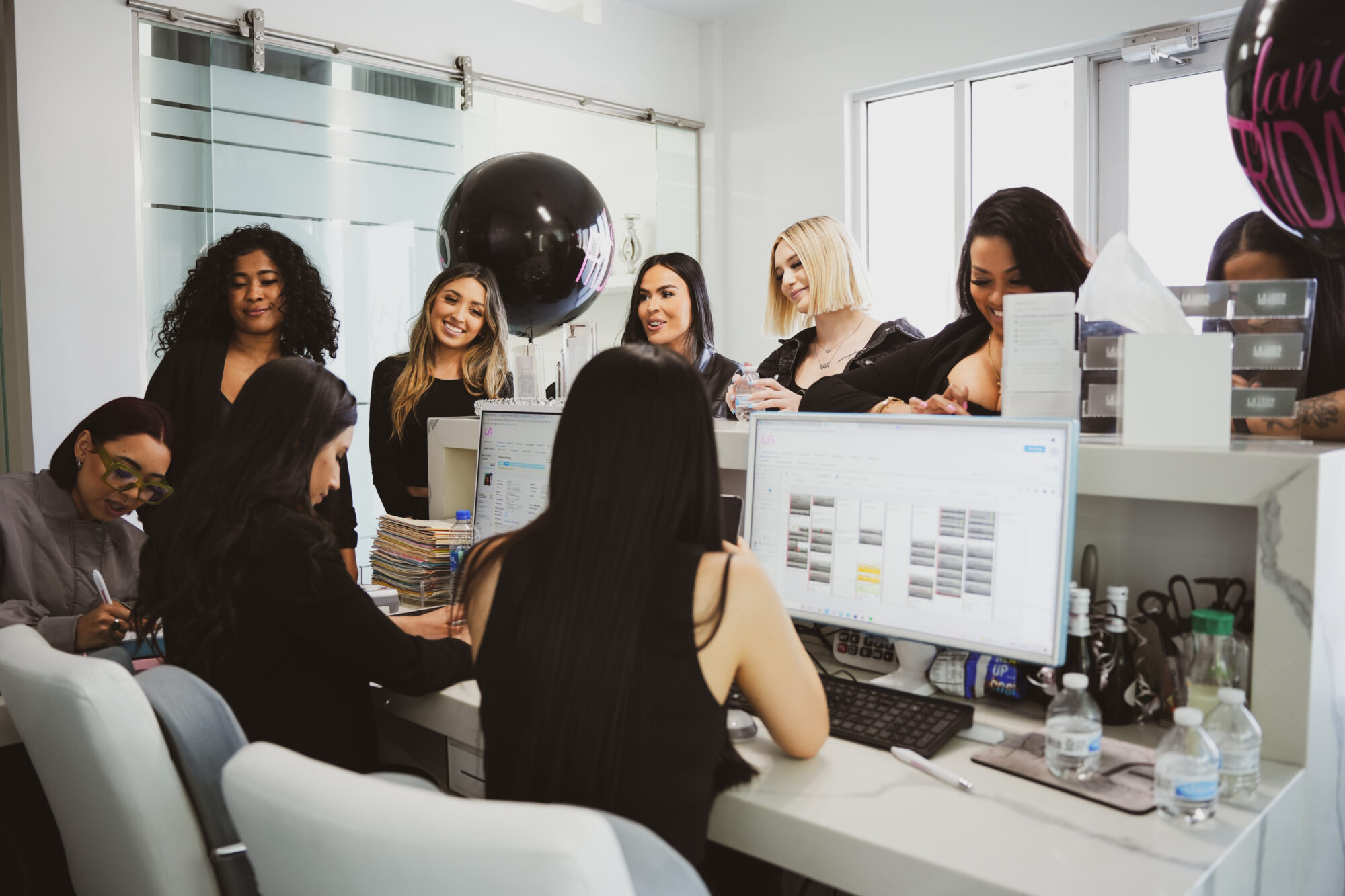 Publisher's Choice Award:
L.A. Laser Spa is The Best Laser Spa Of 2022
---
Although some may describe Reyes as living a real-life fairy tale, it wasn't always private jets and exotic islands. As a young girl raised on a small island in Hawaii, she learned that going after opportunities would ultimately set her apart. With dreams of always being in the beauty industry, she knew it would take more than hard work; Reyes faced challenges that only elevated her to successfully opening 3 locations for the L.A. Laser umbrella.
"I was the very first laser spa in Las Vegas to offer membership programs to my clients. It was important to me that they could afford our services without having to take out a loan. Because of this, L.A. Laser now has some of the most loyal clients in the city." Reyes says. 
L.A. Laser is also known for the original "Fancy Fridays, Botox and Bubbles" celebrations, offering VIP services, discounts, and a chance to mingle with the ladies who make L.A. Laser fabulous!
---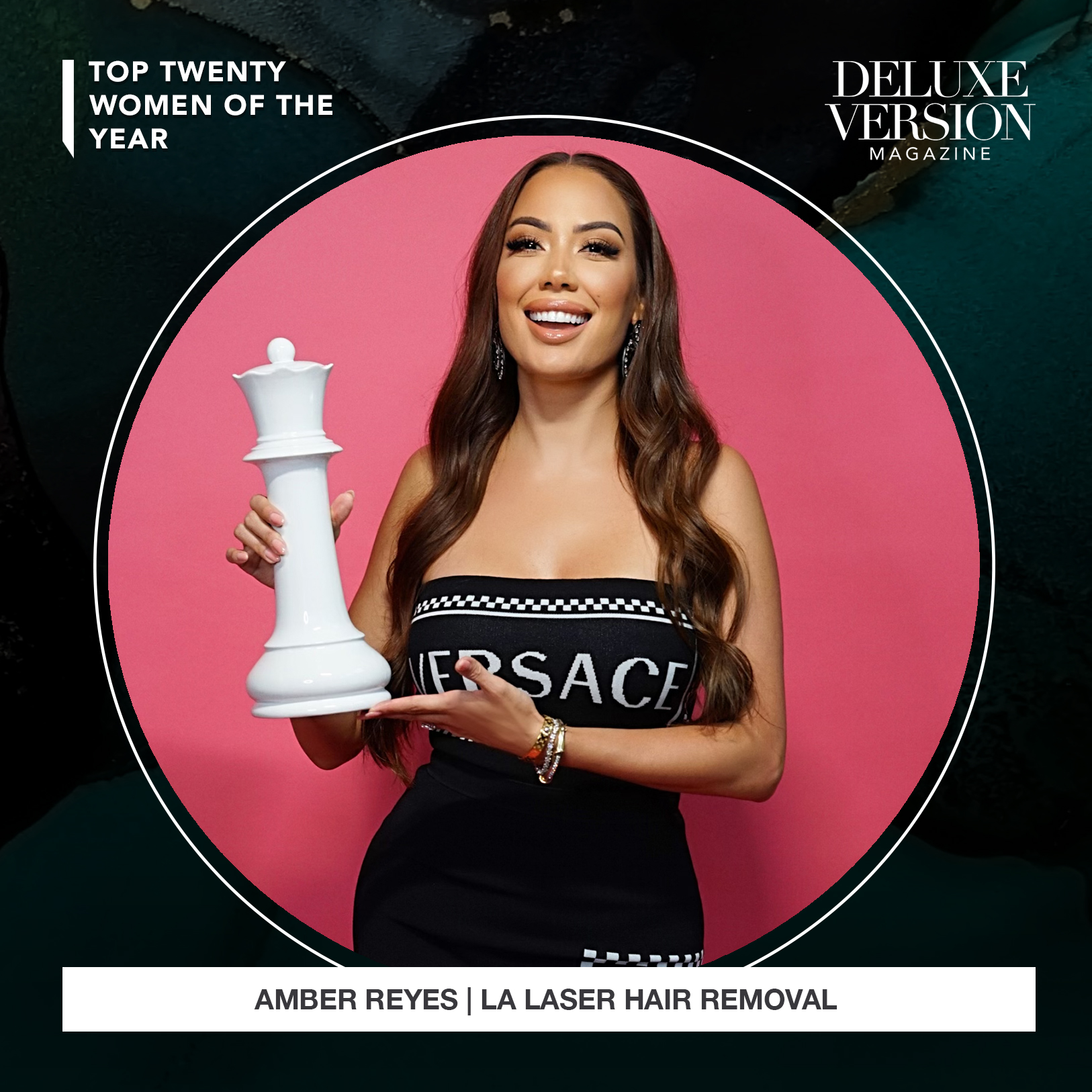 ---
Swanky and stylish, L.A. Laser always welcomes customers with a friendly and highly educated staff. L.A. Laser services include tattoo removal, skin rejuvenation, hair removal, skin tightening, and so much more. 'Tis the season for flawless skin!!
To schedule an appointment, call 702-994-1900 or visit www.lalaserlv.com
---