Latest News
Artist Timothy Hancock Peers Into A Future Of Iconic Art Installations
The 36-year-old artist, Timothy Hancock, majored in architectural studies during university and then developed a passion for fine photography and editorial portraits. He was born eighty percent deaf in both ears, adopted at birth, and living proof that physical circumstances are not limitations to anyone's God-given potential.
Hancock is no stranger to the world of fine art. During his studies, he worked for the famed Cabela's store owner, Dick Cabela, at his Native American Art venture called Indian River Gallery in Las Vegas. In his six years at the gallery, he mastered his skills as their fine art photographer, creative director, and website director. Hancock went on to be an independent creative director at the age of 24, launching his own studio for multiple clients to begin using his services.
---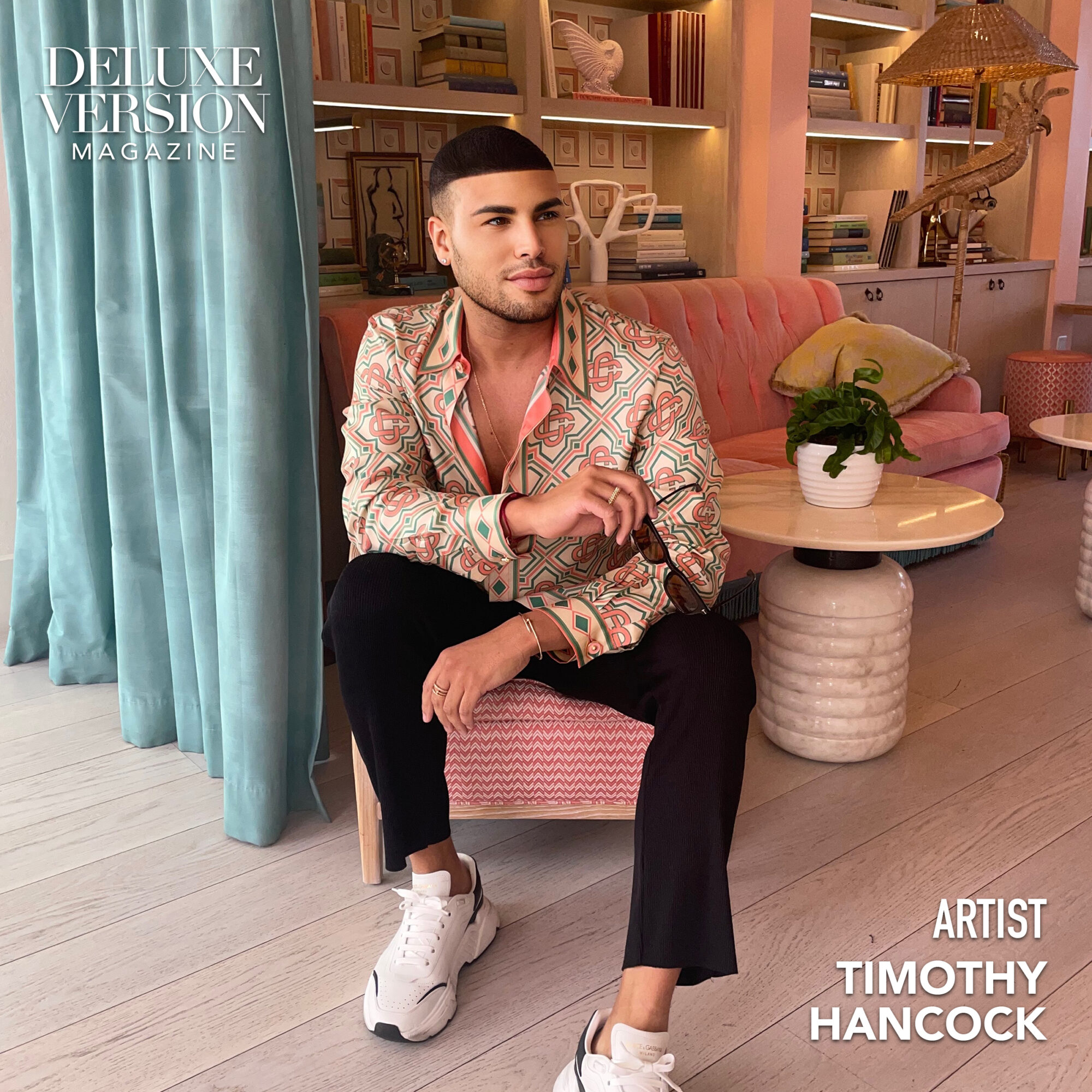 ---
Launching his success in fashion photography, in 2013 Hancock became the official photographer for BILLIONAIRE Italian Couture USA's e-commerce platform and the official American corporate product photographer for the brand. He was hand-picked for his work by several acclaimed photographers after sending in a disc with a sample shoot. Hancock's photography contract with the brand was extended for a lengthy 2 years from then on. In May 2016, with the successful acquisition of a majority stake in BILLIONAIRE by Philipp Plein, the USA stores concluded and the brand continued overseas. 
Hancock furthered his independent creative direction services in 2014 with the development of DLXVRSN Media Inc. as a full-service media company. He then launched a series of luxury mixers and awards to promote entrepreneurs which soon lead to the creation of the company's main platform, Deluxe Version Magazine.
In 2020, Forbes writers featured several of Hancock's photographs in multiple articles. A more personal feature celebrated Hancock's success as the youngest luxury print publisher in the United States, highlighting Deluxe Version Magazine.
"As a deaf entrepreneur, this acknowledgment of my success meant the world to me. Deluxe Version Magazine was created with the mission to elevate all of the people around me through stunning visuals and stories. For Forbes writers to share my story, really made me proud of the hard work I committed to over the years."
Hancock's latest venture is a series of digital artworks called Marfa Continuum. The original art installation built in Marfa, Texas, was introduced to Hancock when his best friend moved to LA and asked for a customized photo of the iconic project for her new home. Years later, he is fascinated with the idea of a more modern approach using his artwork series to reimagine the fusion of architecture and fashion art installations for the future.
---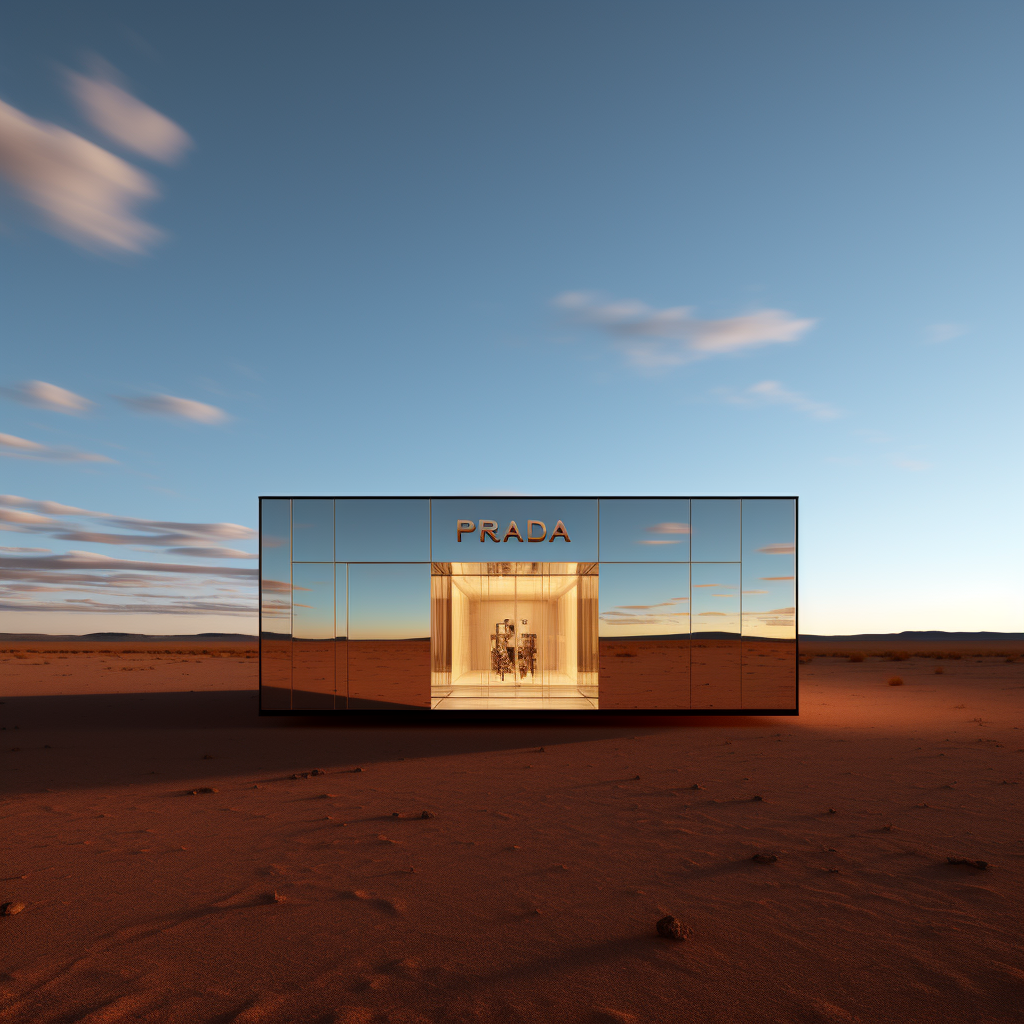 ---
"People are obsessed with the original standing art installation, but my goal is to be the first to visually reimagine a continuum of the idea. So I created a digitalized universe where the architecture and fashion collide beyond 2005, and still honor the visual principalities."

---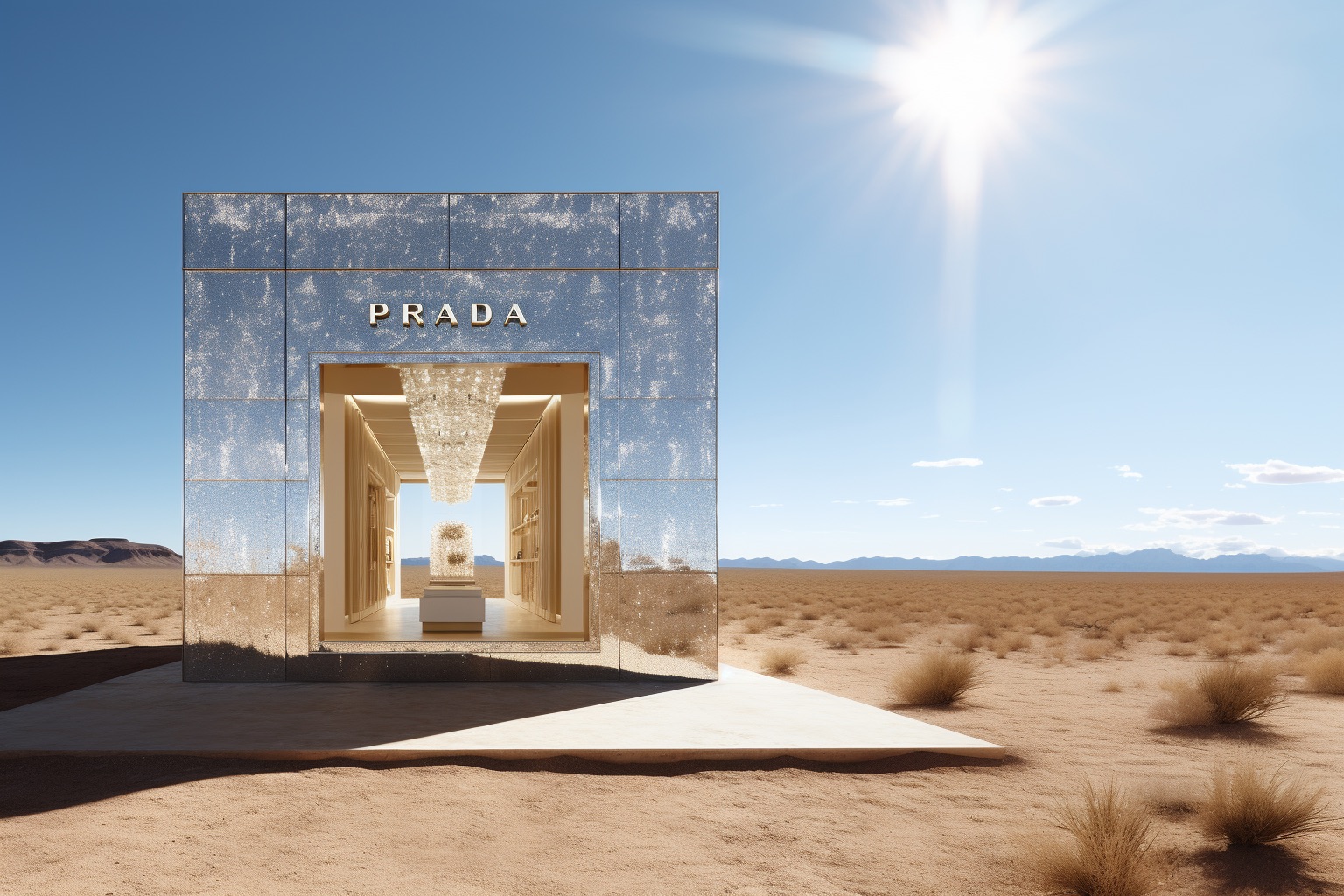 ---
Hancock's series is called Marfa Continuum, and it's a stunning exploration of future art installations inspired by the original. All digitally designed, with impressive detail, his art is the first to reimagine an iconic architectural and fashion fusion. With his unique journey in architectural studies, fine photography, publishing, and design, this art installation series is as stunning as it is inspiring. The Marfa Continuum series is available exclusively for order through Deluxe Version Magazine's website with limited availability through Elena Bulatova Fine Art galleries in Las Vegas, Palm Desert, and Miami.
---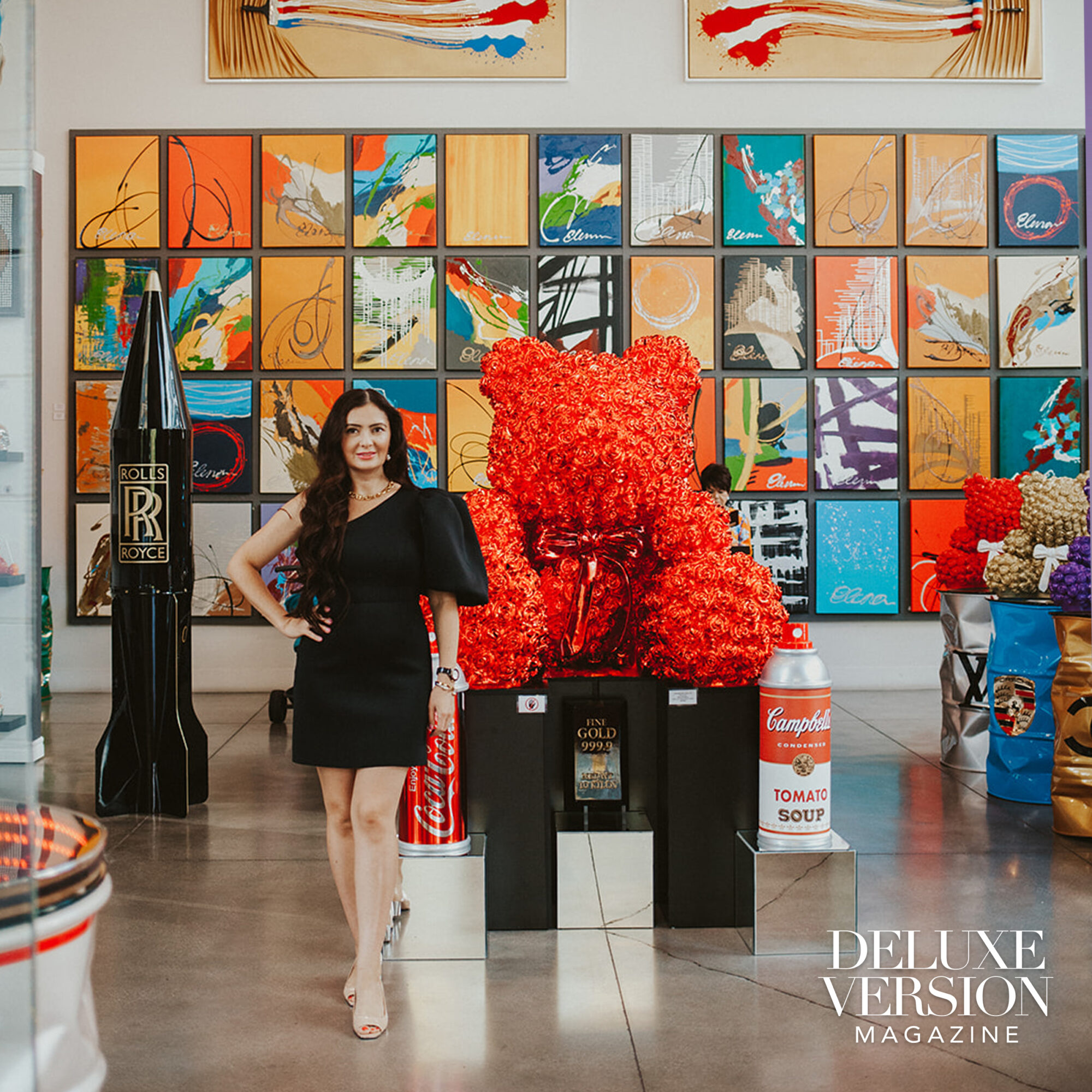 ---