Rising From The Ashes
B.E. A S.H.E.R.O. Foundation prides itself in combining forces with other nonprofit organizations that have common interests to help girls and young women who have fallen victim to sex trafficking, abuse, exploitation, or abandonment.
Serving as board chair of the Foundation, founder Kimberly Miles explains, "We collaborate with other nonprofits to get more done for the cause."
This approach allows B.E. A S.H.E.R.O. Foundation and its partners to leverage power and funds towards the shared goal of obtaining maximum benefits for their sheroes, a term Miles uses to refer to victims of abuse and trafficking.
---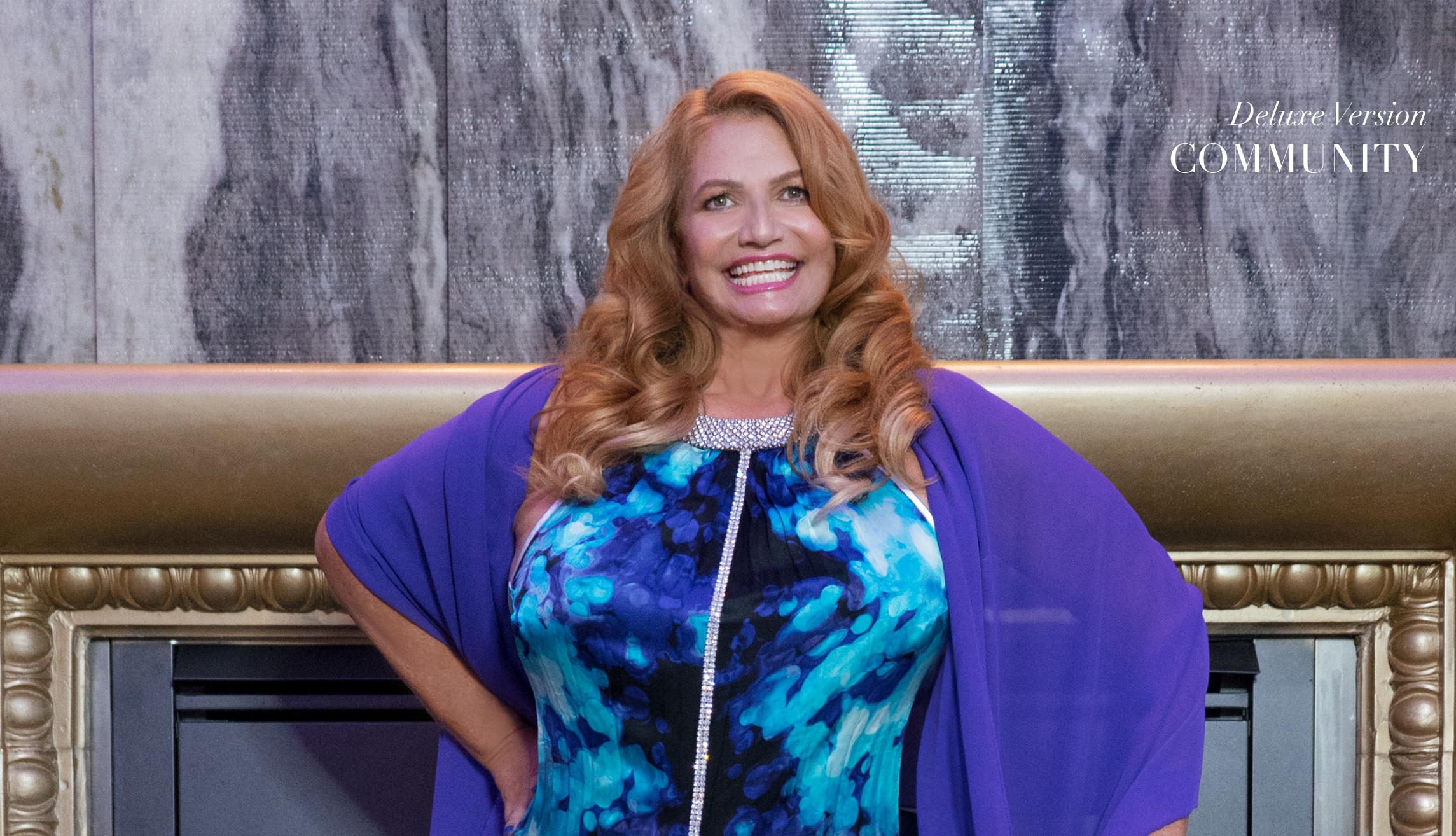 ---
She informs that sex trafficking is much more prevalent than many realize and occurs in schools, the entertainment industry, the military, large businesses, and even within families. "Children are often fed [mind altering substances] to make abuse more comfortable. They don't want to admit to their experiences because when they do, parents often respond with 'What are you talking about? You're being ridiculous.' It's brushed off," Miles says. This invalidates their pain and suffering, further encouraging them to keep silent. Some parents go so far as to throw money at the problem in an effort to save their family's reputation. "How are we allowing this in our community and turning a blind eye?" Miles questions.
---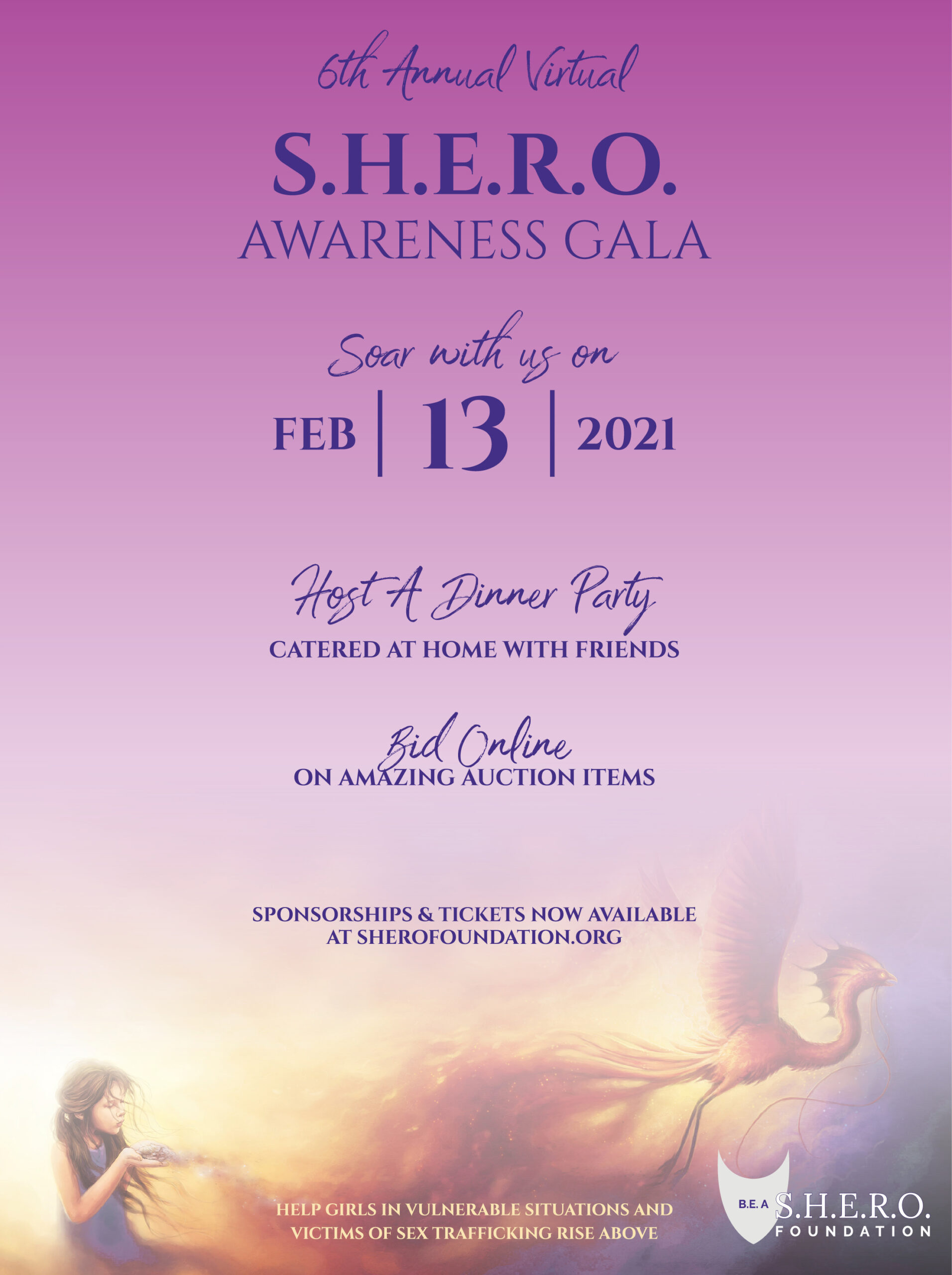 ---
Coming from a tumultuous background herself, Miles understands firsthand the suffering that sheroes endure. To spread awareness, Miles wrote the book, Zero to Shero, which offers a brutally transparent insight into the gruesome events she has survived. In doing so, Miles hopes to inspire those under similar circumstances to seek help. Kimberly Miles encourages, "Once I tell my truth, and get rid of my shame and guilt, others are more comfortable coming out. The more aware we are, the more we can do about it."
Mrs. Miles believes that when someone earns their success in a positive way, it affords individuals to make educated decisions and empower others. She founded TPC Payroll/HR Consultants in 2000 and is now celebrating 20 years of sustainability and success by continuing to give back and, along with her fellow SHERO board members, helps others on their path to freedom!
– By Danica Serena Stockton
---
To volunteer or seek help please visit sherofoundation.org and @beasherofoundation on Instagram. To donate please visit Shero2021.givesmart.com

---
Deluxe Version Magazine Featuring B.E. A S.H.E.R.O. Foundation
---