Claudia Borges has always had a passion for both beauty and wellness. After earning her business degree in healthcare, she knew she wanted to combine those passions to create a plastic surgery practice.
In 2014, Claudia was fortunate enough to be thrown into the heart of plastic surgery in Miami and run a prominent plastic surgery center for several years. Then, with the help of her mentors, she was able to purchase her first practice in 2018.
"My priority has always been to provide patients with the best possible results without sacrificing the customer's experience. Everyone who comes through our doors is guaranteed the highest quality of care from double board-certified plastic surgeons."
Today Claudia owns two state-of-the-art centers that offer a clean environment for patients to achieve their dream bodies. Even after thousands of successful body transformations, she still loves the feeling she gets from seeing her patient's results.
---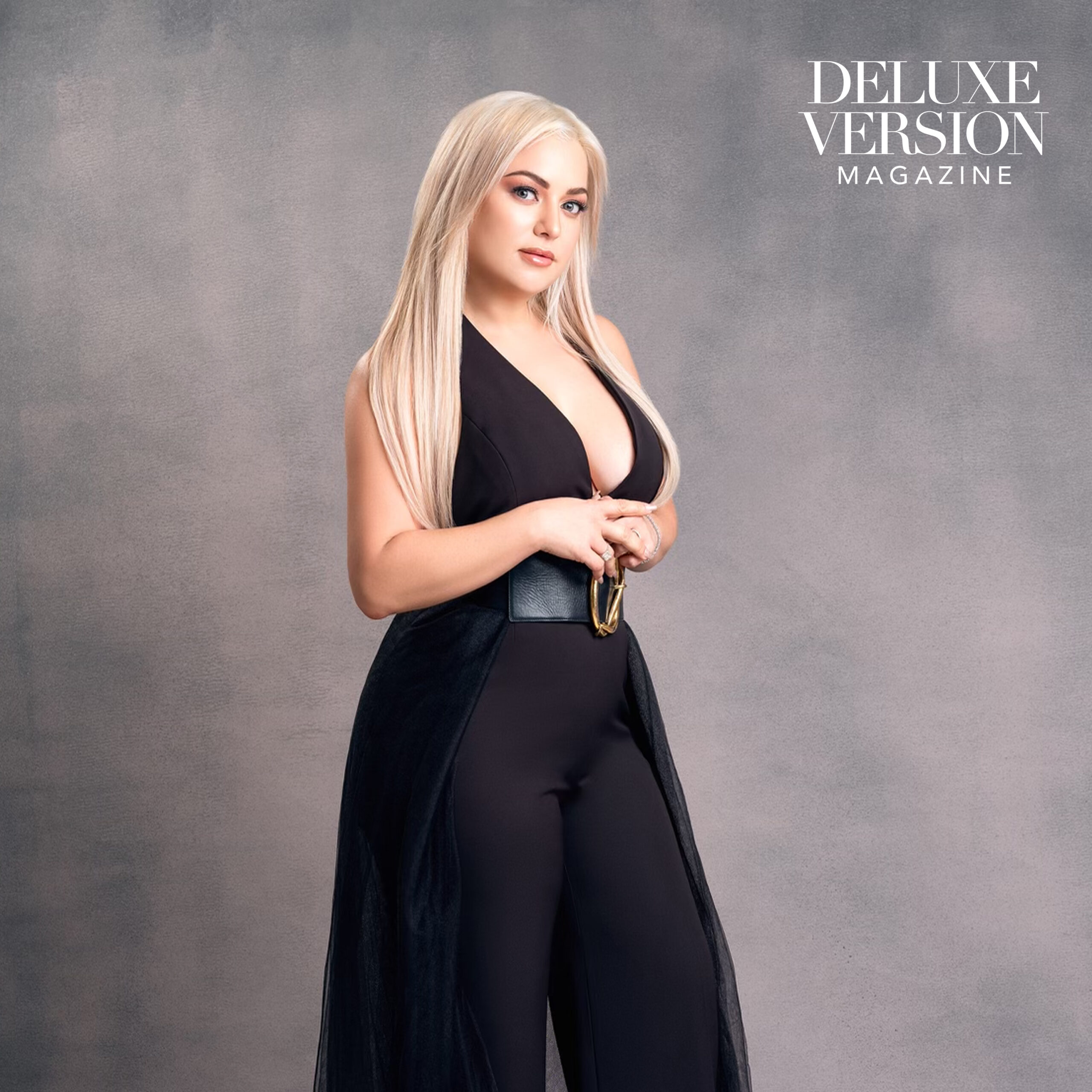 ---
"It's a big deal to watch them unwrap their garments for the first time post-surgery, and see their jaws fall to the floor in astonishment. The ultimate joy for me is making people feel realized and beautiful!"
As the owner of luxury plastic surgery centers, located in class A medical buildings with top-of-the-line surgical technology, Claudia prides herself on the number of return patients and referrals her practices receive. For this she gives most of the credit where credit is due: to her surgeons.
"All of our surgeons love what they do, which translates into their bedside manner. So, we've got it all covered: a beautiful and impactful facility with incredible surgeons!"
The plastic surgery market in Miami is a saturated one, but Claudia and her practices have continued to grow. With the opening of her second practice, Nip Tuck Aesthetics, she is more inspired than ever to keep expanding.
"I look forward to opening more centers with cutting-edge procedures to offer the results patients are looking for. I continue to grow because life continues to teach."
Whether you are in the Miami area, out of state, or even outside the country, Claudia and Nip Tuck Aesthetics will help you throughout your entire surgery journey, from operation to recovery.
---
For more information, visit niptuckaesthetics.com
---