David Hadden | Wynn Nightlife. As director of lifestyle marketing and talent for Wynn Las Vegas' acclaimed daylife and nightlife brands, David Hadden has become a well-known name in the Las Vegas hospitality landscape. Recognized for throwing some of the biggest parties and brand events in Sin City, Hadden can often be found mingling with high-profile artists and influencers. We asked him to indulge our curiosity and provide us with a glimpse into his wondrous nightlife world.
How did you get involved in the entertainment industry?
David Hadden: I started in college at the University of Nevada, Las Vegas hosting parties and events at different venues across the city including hookah lounges, event spaces, and popular restaurants. The events started small and grew as word got out. I didn't really know what I was doing at the beginning, so it was a learning process. I threw parties for fun but quickly learned that there was a revenue component as well. I carried out everything from marketing and booking local DJs to the execution of events.
Right after I turned 21, I was recruited by Tao Group with a role in VIP marketing. At this time, I was learning how nightlife worked so I would assist multiple departments to gain knowledge. Coming into nightlife, I didn't have many contacts or any reputation in the industry, so I needed to make a name for myself. To establish my own brand, I started competing in nightlife contests around the city that offered significant prize pools for each event. The winner would be spotlighted and announced on the mic in a venue full of nightlife tastemakers. After winning several contests, I quickly grew a name for myself, and opportunities were presented.
---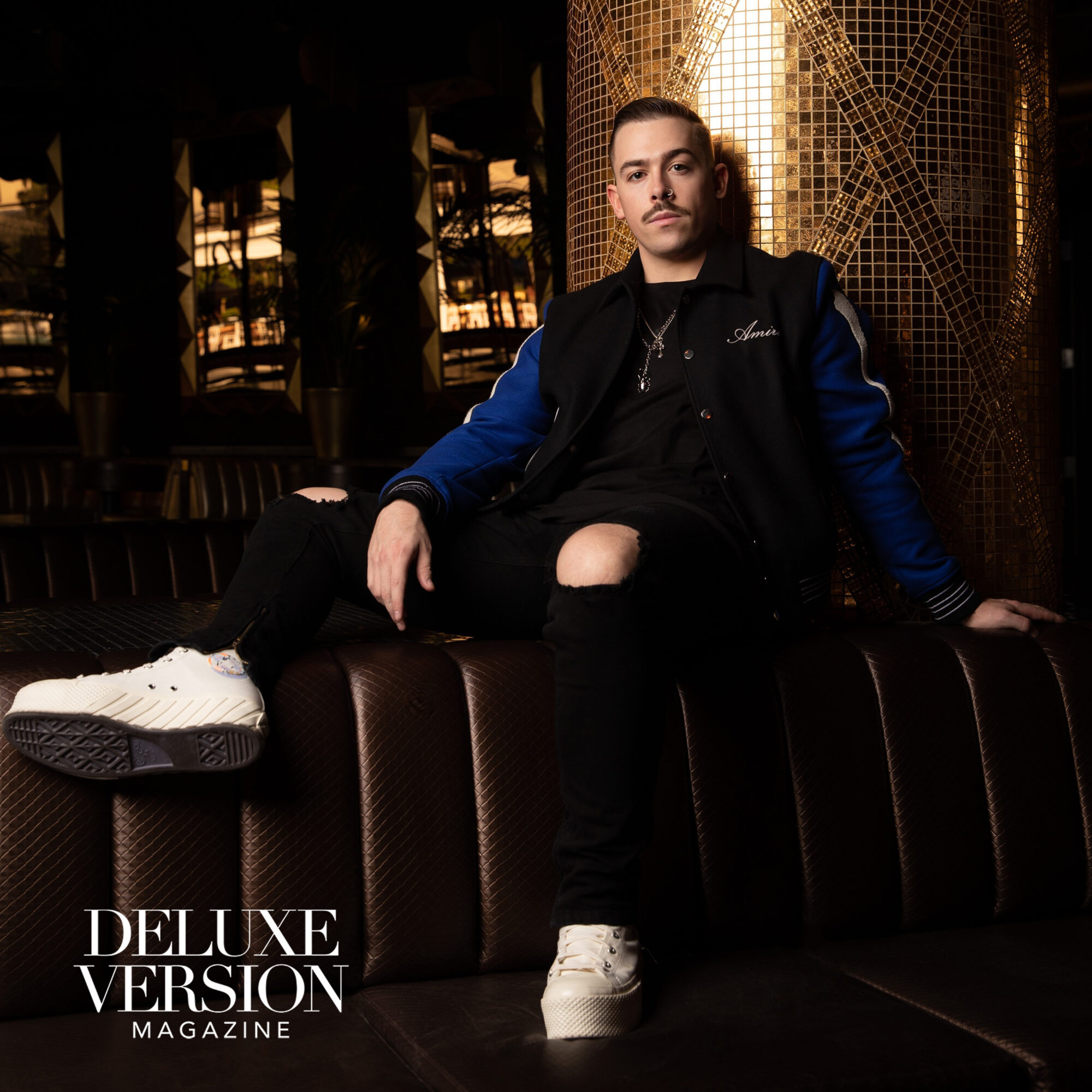 ---
A short time after, I was recruited to join the opening VIP marketing team for Hakkasan Group, where I helped conceptualize new events and liaised with the company's VIP and celebrity clientele. After four years with Hakkasan Group, I joined Wynn Nightlife in 2018, where I've played an integral part of the talent and marketing department. In my role as director of lifestyle marketing and talent, I curate special events, build out marketing plans, manage top-tier artists, and collaborate with celebrities and influencers.
How has your prior experience helped you in your role at Wynn Nightlife?
DH: The first half of my nightlife career was learning the industry from both a business marketing and operational standpoint. As a fresh face, building relationships was extremely important. I've had to put in the work to earn my seat at the table. My position at Wynn Nightlife allows me to deliver innovative ideas and unique experiences through marketing, special events, and talent partnerships.
How has the nightlife and entertainment industry evolved in recent years?
DH: I think the nightlife and entertainment industry continues to evolve each year, with talent being a driving force and creating memorable experiences as the other. The landscape continues to grow in a competitive nature when it comes to its abundance of top-tier talent. Additionally, in recent years, more importance has been given specifically to experiential activations and events. Experiential activations and events allows marketers to create new experiences for guests, making each visit different from the last.
Here at Wynn Nightlife, we are always looking to raise the bar and be at the forefront of the entertainment landscape. Our brand creates a solid foundation while our team takes experimental marketing to the next level.
---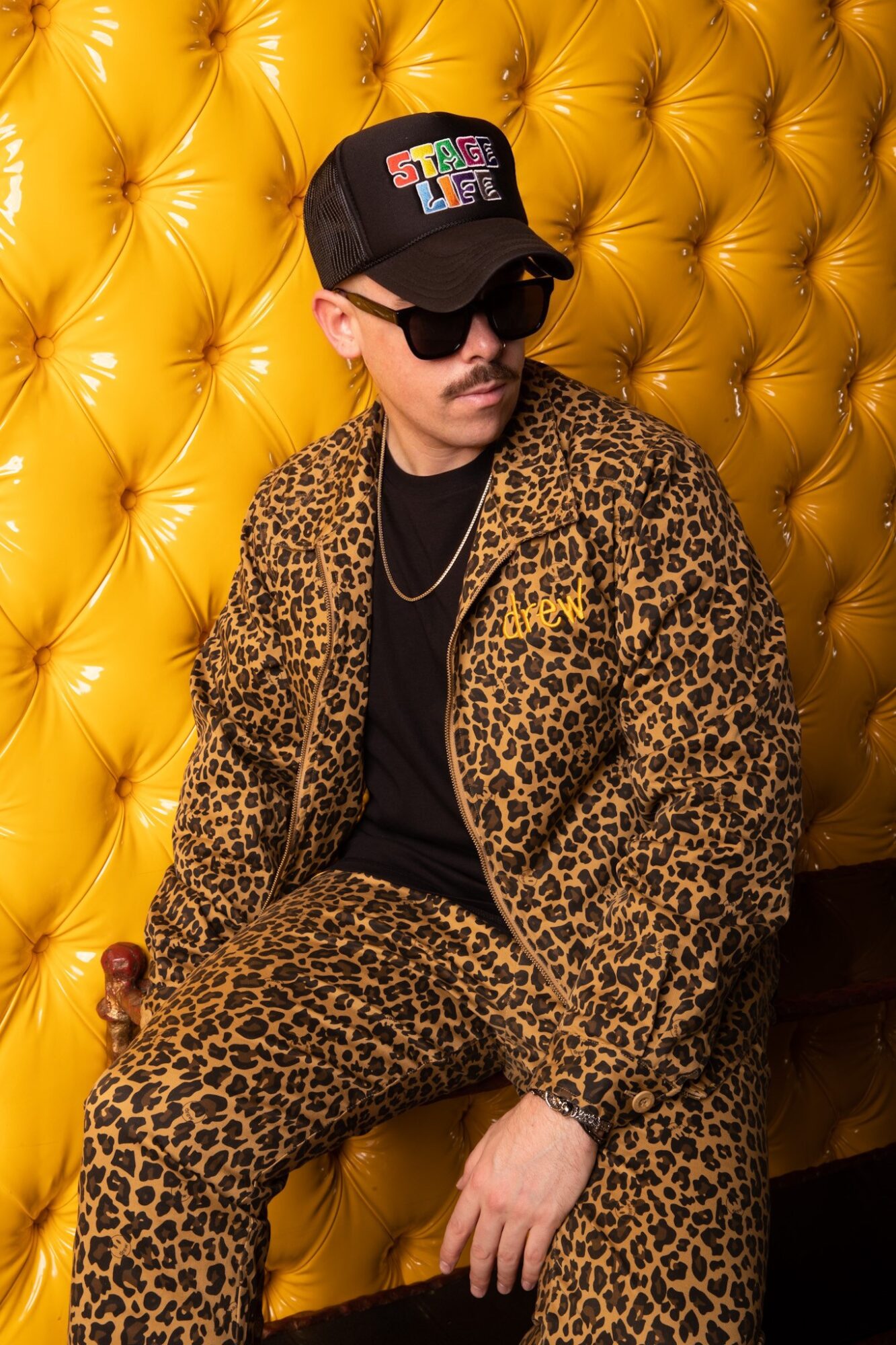 ---
What future Wynn plans/projects are you most excited about?
DH: In addition to my passion for hospitality marketing, I've always had an interest in the merchandising side. I've been given the opportunity to lead Wynn Nightlife's retail program and I'm excited to express my vision through another avenue within the company.
Additionally, Wynn Field Club, our new powerhouse venue inside Allegiant Stadium is back for season two. Wynn Field Club has delivered a game-changing nightlife experience as the past season was incredible for the Raiders games and other stadium events.
Lastly, I'm excited about Wynn Nightlife's experiential activations, as we have some great events that you won't want to miss.
What do you enjoy most about your role within Wynn Nightlife?
DH: Hands down, my favorite aspect of my position with Wynn Nightlife are the people I work with who I also consider family. Coming to Wynn Nightlife has allowed me to bring my creativity to fruition and that's a really good feeling to be trusted by the best in the business.
---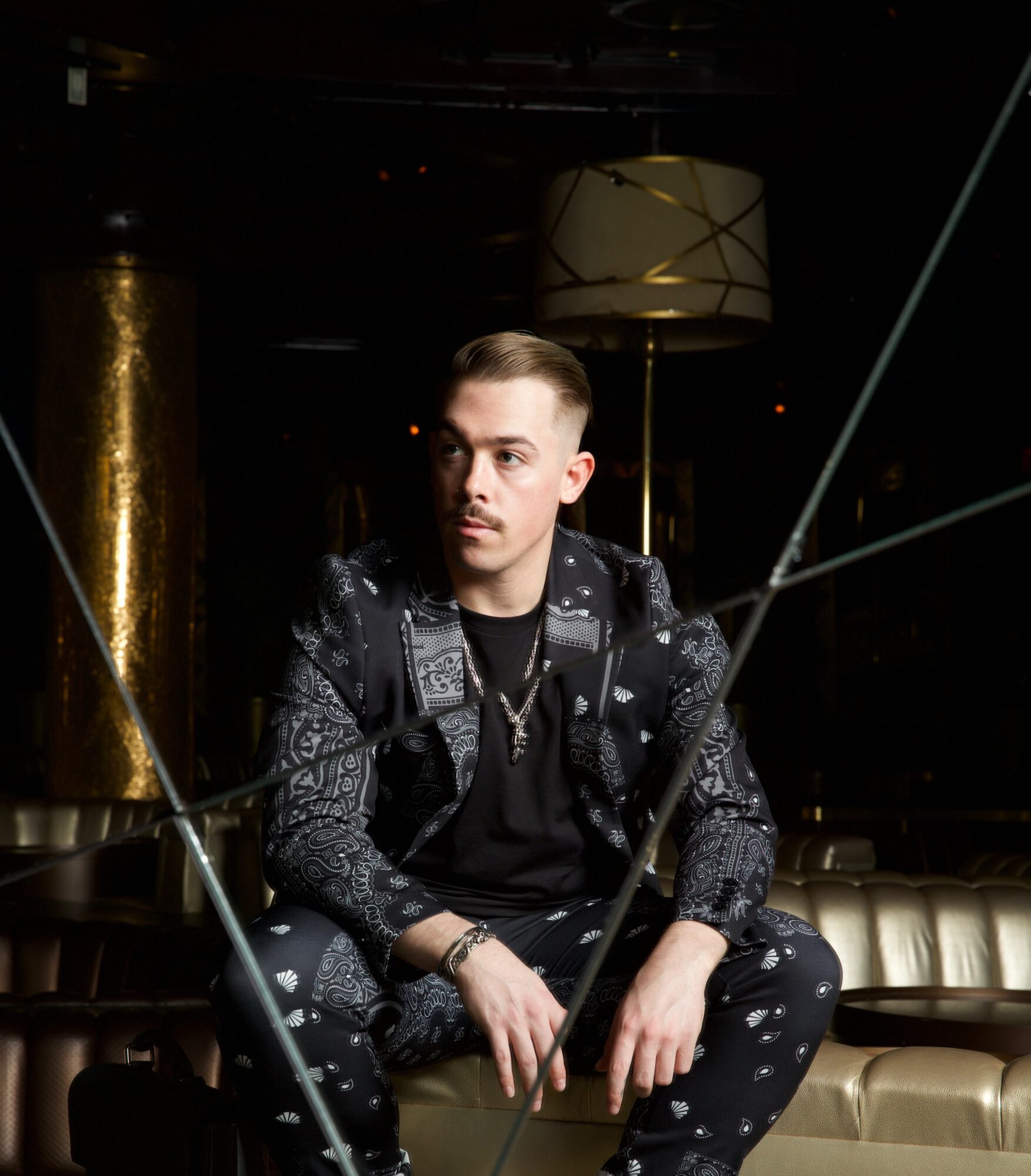 ---
Stay up-to-date with all things David Hadden on his Instagram and TikTok @davidhadden
---