Dr. Teddy Sim's journey into the medical field started with a personal experience that shaped his life and career path. Born with scoliosis, a condition affecting the spine's alignment, Dr. Ted's early encounters with healthcare professionals ignited his interest in chiropractic medicine. Today, he is the founder of ChiropracTED, a Las Vegas clinic that stands out for its patient-centric approach and emphasis on education.
Dr. Ted's scoliosis was initially treated conservatively with chiropractic care, sparing him from surgery. This positive outcome fueled his desire to become a chiropractor and help others through this non-invasive and holistic approach. It was during his service in the United States Air Force that Dr. Ted's resolve was solidified. A deployment during Operation Iraqi Freedom aggravated his scoliosis, but the compassionate care provided by a military chiropractor inspired him further, motivating him to pursue chiropractic medicine wholeheartedly.
What Dr. Ted enjoys most about being a chiropractic physician is the unique bond formed with his patients. This relationship is built on trust, not only in his medical expertise, but also in the power of chiropractic medicine's healing touch. Through manual manipulation of joints and the spine, Dr. Ted helps alleviate pain, inflammation, and pressure on nerves, initiating the body's natural healing process.
"The bond between patient and doctor is a strong one," says Dr. Teddy Sim. "When a chiropractor puts their hands on a patient's body, an instant exchange of energy occurs, and both parties must learn to trust each other."
ChiropracTED sets itself apart from other clinics in Las Vegas through its strong emphasis on patient education. Dr. Ted firmly believes that informed patients can make better decisions about their health and treatment options. From day one, patients receive a comprehensive education about chiropractic fundamentals and their personalized treatment plans. The clinic also collaborates with medical doctors, pain specialists, orthopedists, and surgeons to ensure patients have a full understanding of their overall healthcare journey.
---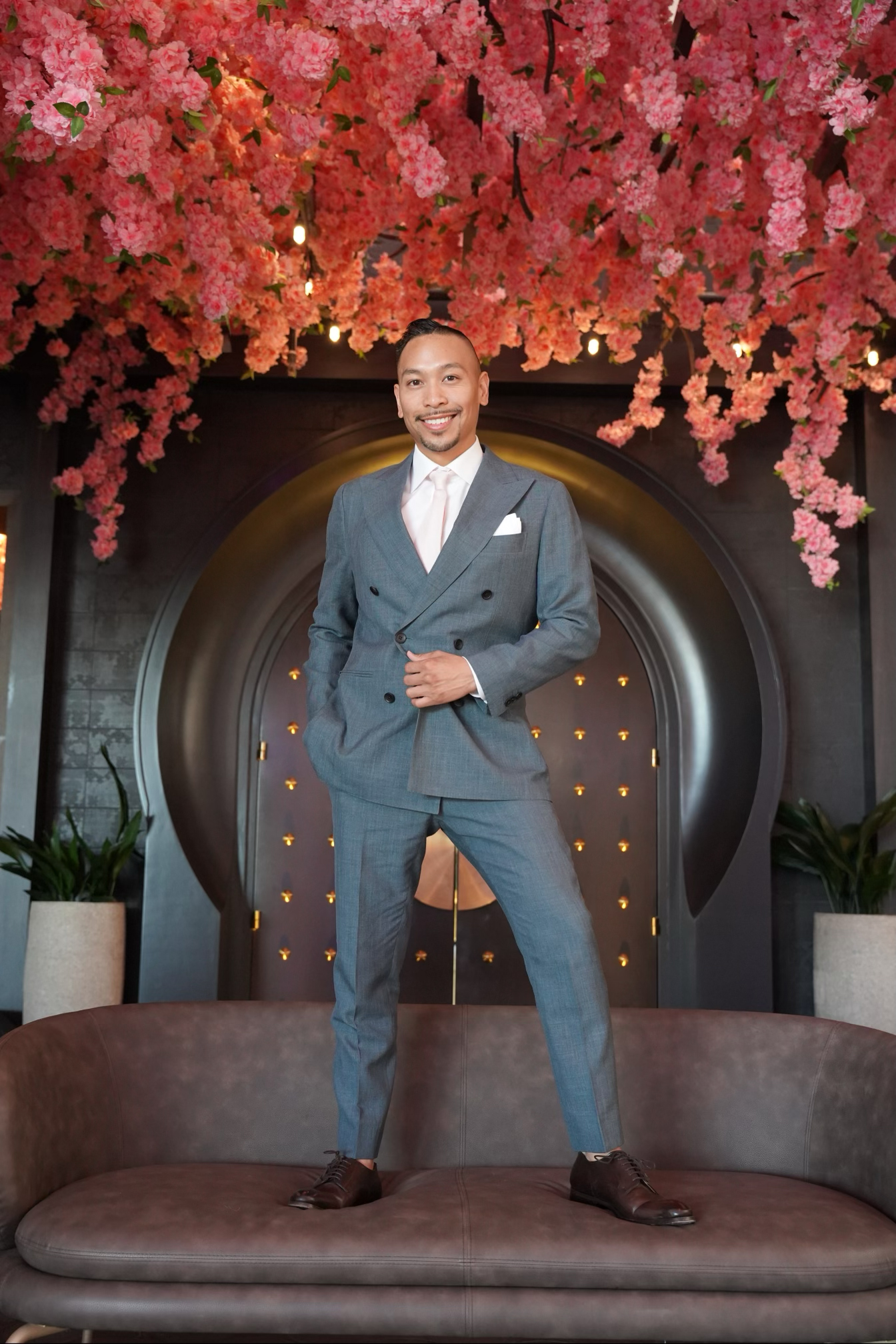 ---
Inspired by the growing passion of other chiropractors and individuals dedicated to improving the community's health, Dr. Ted serves as the President of the Nevada Chiropractic Council. He strives to promote chiropractic medicine's efficacy and benefits while upholding the profession's core principles of drug-free, holistic healing.
"Our mission statement truly epitomizes our role here in Nevada. Chiropractic Medicine is a principled, drug-free profession with the primary objective of restoring and promoting optimum health through correction of subluxations."
Looking ahead, Dr. Ted envisions continued personal and professional growth in the next five years. He intends to focus on ongoing education while maintaining balance in all aspects of his life. Physical fitness, which he is also passionate about, complements his chiropractic practice, helping him achieve equilibrium—a calm state of mind that promotes overall well-being. Not only is Dr. Ted a chiropractor, but he is also a licensed fitness instructor teaching high intense fitness classes at Lifetime Athletic and EOS fitness.
With a heart full of passion for chiropractic medicine and a commitment to educating patients, Dr. Teddy Sim is a driving force in his field. Through ChiropracTED, he aims to empower patients with knowledge and promote the benefits of chiropractic care in his community for years to come.
---
Website: chiropracted.com | IG: @drteddysim
---