Since its inception in 2014, Dynamic Stem Cell Therapy has become a prominent name in the field of regenerative medicine. The key to its success? CEO Blake Youmans' unwavering dedication to finding natural solutions for healing.
Blake Youmans has been managing medical establishments for over 10 years. After receiving his bachelor's in biology from the College of Charleston, South Carolina in 2001, he relocated to Las Vegas, where he became a Nationally Registered Paramedic.
"As a paramedic I witnessed patients getting emergent care for problems that could have been prevented naturally," Youmans recalls.
From the very beginning, the primary goal of Dynamic Stem Cell Therapy has been to explore and expand the boundaries of medical knowledge. With a firm belief in the potential of stem cell science, the organization aims to provide innovative solutions for a wide range of conditions, including sports injuries and inflammatory autoimmune diseases. Additionally, the clinic recognizes the impact of diet on inflammation, paying particular attention to factors like sugar and gluten in their treatment protocols.
---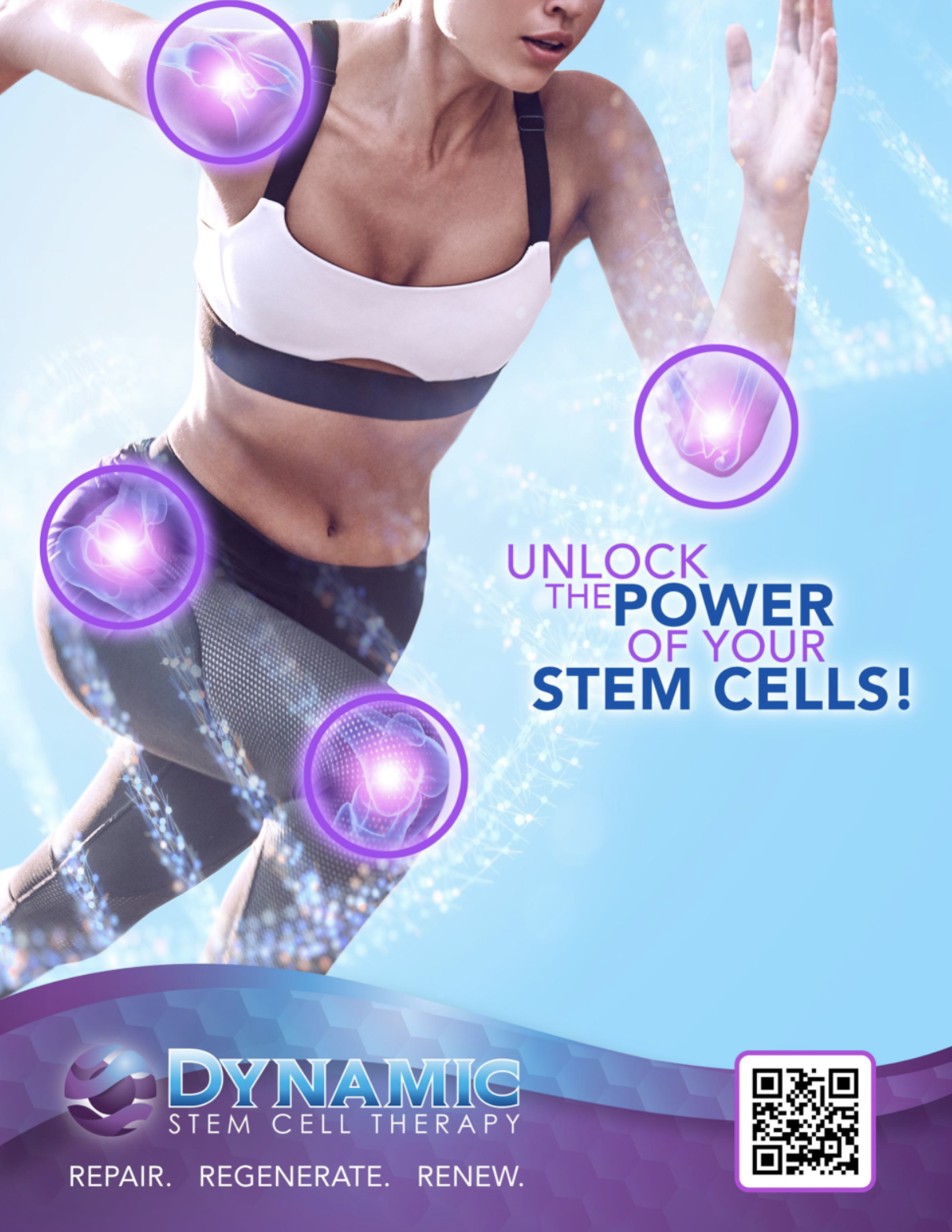 ---
The philosophy and practices of Dynamic Stem Cell Therapy are heavily influenced by Youmans' mother and the clinic's founder, the late Dr. Simong Youmans.
"Stem cell therapy was an area my mother always believed in, but the technology wasn't advanced enough to reach its potential during her lifetime. Due to recent scientific breakthroughs, we are extremely optimistic about the future of regenerative medicine."
While the future looks bright, many clinics still fail to establish a cohesive treatment standard, creating a fragmented landscape which often forces individuals to seek treatment abroad. That's why Youmans and his team advocate for a unified approach within the medical community, where clinics can streamline their practices and focus on treatments that consistently yield positive outcomes. He emphasizes the need to share and promote successful stories within the local stem cell community, to create awareness and shift the perception that the best treatment options are only available outside the United States.
"Ensuring patient safety and adhering to stringent operating protocols and guidelines, including those set by the FDA to be compliant, is a priority for Dynamic Stem Cell Therapy," Youmans says. "By using the safest technologies available, the clinic aims to offer treatments that provide optimal results while maintaining the integrity of the healthcare system within the United States."
Looking ahead, Dynamic Stem Cell Therapy hopes to leverage emerging technologies to offer patients even more advanced and effective treatments. By providing wellness treatments, including longevity treatments and intravenous therapies, the clinic aims to attract individuals seeking not only stem cell therapy but also comprehensive wellness solutions. Exciting innovations such as telomere lengthening and biological age testing further demonstrate the clinic's commitment to pushing the boundaries of healthcare and well-being.
The time for continuous innovation and open-mindedness in the medical field is now, and Dynamic Stem Cell Therapy remains at the forefront of transformative advancements. With a passion for patient care, research, and collaboration, Blake Youmans and Dynamic Stem Cell Therapy are poised to redefine the future of regenerative medicine and positively impact the lives of individuals around the world.
---
For more information, visit stemcellpowernow.com
---