Luxury event designer and surreal floral architect, Javier Valentino, commands attention with his extravagant handmade installations enchanted by nature, romance, and exquisite art in every element. Valentino's creations stimulate world-class experiences, weddings, celebrity collaborations, special events, and celebrations of life in all aspects. Valentino has mastered his craft savoring the significance of simple details that are often overlooked, such as a single red garden rose and re-engineering its intrigue.
---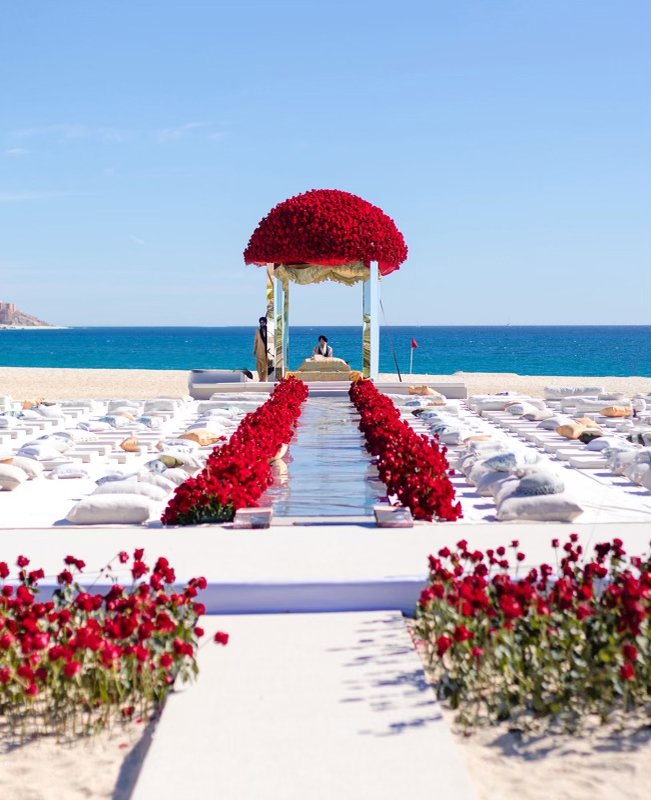 ---
Valentino is inspired by the authentic beauty of the world and flourishes a new wave of glamour in his work entangling escapism with grounding aesthetics. To Valentino, temporarily transporting guests into well-curated spaces is most exciting and essential to his clientele who are inclined to host over-the-top affairs. "I have always had an eye for design and loved the idea of creating on a brand new canvas for each space transformation," states Valentino, with the intention to touch as many destinations with his dreamscape designs.
---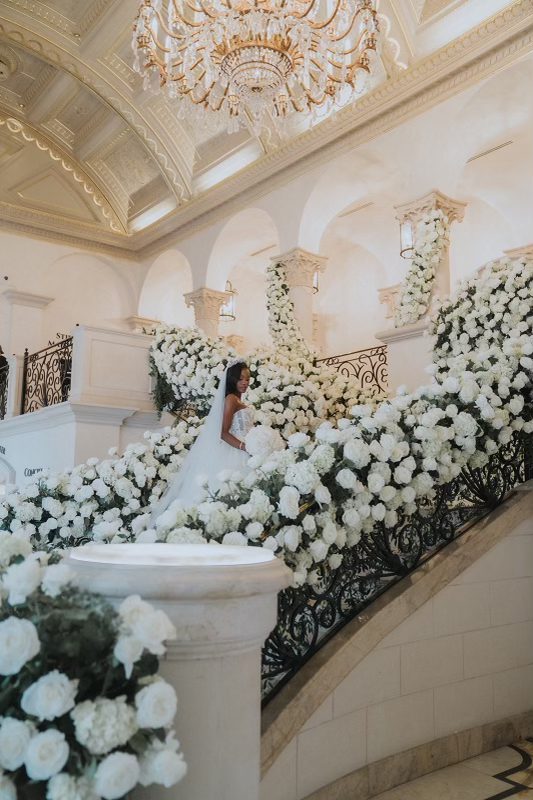 ---
Weddings with Valentino are in high demand as couples anticipate booking the option to incorporate his signature secret garden reception as a noble ceremony making note of their love.
"Each venture is tailored to the client and the space, whether it be a waterfall focal point in the center of an indoor venue. Proportion is a key factor in creating an unforgettable design paired with stimulating all senses."
When working with Valentino, all is choreographed in decadent detail from private design sessions in his studio headquarters to arranging mounds of foreign flowers that complement the color palate.
---
Copyright Stephen Salazar Photography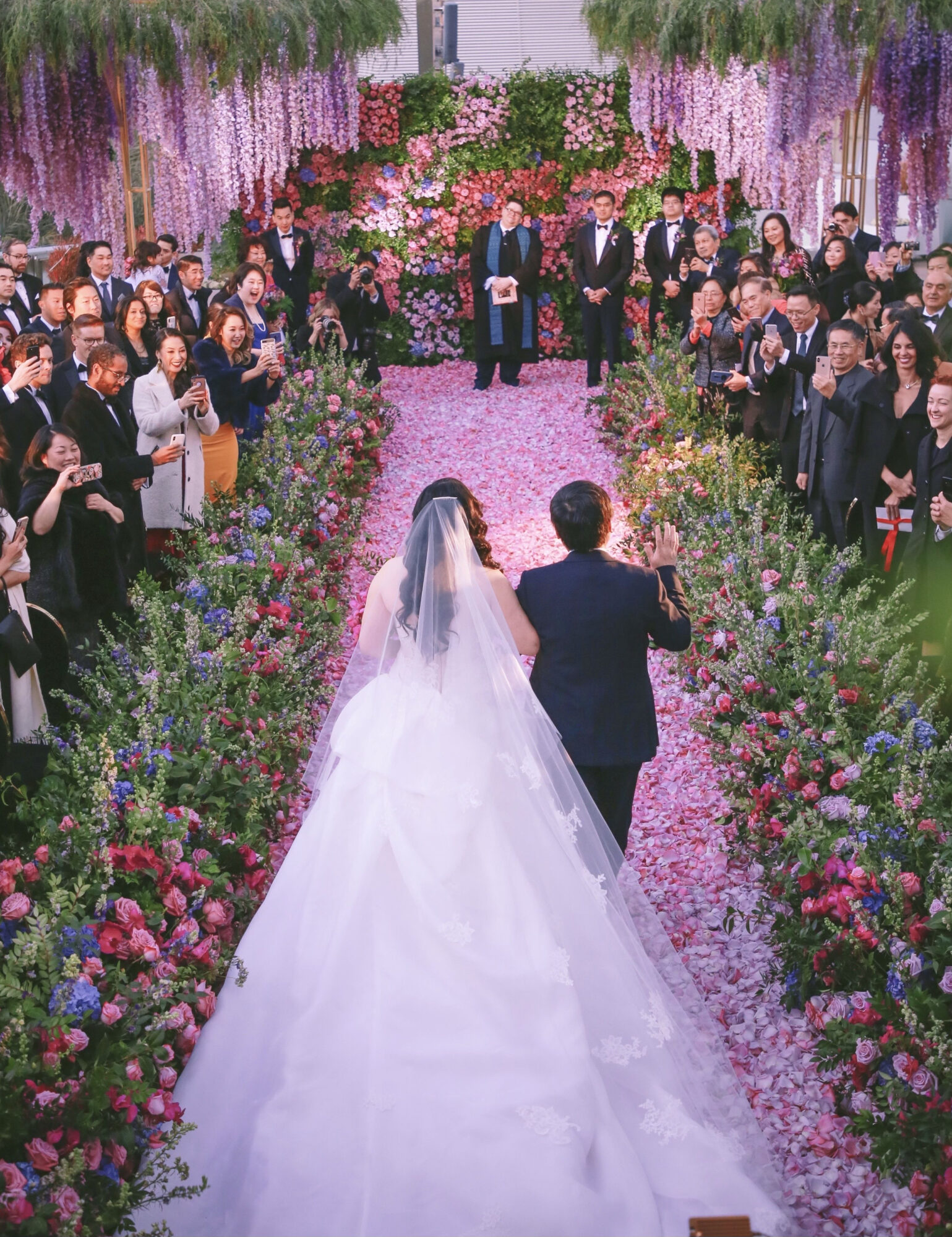 ---
Within only a few young years in business offering first-class service, The Javier Valentino brand has expanded internationally beyond imagination, energizing Valentino's beliefs as a business professional to expect prosperity. Valentino's talent to transform any showroom into a museum is accredited to his creative travel team, strong intuition, sharp focus, and appreciation for stunning views that rejuvenate all parties involved. It is his greatest desire and pleasure to go above and beyond, producing clients' visions in real-time while assuring unforgettable memories for the future and happily ever after.
---