A modern Asian restaurant with Malaysian and Singaporean highlights, Resorts World's Fuhu is the hottest new name in 'vibe dining'. 
Ryan McCallum, the GM and beverage program curator, opened Fuhu on July 1st, 2021. A twenty year veteran of the restaurant industry, Ryan worked as a bartender in New York and Los Angeles before honing his skills with the Katsuya brand of restaurants, opening up several locations in Miami, New York, Los Angeles, Kuwait, and Dubai. His vast restaurateuring knowledge, along with his knack for creating unique, Asian-inspired beverages, has helped make Fuhu a top Vegas destination.
---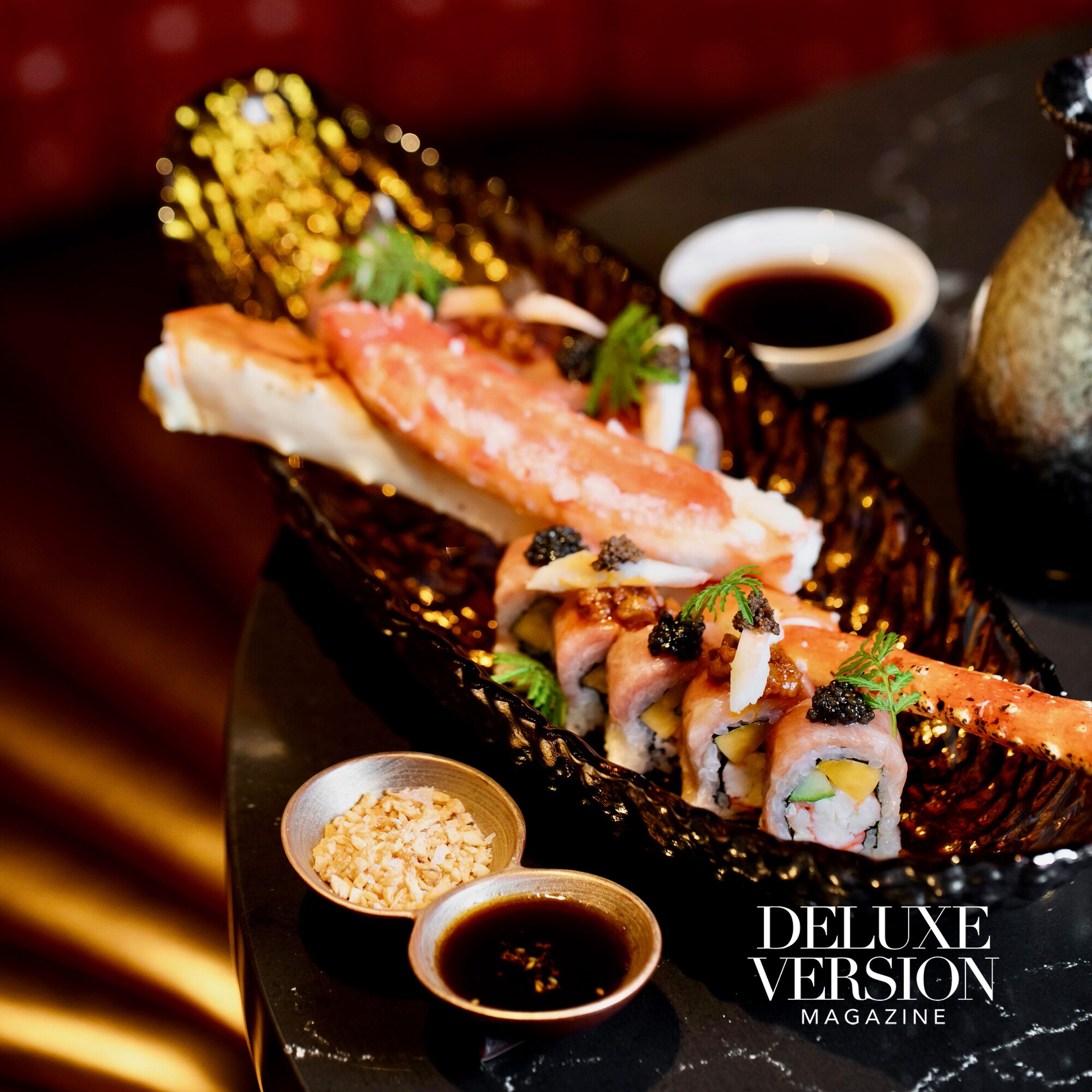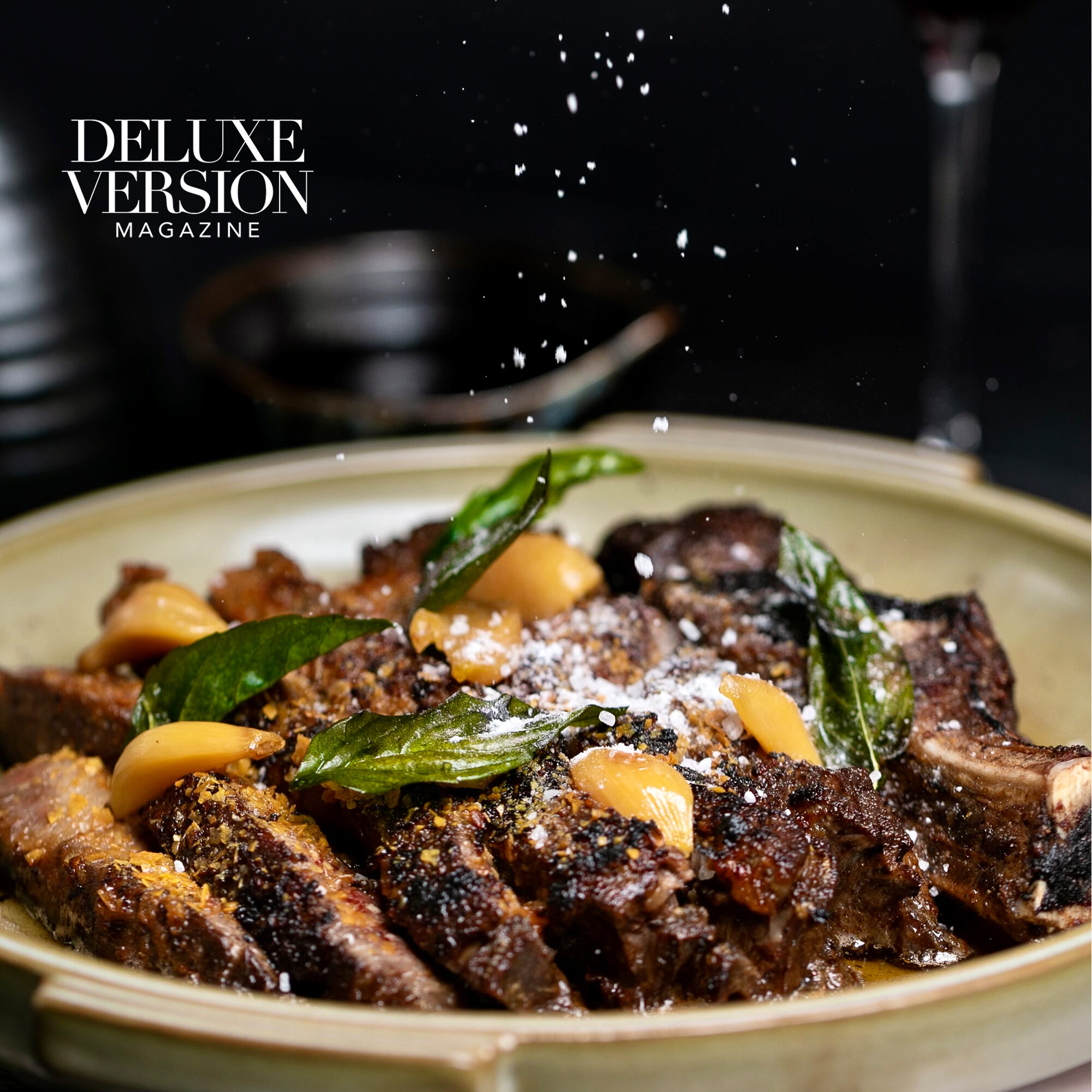 ---
"At Fuhu we've created what we call an 'elevated vibe dining' experience. We provide a fun and exciting ambience for our guests while serving them exceptional food and drink. We're always improving and innovating our menus with fresh ideas and top-notch ingredients".
Renowned chef Joseph Elevado is the genius behind Fuhu's one-of-a-kind food menus. Joe started out as a line cook at Nobu New York and worked his way up to become chef de cuisine of Nobu Vegas in 1999.
---
---
"I learned a lot from Nobu (Matsuhisa). His minimalistic approach and passion for aesthetics have truly inspired my way of cooking. He taught me to let the ingredients speak for themselves."
Since his departure from Nobu in 2006, Joe served as the executive chef at Treasure Island/Aria's Social House, the Wynn's Andrea's, and Jing in Downtown Summerlin. His extensive history with Asian cuisine is what sets the tone for Fuhu's unrivaled culinary experience.
---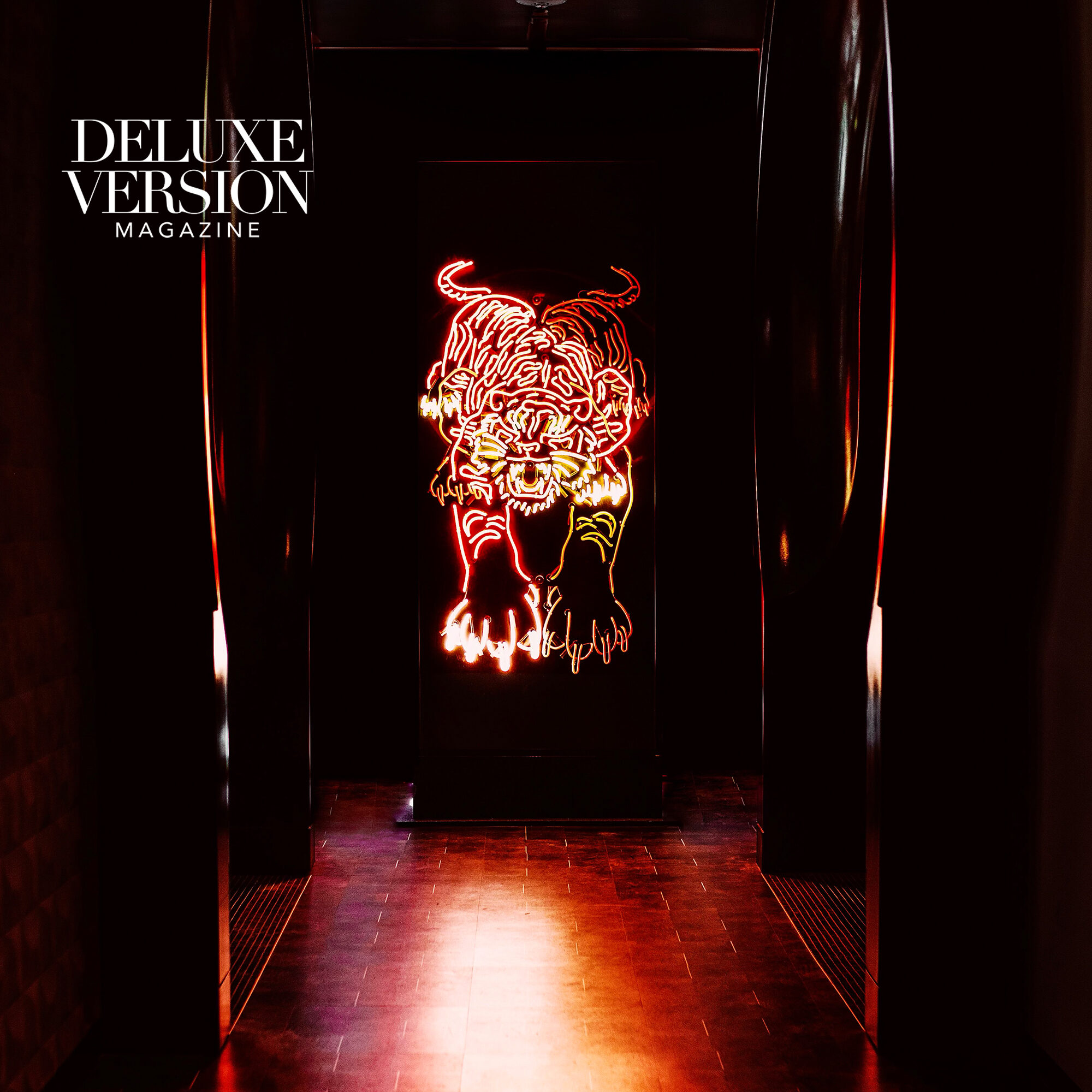 ---
"Our menu is a collection of some of the best dishes across Asia. Some come from our sister location in Kuala Lumpur's Genting Highlands, and a few are inspired by my time at Nobu. I've enjoyed putting my personal spin on them."     
In between partying by the pool at Ayu Dayclub and getting down on the dance floor at Zouk Nightclub, Fuhu is the perfect place for Resorts World guests to appease their appetites.
---