When you walk into the offices of Dynamic Stem Cell Therapy, you will be transported to a soothing, Zen-like space. As Co-Founder and CEO Blake Youmans likes to say, patients will receive VIP treatment across the board. For those unfamiliar with this type of regenerative medicine, Dynamic Stem Cell Therapy utilizes stem cells to initiate healing of the body- from within. 
"Stem Cells are the building blocks of the human body. They act as a booster of healthy cells for the body to heal itself," says Youmans. 
Cellular treatments have been becoming increasingly popular in the past two decades. Regenerative medicine continues to emerge on the forefront of cellular treatment-driven medicine. While there are multiple modalities, cell therapy remains the most popular.
---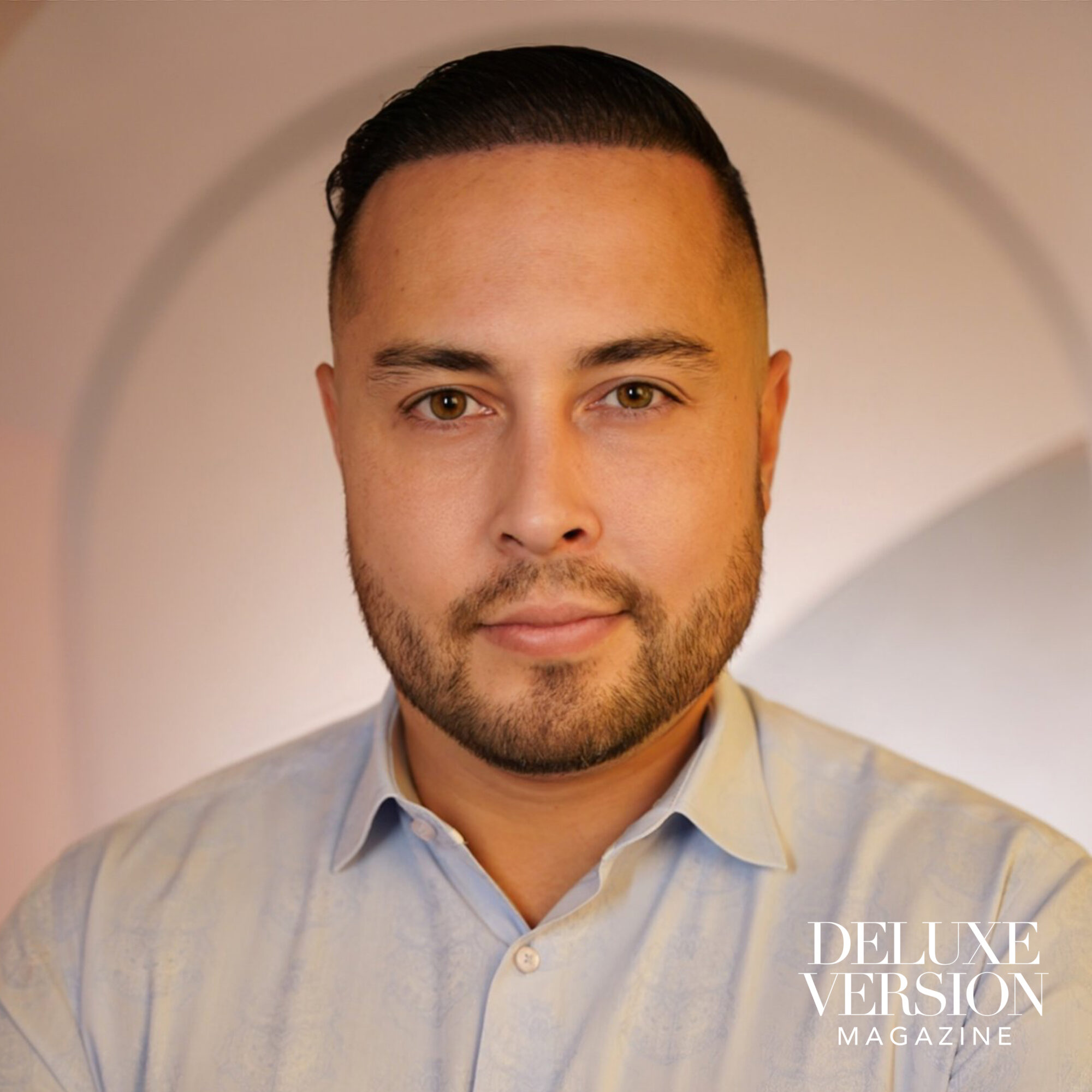 ---
So how does it work? Stem Cell Therapy is by definition a form of regenerative medicine designed to repair damaged cells within the body by reducing inflammation. In the instance of Platelet rich plasma therapy, blood platelets help with clotting and tissue regeneration, so through injection of platelet-rich plasma, healing occurs rapidly. When injected at an injury site, platelets release their growth factors, cause a local irritation and then stimulate the migration of new reparative stem cells from our own body. This influx of stem cells to that area promotes healing.
"In terms of effectiveness, we have an 86% success rate in patients receiving therapies with us," says Youmans. "We see patients feeling 75%-100% better in as little as three months" he continues. As part of the treatment aftercare protocol, Youmans personally does periodic follow-up calls with patients.
One upside to Stem Cell Therapy is the cost—it offers an alternative to traditional injury surgery, potentially costing in the hundreds of thousands. Another upside is the timesaving aspect- in the instance of PRP therapy, they typically take less than 30 minutes, with minimal discomfort. PRP and stem cell therapy are typically a one-and-done procedure lasting 1 year to 10 years respectively. 
Who is a candidate? There are many candidates for Stem Cell Therapy. Patients are seen for everything from Arthritis, Tendonitis, Plantar Fasciitis, knee pain, shoulder pain, to Achilles tendon injuries. 
"Changing lives is a passion of mine, and I am so happy that our products and processes are bringing hope and life for all involved in the healing process," Youmans contends.
Las Vegas-based Dynamic Stem Cell Therapy offers the chance to relieve a multitude of pain-based maladies via regenerative stem cell therapy. Contact Dynamic Stem Cell Therapy for a free consultation, or go to their website at stemcellpowernow.com.
---
Instagram: @dynamicstemcelltherapy
---