Architecture takes a space from an idea to an infrastructure. While interior design elevates a space to an experience. Combining the two, spatial design creates more than what could be achieved from either independently. Nicole Perrault's Haus of Design (HOD) and Dustin Karami's SDK Atelier Architecture and Planning, recognized this to be true and agreed to enter into a business partnership.
With a large online presence and social media following, HOD's Instagram page caught the attention of Karami upon his discovery of the interior design brand. He recalls, "The nature of my Instagram feed is filled with different design pages. I came across one of HOD's posts and noticed they were local, so I reached out with the idea that our companies should collaborate on a project." A year later and the two are so excited to announce their business partnership!
SDK Atelier Architecture and Planning headquarters are located in Irvine, CA yet conduct business nationally. HOD headquarters are located in Costa Mesa, CA while serving clients across the nation. This distinction is one of many characteristics the two firms have in common. The more we learn about Perrault and Karami and their respective businesses, the more apparent their similarities become. Two creative minds who have spearheaded their brands in their creative fields come together to provide clients with the ultimate experience.
---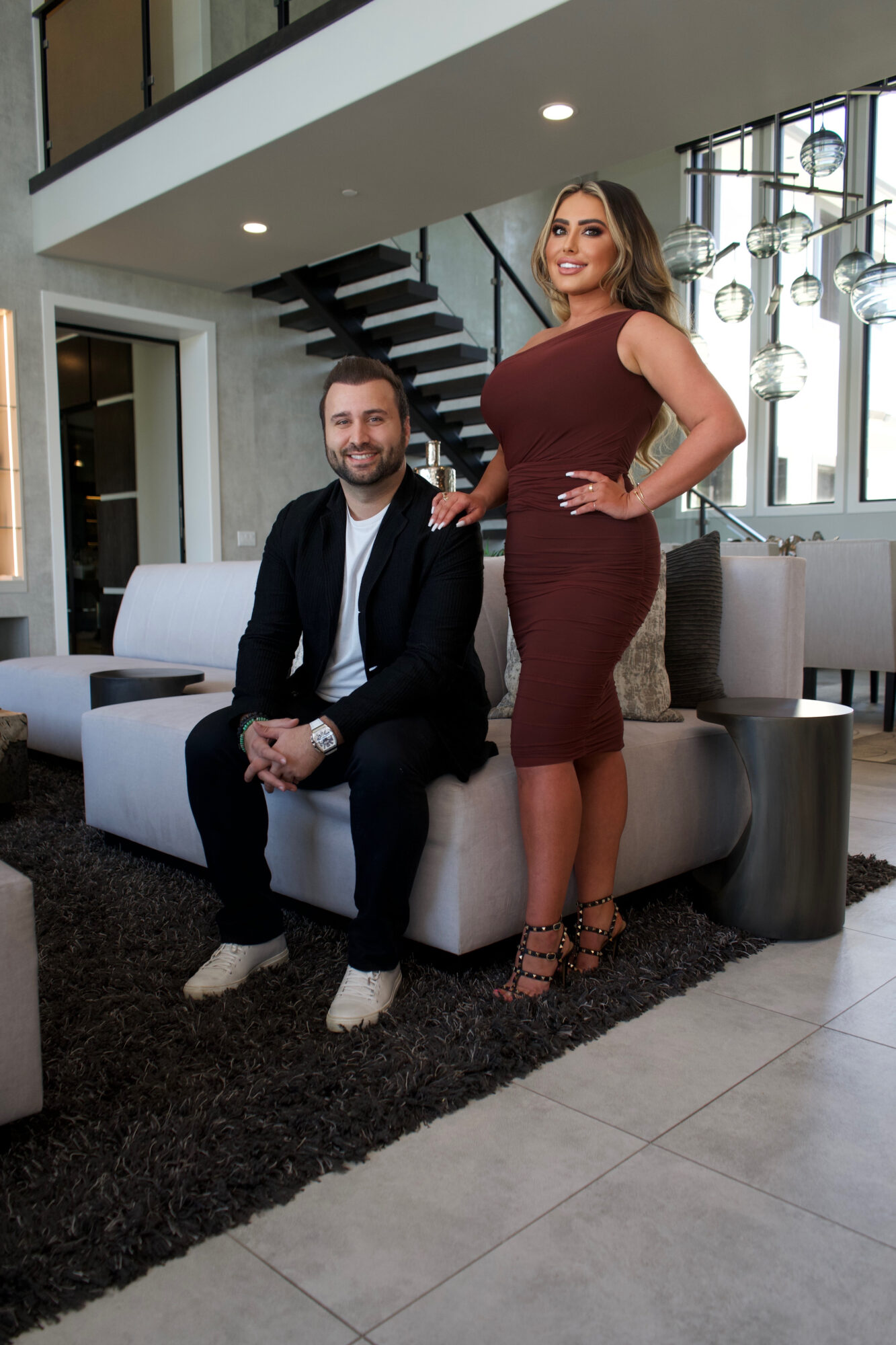 ---
Perrault and her team recognize that the success of their design efforts is greatly enhanced when the quality of the structure and space provided is equally matched. With a vast portfolio of award-winning architectural designs, SDK Atelier has the experience and community connection to provide HOD with the bones they seek. Meanwhile, Perrault and her team of passionate designers present Karami and his firm with an unmatched service to instill the aptest finishing touches to a variety of projects.
---
"I get inspiration from travel, being outside, and restaurants I have been to." – Nicole Perrault
---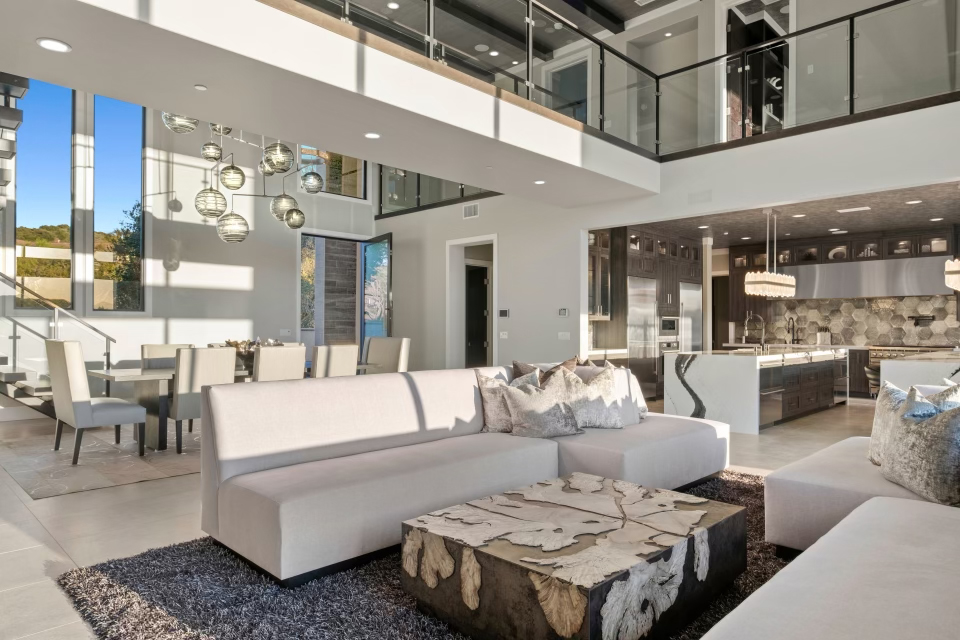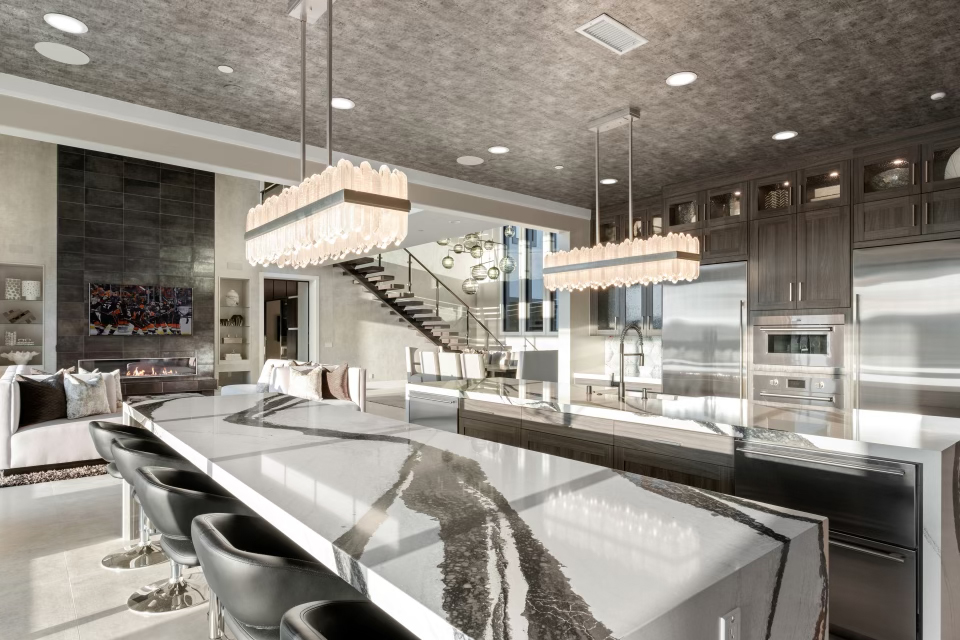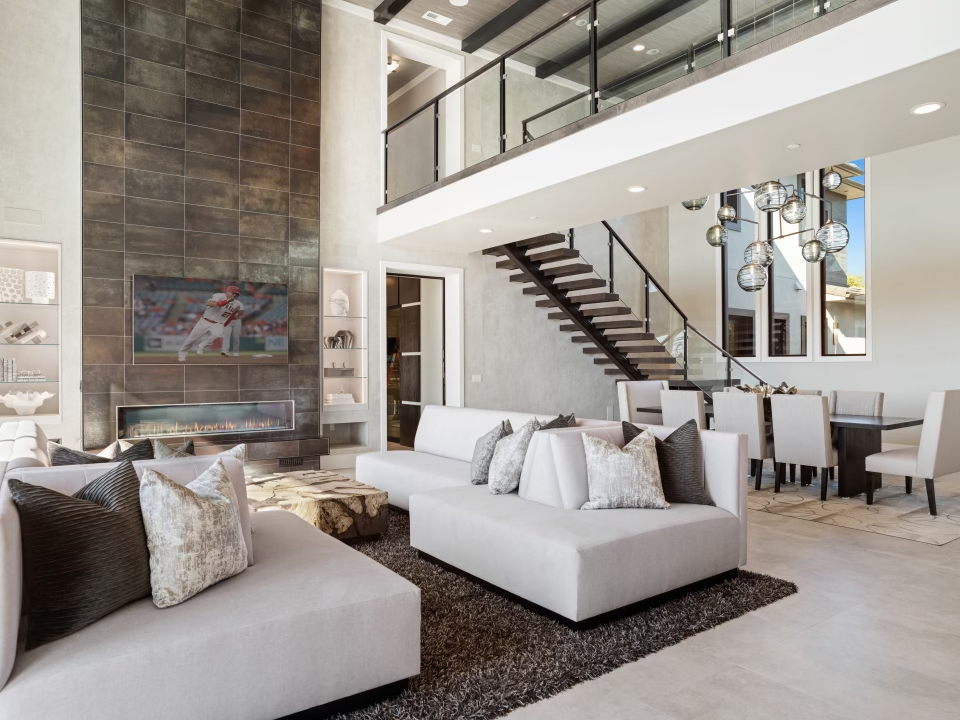 ---
With the majority of SDK Atelier's portfolio consisting of house designs within master-planned communities, there is a heavy reliance on the staging of model homes to sell lots for future properties. Perrault and her design team bring value to SDK Atelier in addressing this need. Conversely, the bulk of HOD's projects includes commercial spaces like boutique shops, fitness centers, and restaurants.
"Her clients need architecture to bring their vision to life. Our [SDK Atelier] clients need interior designers for future buyers or current owners and HOD needs architectural services. We decided to come together," Karami asserts.
---
Stay tuned for Perrault's Deluxe Version Interiors+Design cover coming this summer.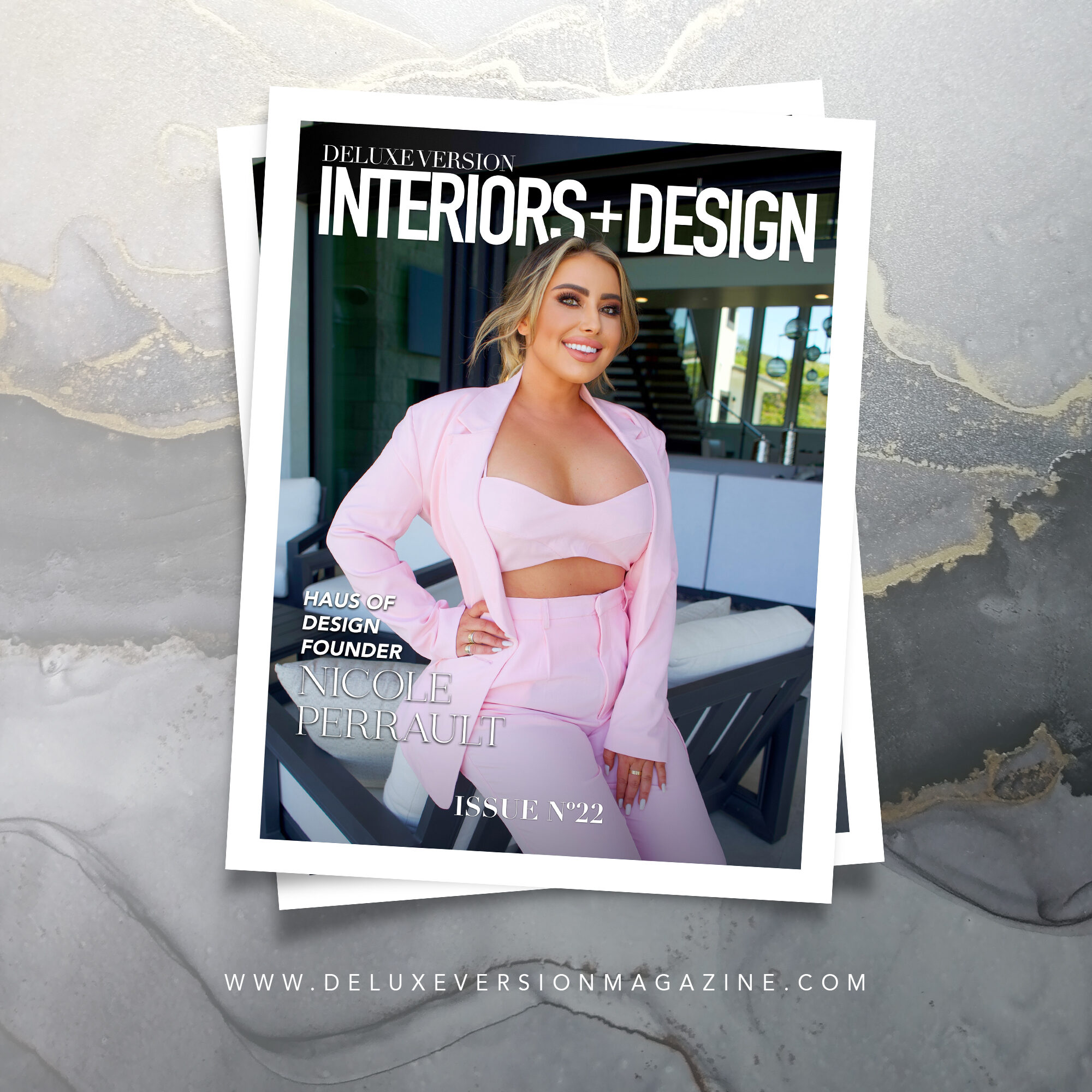 ---
This marriage of the two disciplines simplifies the customer experience. Respective clients can source their design talent from the same pool and rely on the consistencies in the conduct of business with HOD and SDK Atelier. Since the two companies were both well established prior to their union, Perrault and Karami decided to maintain each of their companies' branding while converting to an umbrella infrastructure. Nicole Perrault of Haus of Design, and Dustin Karami of SDK Atelier and Planning are elated to announce their partnership to better serve their clients.
---
 To learn more, visit www.sdkatelier.com and www.hausofdesign.com
On IG @hausofdesign.hod and @sdkatelier
---