Growing up in a single-parent household in New London, Connecticut, Jesse Metcalfe found solace and inspiration in the world of film and television.
With his mother and stepfather frequently at work, young Metcalfe often found himself home alone, where he developed a deep love for movies. His Dad fueled his enthusiasm with frequent visits to the local movie theater. One viewing in particular – "The Breakfast Club" at the tender age of seven – would prove to be a life-changing experience.
"The Breakfast Club was a real eye-opener for me, especially at such a young age," says Metcalfe. "It was my first taste of a true cult-classic."
Determined to turn his passion into a career, Metcalfe pursued his love of film at New York University's Gallatin School. He would later transfer to the highly competitive Tisch School of the Arts, where he cut his teeth and engaged in heated debates with fellow classmates. Although he dropped out of NYU before graduating in 1999, fate had something else in store for him.
---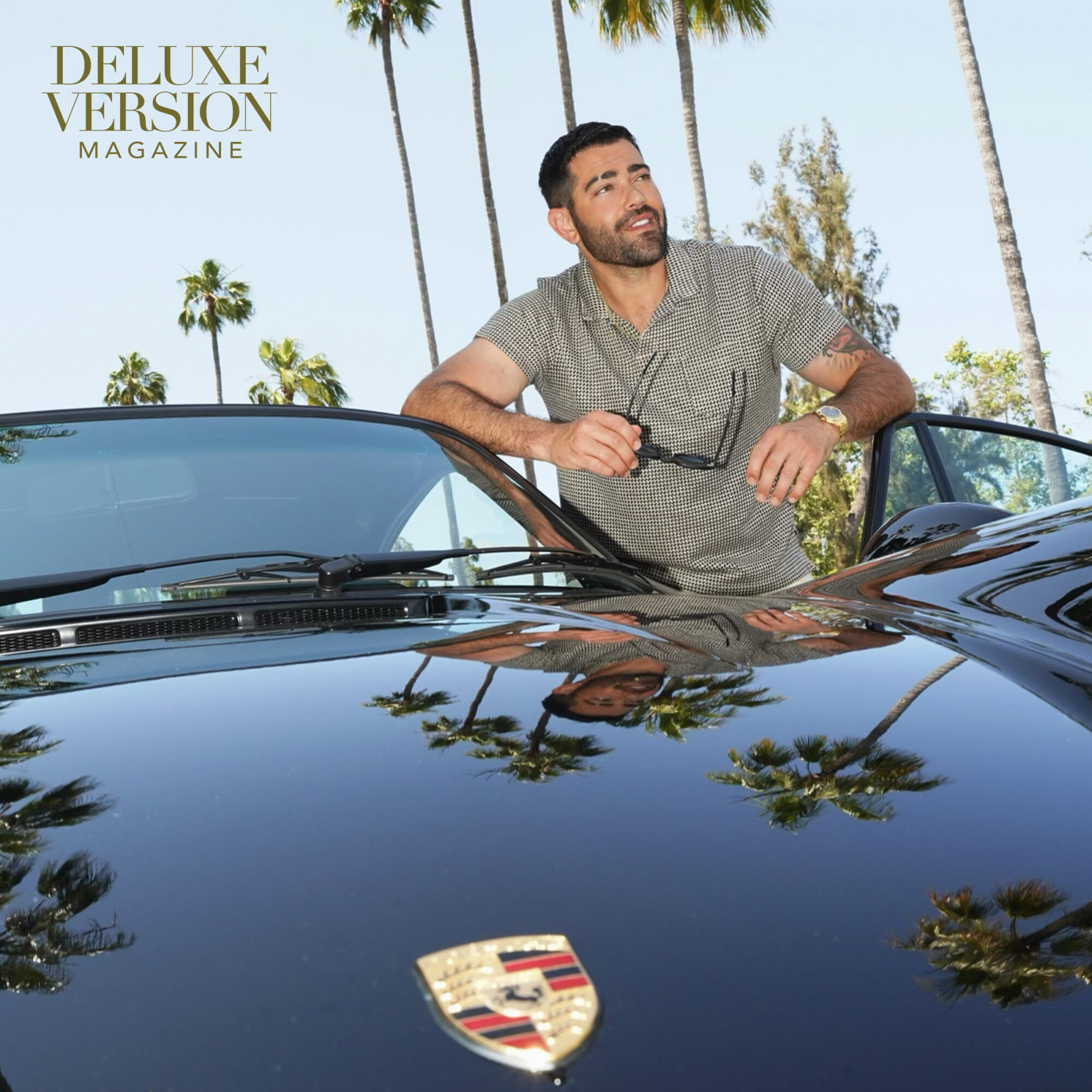 ---
On a whim, Metcalfe auditioned for the daytime TV show "Passions" during a countrywide talent search, despite having zero acting experience. Against all odds he landed a role and spent five years in the world of soap operas. Feeling the desire to challenge himself further, he took a leap of faith and entered the competitive realm of primetime television.
"After five years in daytime I decided to roll the dice," says Metcalfe. "It was arguably the best career decision I could have made."
It was the hit show "Desperate Housewives" that propelled Metcalfe into the spotlight. Playing the role of John Rowland alongside co-star Eva Longoria, Metcalfe helped create a spicy on-screen chemistry that captivated audiences for six of the show's eight seasons. This success led to his first starring role in a feature film, "John Tucker Must Die," in 2006, which gained a quasi-cult following despite its initially negative critical reception. Three years later he would star as C.J. Nicholas in the remake of Fritz Lang's 1956 noir film "Beyond a Reasonable Doubt" – opposite the legendary Michael Douglas.
---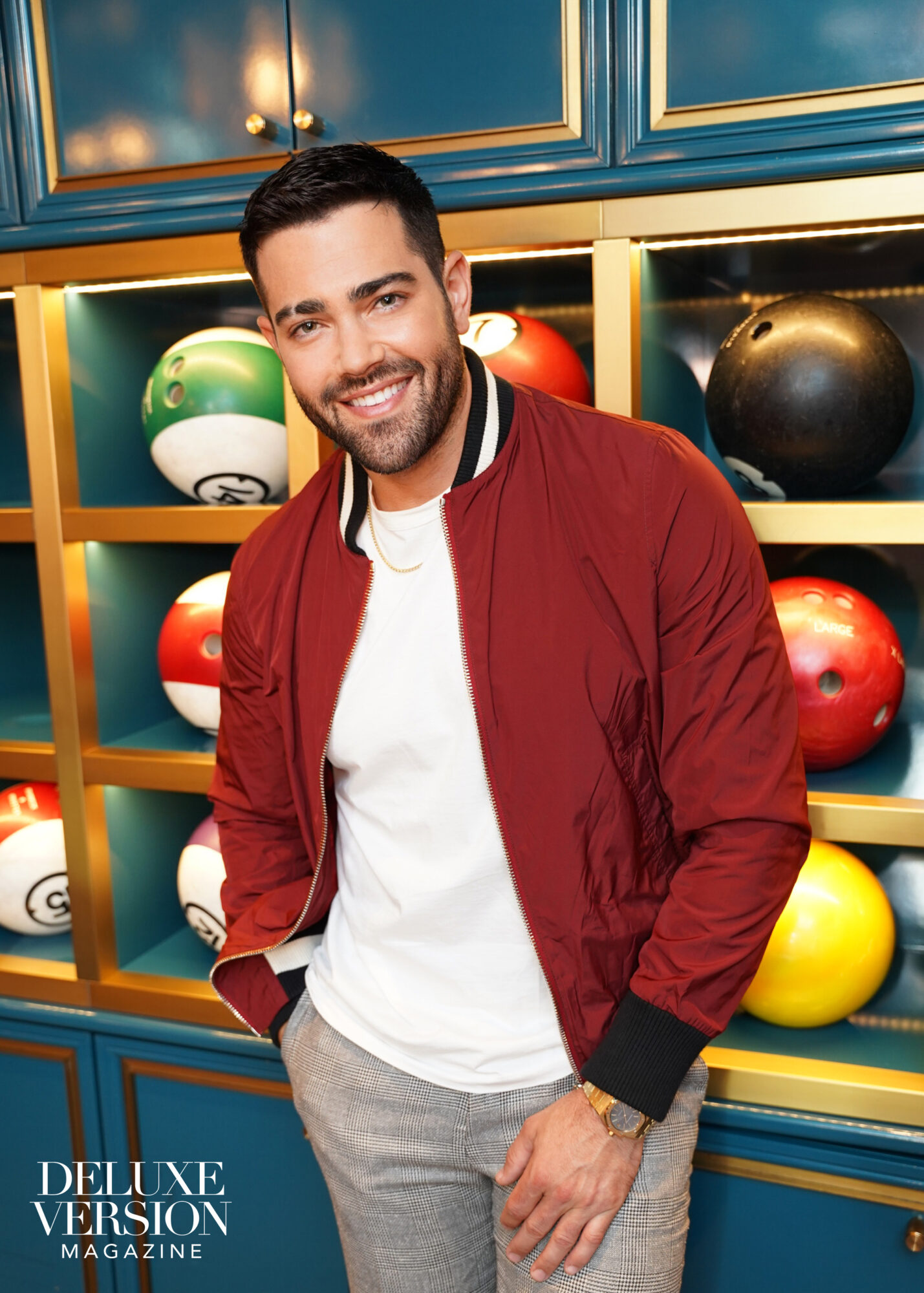 ---
As both his fame and the rise of internet paparazzi culture reached a fever pitch, Metcalfe found himself yearning for a sense of normalcy. He grew increasingly aware of the importance of privacy for celebrities. This heightened sensitivity caused him to actively avoid unnecessary exposure.
"The paparazzi were extremely antagonistic in the early 2000s. These days, in the age of social media, there's less of an appetite for photos of celebrities in their day-to-day life. It's nice to be a normal human being again."
From 2012 to 2014 Metcalfe starred in the critically acclaimed reboot of "Dallas" for three seasons, impressing both critics and fans of the 1978 original. Then, from 2017-2022, he would showcase both his acting and musical talents in the Hallmark Channel series "Chesapeake Shores," writing and performing original songs that became synonymous with the show.
---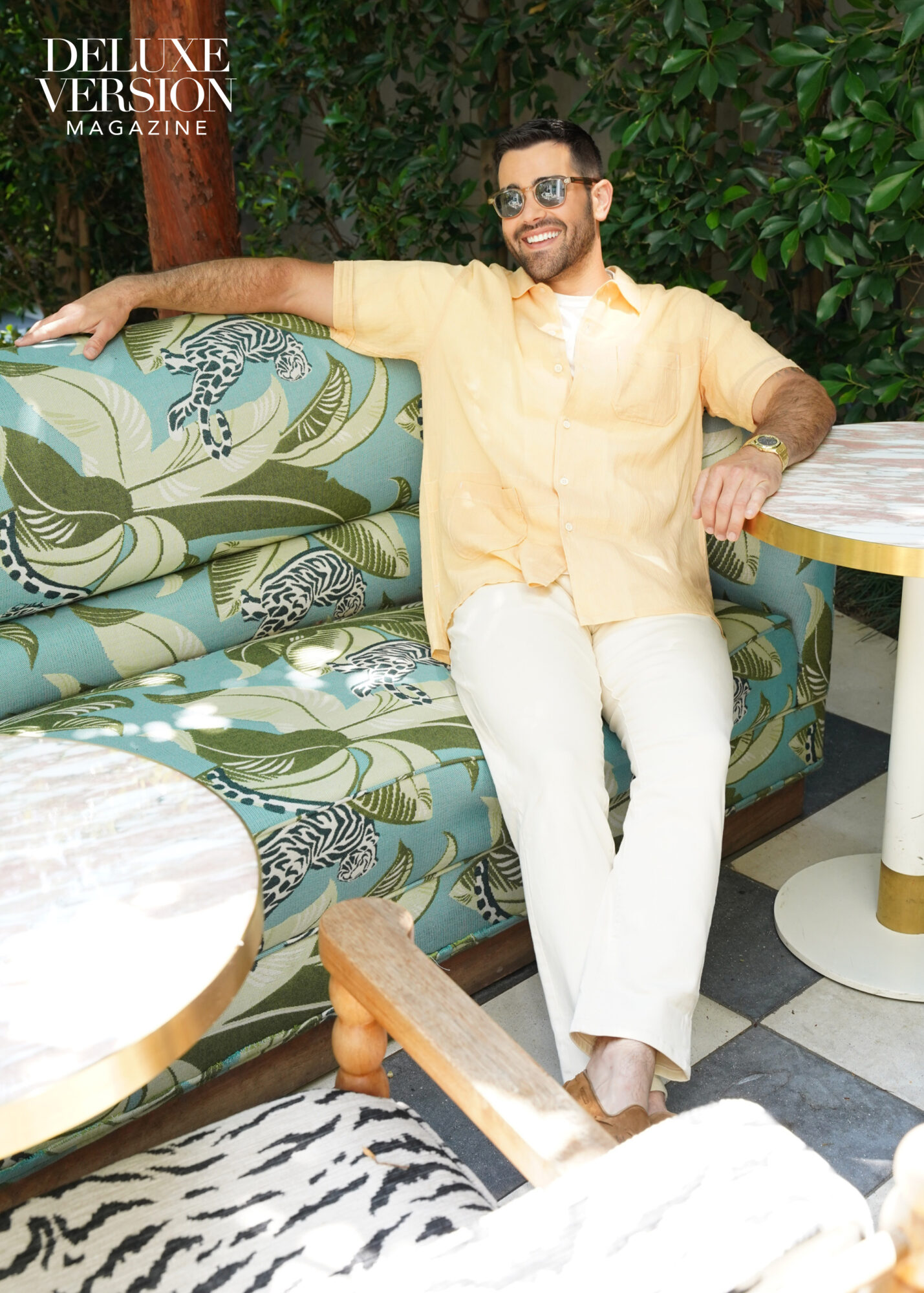 ---
Metcalfe began singing in grade school and honed his skills playing guitar in high school. His love for Southern Rock and grunge music, inspired by bands like the Allman Brothers and Alice in Chains, helped shape his eclectic musical taste.
"I often joke that I was born in the wrong era," he says. "My favorite music is Southern Rock from the 60s and 70s, but I also love 90s grunge and a multitude of other genres."
In recent years, Metcalfe has begun a conscious shift away from the lightweight, romantic leads of a matinee idol to more complex character roles. His current projects include a Lifetime adaptation of V. C. Andrews' "Dawn" book series, set in the early 70's. The story follows a girl (Brec Bassinger) who discovers that she was born into a family with a dark and twisted past. Metcalfe plays the title character's father. Another project, Amazon Studios' "On A Wing and a Prayer," is based on harrowing true events and portrays Metcalfe as real-life pilot Keri Sorensen, opposite actors Dennis Quaid and Heather Graham. Other projects in post-production include an action film opposite Clive Staton (Vikings) and Stephen Dorf (Public Enemies, True Detective), and a comedy about a down and out comic bookstore owner in Las Vegas entitled "Comic Shop."
---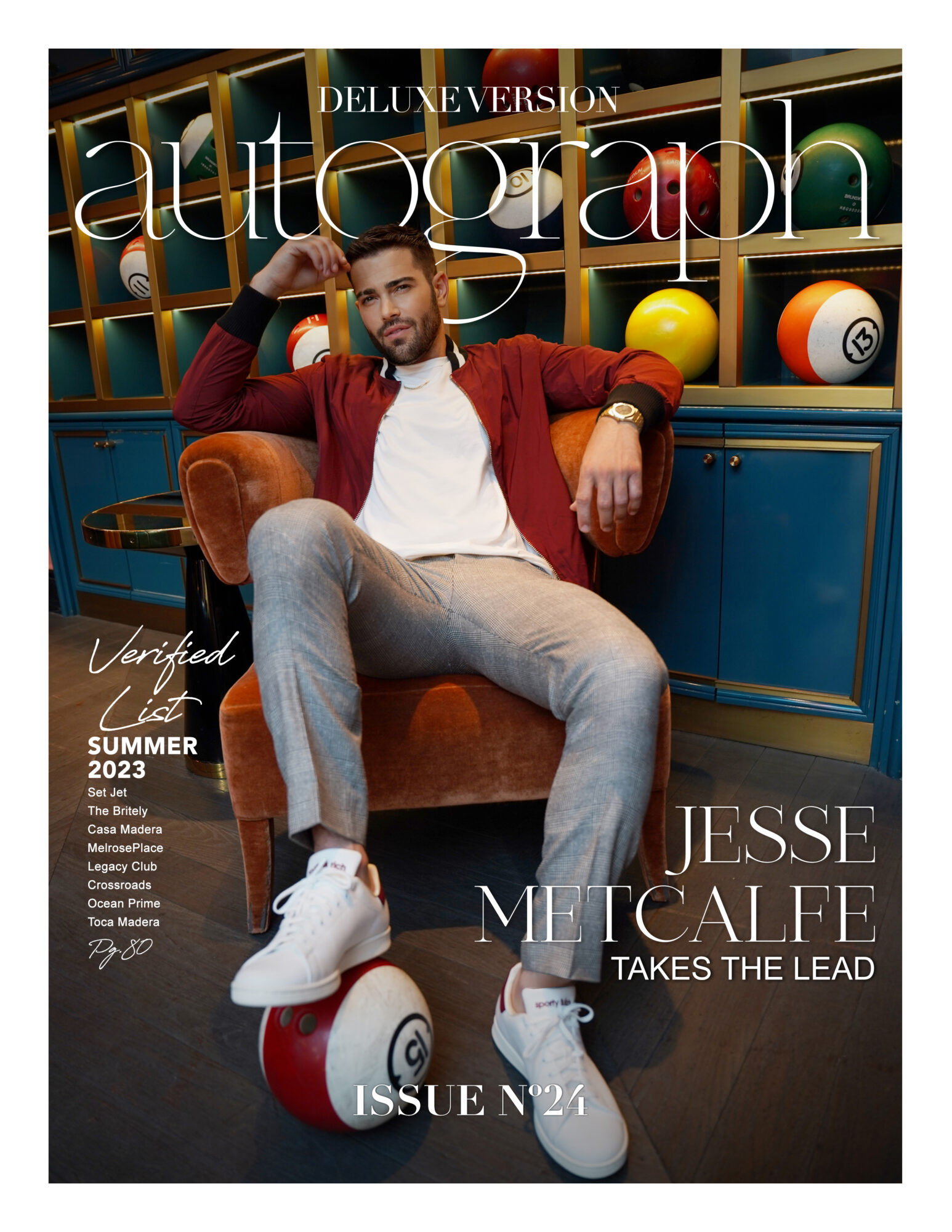 ---
When he's not on set, Metcalfe puts an emphasis on improving his mental and physical health, alleviating stress in the gym while weight training, boxing, and practicing jiu-jitsu. He is also an avid car collector (his collection includes a 1970 Chevy Chevelle and 1987 Porsche Turbo) and motorcycle enthusiast.
"I'm passionate about anything with an engine and I like to go fast," grins Metcalfe. "I have an affinity for 90's street bikes. I own a 1990 Honda RC30, 1991 Yamaha Genesis and 1990 Kawasaki Ninja."
Jesse Metcalfe is truly a modern-day Renaissance man. With each new project, he continues to expand his range and captivate audiences with compelling performances.
---
Follow Jesse Metcalfe on IG and TikTok @realjessemetcalfe
Photographed For Deluxe Version Magazine by Timothy Hancock
Hair & Make-Up by Brenda Ferell
---