At Urban Aesthetics + Skin Bar, patients can expect VIP treatment, cutting-edge technology, expertise, and an experienced, empathetic staff. For owner and CEO Jordan White, it is the only way he knows how to do business.
"As a boutique luxury medical aesthetics practice, we like to differentiate ourselves from other med spas, focusing primarily on the medical side of aesthetic medicine. We are more focused on injectables such as dermal fillers, bio-regenerative injectables, and neuromodulators such as Botox. We also specialize in advanced laser treatments by utilizing eight different lasers that can treat any skin condition," White says.
The practice also offers IV hydration and wellness treatments, body contouring and sculpting, as well as innovative anti-aging treatments. White says he is very proud of the attentive and knowledgeable staff he has brought on.
"We're not like other larger clinics where every time you come in, you see someone different. We like to foster close-knit relationships with our clients."
The practice is able to maintain this by keeping each location small—there are currently six providers at their Arizona location and two in their Virginia location. White says he hopes to have 10 locations in the next five years.
---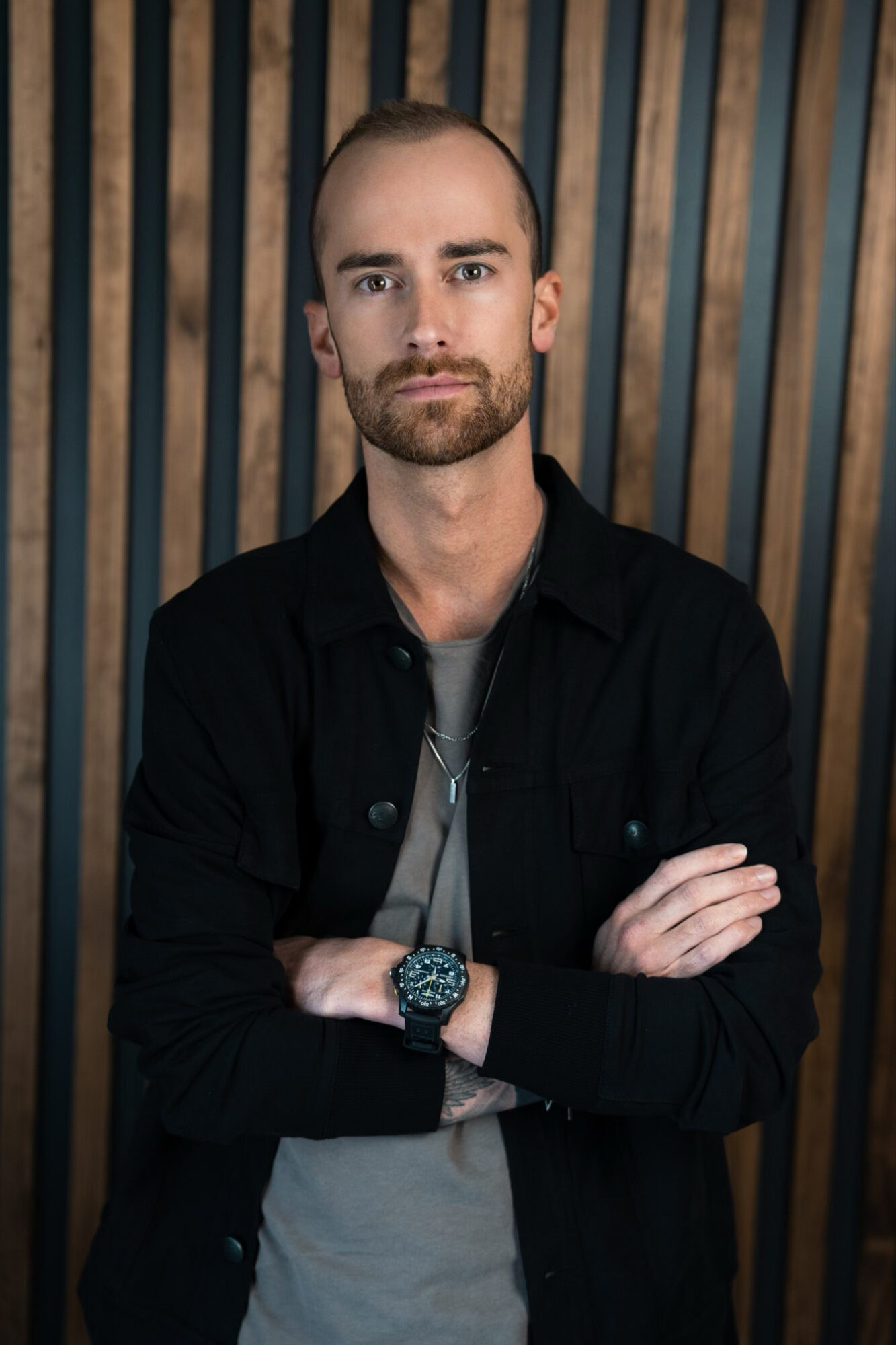 ---
Urban Aesthetics + Skin Bar offers the most cutting-edge, effective treatments in the current aesthetic landscape. Known for multi-modality treatments, clients rarely come to White and his staff for one-off treatments.
"Unlike most med spas, we look at the entire canvas. We focus first on optimizing the skin through lasers and medical-grade skin care before choosing a treatment. We want a clean, fresh canvas before we begin to paint."
In addition to owning the practices, Jordan White is a highly sought-after national trainer and speaker for advanced injectables, educating plastic surgeons and other medical professionals on medical innovations in the field. He is also a Key Opinion Leader for Cartessa Aesthetics, one of the largest distributors of aesthetic devices in North America.
Prior to opening his Gilbert, Arizona location, White helped open two other Med Spas in the area. His background also includes work in Trauma and Critical Care on Life Flight Network's Medevac team for several years.
---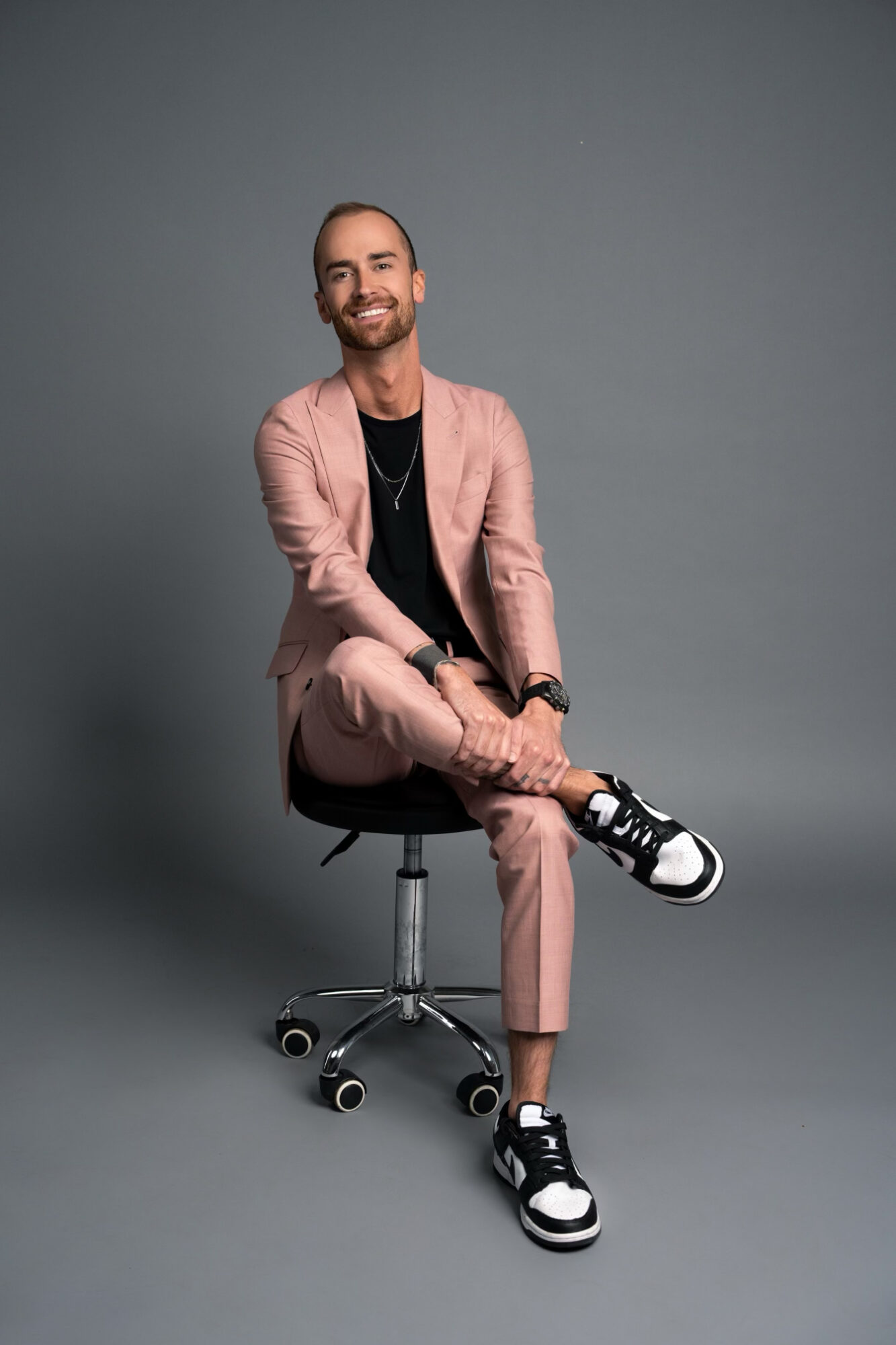 ---
White says he can't help but see the parallels between working in trauma, and the medical aesthetics world, citing both as having the ability to be life-saving, or life-changing.
"While a trauma care patient may never know me or know that I played a role in saving their life, my new career offers something just as gratifying: taking someone who has been self-conscious with a cleft lip or a similar condition and boosting their confidence with successful treatments," says White. "I love watching their face light up when they see the results."
Patient testimonials speak for themselves, and Urban Aesthetics' retention rate is extremely high. For White and his staff, there are three main priorities: results, safety, and trust.
"People come in because they trust us. We don't upsell or implement quotas because ultimately, we are here to take care of our patients and their needs."
White also espouses a pain-free, professional approach. His team utilizes nerve blocks, topical numbing creams, cryo chillers, and other methods to ensure each patient's maximum comfort is achieved. Urban Aesthetics also offers drinks, snacks, and a soothing, dimly lit atmosphere to give clients the ultimate experience.
"As a team, we are all trained to know that everyone who walks through the door is treated with respect and gratitude. They are not a number. They are a person with goals they wish to achieve."
---
For more information visit urbanaesthetics.co | Instagram: @the_murseinjector OR  @urban_aesthetics_co
---