In a recent interview, singer Katy Perry name-checked a mushroom documentary called Fantastic Fungi, a film that takes you on a
"journey into the magical world beneath our feet, an underground network that can heal and save our planet."
So, naturally, I tuned in (because Katy Perry), and now I'm hooked-on-fungi. Which brings me to Saffron, The Vegetarian Eatery, Las Vegas' newest vegetarian and vegan restaurant. The richly-decorated, fine-dining experience took root in Chinatown last fall and its menu is flush with mushrooms.
---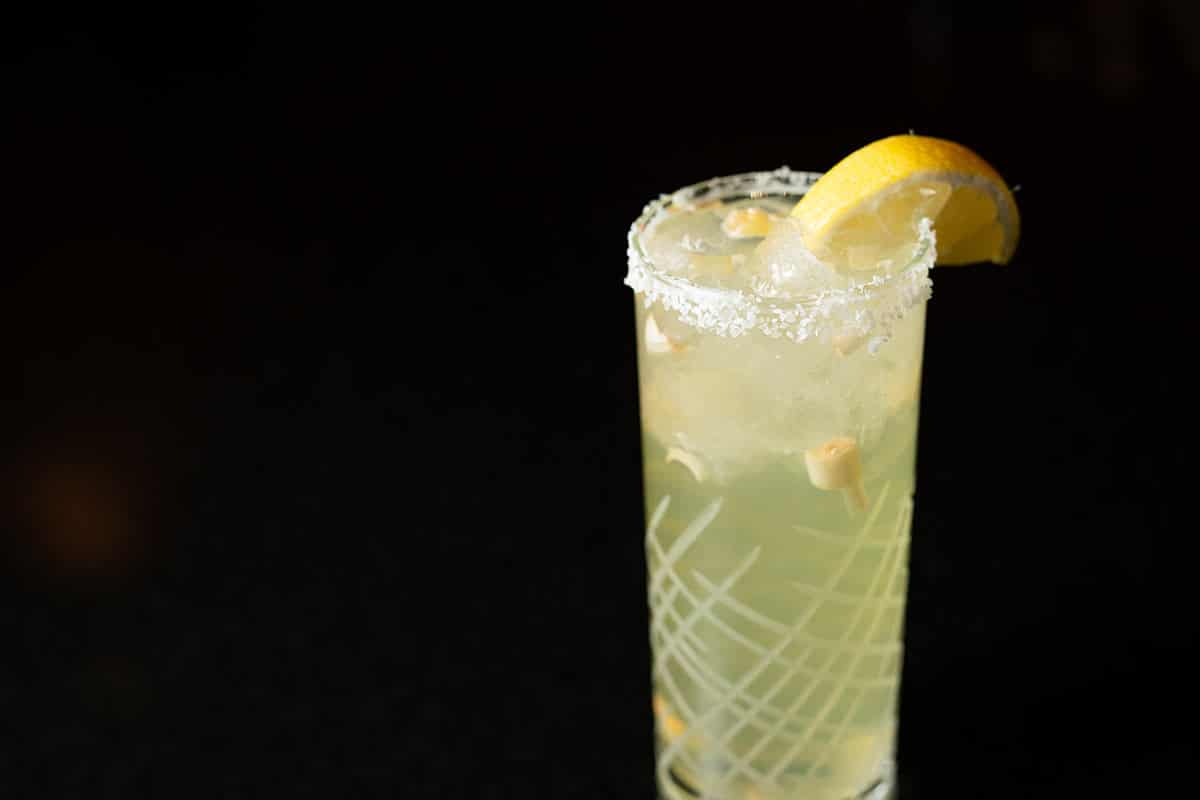 ---
Veteran Chef Louross Edralin uses only fresh, organic and locally-sourced gourmet mushrooms from urban farm Sundown.
"I only support small business,"
says Edralin.
The Season 4 Hell's Kitchen alum also likes to "share the health" with medicinal mushroom meals, including Tom Yum soup; Floating Gyoza; and Dumplings made with deep-fried oyster, shiitake, and button mushrooms (plus carrots, lentils, grated tofu all served with a ginger soy and vegetarian dashi sauce). Emphasis on Yum.
---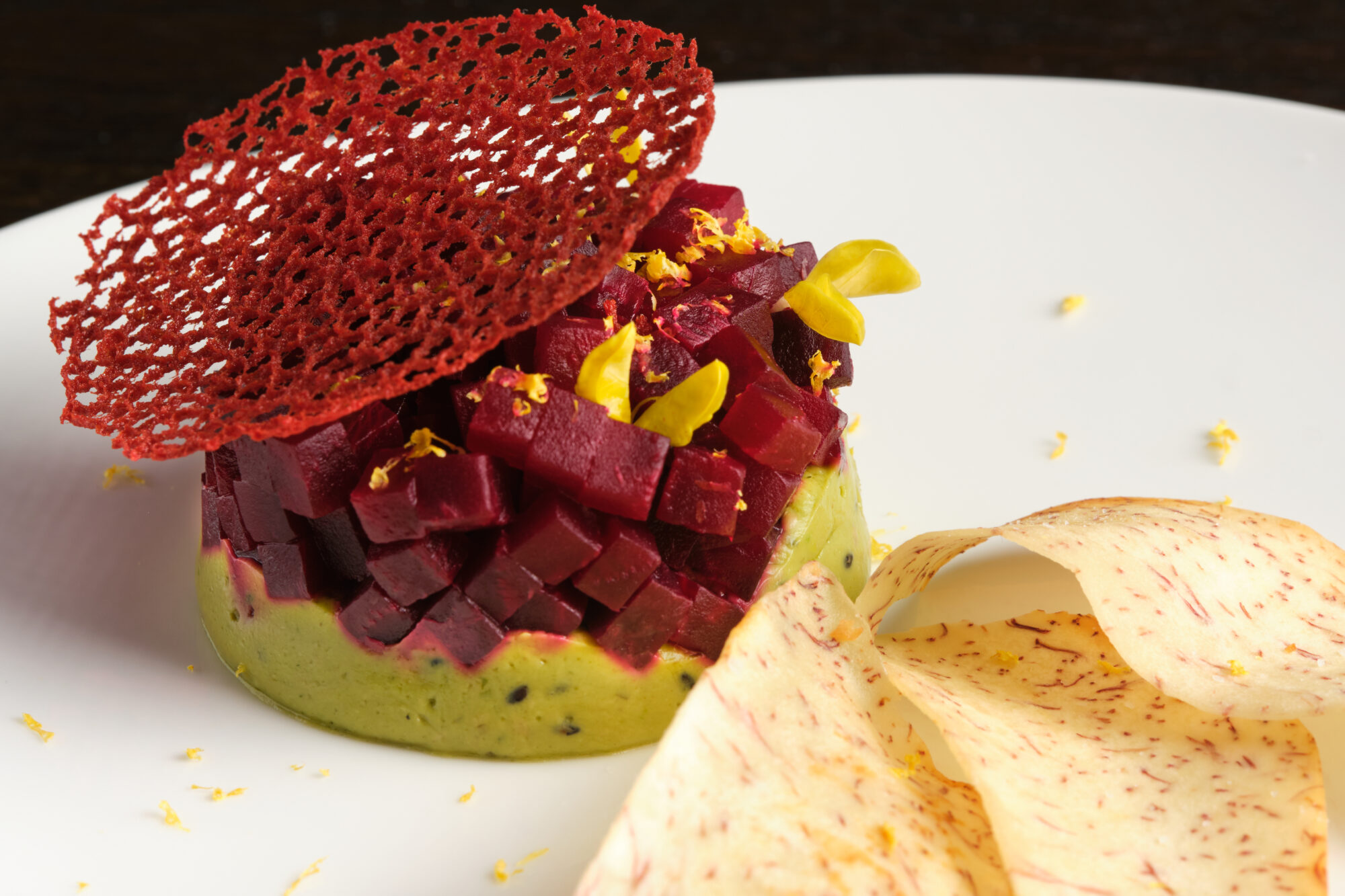 ---
Inspired by Southeast-Asian cuisine (and a life-changing meal in Vietnam for owner Tony Nguyen), Saffron's philosophy is to serve "healthy meals to better the body and mind." From Black Oyster to Lion's Mane, mushrooms provide a long list of health benefits.
"We wanted to create an accessible, high-end vegetarian experience where the food is not only creative fresh, but approachable for the vegetarian skeptic,"
says CEO Arianna Pittard.
---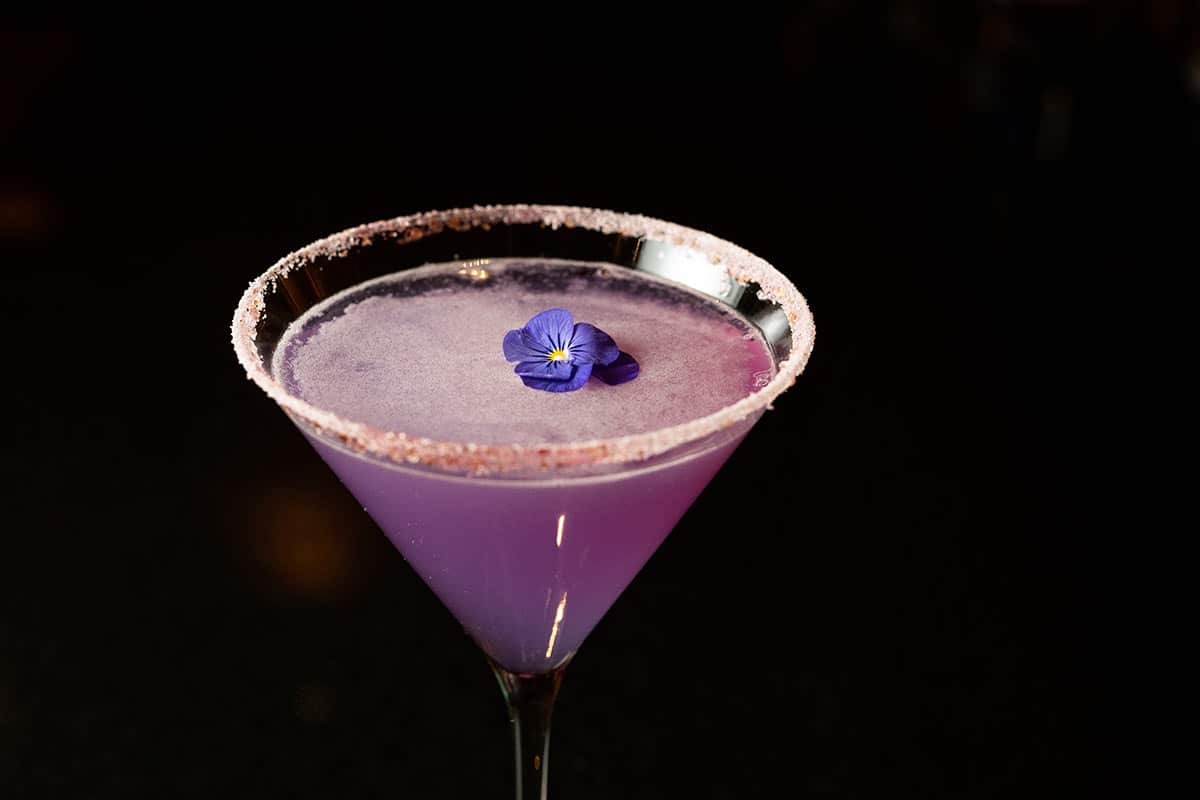 ---
On my recent visit, Edralin served up a secret, off-the-menu dish, what he calls his "mock salt-and-pepper chicken wings." You'd never know it was meat-free. "This has seven varieties of mushrooms," says Chef Edralin. "It's gluten-free, vegan-battered and will accommodate every taste and flavor."
Of course, don't miss a delectable drink to wash it all down, like the Lemongrass Margarita or Empress Gin Sidecar, just two of the out-of-the-box cocktails courtesy of master mixologist (and HBO Max hit-show Legends cast member) Donnell Ingram. Saffron offers fusion flair at its finest, so if you're looking to put some fun in fungi, trust me. This is the place to get your veg fix and chill.
---