Michael Weil is an award-winning writer, director, and editor. At just four years of age he would often sneak into his parents' room to watch classic movies such as Indiana Jones, Robin Hood, and Alien. As he grew older, Weil began using a camcorder to shoot skateboarding sessions with his friends around his hometown of Redondo Beach, California. 
Now an accomplished filmmaker in his mid-thirties, Weil looks back fondly on his youth.
"I loved movies so much that I knew, in early adolescence, that I wanted to be involved in film in some way. Filming and creating skating videos and skits further supported that passion and marked the beginning of my learning process."
Weil started small, using his Canon 5D and iPhone 4 to record comedy skits and gym videos. After college he would find work as a production assistant on several major projects, including commercials and music videos for Vogue, Disney, and Britney Spears. 
"Watching the execution in every department of these major productions was an extremely rewarding form of schooling. As my experience grew I began to increase the quality of my gear – cameras, lenses, etc. – and study them intently."
Weil would get his first taste of success in 2013 as Director of Photography on the band 80-Proof's hit music video, "Runnin". The video was nominated for "Best Music Video of the Year" at the 2013 OC Music Awards alongside No Doubt's "Settle Down". That same year, a video Weil submitted to Doritos was selected within the top tier of finalists as their official Super Bowl commercial. He would also create a fitness commercial which received over 50k views within the first 48 hours of its release.
---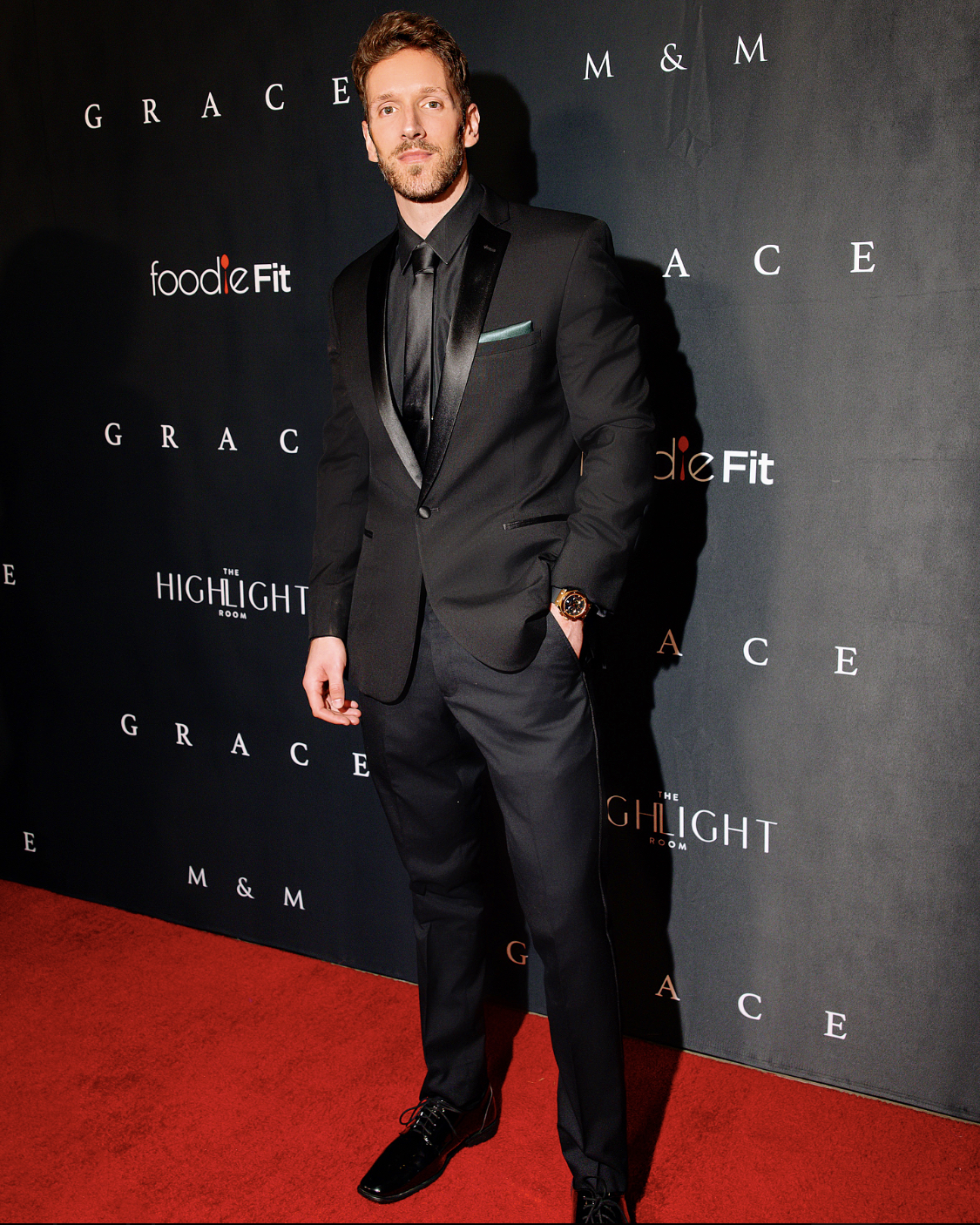 ---
Three years later, his "first serious narrative project", The Deal – which Weil directed, edited, and produced – went on to win "Best Short Film" at the Sunscreen Film Festival West. Since then he has been able to focus solely on his own creative ventures.
Weil's latest project is a short film entitled GRACE, the story of which revolves around a ballet dancer (played by Weil's wife, Brazilian actress Moyale Guardini) who has suffered a career-ending leg injury. After receiving a mysterious phone call from someone in her past, the dancer finds herself at a severe spiritual crossing. The film is Co-Starred and Co-Executive Produced by Michael Madsen (Kill Bill, Reservoir Dogs).
"With GRACE, I wanted to tell the story of someone who had dedicated their entire life to a craft, only to see it taken away abruptly. Their injury forces them to seek meaning in other facets of life."
---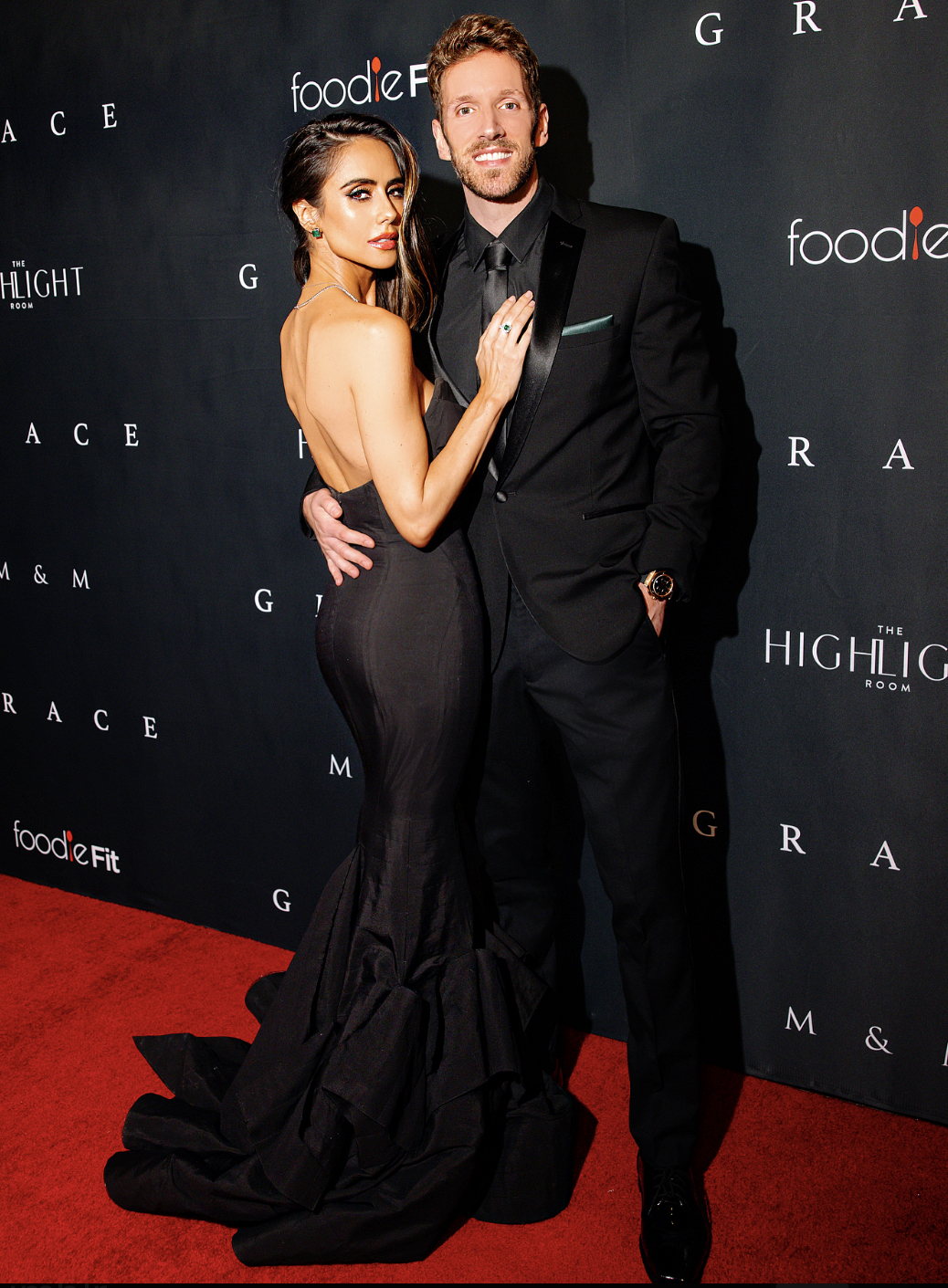 ---
Weil, who describes the film as a "heavy psychological drama", drew inspiration for the film's plot from a personal experience he had while snowboarding at Mammoth Mountain seven years ago. After hitting a big jump and losing control mid-air, Weil would shatter a femur and partially break his L7 vertebrae upon landing.
"My accident brought me closer to God. I have a titanium rod in my leg and it reminds me that I'm lucky to be alive and walking."
GRACE premiered at the legendary Chinese Theater in Hollywood on September 27th. The event was dedicated to three people who were involved in the project and have since passed on: Weil's father Dan, Guardini's father Marcos, and Madsen's son, Hudson. The film has since embarked upon a major festival run and has begun its campaign for "Best Short Film" at the Academy Awards.
---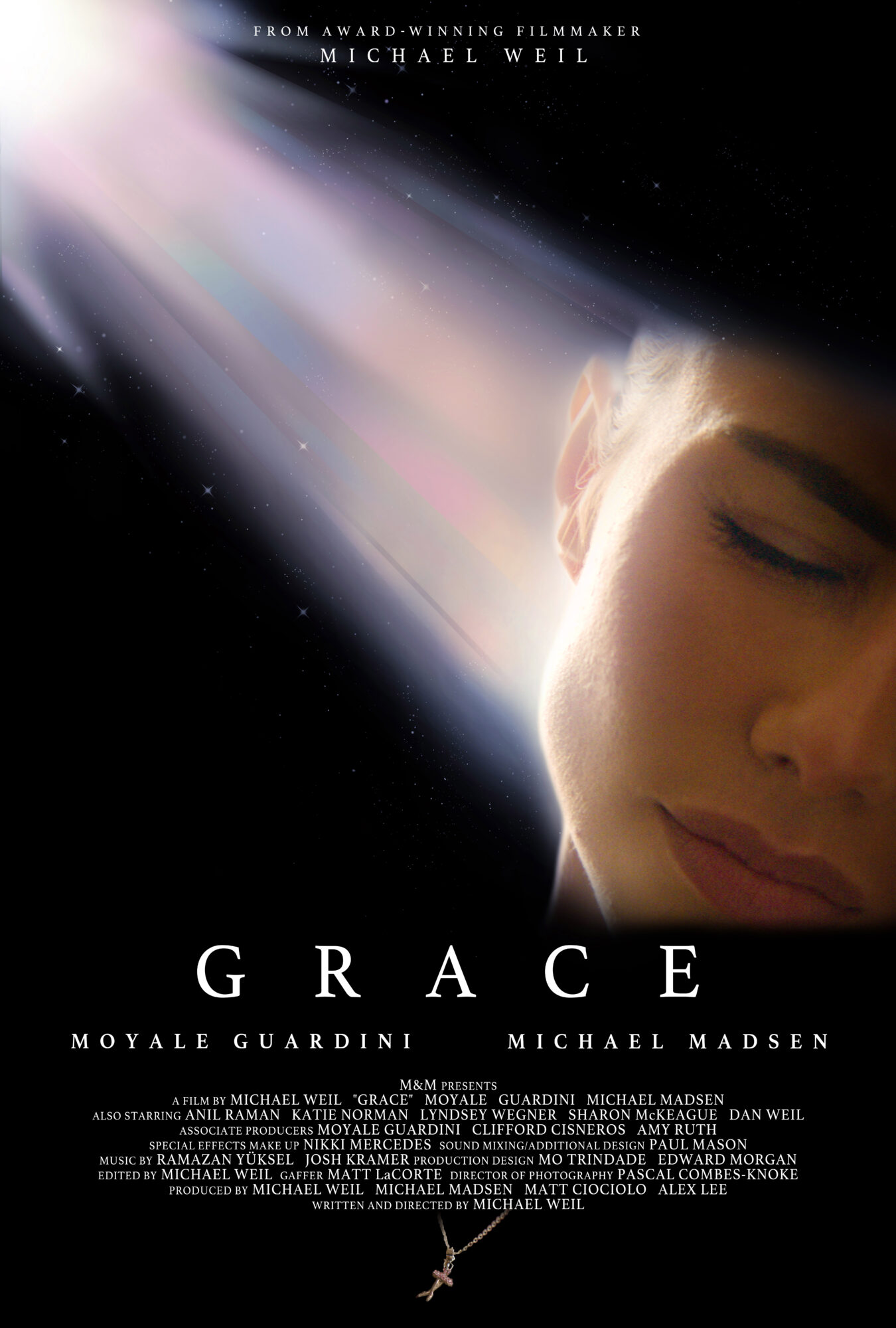 ---
Weil and his wife Moyale co-own a production company called M&M. They are currently working on a new drama/action/epic feature, as well as a TV series with the Los Angeles lifestyle as a backdrop. Apart from film, Weil has served as Sr. VIP Sales & Marketing for the iconic Tao Group since 2017.
"I love meeting new people and learning about their life experiences. Fortunately, Tao properties attract a super unique and passionate clientele. It's an incredibly rewarding and fulfilling job." 
When he's not out on the town or crushing it creatively, Michael Weil can be found at church, the movies, the gym, the beach, or at the dog park with his Pomeranian puppy, Max.
---
Follow him on Instagram @mikemorganweil / For more about GRACE visit gracethefilm.org
---