Cam Speck is the co-founder of FitPlan, a digital fitness platform that allows its members to work out with the world's best trainers, coaches, and athletes using their exact training methods.

Growing up, Cam was a super skinny kid. Born and raised in Calgary, Alberta, Canada, he was often picked on in high school. With some encouragement from his dad, Cam started doing push-ups, sit-ups, and other bodyweight exercises to gain strength for hockey. One day, he noticed a good friend and fellow hockey player lifting weights in the school gym. Cam joined in and has been a fitness fanatic ever since.
"I instantly fell in love with my mental state in the gym. It's just you and the weights."
From age 17 on, Cam would commit himself to a weekly workout routine. He loved his newfound confidence and interest in the opposite sex. He also found himself performing better on the ice. After many years of hockey, however, Cam decided to hang up the skates and focus on fitness. He would quickly learn that working out consistently not only improved his physical appearance; it also improved his overall health. He began to feel more positive and energetic. He slept better. He became a more productive person.
---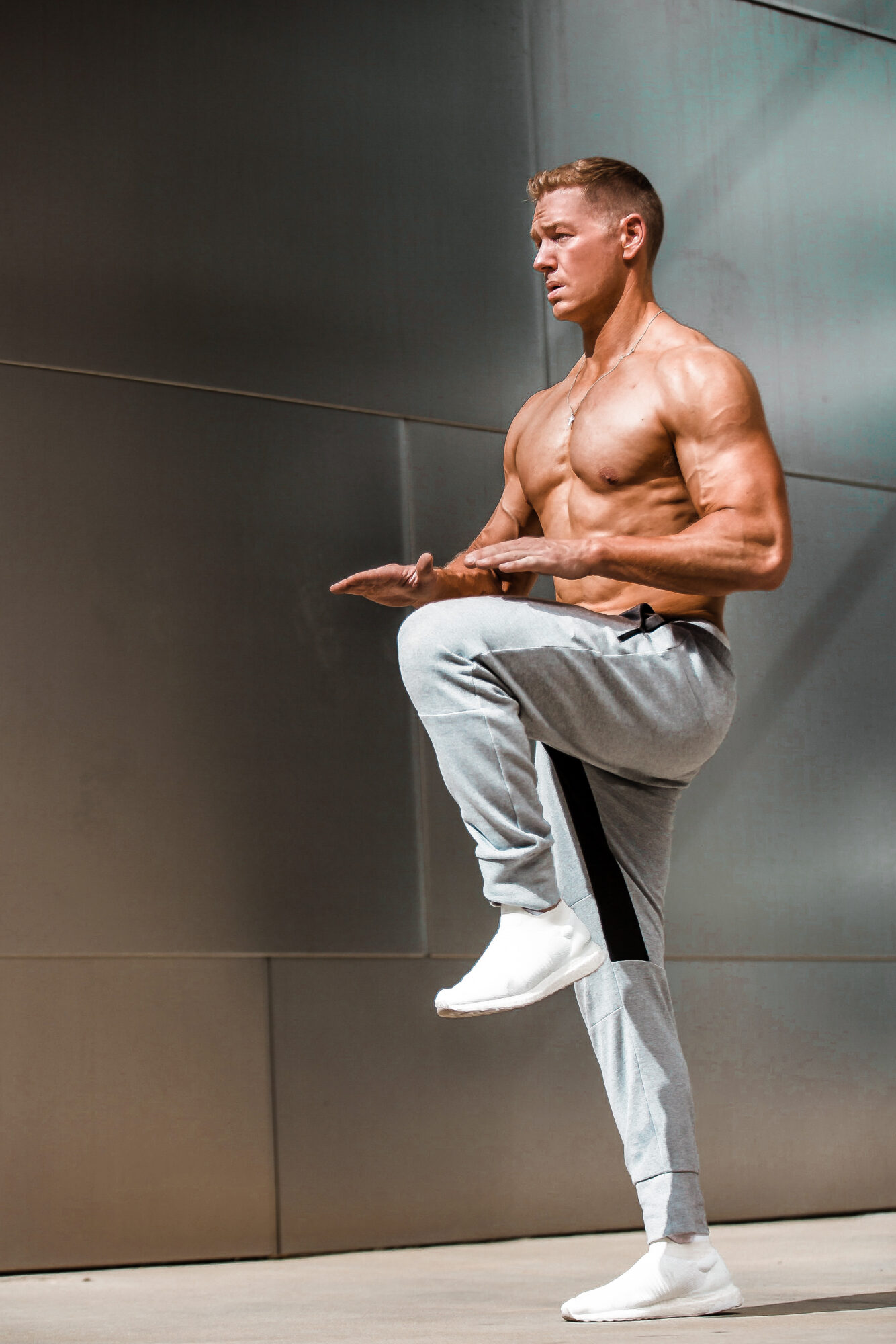 ---

Cam would also find that nutrition played as big a role as exercise in improving one's overall health. He began reading and listening to nutritional podcasts, studying and subscribing to several diets such as Paleo, Atkins, and other ketogenic approaches. He would even try vegetarian and vegan diets for a while before finding a nutritional approach that felt right.

"It's all about sustainability. What works best for my body is intermittent fasting, followed by balanced meals with whole food ingredients. Combine that with a consistent fitness routine and you'll create a healthy system."

When asked about the inspiration behind FitPlan, Cam recalls his days in the hospitality industry.
"Every day before work I would hit the gym, bringing my meals with me to the restaurant. My coworkers would ask me, 'how do you have so much energy?', so I began making fitness routines and diet plans for them and others. I wanted the people around me to feel as good as myself."
After receiving positive feedback from his coworkers, friends, and family, Cam decided to reach out to an old friend, Landon Hamilton, who owned an app agency and designed digital interfaces for brands. The two of them would eventually join forces and pioneer one of the first digital fitness platforms. Shortly after FitPlan's conception, the duo was able to partner with and acquire personal workout routines from high-profile trainers, coaches, and athletes such as Michelle and Jimmy Lewin, Mike O'Hearn, Jen Selter, and Rob Gronkowski to name a few.
---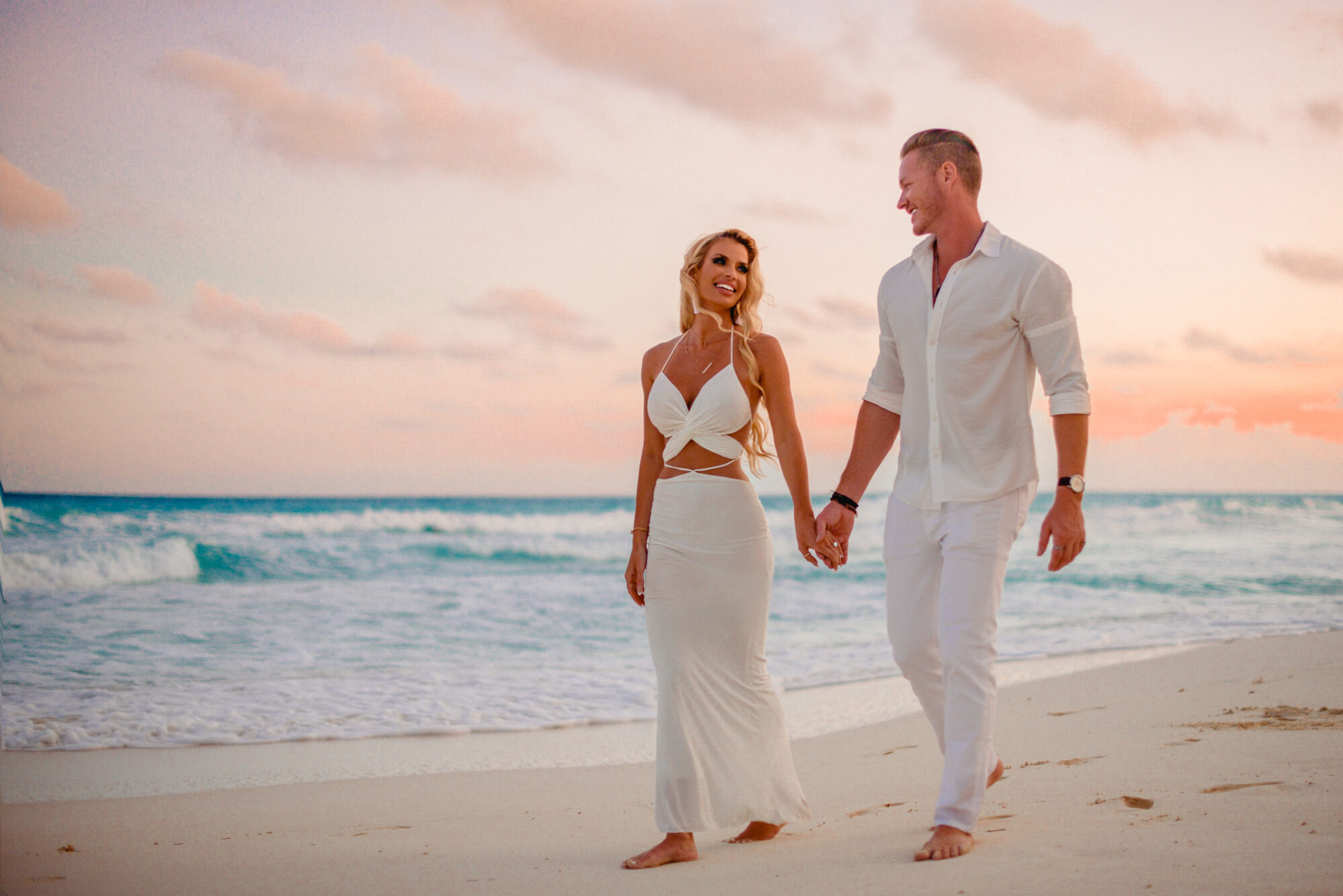 ---
Thanks to digital platforms like FitPlan, the fitness industry has rapidly evolved, allowing people to train anywhere in the world. FitPlan members have the flexibility to utilize their workouts alone or in a group setting at the gym, at home, or on vacation. With its omnichannel approach, FitPlan gives its members more variety and enhances the overall experience of their workout. By allowing users to track their progress, bookmark and create workout libraries, and receive feedback from their respective trainers, FitPlan has become one of the most personalized fitness platforms on the market.
"Fitness sets my soul on fire. I've always tried to surround myself with people who are committed to helping others while becoming the best version of themselves. FitPlan allows me to share my love for health and fitness with others and ultimately help them live a better life."
Fulfilled through fitness on a daily basis, Cam Speck has achieved a life of continued growth and success. If you're looking to become the best version of yourself, FitPlan is a leap in the right direction.
---


Visit fitplannapp.com and be sure to follow @camspeck and @fitplan_app on Instagram.
---