Authenticity. It's a word that is thrown around a lot these days, in an era of curated IG feeds, aspirational posts, and countless 'influencers'. But to renowned New York City-based Realtor, Motivational Speaker, and reality TV star Talia McKinney- it's what sets her apart from the pack, and what drives her wild success. 
Chances are, you recognize Talia from the hugely-popular "Million Dollar Listing: New York" (Bravo), where she works as a part of the famous powerhouse real estate firm, Serhant under fellow cast member and principal broker Ryan Serhant. If you're local to New York, the Serhant Group represents premier luxury listings, often in the eight-zero ballpark price point. 
Talia says her success is a product of her authenticity, persistence, and overall hard work ethic, which was recognized by Serhant after she hounded him for multiple years to work with his team. Prior to working in Luxury Real Estate for the past eight years, Talia says she came to the city fifteen years ago from Pennsylvania- and like so many before, was determined to 'make it,' even if that meant working in different fields before settling on her passion. 
In the early years of living in New York, Talia dabbled in bartending, and waitressing…. eventually working in Fashion and PR. Still, she hadn't quite found her passion. After seeing "Million Dollar Listing: New York," she says she reached out to Serhant, and persistence paid off.
"I like the fact that he challenged me," she says. "I am a born athlete, competitive, and I am someone who challenges myself most of all—he [Serhant] is my top competition." 
The competitive energy fueling both of them was a match, and Talia joined the team soon after. "Serhant took me under his wing, mentored me, and wanted me to be on the show," she says. Talia has now appeared on multiple seasons of "MDL: New York", and says you'll have to wait and see what the future holds for more seasons.
---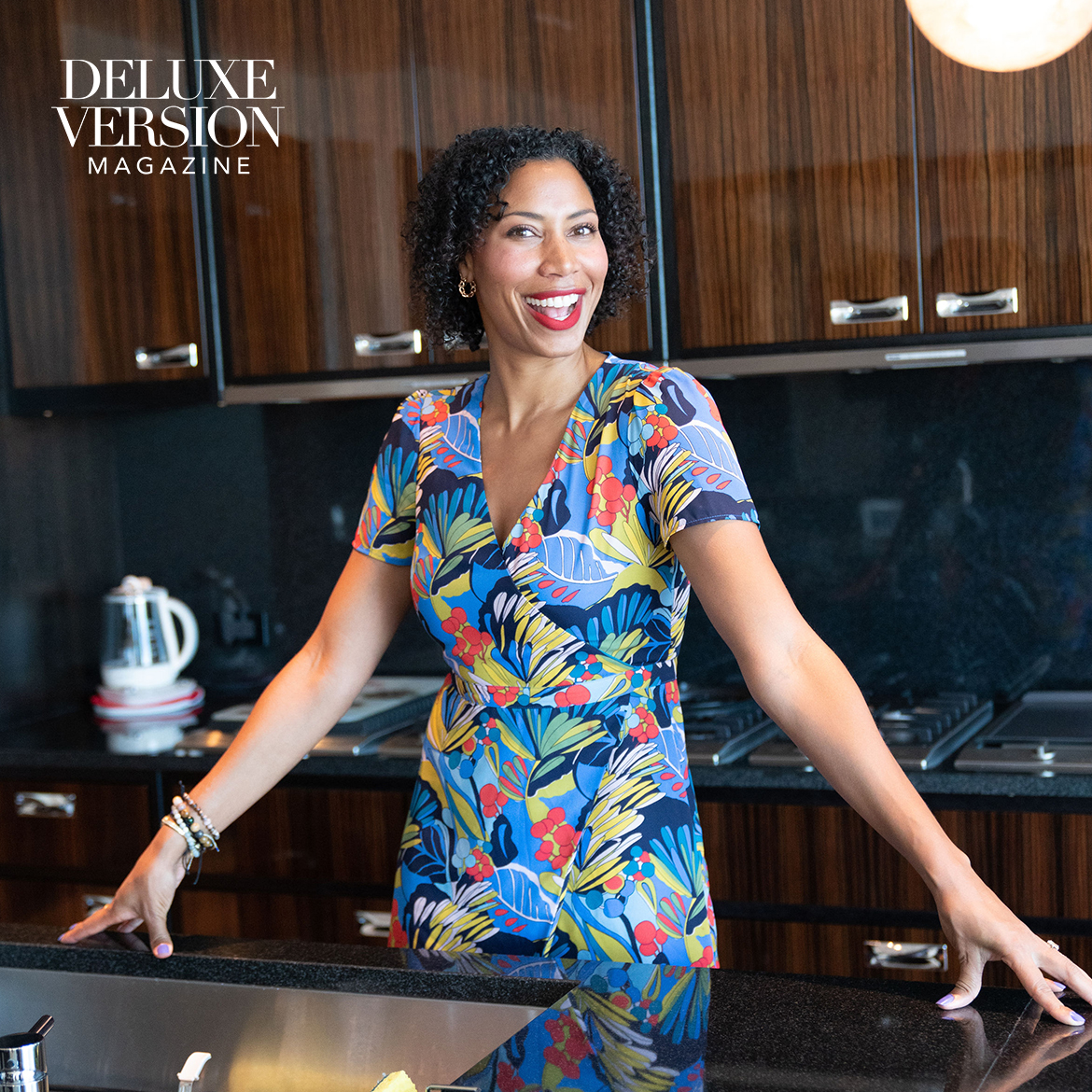 ---
In addition to being a top-earning Realtor at the Brokerage, Talia is an avid Speaker, world traveler, and Philanthropist. Some notable highlights include her appearance at TedX; having traveled to 45+ countries; and her work volunteering at orphanages. I ask Talia where she derives her inspiration.
"I love speaking; I am a very positive person on social media; I've seen a lot of the world, [including] a specialty orphanage in Vietnam, and come from a family that is grateful and hardworking," she says. She acknowledges that Real Estate is a competitive field, but she again attributes her successes to her passion for making others happy.
What's next for Talia? She says she is building a team of her own, after having gleaned such knowledge under Ryan Serhant's tutelage. "I think of my team as a family, and coworkers who become friends as invaluable." She also cites mentoring as an area she continues to enjoy giving back in, and is looking for people with experience in New York specifically.
Record-breaking Realtor, Speaker, Host, Philanthropist—the world is Talia McKinney's oyster and we know she will continue growing her empire for many years to come.
---
IG: @taliamckinney | TikTok: @taliamckinney | Website: Serhant.com
---