Sin City is known for attracting the biggest names in sports and entertainment – from pro boxers to popstars – and Michele Sullivan is excited to be in on the action. Already one of the top luxury real estate brokers on the West Coast, Michele is now the Head of Douglas Elliman's Sports and Entertainment Division in Las Vegas. 
"Vegas has become the Mecca of sports and entertainment – The MSG Sphere is nearing completion, Formula One is coming next year, and new Las Vegas NBA and MLB teams are in the works. It's such an exciting time to be part of Douglas Elliman!"
Michele's extensive network includes some of the most elite, high net-worth athletes and entertainers in the country. This network allows her to secure off-market deals discreetly while providing her signature white-glove service.

---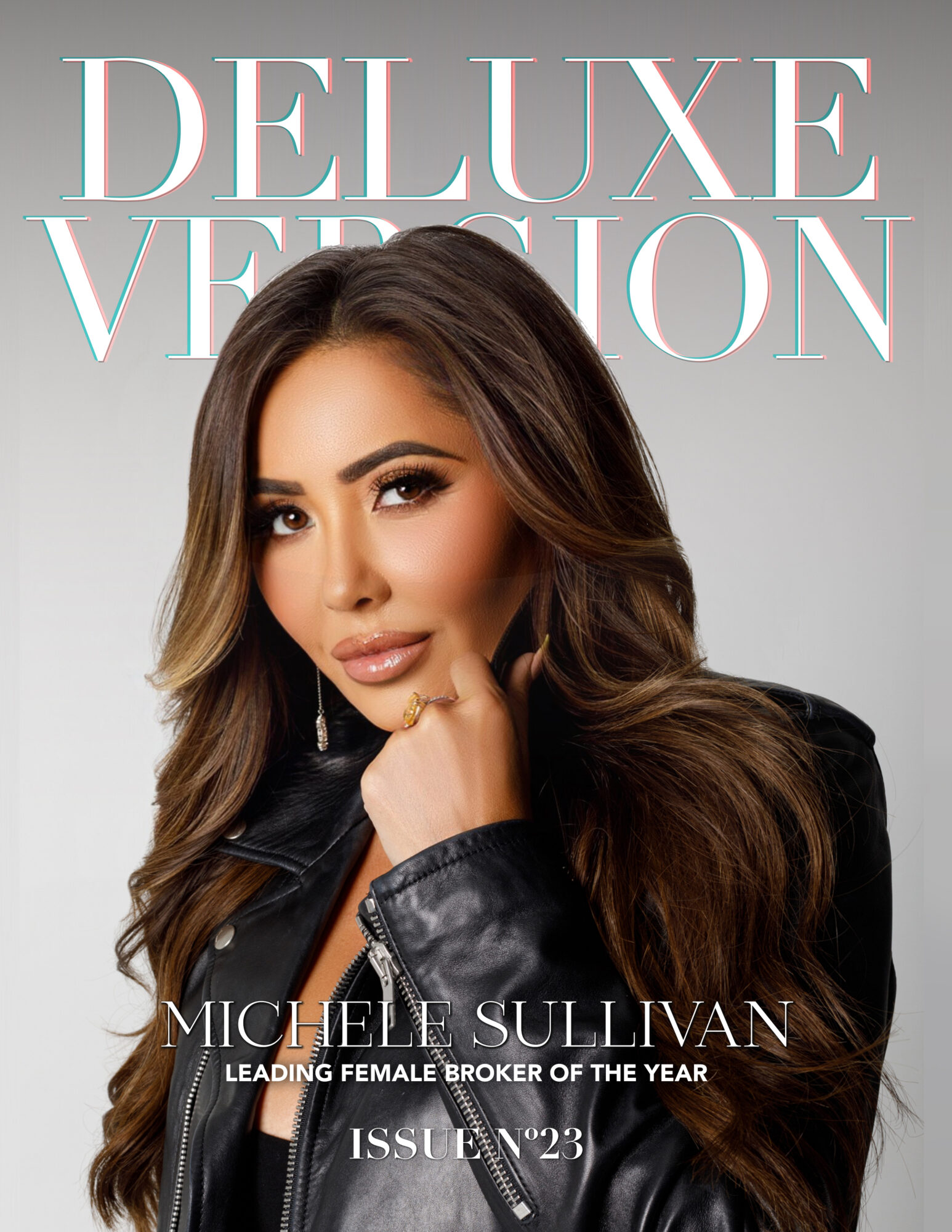 ---
Michele's new position at Douglas Elliman is a testament to her tireless work ethic. Always on the go and searching for new opportunities in real estate, Michele recently identified a trend of people leaving California spurred by investment opportunities in Las Vegas. Now licensed to practice in California, Michele is able to make her clients' transition easier than ever. 

"It makes sense to serve SoCal as well. A lot of high net-worth clients are looking to relocate to Las Vegas, many of whom still wish to spend their summers in California. There is a massive crossover between the two markets." 
While the idea of operating in two major real estate markets might be a daunting task for most brokers, it certainly isn't for Michele. Douglas Elliman earned $51.2 billion in closed sales last year alone, and its high caliber network allows her to be in two places at once. 
"Our network of luxury brokers is unparalleled. It allows me to connect luxury buyers and sellers quickly and efficiently while traveling between markets. It's been incredibly easy! I've already worked with several clients requiring my services in both Las Vegas and LA." 
Michele Sullivan will continue to provide her clients with the 'Ultimate Luxury Experience' as Head of the Sports and Entertainment Division for Douglas Elliman. If you're in need of an expert in both the Las Vegas and Southern California luxury real estate markets, look no further.
Visit msluxuryhomes.com or follow her on Instagram @msluxuryhomes for more info.
---