When it comes to hospitality, Peter Bowling is a household name. Renowned for his unwavering commitment to quality, exceptional service, and genuine care for people over a nearly 40-year career, the British-born Bowling has become an industry icon.
His impressive trajectory began in 1986 as Restaurant Manager of Eastwell Manor in Ashford, Kent, England. Since then, Bowling has managed many esteemed properties such as Jumby Bay – a private island resort off of Antigua in the West Indies, The Inn at Perry Cabin – the premiere resort on Maryland's Eastern Shore, as well as The Cotton House – a boutique 24-room hotel on the private Caribbean island of Mustique. Upon leaving The Cotton House, Bowling helped spearhead the construction and opening of the Villa Nova Hotel in Barbados, which received international acclaim as the "Best New Boutique Hotel Worldwide" by Tatler Magazine in 2002. Fourteen years after his departure from Jumby Bay as Food and Beverage Director, Bowling would return as Managing Director, overseeing an extensive renovation with Rosewood Hotels & Resorts, which led to a remarkable increase in the resort's occupancy and overall revenues. He would remain at Jumby Bay for five more years before moving on to Capella Castlemartyr in County Cork, Ireland, (now Castlemartyr Resort), winning the Condé Nast Traveler "Hotlist" award in the first eight months of opening.
Bowling played a pivotal role as General Manager in the launch of Capella Pedregal in Cabo San Lucas, BCS México, in September 2008. His vision and dedication to delivering luxury service quickly propelled the resort to become the most exclusive in Mexico, earning it the number one position in Travel & Leisure in 2011. Capella Pedregal also garnered recognition from Condé Nast Traveler, being featured on the "Hotlist" in 2010 and earning the cover of "Best in the World" in 2011. The resort's success was a testament to Bowling's ability to build a loyal base of repeat clientele and deliver extraordinary experiences.
From July 2012 to July 2017, Bowling served as the Managing Director of the iconic One&Only Palmilla resort in Los Cabos, Baja Peninsula, Mexico. Under his leadership, the 173-bedroom luxury flagship resort underwent two magnificent refurbishments and attained the number one position in Condé Nast Traveler. Known for attracting the crème de la crème of American society, celebrities, and global VIPs, the resort flourished under Bowling's guidance. With over 900 employees, he achieved industry awards and accolades while enhancing the resort's reputation through a strong social media presence and innovative marketing strategies. In 2017 alone, the resort generated $84 million in revenue, with a record-breaking $26 million in profit.
One of many notable milestones in Bowling's career was his tenure as Managing Director at the flagship property of Waldorf Astoria in Beverly Hills, California, from November 2017 to October 2018. During his time there, the hotel achieved numerous accolades, including a 5-Star Forbes rating, the number one spot in Condé Nast, and an impressive Salt Score of 84%. With an average daily rate (ADR) surpassing $1,000, the hotel attracted an exclusive clientele that included royalty and industry leaders.
In February 2020, Peter Bowling was appointed as Regional Managing Director for Viceroy Los Cabos, a premier oceanfront resort in San José del Cabo, Mexico. In this role he has provided operational guidance for the resort, ensuring that it upholds the brand's high standards of luxury and guest satisfaction. Bowling's expertise in managing upscale properties, along with his keen eye for detail and ability to cultivate a talented team, has been instrumental in the continued success of Viceroy Los Cabos. Now, after three and a half years with Viceroy, Bowling is departing to start a new chapter in his journey.
---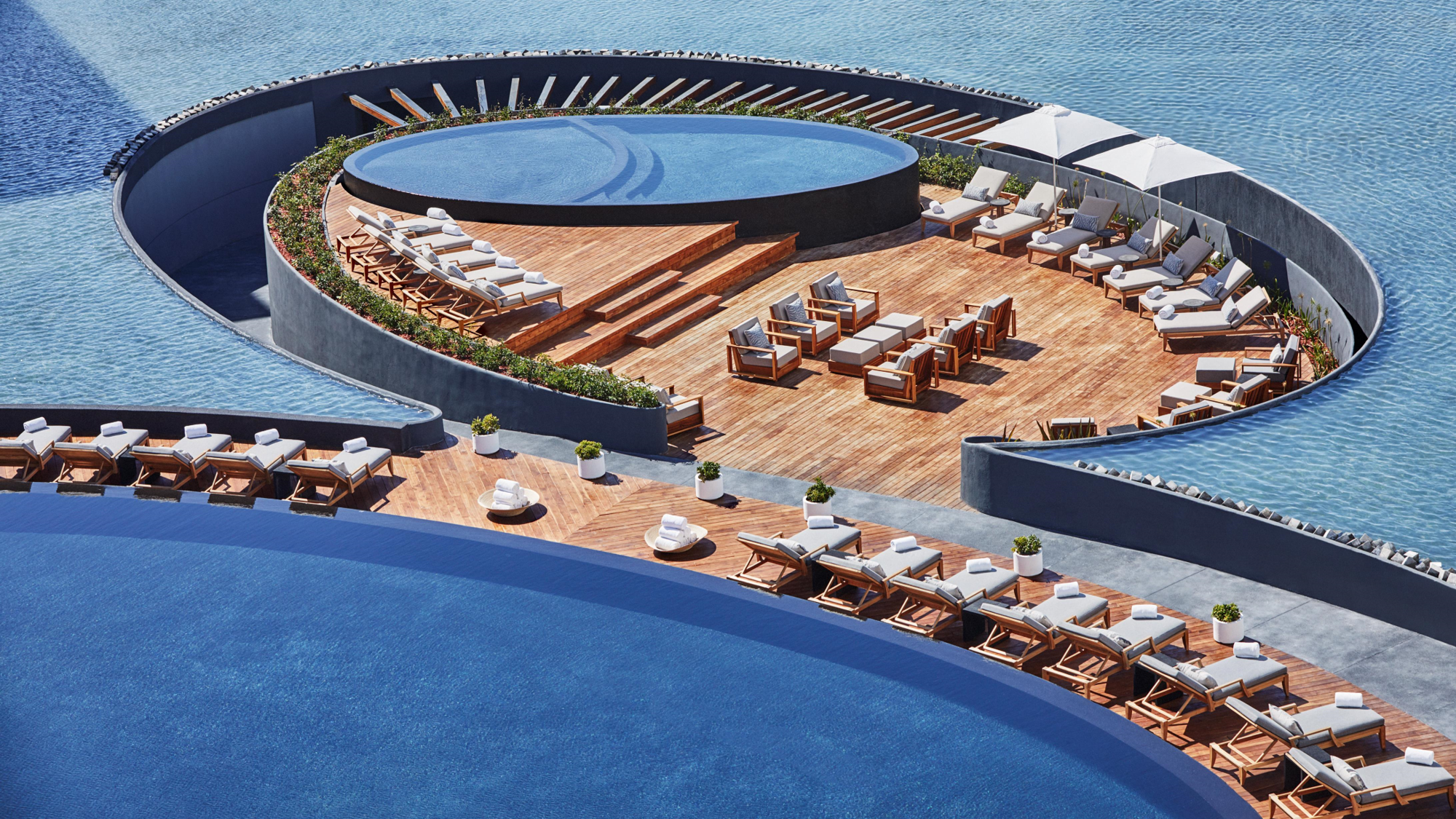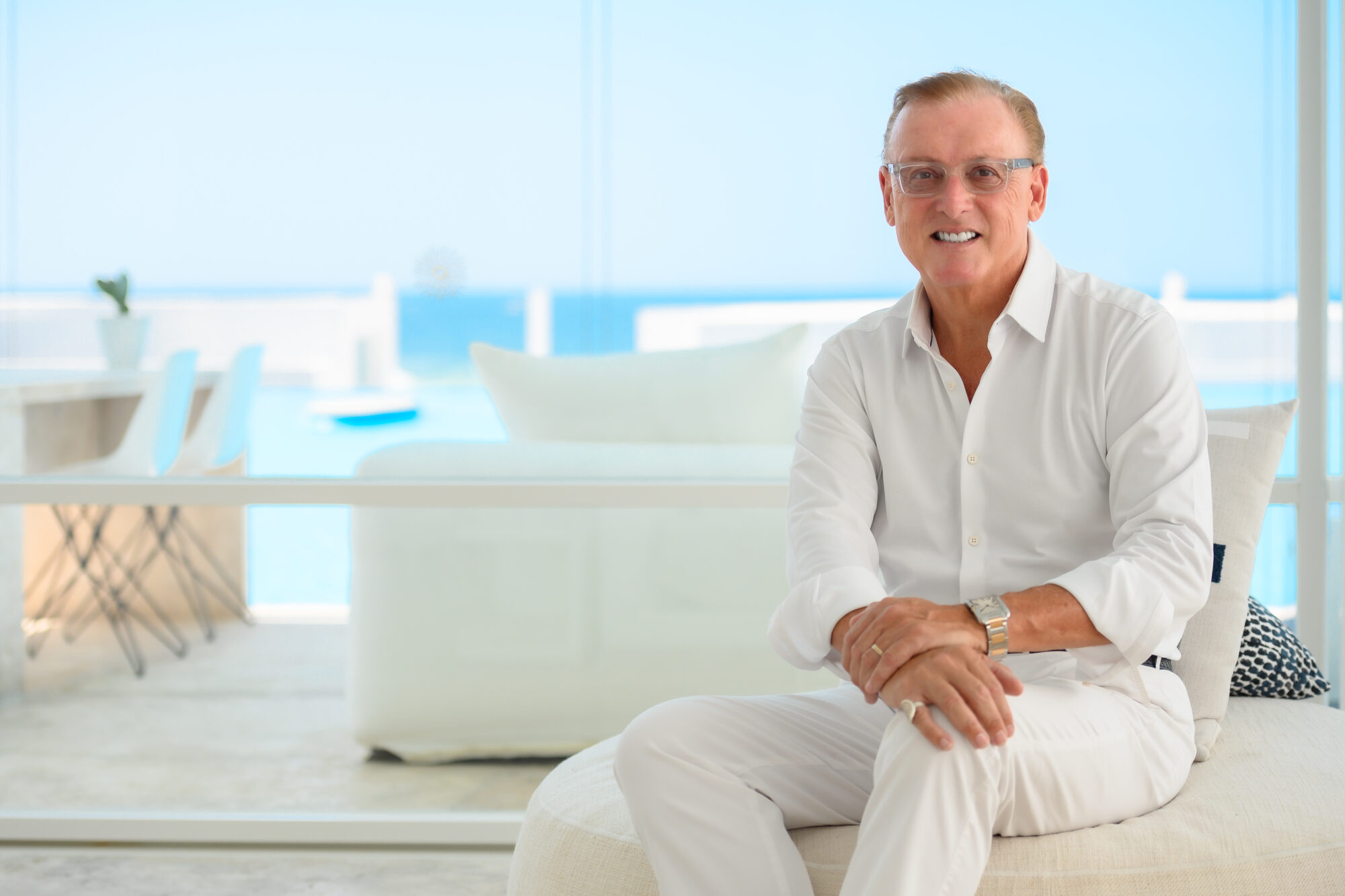 ---
"It was a great run with Viceroy," Bowling says. "Now I'm looking forward to new opportunities and possibilities. I'm excited to see what the future will bring."
Peter Bowling's leadership style is characterized by a genuine passion for creating unforgettable guest experiences. He believes in fostering a culture of excellence and teamwork, empowering his staff to deliver personalized service and exceed guest expectations. With a strong focus on employee development and engagement, Bowling ensures that his team members are equipped with the skills and knowledge necessary to provide exceptional service at every touchpoint.
In addition to his operational responsibilities, Bowling is actively involved in strategic planning and business development initiatives. He stays abreast of industry trends and innovations, constantly seeking opportunities to enhance the guest experience and drive revenue growth. His ability to identify emerging market trends and adapt to changing consumer preferences has been crucial in maintaining the competitiveness of the properties under his leadership.
Beyond his professional achievements, Peter Bowling is known for his philanthropic endeavors and commitment to giving back to the communities where he operates. He actively supports local charities and initiatives, recognizing the importance of corporate social responsibility in building sustainable and impactful relationships with the surrounding community. When he's not working, he enjoys playing the piano and spending time with his wife, International Interior Decorator Kathy Bowling. Much like her husband, she has overseen many successful projects in the Caribbean.
Peter Bowling is a true visionary. With a remarkable track record of success at renowned properties around the world, he continues to inspire and lead the way in delivering unparalleled luxury and service.
---
Connect On IG: @bowlingpeter
---