When an auto accident occurs, an individual's life can be turned upside down in a split second, leaving them in pain and without a vehicle.  Most people have never been in this situation and will be lost without the proper guidance.  Typically, one would think to contact either the at-fault driver's auto insurance or their own personal auto insurance.  Unfortunately, the auto insurance companies, even your own insurance, are not always on your side and often provide little assistance.
Due to this, it is vital that an individual do specific things at the accident scene that will assist in their potential claim moving forward.
The first thing an individual should do after an auto accident is to call the police.  This is especially necessary if there is a potential issue as to who is at fault for the accident.  Unfortunately, it may take quite some time for authorities to arrive.
While waiting, attempt to exchange information with the other driver.  If police are not called, or you decide to not wait for them, do not leave the accident scene without exchanging information with the other driver. You will want to make sure to receive the other driver's ID and auto insurance information at the very least.  If possible, also try to obtain the other driver's vehicle registration and phone number if they will provide it.
---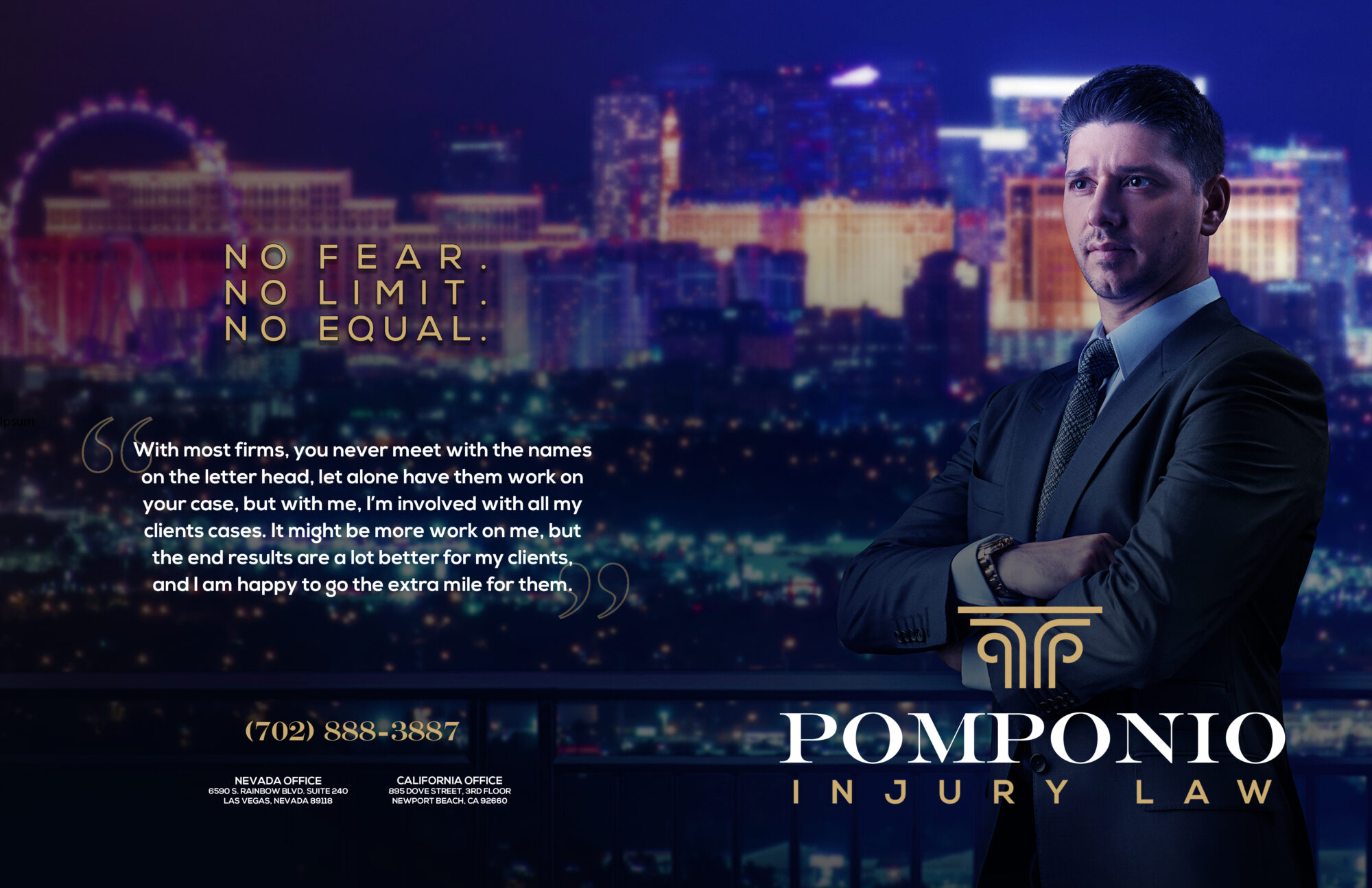 ---
In addition to exchanging information with the other driver, it is highly recommended that you take pictures to help document the accident.  You will first want to take pictures of the damage to your vehicle and the other vehicle involved in the accident.  It is also a good idea to take pictures of the accident scene, in general, to allow for a better understanding of how the accident occurred.  Furthermore, it is always a good idea to take pictures of the other driver's license plate. Finally, if you are able, take a picture of the other driver's VIN number (typically located on the driver-side windshield).
The next step, and arguably the most important, is to contact Pomponio Injury Law. I tell people to call me at the accident scene, as I may be able to provide them with some guidance right then and there.  However, if this is not an option, contact us as soon as possible considering every day that goes by without the proper representation your potential case could begin to suffer.
There is no downside in contacting my office, as there are no fees for a consultation.  We will assist in getting your vehicle repaired and also get you the medical treatment that is needed (even if you do not have health insurance).  All we want you to worry about is feeling better – we will handle the rest.
Even if you believe that you may be at fault or even told by another law firm that you do not have a case, still give us a call.  It can't hurt for us to take a look at the facts of the accident and let you know what options you may have.
With most law firms, you never meet with the names on the letterhead, let alone have them work on your case.  But with me, I am involved with all of my clients' cases.  It may be more work on me, but the end results are a lot better for my clients and I am happy to go the extra mile for them. If you or a loved one is involved in an accident in either Nevada or California, give us a call today!
---