As journalists, our  desire to write starts with the fascinating people we get to interview. Sometimes we're lucky enough to have a conversation that will guide you in the future. Sitting down over lunch with Rachel McCord was like experiencing an uplifting sermon and an awakening therapy session all in one hour. Calling her an influencer is a disservice to the dynamism she exudes when in her presence. With that, do not let the great outfit and perfect hair set you back to when society thought women with a fantastic sense of style couldn't possibly be brilliant!
"For women, when we love fashion and beauty, we often get underestimated at the table, and I want to cure that; I'd rather you overestimate us!" McCord says passionately.
Not at our table, Rachel! We are here to spread the word!
McCord is the CEO and founder of the McCord List, Co-founder of LaunchPrenuer, Co-CEO of Launch Viral, a best-selling author, TV personality, and her most significant role yet, a mother. She has been named "Best Dressed Celebrity" by all the infamous fashion magazines and "Master of Branding" by Daily Mail; however, achieving goals of this magnitude didn't come without a story of hardships and trauma.
---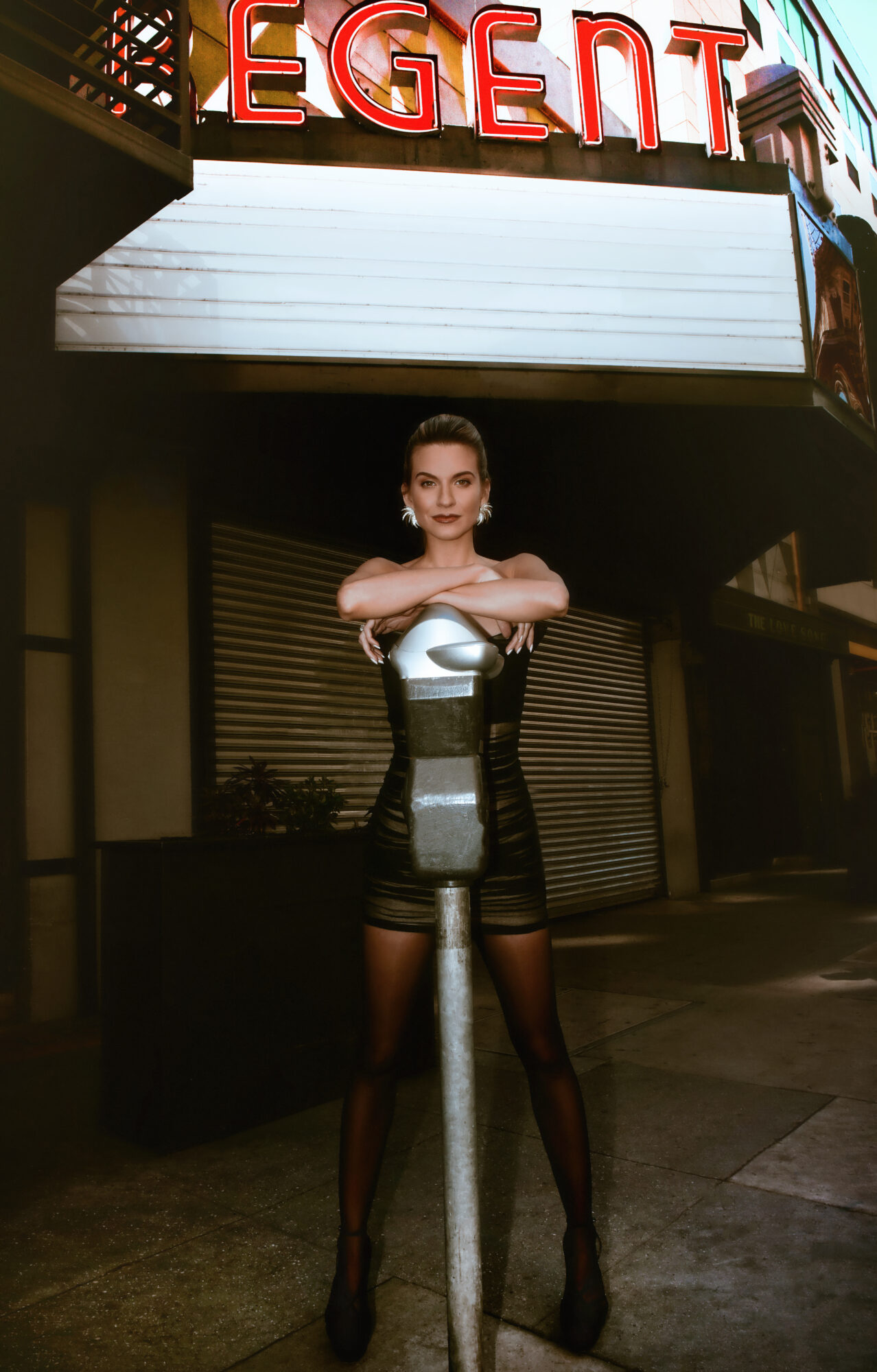 ---
Growing up in a trailer park in Georgia, McCord experienced a type of pain that unknowingly would be the reason for her motivation.
"I believe everything in life happens to put us in the moment we are supposed to be in, even the bad ones. I went through a lot of trauma and abuse, and if you don't experience pain, you don't have as much power in that place." McCord states.
To overcome her environment and depression, she read every self-help book she could find. Although working on herself physically through appearance and fashion, McCord knew internal work would be necessary to discover her true purpose. Through hardships and a will to be the best version of herself, she found that service to others was her most fulfilling achievement.
"If you're hitting much adversity, you're almost there. Acknowledge when you're experiencing that; that should motivate you to give it your all! Double down because that's your moment." McCord says, "But you have to be in a place in your heart where you're ready to do what you're meant to do." she states with a passion.
Through life experiences and trial and error, McCord founded the McCord List, a female empowerment master business program, helping entrepreneurs and public figures build and transform their businesses. She offers Business Model and Brand Development, Personal and Professional Branding, and Sales and Marketing Training and Development. "When entrepreneurs come to me, I'm not afraid of diving in to find the purpose of their business; I'm willing to go down the journey with them because I have been there myself." she says.
---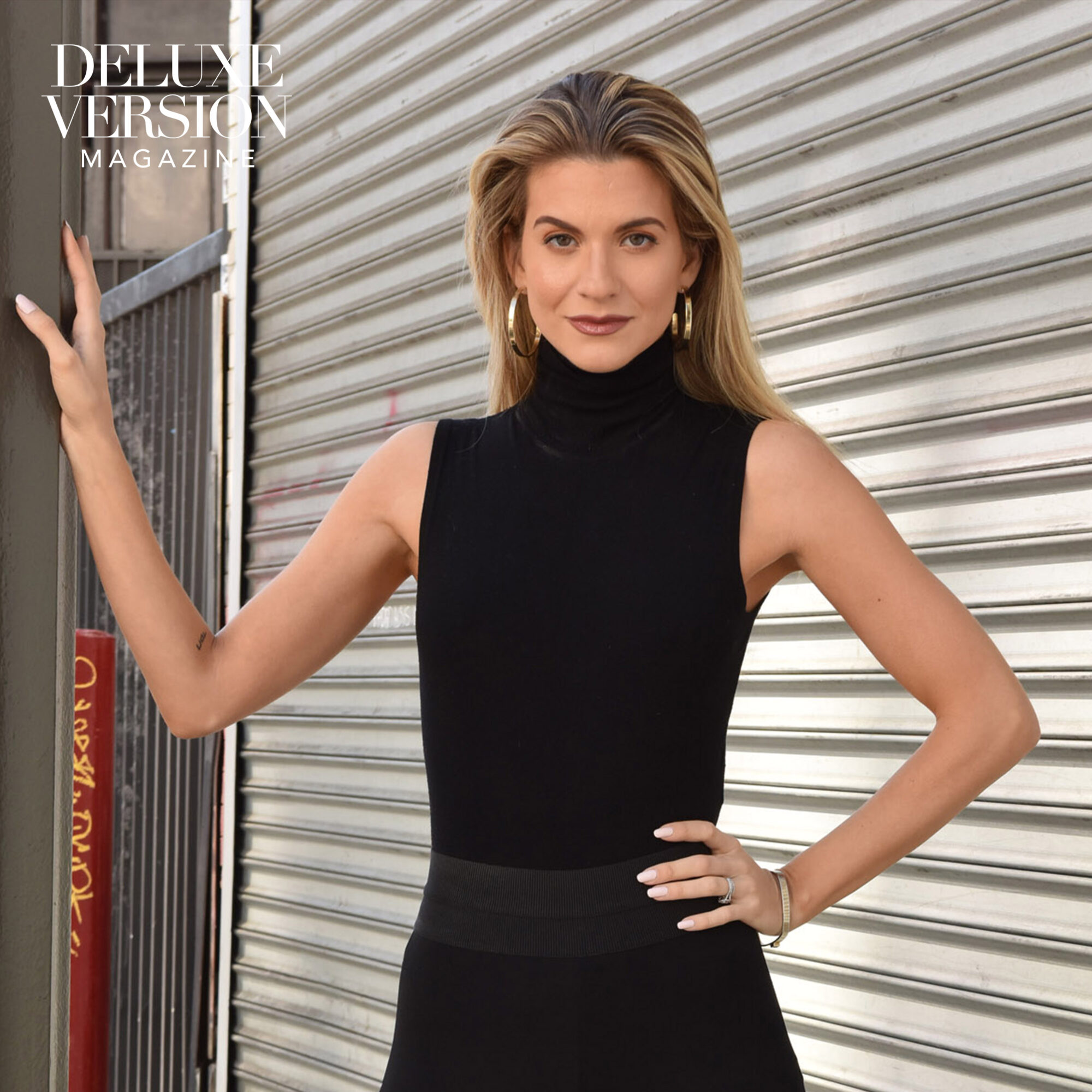 ---
Recently, McCord has stepped into the most rewarding role of her life as of yet, motherhood. "Becoming a mom accelerated my journey as a purpose-driven worker." But McCord's devotion to helping others doesn't stop with just her; in fact, she and her husband Rick started multiple companies together. Launchprenuer is a 10-week program that provides strategy and growth for companies to increase their profits and monopolize resources. Their other business, Launch Viral, is an influencer marketing agency responsible for launching over 300 campaigns for companies such as Disney and Warner Bros. She refers to her and Rick's work dynamic as a "familypreneur business." "I've got to be doing something that matters enough to get up off the floor from building little castles with my son." McCord says.
Without giving exciting details away just yet, McCord and her family are looking forward to what will come next. "I want to help people live life to the fullest, whether on a red carpet or sitting down to find their purpose and why it matters. Be seen and loved." McCord says genuinely.
For more information on Rachel McCord visit www.themccordlist.com
---