Matt Finn is a FOX News national correspondent based in Los Angeles, California.
While earning a bachelor's degree in journalism from Temple University in Philadelphia, Finn worked several internships in television, print, radio and public relations. His first official job was as a producer with an NBC affiliate in Pennsylvania. His first full-time reporting gig was with a CBS affiliate in Washington state.
"You have got to be willing to start very small in this industry," says Finn. "I did just that for many years."
The award-winning investigative reporter and journalist began his career with FOX in 2013 on the streets of Las Vegas. Since then, he has covered some of the biggest stories of our time, including the Jussie Smollett trial in Chicago, the fiery George Floyd riots, and the trial of former police officer Derek Chauvin.
"FOX has been a life-changing adventure since day one. I enjoy working with so many of my colleagues and traveling to incredible places."

---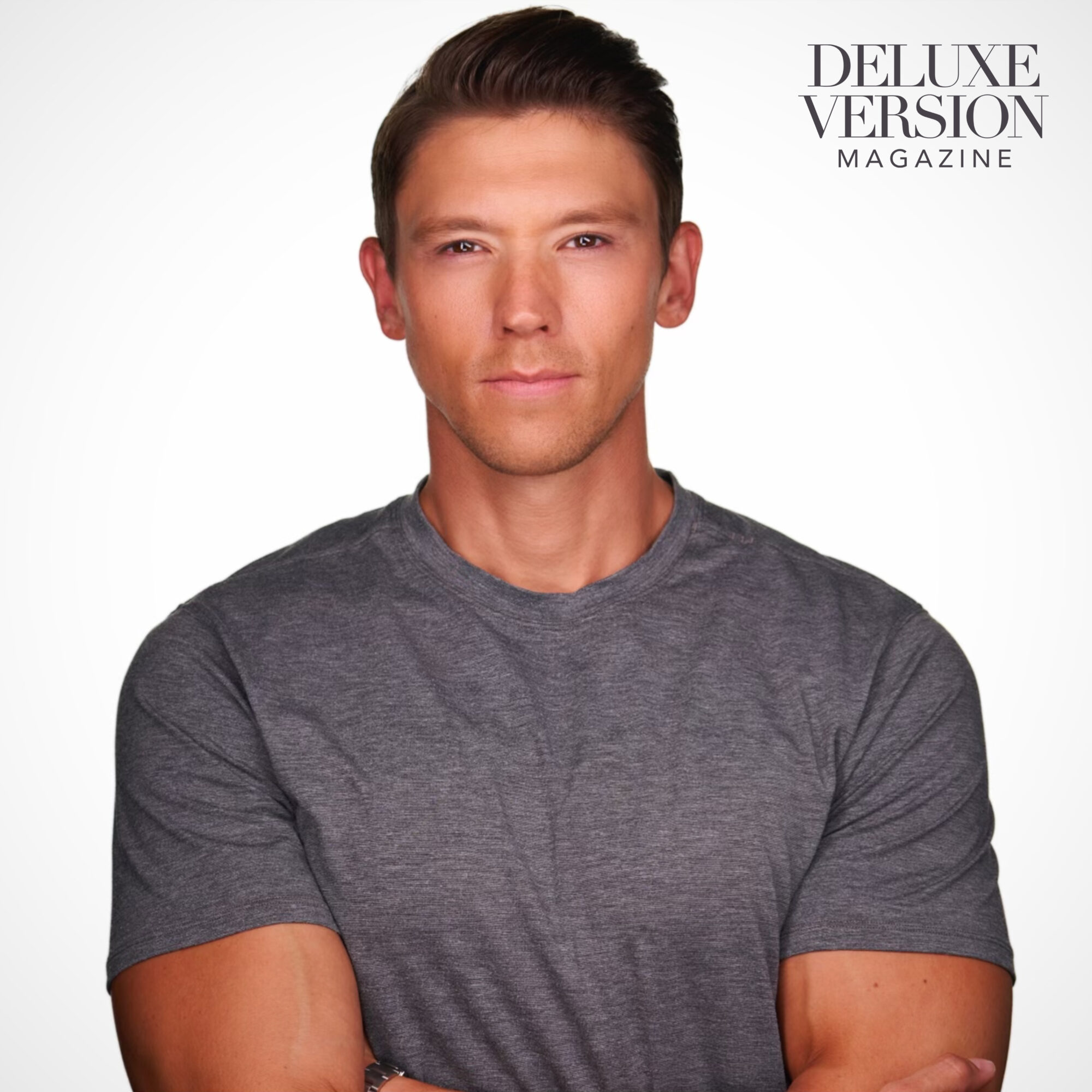 ---
Of all the places Finn has been to, including magnificent Maui (see his Instagram for pics), the one that has had the most profound effect on him is war-torn Ukraine.
"I was in Lviv when it was struck by several missiles. I witnessed the suffering and anguish of war, and the experience has changed my worldview."
---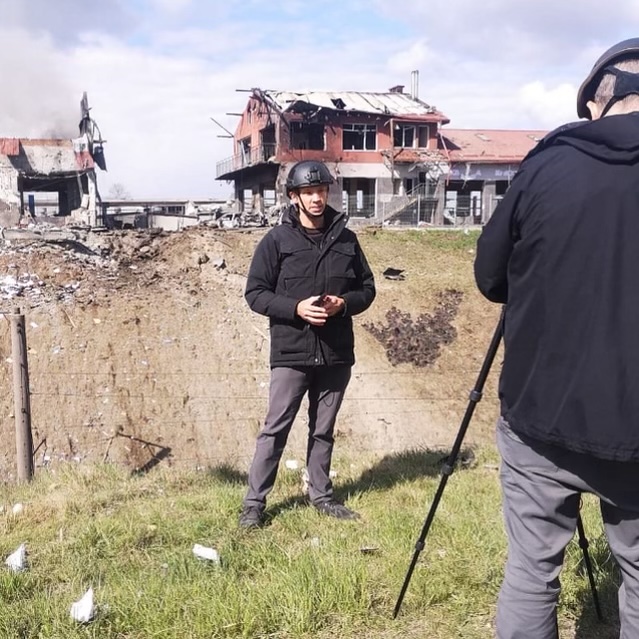 ---
Throughout a career that has placed him all over the political and geological map, Matt Finn has consistently upheld a high standard of unbiased journalism. We look forward to his coverage of major stories for many years to come.
Follow him on Instagram @matt.finn and Twitter @MattFinnFNC
---
Photos courtesy of Matt Finn / Ross McIntire
---