When Sophie Louise Hansen – better known by her musical moniker, Sophie Louise – was a little girl, she loved to sing along to the Phantom of the Opera. While they may not have been her finest performances, Sophie's renditions of "The Point of No Return" and "Wishing You Were Somehow Here Again" piqued the interest of her parents.  
"I didn't sound great at first," Sophie laughs, "but my parents knew that I was passionate about singing, so they eventually signed me up for lessons."
Growing up in Las Vegas, the ultimate show tune town, one would expect Sophie to gravitate toward the theater. As she grew older, however, Sophie's taste in music would shift into the classic rock spectrum – Elton John, David Bowie, and Queen. In her mid-teens, Sophie would pick up piano and guitar and begin writing songs of her own, drawing inspiration from artists like Lorde, Billie Eilish, and Lana Del Rey.
"I found that my voice catered to an alternative, folky kind of sound. That style really speaks to me."
In search of more musical opportunity – and a change of scenery – the 21-year-old relocated to Nashville, Tennessee a year ago. When asked about the move she begins with a sigh. 
"It was a difficult transition, especially mid-pandemic, but I'm happy to be here. It's an amazing city and I'm constantly motivated to become a better writer and musician."
---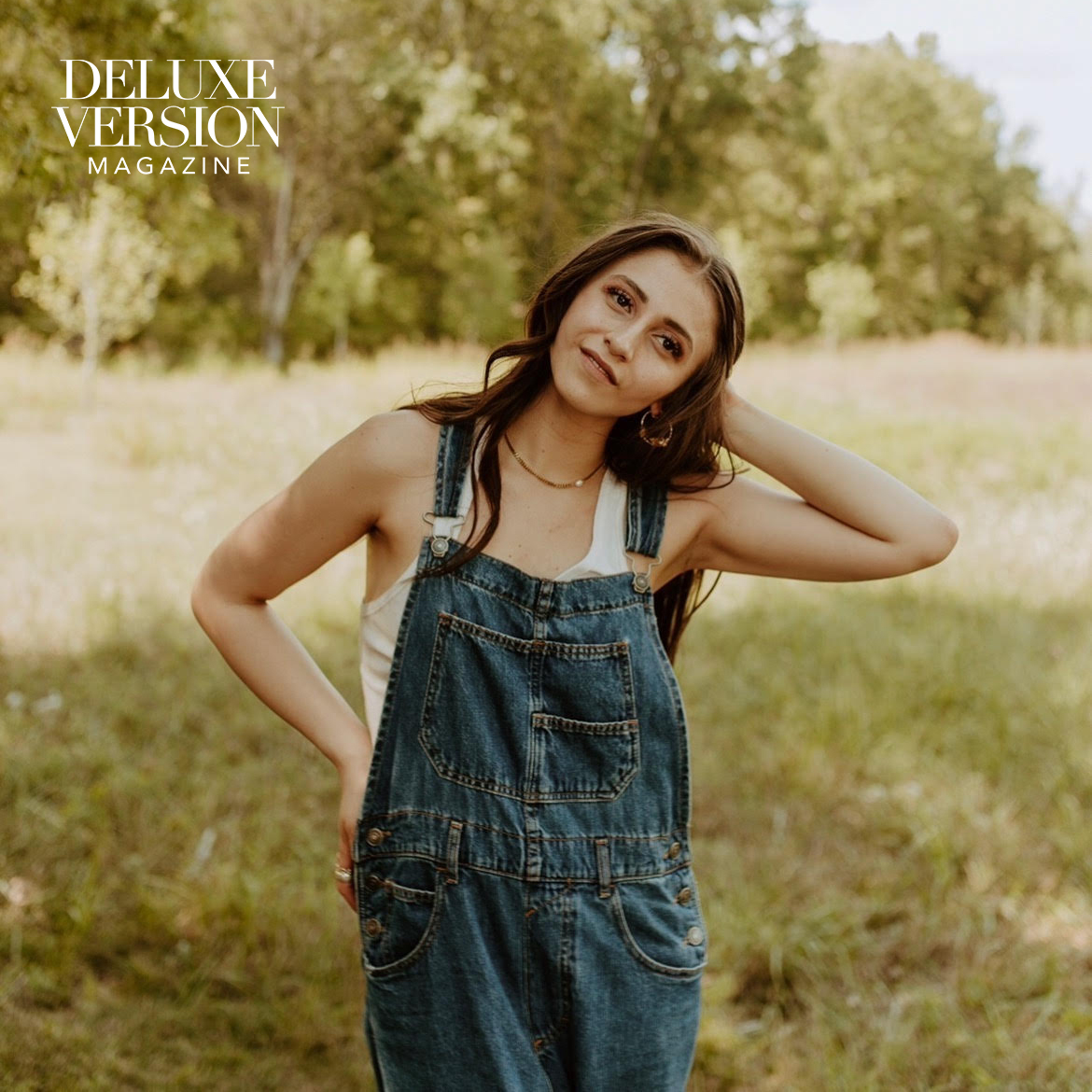 ---
When she's not working as a hostess or studying online for her University of Nevada-Reno Communications courses, Sophie enjoys writing and relaxing at home with her cats, Dolly and Cordelia. Occasionally she'll drop by a local venue for a "writer's round" and play a few of her original tunes.
Sophie's latest single, "Let the Phone Ring", is a hauntingly beautiful ride inside the layered complexity of loneliness. Her dreamy vocals and delicate chords convey a genuine longing for more than just a message at the tone. Tastefully minimal bass and drums combined with lush synths and playful production make for a polished yet humble piece, worthy of a spot in the most popular of playlists.
"'Let the Phone Ring' was triggered by a random call from someone in my past. I found myself asking, 'Why am I answering?'. It's about moving on and resisting the urge to fall back into old, unhealthy habits."
While she has begun to visualize her path to success, the 21-year-old isn't afraid to explore less familiar musical territory in the meantime. Aside from her solo gig, Sophie has been collaborating with young, up-and-coming producers in the Nashville scene, lending her velvety vocals to other pop and even EDM projects. 
"It's been a great way to meet other artists and make connections. I love working with people who are as passionate about music as I am."
Sophie Louise plans to keep perfecting her craft – writing and putting out new music on the regular – and building a base of loyal fans along the way. Her dream: return home to Las Vegas and perform on stage at the Life Is Beautiful Music & Art Festival.
With tunes like "Let the Phone Ring", she's destined to reach the top of the music charts.
---
Follow her on Instagram at @imsophielouise
---