Rolls-Royce has unveiled the final iteration of its most powerful model, the Wraith. With only 12 in production, the Black Badge Wraith Black Arrow will be the last V12 coupe Rolls-Royce ever builds as it prepares for its all-electric future.
---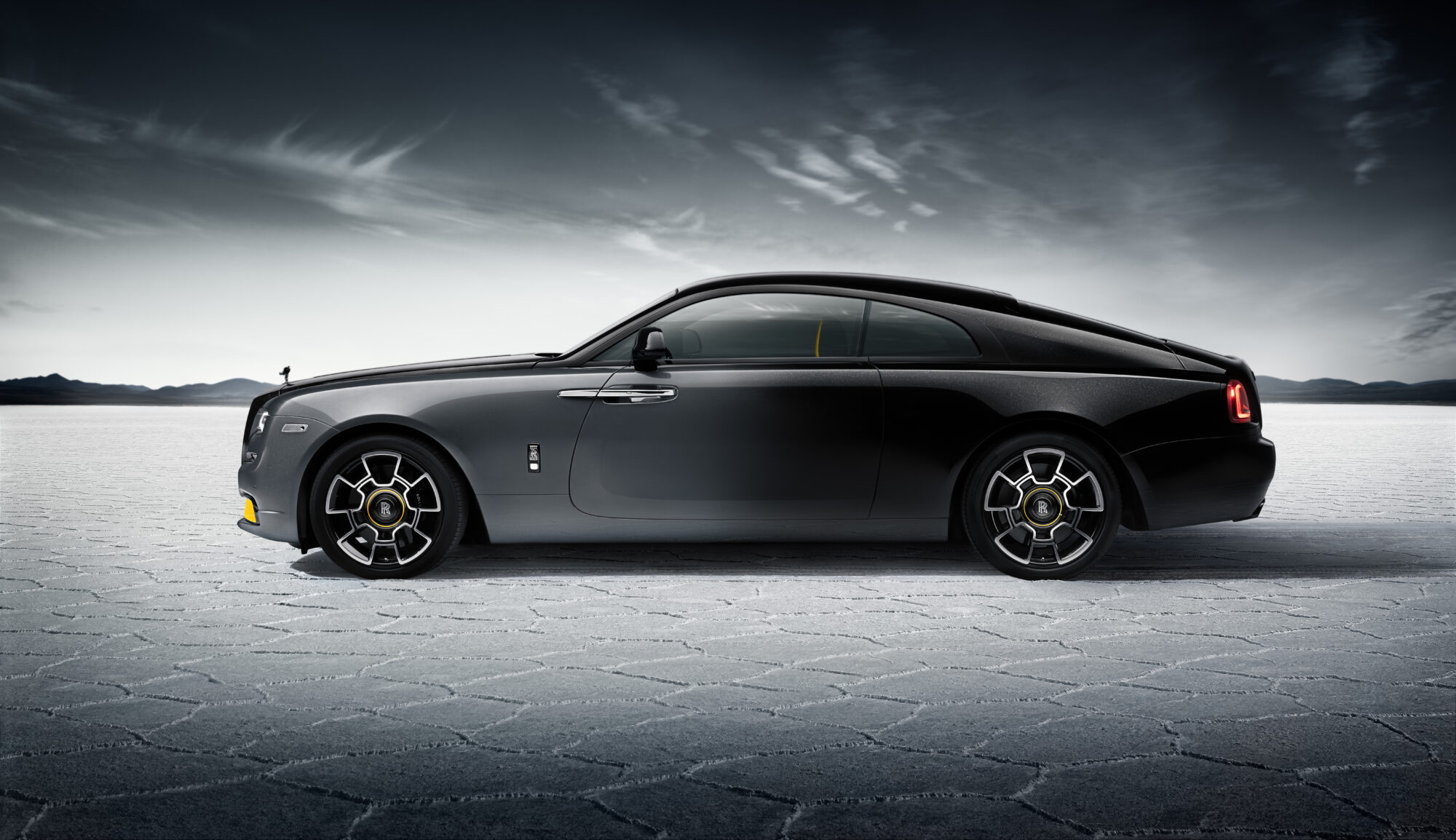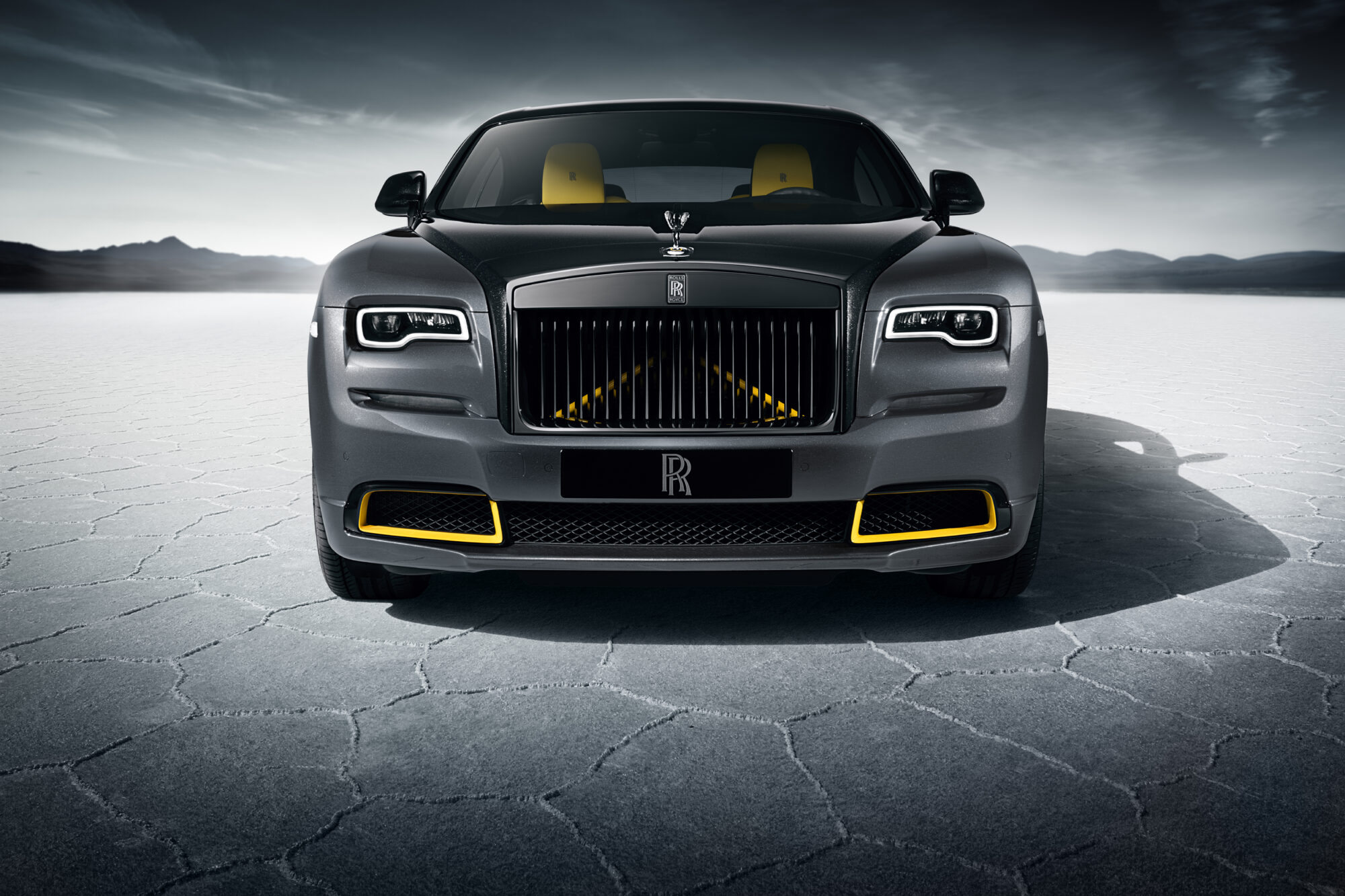 ---
Featuring a "Gradient Paint" exterior and "Club Leather" interior, the design of the Black Badge Wraith Black Arrow was inspired by the 1930s Thunderbolt.
"Both Black Badge Wraith Black Arrow and its inspiration, the V12-powered land speed record-holding Thunderbolt of the thirties, represent the culmination of many long years of achievement, and the end of their respective eras. This magnificent final V12 coupé Collection captures both the significance and spirit of Wraith through the marque's hallmark and peerless Bespoke capabilities. A fitting finale for this transformative motor car."
Torsten Müller-Ötvös, Chief Executive Officer
Originally launched in 2013, Wraith is one of the most important and influential Rolls-Royce models ever designed. Built with more of a performance-driven focus than its predecessors Phantom and Ghost, Wraith attracted younger customers to the brand for the first time. The legendary coupe has been referenced numerous times in music, cinema, art, and fashion and will enjoy a long legacy thanks to its celebrated speed and widespread cultural significance.
---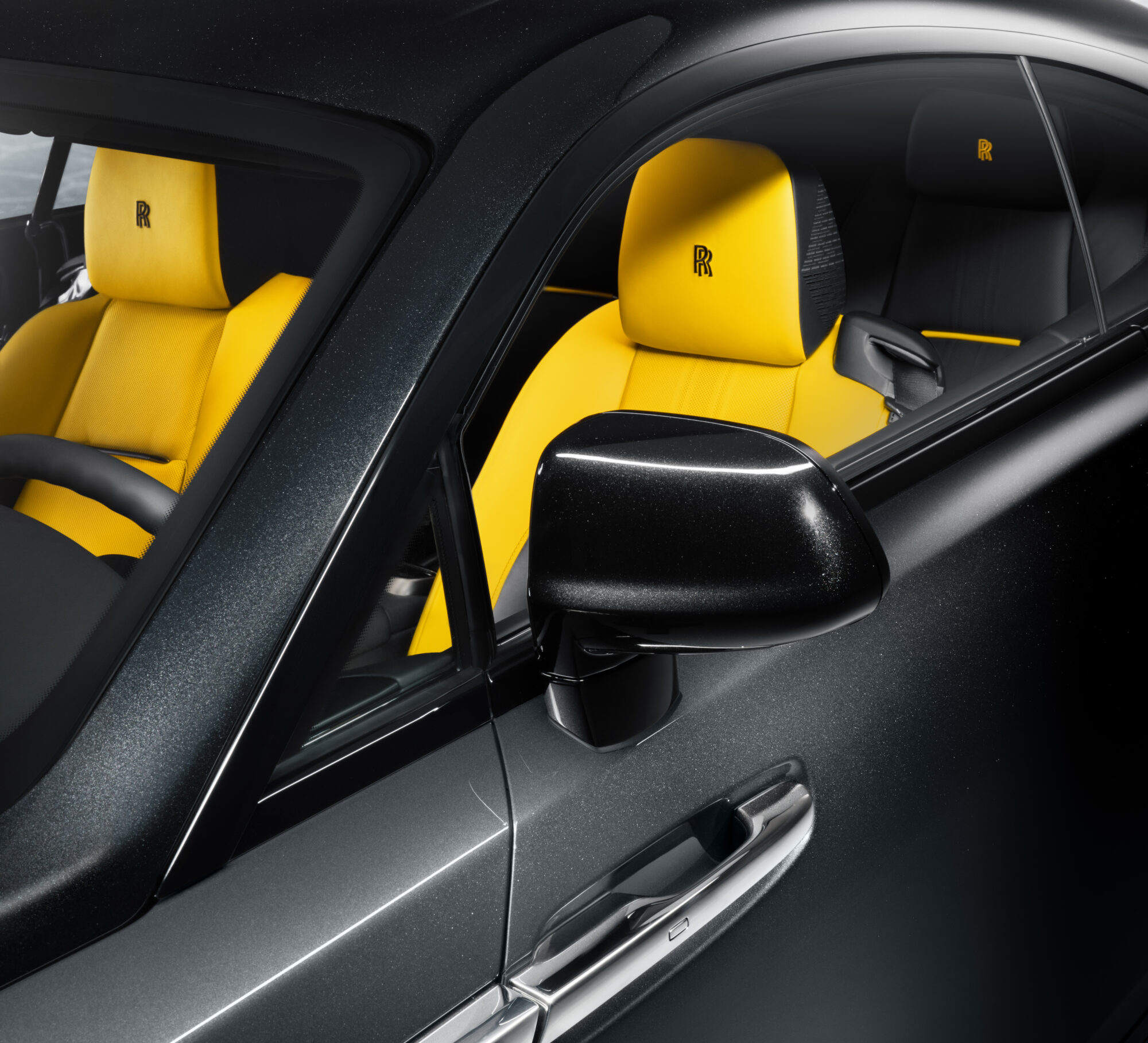 ---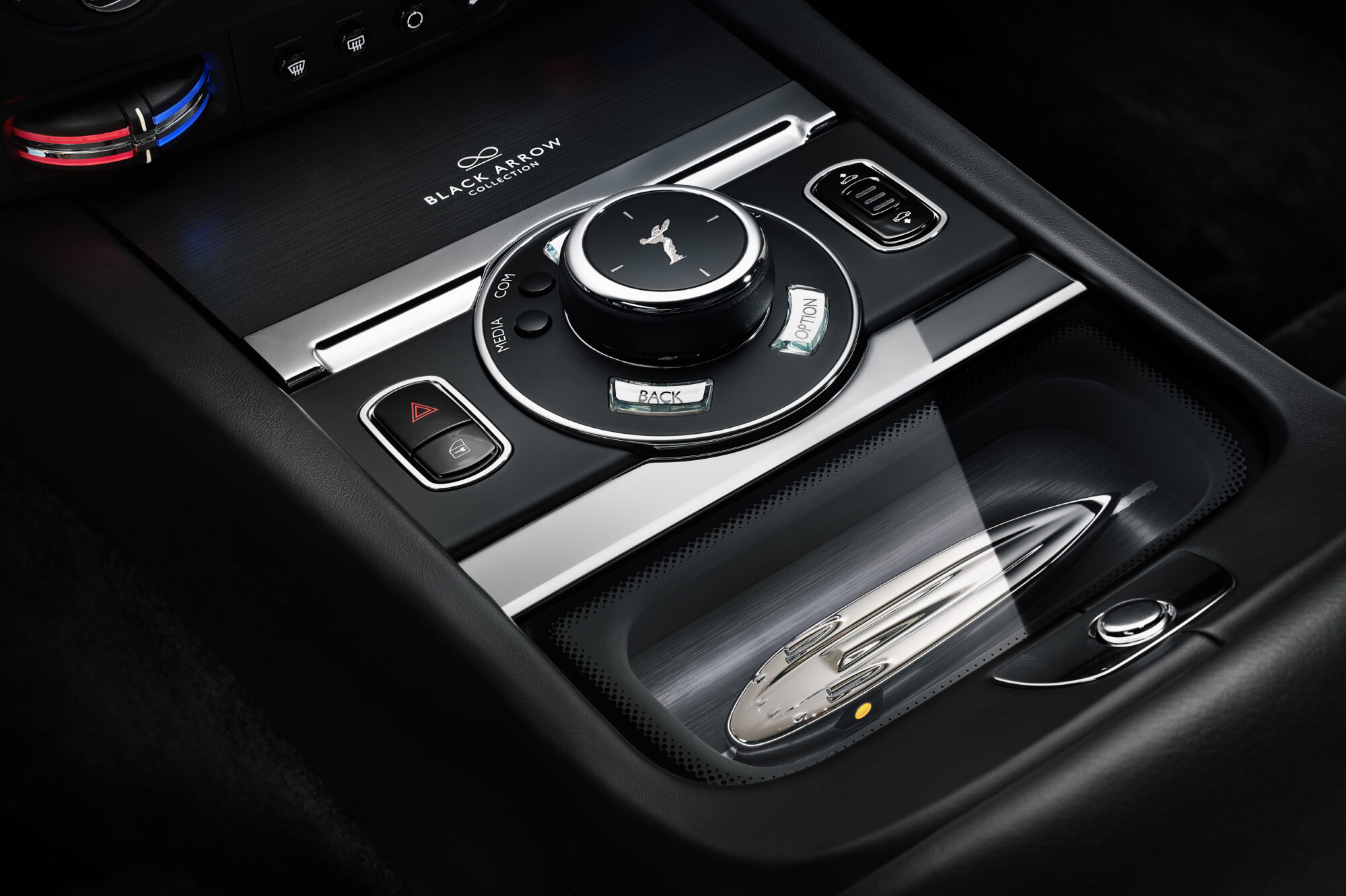 ---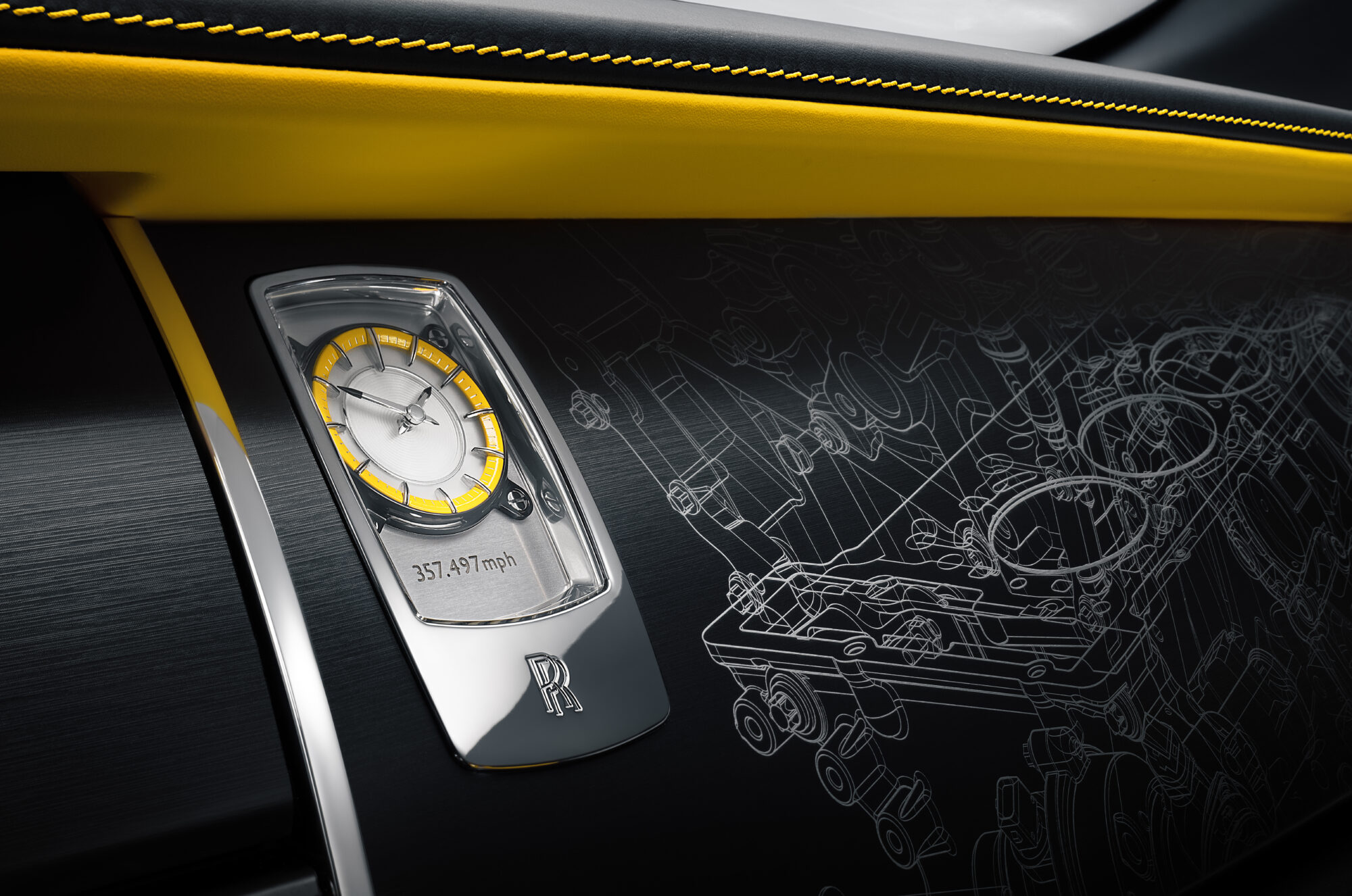 ---