Morpheus8 Is Available At Engineered Aesthetics & Med Spa
As we age, skin laxity can become an area of concern, no matter how many pull-ups, weights, or crunches we do. Thanks to an incredibly exciting treatment now available at Engineered Aesthetics and Med Spa, though, those concerns can be a thing of the past!
In addition to tightening, the non-surgical Morpheus8 treatment can address hyperpigmentation and small fat pockets. It also provides an overall rejuvenation of the skin, all while sculpting your features! The best part? This state-of-the-art technology delivers spectacular, big results while being minimally invasive as a treatment.
---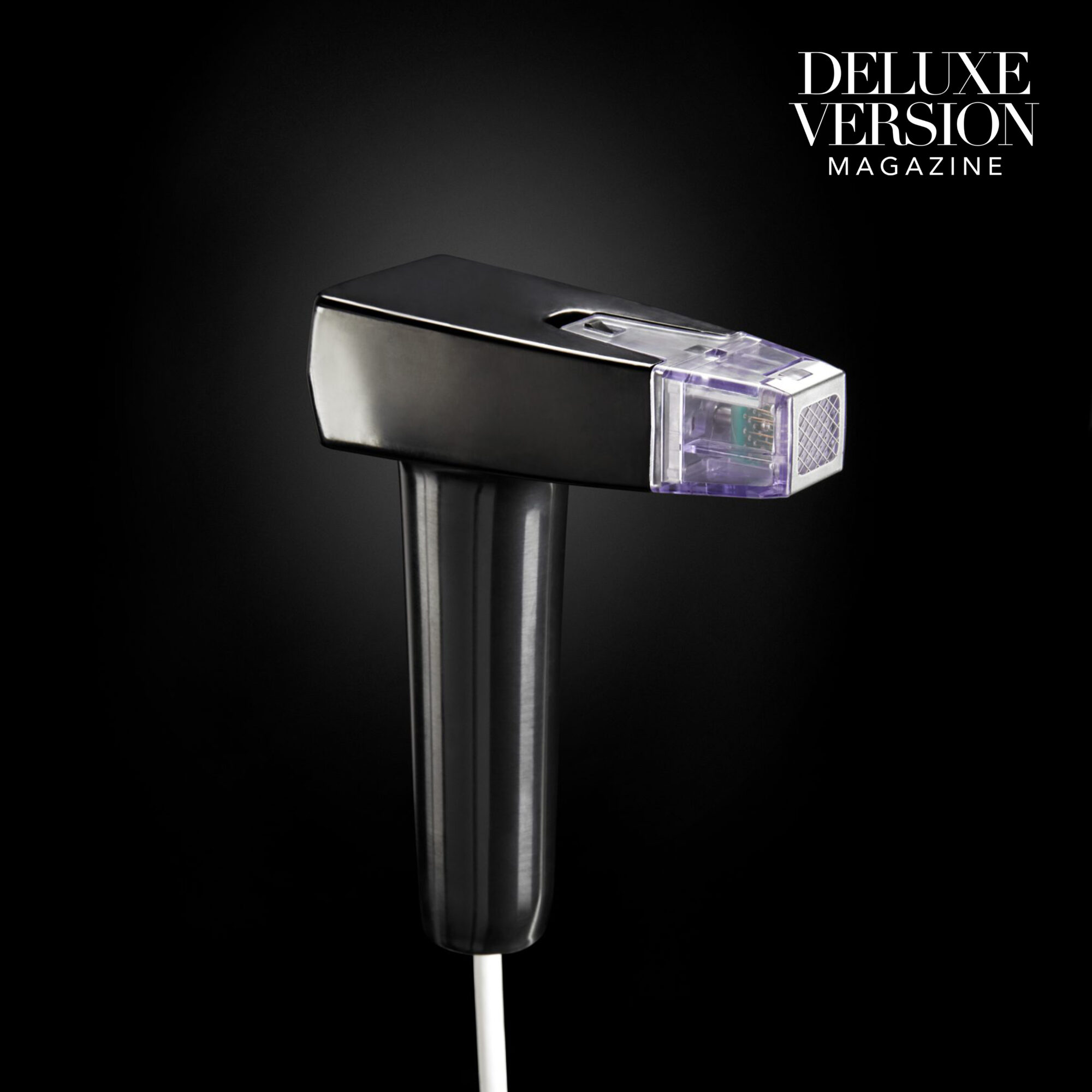 ---
FDA-approved Morpheus8 is designed to minimize skin imperfections while tightening and strengthening skin on the face and body. The process begins with microneedling, which boosts the production of collagen and elastin, which are your body's building blocks for fresh and radiant skin.
"Morpheus 8 has been a revolutionary option for my non-surgical patients. Paired with my team's attention to detail and my professional experience , I recommend coming to Engineered Aesthetics for the optimal results with this treatment," says Dr. Nitin Engineer.
The beauty of Morpheus8 is that it combines traditional microneedling with RF energy, which yields more dramatically rejuvenating effects. RF energy is exerted via a handpiece, which heats underlying tissues of the skin and triggers dramatic collagen production. Another exciting component of the Morpheus8 is its ability to liquefy fat tissue, while sculpting and contouring, as well as refining.
---
To schedule an appointment visit engineeredaesthetics.com, or call (702) 935-4707.
---