Photographed By Santiago Bisso.
It has been a long week full of productivity. Deadlines were met, meetings were had and all the work has been done. Time to relax and unwind. Grab your snacks and a cold beverage, and melt into the drama-filled "Days of Our Lives." With endless surprises and every next episode being more over the top than the last, viewers are sure to escape from their everyday lives and be submerged into the sensational world of the characters of "Days of Our Lives."
---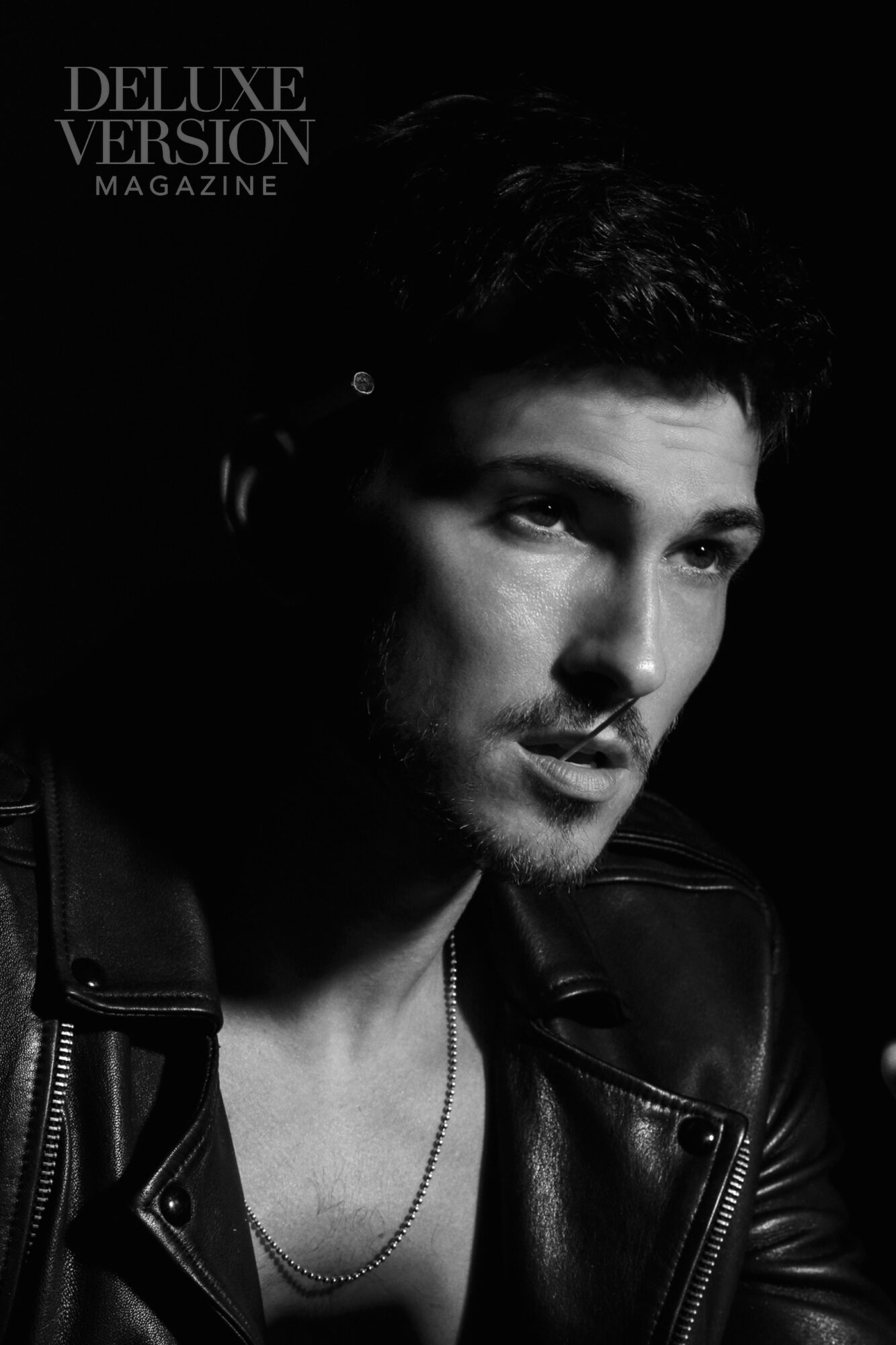 ---
Daytime television star Rob Scott Wilson captivates hearts through TV screens across the nation on cable, Hulu, Peacock and other streaming platforms. Wilson was cast for his breakthrough role as Pete in "All My Children" in 2013. "Some of the producers there were close with the cast and crew of 'Days of Our Lives,'" Wilson tells. The "Day of Our Lives" producers agreed to a self-tape audition and Wilson received an offer for the role of Ben.
---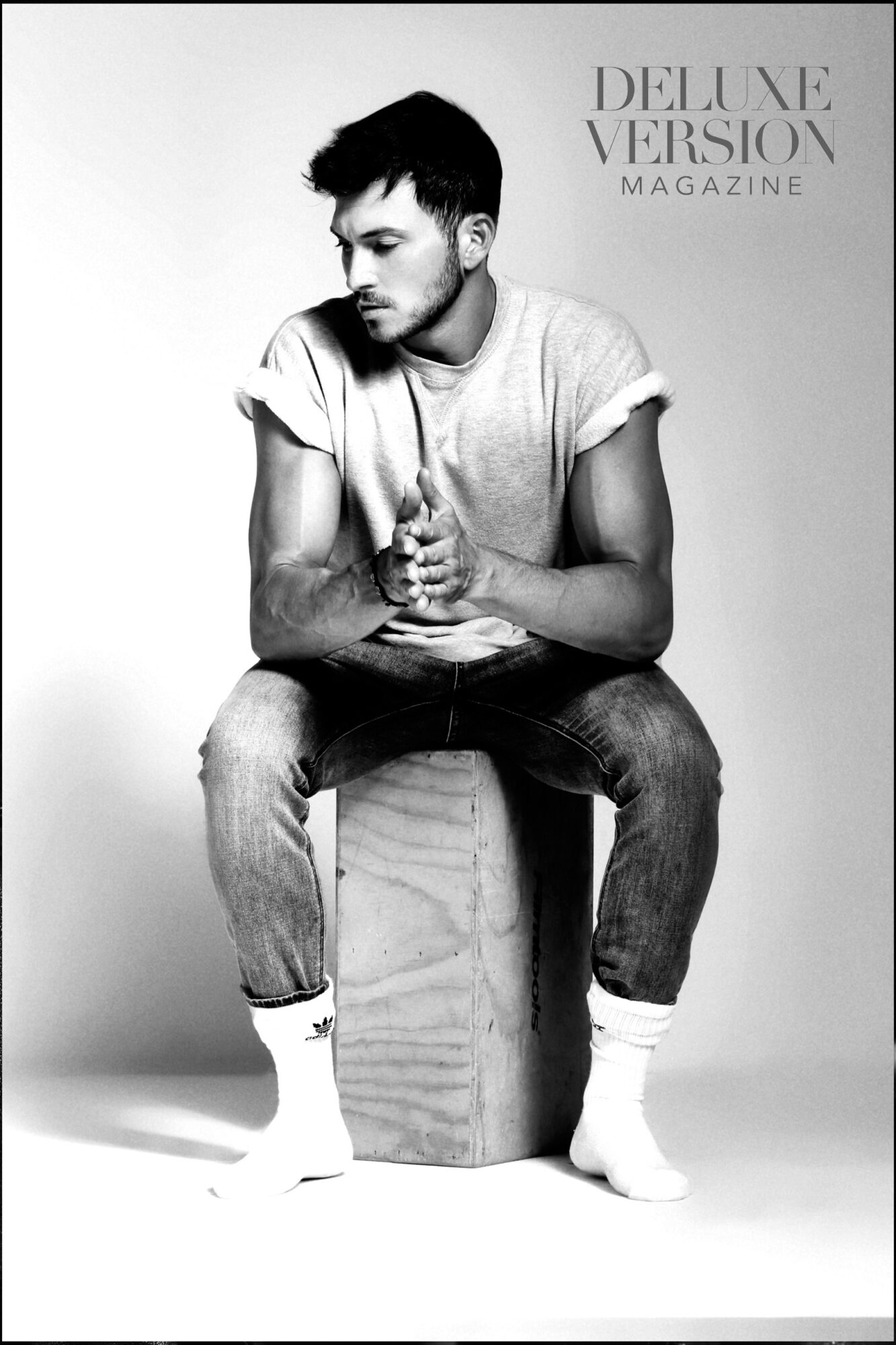 ---
Wilson says, "I started on Days of Our Lives in 2014 for four years on contract. Then I did some costar and guest appearances and came back full time in 2018." He expresses his gratitude for executive producer Ken Corday and head writer Ron Carlivati. "It's great to have my contract and the luxury to work other opportunities as they fit in. I can still be creatively fulfilled and consistently working," Wilson mentions.
"My career grounded me and changed my life. Work ethic is needed to pursue anything you want in life. You have to be consistent and persistent. You have to really want it and follow through. Passion is what will progress you to new heights."
Although he has deeply established himself in the daytime  niche of entertainment, Wilson expresses interest in exploring other genres as well. "I am so grateful for my team and am also open to other opportunities as well," the daytime television actor expresses. Comedy and action may be the perfect match for his next move! In the meantime, Rob Scott Wilson continues to create with the "Days of Our Lives" team and engage audiences through Ben's character.
---
To learn more, visit @robertscottwilson on IG and www.imdb.com