A GLOBAL SALUTE TO CATHERINE TRIFILETTI UNIFORMS 
When Catherine Trifiletti, the Las Vegas-based fashion designer of unconventional-yet-unmistakably stylish hotel uniforms, unveiled her latest Designer Hospitality Collection 2021, she went big. As in "global" big. Pandemic be damned.
"This was just an idea in November," says Trifiletti. "We can't travel right now, so we'll have to come up with something so I blurted out, 'Well, let's just do a virtual fashion show so that everyone can see it!'"
---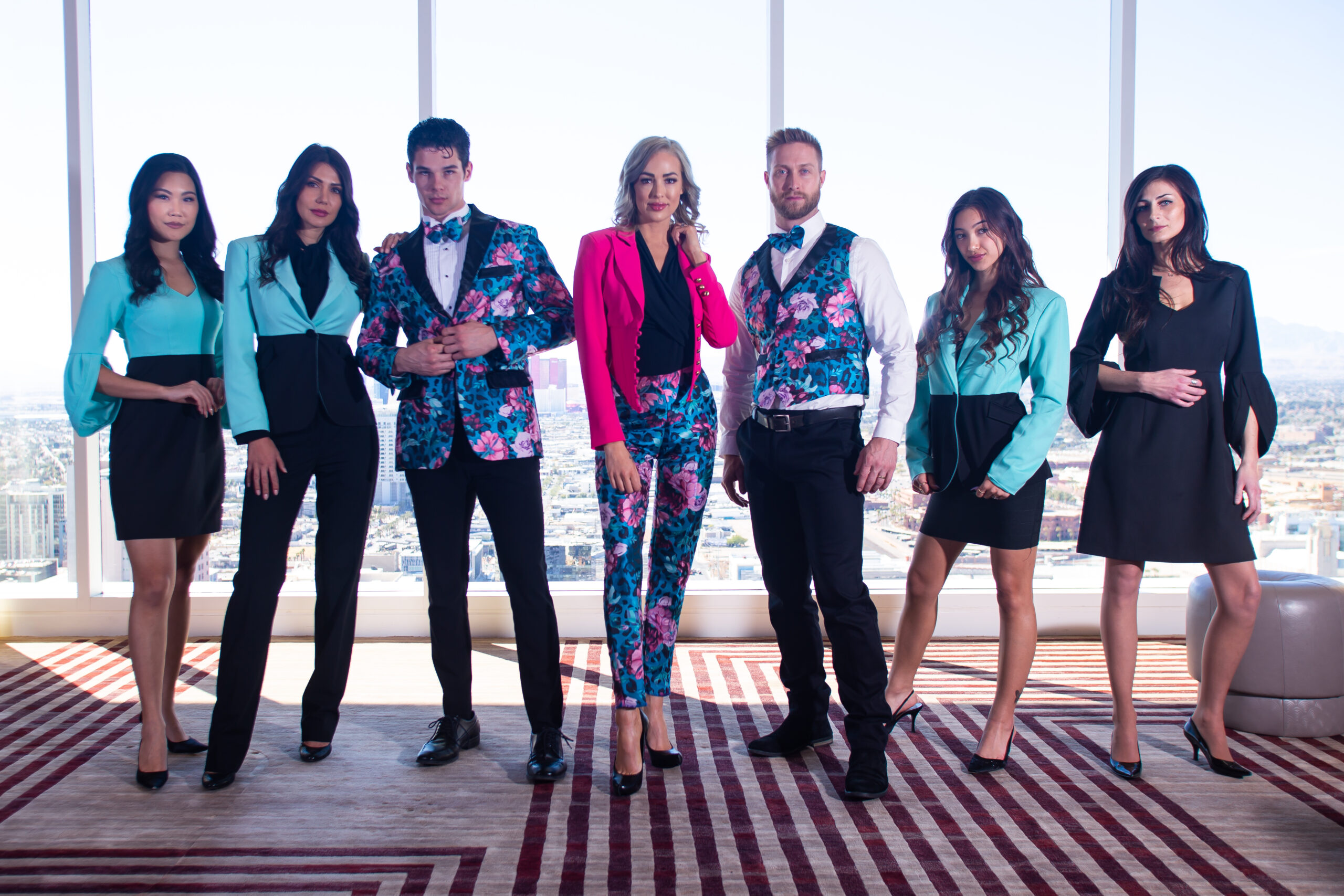 ---
Four months later, she successfully represented the United States as the host of the first "Virtual Global Hospitality Fashion Show," at Circa Resort & Casino in downtown Las Vegas. 
With help from U.S. embassies and the Department of Commerce, this former Philadelphia teacher's runway dreams were realized across the world as she presented her cohesive 70-piece Tuscan villa-inspired collection for the UAE, China, Italy, England, France, and Asia. 
"It's super exciting to be able to share something you've designed and created with other countries," says the New Jersey native. 
From casino to concierge to cocktail (one hand-sewn crystal hostess vest is an homage to an Alexander McQueen design!), Trifiletti gave a glamorous glimpse into what her company could bring to a global gaming market. 
"We're doing everything we can to promote an American-made designer exporting goods into other countries [in order] to bring more work into our country," she says. "I think that if we could put one small footprint in another country, that would be huge."
Trifiletti's 35-year fashion journey began while designing swimwear, but when she helped a Philadelphia police department "put the stretch" in their uniforms with Spandex, her career changed course.
---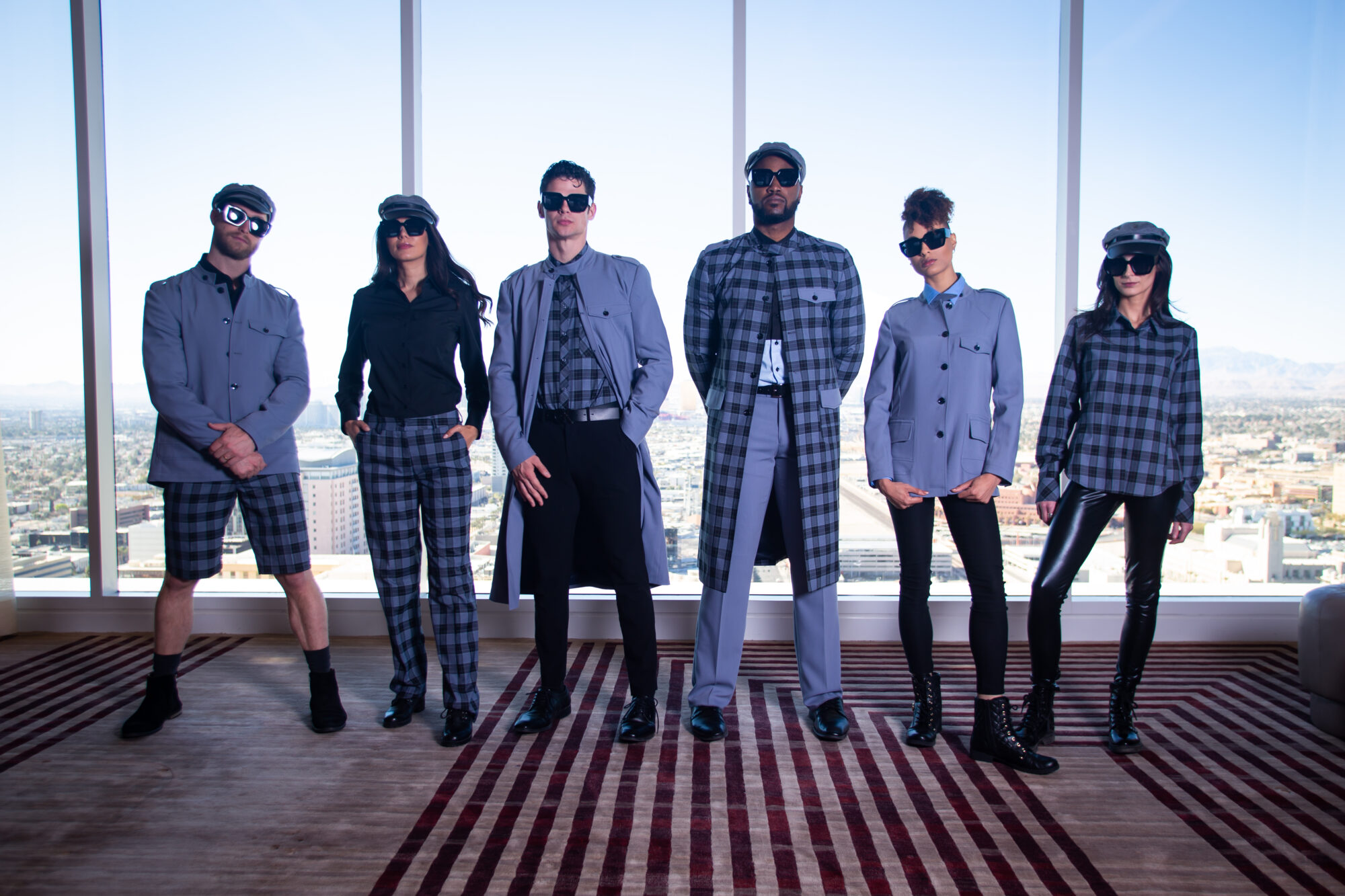 ---
She worked for companies like Disney and soon moved to Las Vegas, where she opened her own design studio in 2013. Since then, Trifiletti has created showgirl costumes for the Netflix original series "Glow," uniforms for numerous Strip properties, and an entire employee apparel line for Circa.
All on brand, but with her signature seamless style. Now the world is taking notice. "I forced uniform buyers to think about fashion as an option, not a one-size-fits-all uniform," says Trifiletti. "When you feel good, you look good. And to me, you just work better."
---
To learn more, please visit www.catherinetrifilettiltd.com
Be sure to watch the Virtual Global Hospitality Fashion Show on YouTube.
---