In a year marked by heaviness and doubt for the Entertainment industry as a whole, there's something incredibly fresh and uplifting about music that offers candy-coated escapism. Australian Artist to Watch Tayo Ricci does just that, with a sound he describes as "tropical, catchy and upbeat". Listen to his sound a little closer, however, and the confectionary beats are layered with lyrics steeped in meaning, reflective of the artist's love of storytelling and songwriting.
When asked how long music has been a part of his life, he pauses.
"How far do you want me to go back?" he asks with a laugh.
Now based in Los Angeles, Tayo Ricci cites myriad influences around him having contributed to his modern-day sound as an artist. He says Hip Hop culture, his brother, and even posting dancing Facebook videos on Facebook were part of experimenting and developing passions for music and performance. Around seventeen, he says, he began to work more on developing his voice and writing, which became a full-on passion.
---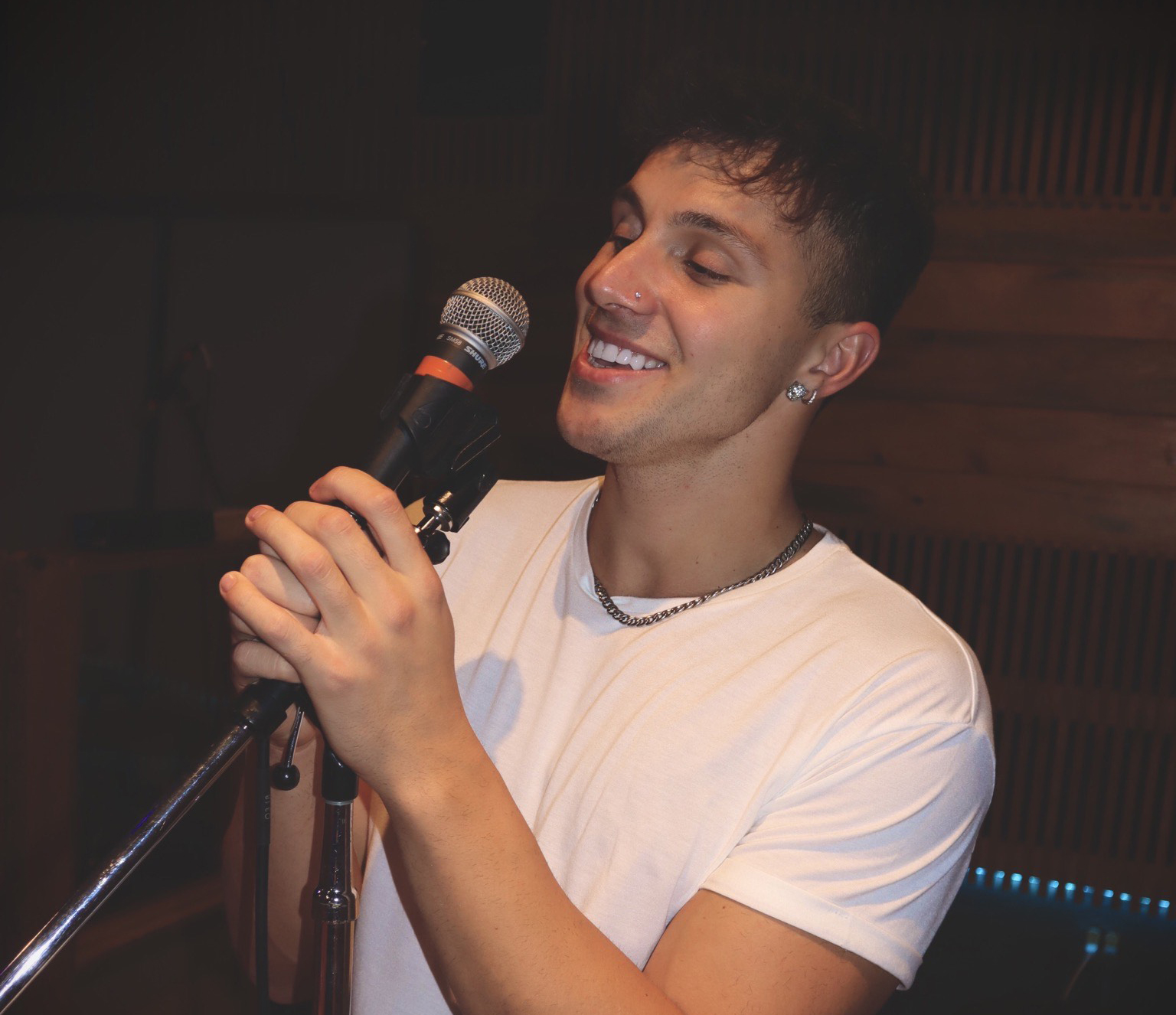 ---
With a stroke of luck, he won the Green Card lottery between Australia and the United States and took advantage of being able to travel between the U.S. and his native Melbourne to hone his skills as an artist in Los Angeles. Through the years, he says he experienced both ends of the spectrum, from disappointments working in the music industry to incredible collaborative opportunities. He also grew as an artist and is currently looking to release new music in early 2021.
For those new to Tayo's music, he cites the single "Let It Go For Tonight", which showcases subtropical riffs while sampling hip hop beats.
In 2021 and beyond, Tayo says he is most looking forward to live entertainment, shows, and hopefully touring returning. The upside to COVID having shifted so many things in entertainment this year has been the opportunity to "slow down and create, and focus on the important things" he says.
In addition to music, Tayo Ricci is passionate about manifesting the positive. He cites a daily meditative practice for serving as a focusing, grounding force. We can't wait to see what the future holds for this rising star. 
---