Luis Deleon Delivers A Party Amongst Vibrant Flavors At Wynn's New Casa Playa
The behind the scenes personality responsible for some of your favorite nights out is a man who really knows how to throw a party.
Meet Wynn Nightlife's ace, nightlife and restaurants relations manager, Luis Deleon. Over the last 10 years working for the brand, he's been a part of some of the most world renowned club hotspots reimagining how they think about providing elevated customer service by offering guests one of a kind experience. If you've had sensory overload from your VIP table at XS Nightclub at 2am Friday night when The Chainsmokers are bringing down the house, you can thank Deleon for assisting with that.
Adding to those accomplishments, Deleon has his eyes set on more projects for Wynn including being a part of Encore's new coastal Mexican restaurant, Casa Playa.
"I'm thrilled to take on this role within the Wynn Nightlife family," said Deleon. "Casa Playa brings an exciting new element to the social dining scene and is a great addition to the portfolio of renowned venues."
Casa Playa whisks you away to a place that feels so vacation-like you'll expect sand beneath your toes and the crashing of waves in between Mariachi songs while sipping on a signature cocktail from an unmatched tequila and mezcal collection, to biting into a mouthwatering dish helmed by executive chef Sarah Thompson. Try the Mexican Blue Shrimp Ceviche, Black Truffle Tostada and Queso Fundido with House Made Chorizo, and don't forget to save room for dessert with Carolina's Flan and Tres Leches. With Deleon's touch, prepare for an unforgettable evening of Mexican escapism at this ambitious and true-to-form take on south of the border coastal cuisine. Quite simply, the trendy Casa Playa boasts a culinary adventure. But the secret to its unique vision comes from its buzzy aura in a chic setting. You will also spot many celebrities at this new dining destination.
---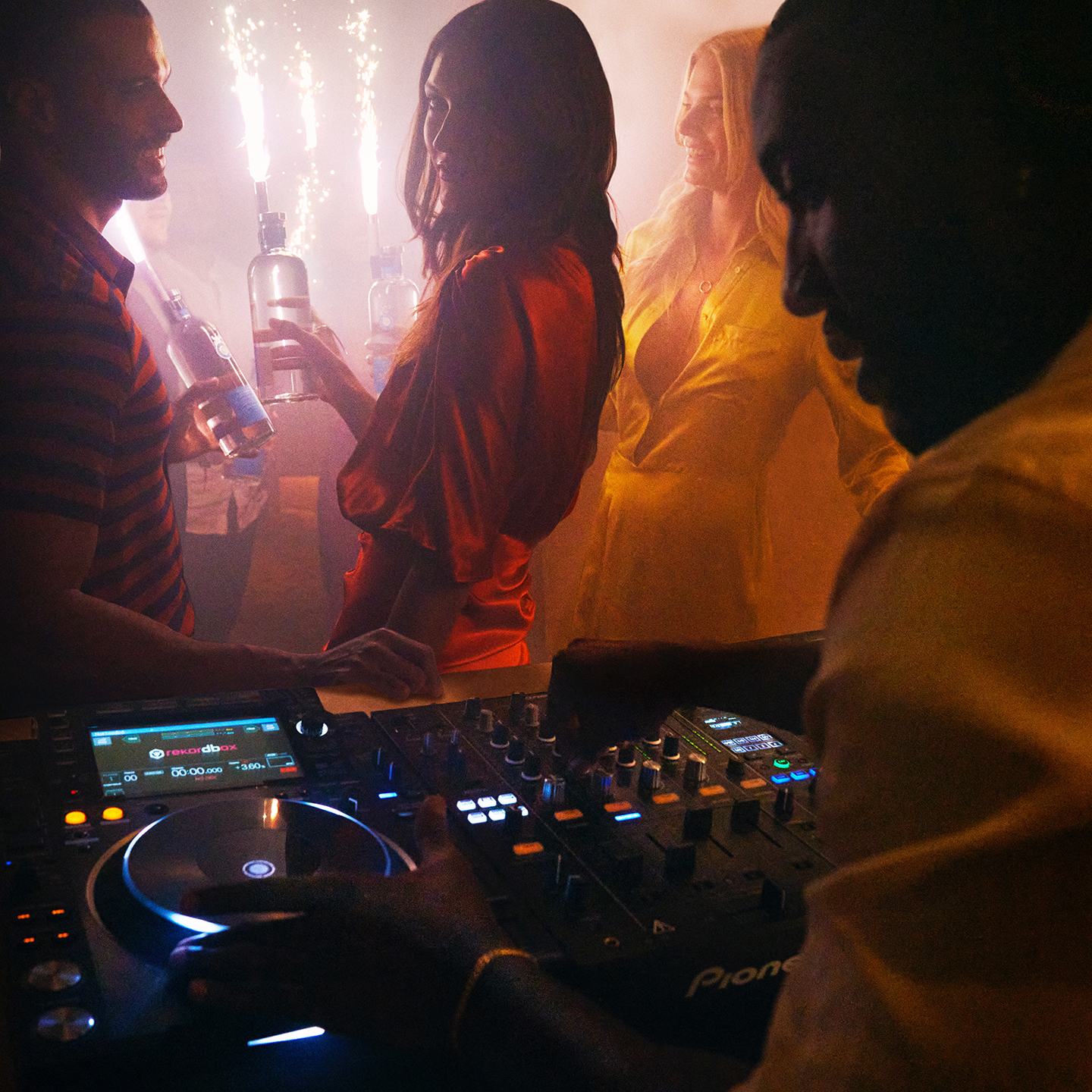 ---
Infusing his club hosting prowess, Deleon is ensuring Casa Playa serves as a perfect "pregame" to your late night fun.
"We offer the lounge area to visit before you're going to the nightclub," Deleon explains. "We have acclaimed DJs on the roster which will set the tone for the night. Small bites and appetizers so you're not too full when you're out. It all makes for the perfect pregame."
Deleon helps bring the restaurant back to its roots of authenticity where in Mexico entertainment is not ancillary, but rather at the core of the culinary experience. It's not uncommon to feel called to dance. Deleon claims, "the front lounge serves as the precursor to get the celebrations started with live entertainment and much more." Be sure to join for an industry party that takes place on certain dates during the month Deleon has conceived called, "Mi Casa es Su Casa" where according to him, you're offered a "unique party experience paired with live entertainment and additional celebrational elements."
A perfect pregame before you go big or a dedicated night out, Deleon is the go-to guy to throw the party for you. Deleon and Casa Playa are the duo you've been seeking for an unforgettable night out. Don't wait, get your reservations now and let Deleon continue to do what he's been doing the last decade, making sure you have a one of a kind experience.
— By Tyler Robertson
---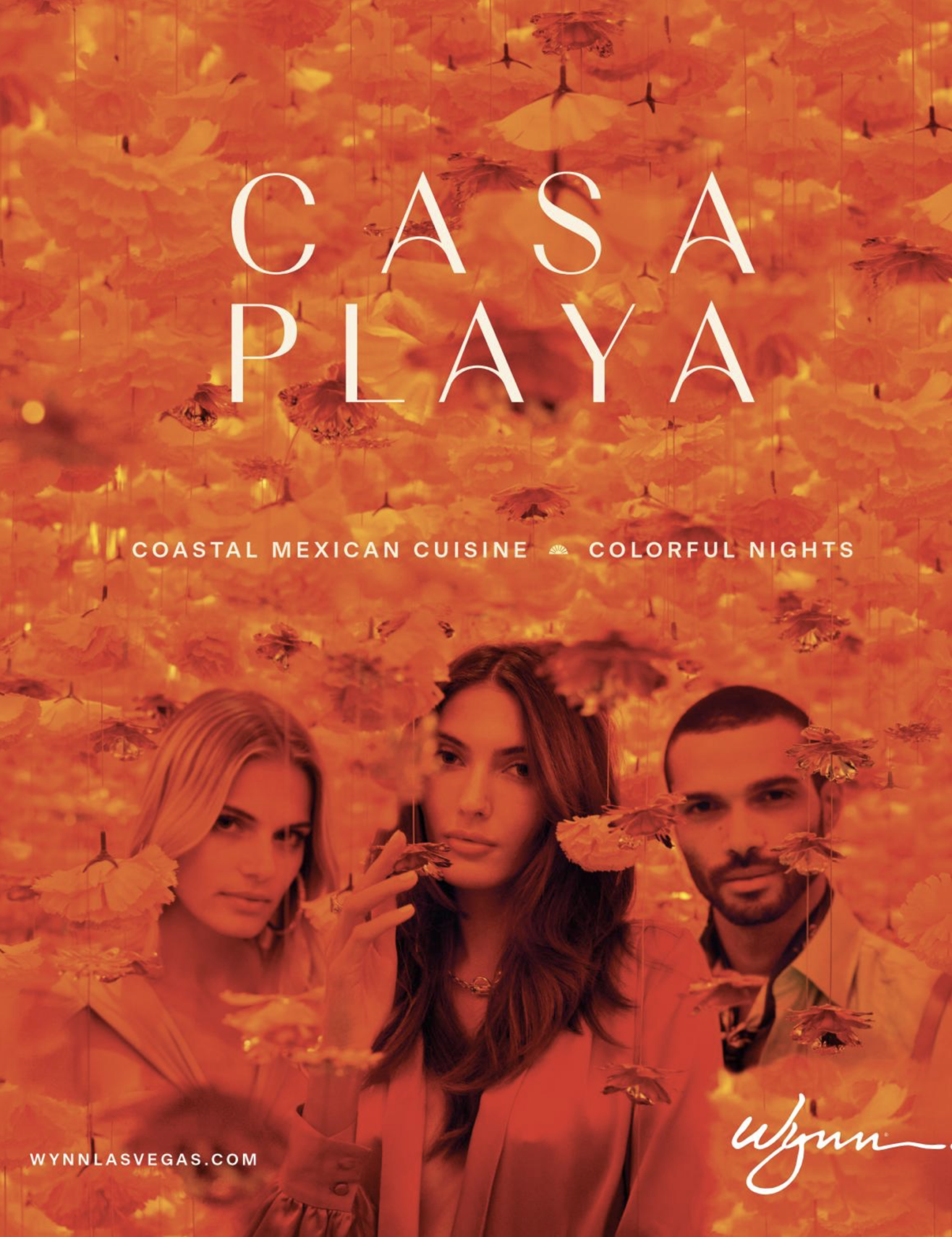 ---