Resorts World has risen to fame as the most affluent new destination on the Las Vegas strip in partnership with Zouk Group, a global lifestyle company with establishments in nightlife, entertainment, and experiential dining. Amidst fascinating world-class guest experiences, Resorts World Las Vegas catapulted its notoriety as the most integrative and expensive hotel-casino ever built in Nevada famous for pioneering the intertwining of modern luxury living with interactive media-architecture. The resort features a tremendous 100,000 square-foot LED screen on the exterior West Tower that trumpets as a public affirmation to attract the attention of tourists and locals. Resorts World is also the only hotel in Las Vegas that houses three separate top-tier hotel brands under one roof with over 40 international food and beverage options. In addition to dining diversity, guests can delight in live entertainment at the awe inspiring 5,000 seat theater, celebrate in the most technologically advanced boutique nightclub in the world by Zouk Group, or find their zen within the enchanting Awana Spa and infinity pool complex. All which equate to a life-size multidimensional oasis for strategists like Lane Krai to optimize uncharted revelations. 
Lane Krai is one of the brand marketing managers of Resorts World Las Vegas, responsible for curating an ecosystem of appealing fundamentals that make the resort a force to be reckoned with in close collaboration with the creative experts and diligent operations teams behind the scenes. Krai thrives in the limitless potential of fast paced environments and implementing avant-garde plans of action that elevate anticipated special events such as F1, Top Rank Boxing, Enchant, Rodeo World and more. Whether materializing company initiatives or strategizing logistics for Resorts World and artisan vendors, no two days are the same on his schedule. If not developing technical processes that ensure success, Krai can be found manifesting greatness mingling with high-profile guests of honor as headlining experiences unfold in real time. While unconventional for one person to fulfill many diverse roles, including occasionally doubling as a brand model in front of the camera for campaigns, that is exactly what makes Krai capable of energizing any idea to life!
When asked about Krai's accomplishments as one of the youngest leaders within the company, he expresses, "It is honestly a surreal feeling to be a part of history and I am so grateful to be working with Resorts World Las Vegas. What I most enjoy about my career is knowing that all of our collective hard work truly does make an impact on the image and success of this resort for years to come." 
---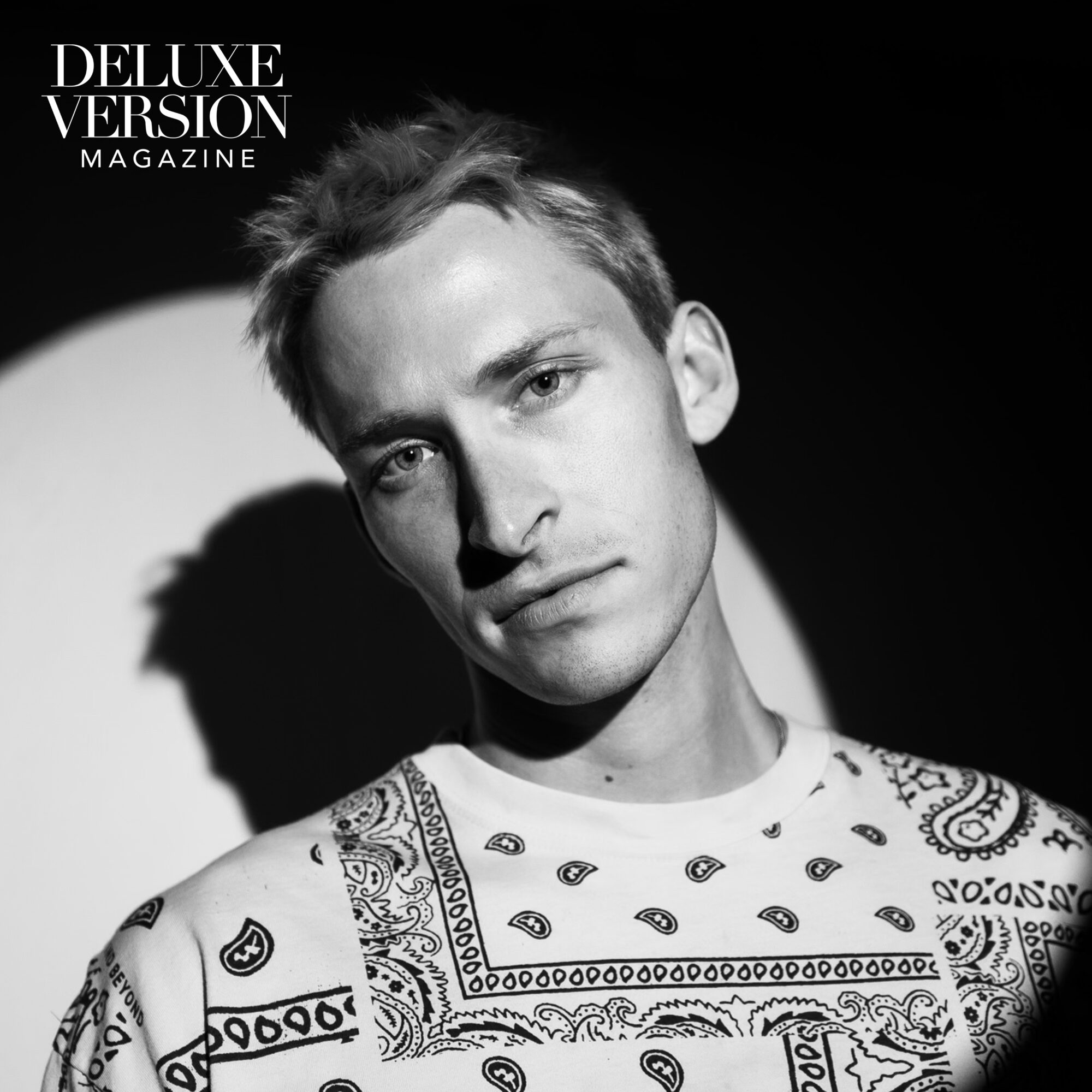 ---
Along with redefining the hospitality standard as the city's most progressive attraction, Resorts World Las Vegas is in limelight for its exclusive affiliations with artists and vivacious global icons that stimulate the company culture's high-energy paradigm. One of Krai's favorite events that he and his team produced from conceptual stages to final details was a Tiesto and Tik Tok takeover, which was orchestrated to remain a surprise experience for around 100 of the top TikTok influencers in America. The invited guests traveled to Resorts World Las Vegas where they indulged in fellowship over a contemporary asian cuisine dinner at Fuhu before being escorted to Rose Rooftop, a beautiful lush rooftop terrace above Zouk Nightclub with no additional knowledge of how the evening would unfold. Next, Tiesto, a world-renowned DJ and record producer of electronic dance music, made an entrance and performed a set illuminated with dozens of animated spotlights and a brilliant firework show above the attendees. The entire event was simultaneously live-streamed and broadcasted on the LED screen.
Krai comments, "We created a spectacular event that for the first time in history, the entire city of Las Vegas could view from their backyards and it completely revolutionized the scale to which events can reach." 
In his career, Krai strives to spearhead new marketing opportunities for Resorts World Las Vegas. It is his goal each day as a leader in the marketing department to work with the entire team in cementing Resorts World as the top-tier luxury destination on the Las Vegas Strip.
---