With a focus on commercial and residential  interiors, Haus of Design prioritizes executing their clients vision for their space just as imagined. Owner and founder, Nicole Perrault, mentions,
"My job is to understand the client and work with them. We do any type of design style because it's about them, it's not about us."
3.5 year old Design Haus, shows an upward trend of growth as the company started out with only one employee back in 2017 and has since grown to employ an additional twenty-one employees. Perrault expresses,
I knew for my company that I wanted it to be team related. That's why [the company name] is not my name. I don't need it to be about me. I need it to be collaborative and about people as a whole so people will want to create their careers here.
---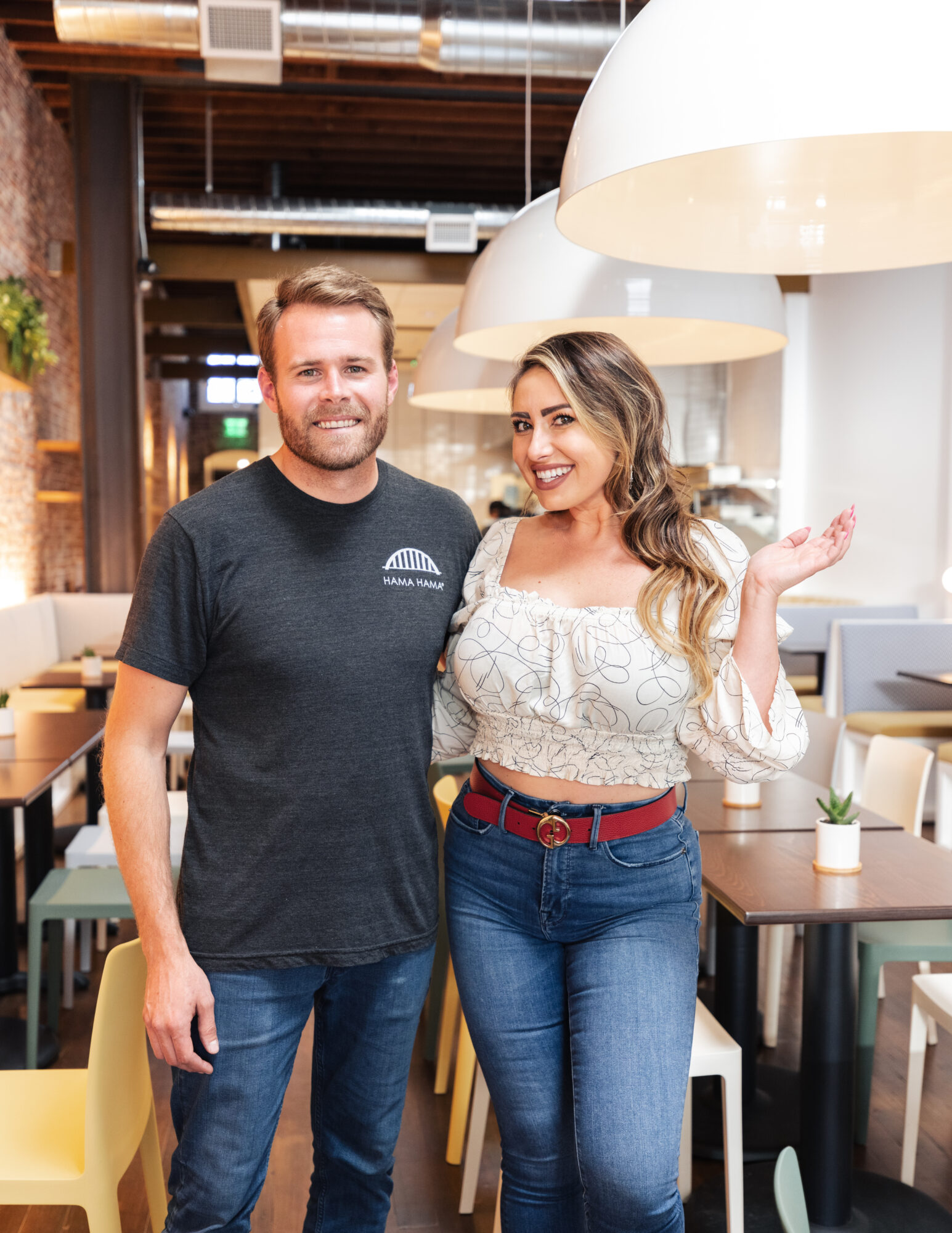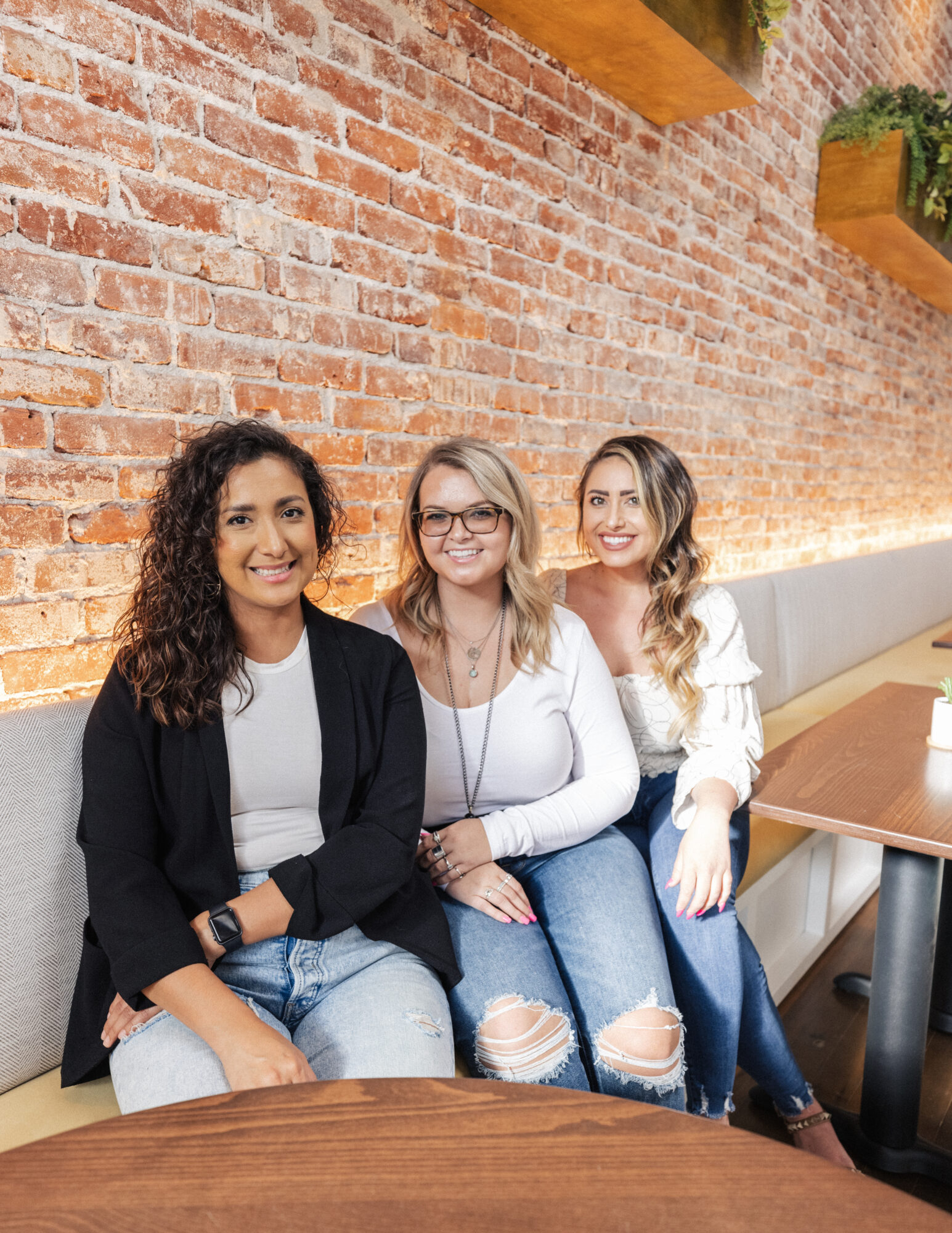 ---
  The two primary pillars that the company stands upon are the client's vision being accurately communicated and installed as well as the collaborative nature among the team. Those two factors remain constant while the design options remain infinite. Throughout the process of commencing a project to the execution of said project, Haus of Design maintains focus to ensure satisfaction of their clients and their employees.
The first step to contracting Haus of Design for your interior design and staging needs is the consultation during which the purpose is to match the vision of the client and with the resources and processes of Haus of Design to bring the client's vision to life. Once all has been agreed upon, the client can expect to receive the contract. Once signed, the designing process begins. A moodboard effectively represents the overall aesthetic of the project and materials are selected.
---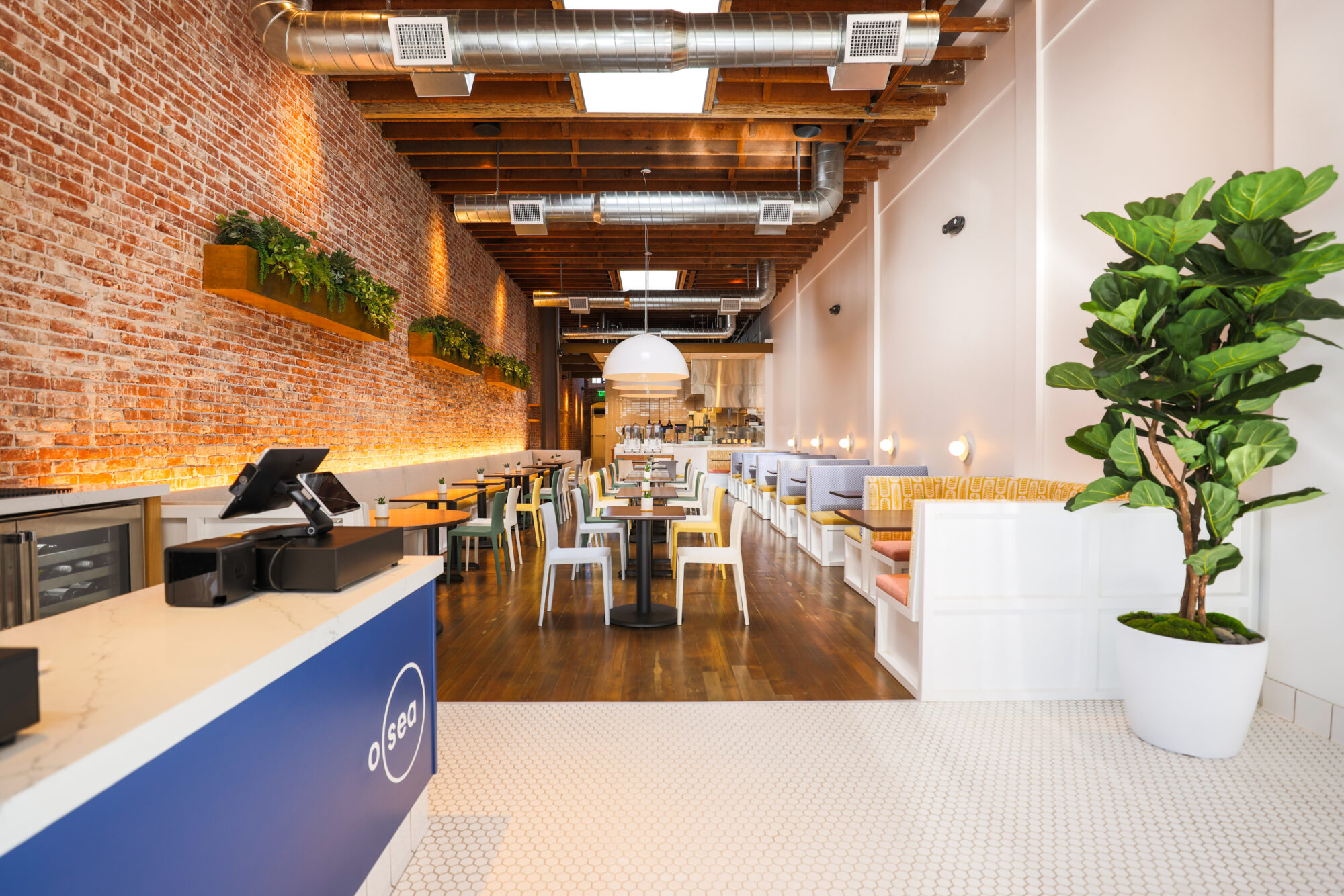 ---
AutoCAD® is then used to illustrate digitally models to convey how the actual space is intended to look at completion of the project. Just before the design plans are put into action, all details are collected in the specification books to be shared with both the client and the contractors. The last and arguably the most exciting portion then takes place, and Haus of Design and their contractors implement the installs.
Although based in Costa Mesa, California, Haus of Design provides their service nationally. Their secondary markets are Nashville, Las Vegas, and Florida. Notable commercial clients include O Sea Restaurant in Orange County, Boxhaus Fitness studios, and Moxi3 Fitness studios. Whether a home, store, corporate office, restaurant, or fitness studio, Haus of Design transforms all types of spaces.
---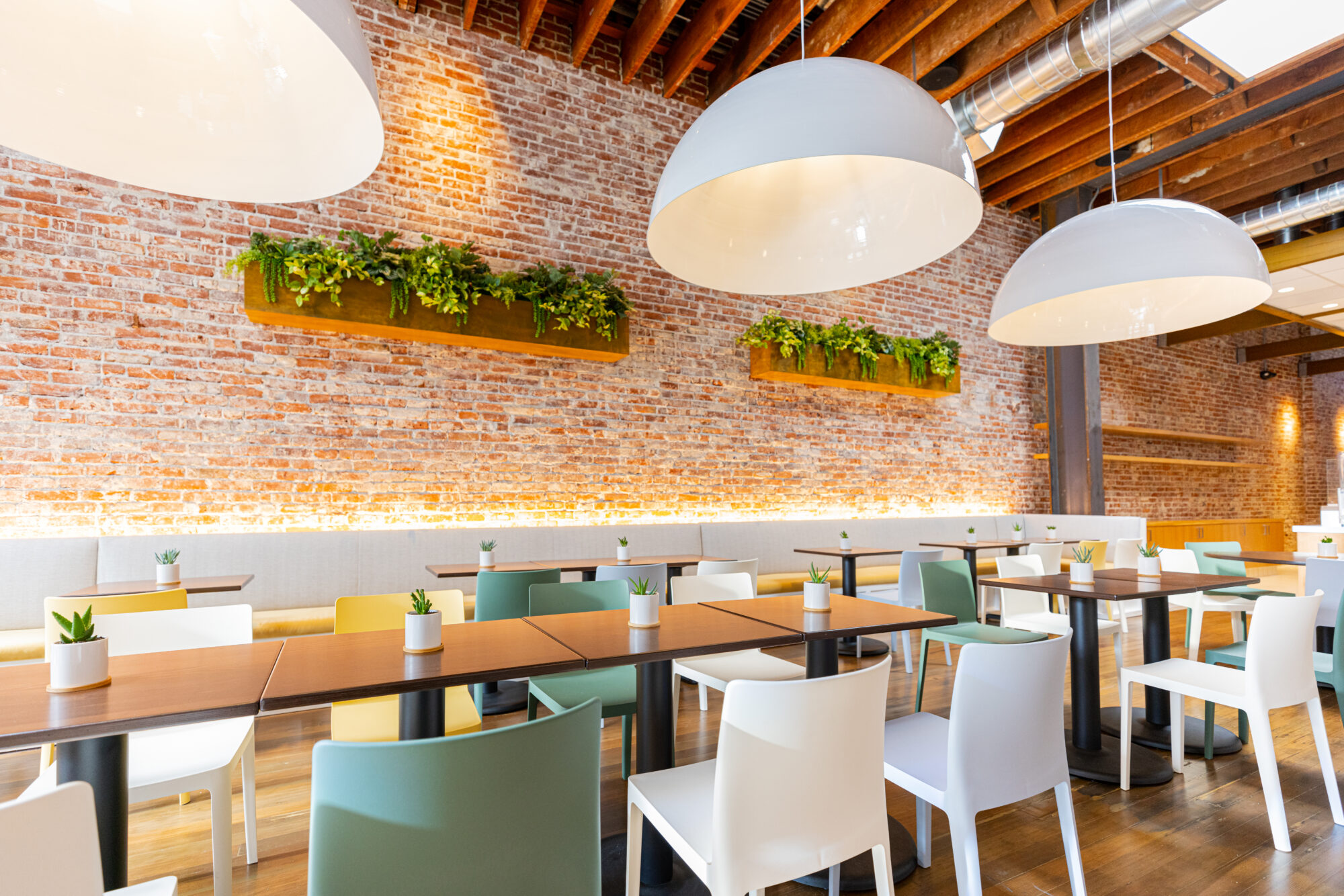 ---
To learn more, please visit: www.hodhausofdesign.com and @hausofdesign.hod on IG
---