Wellness Spotlight: Advanced Orthopedics & Sports Medicine
Advanced Orthopedics & Sports Medicine is the premiere orthopedic practice serving Las Vegas.
AOSM caters to both world class athletes and weekend warriors. Dedicated to assisting each patient's needs on their road to recovery, the AOSM team will never stop pursuing new ways to improve the level of care at their centers of excellence.
AOSM's wide range of specialties includes sports medicine, total joint replacement, spine, lower and upper extremities, stem cell, hyaluronic, and plasma-rich protein injection therapy.  Combining state-of-the-art facilities with expert surgeons allows AOSM to provide the most advanced surgical techniques, including minimally invasive microscopic and arthroscopic surgeries.
---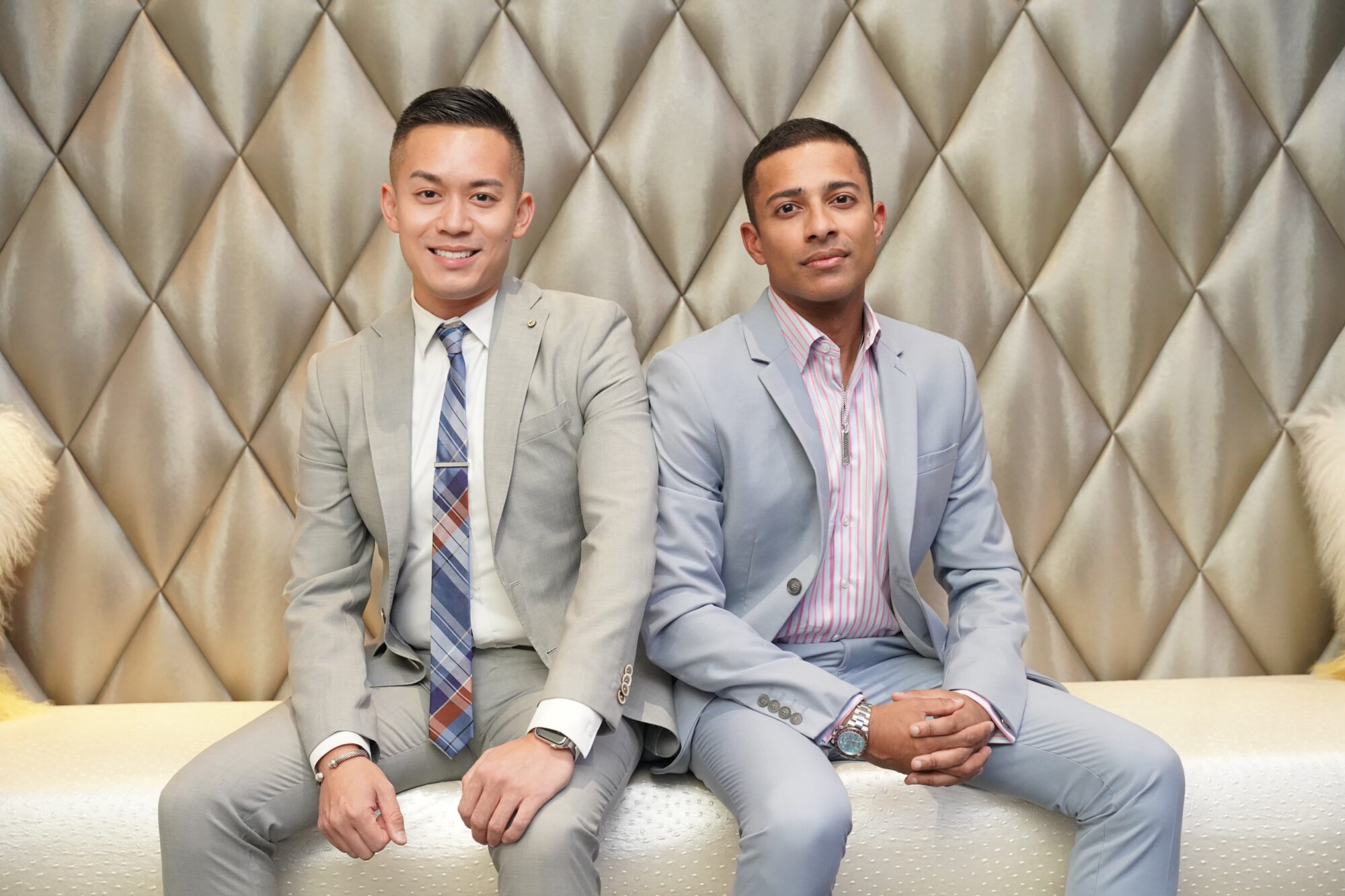 ---
We asked three of the practice's physicians about their start in medicine and what they enjoy most about working at Advanced Orthopedics & Sports Medicine. Dr. Kuruvilla, Dr. Bady and Dr. Heller serve patients in Southwest Las Vegas and in Henderson, treating a variety of conditions and offering biologics such as PRP and stem cell injections.
Thomman Kuruvilla, Doctor of Podiatric Medicine
Growing up surrounded by physicians, I observed firsthand the immeasurable joy even the slightest medical interventions could bring to patients. This inspired a personal journey that led to my specialization in foot and ankle surgery. The passion to alleviate pain and restore mobility is a daily motivator, however, it's not just the job—it's the people.  Working alongside Dr. Sep Bady and Dr. Ai-Quoc Heller has only amplified that drive, and the synergy among our trio is palpable.  I always say: "the chemistry in our group is incredible." Every day, we collaborate and push each other to ensure our patients receive the best care possible.
This blend of personal passion and team camaraderie showcases why I love my respective specialty.  It is not just about the foot and ankle, but also about stepping into a world where even the tiniest changes can create enormous smiles.
Sep Bady, M.D. Spine & Orthopedic Surgery
The practice of medicine runs in my family. Both my father and older brother are physicians. I grew up with a love for biology and developed an interest in orthopedics in medical school.
The best part about being an orthopedic spine surgeon at AOSM is helping people return to the activities that they may have had to put on hold.  Whether it is neck or back pain, or a shoulder, hip, or knee injury, I am happy to assist my patients by developing the best individualized treatment course, which can hopefully help them avoid surgery.
Ai-Quoc Heller, Doctor of Podiatric Medicine
I have always been interested in medicine and the idea of caring for people, making people feel better, and taking responsibility for the health and well-being of the public. For me, practicing medicine gives me daily fulfillment when I know that I have made a significant difference in my patients' lives. Hearing their feedback also reaffirms my love for what I do and keeps me motivated to go to work each and every day.
Advanced Orthopedics & Sports Medicine has created an environment of the utmost professionalism. It is a place where everyone gets along and looks out for each other.
---
For more information, visit aosmlv.com
---