LAS VEGAS CONCOURS d'ELEGANCE
In late October, Las Vegas was the epicenter of the automotive world – as 230 of the most famous, rare, and expensive automobiles rolled onto the lush green fairways of the famed Wynn Las Vegas Golf Club – for the debut of the Third Annual Las Vegas Concours d'Elegance.
It is the crème de la crème of automobile shows that elevates truly outstanding and amazing vehicles to a mesmerizing art form. It is a one-of-a-kind grand Trifectca… that is first, a registry of the world's finest automobiles… that then brings them together to view on just one day… and then has them vie for recognition as the "best of the best" in automotive excellence.
---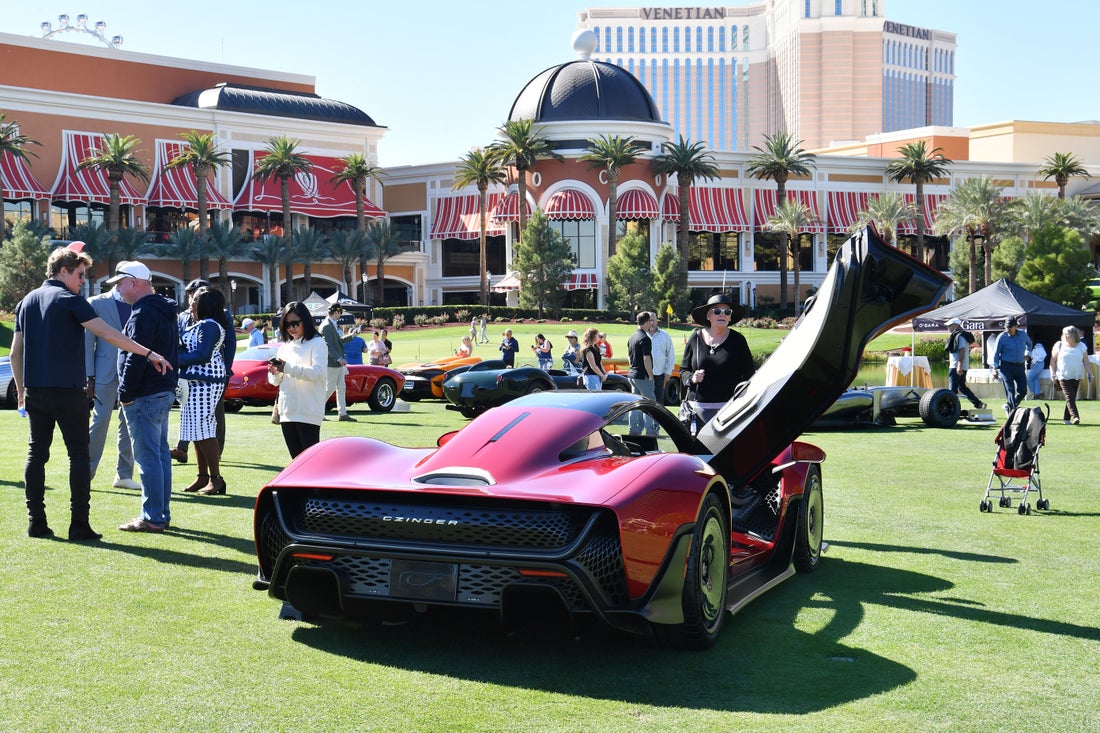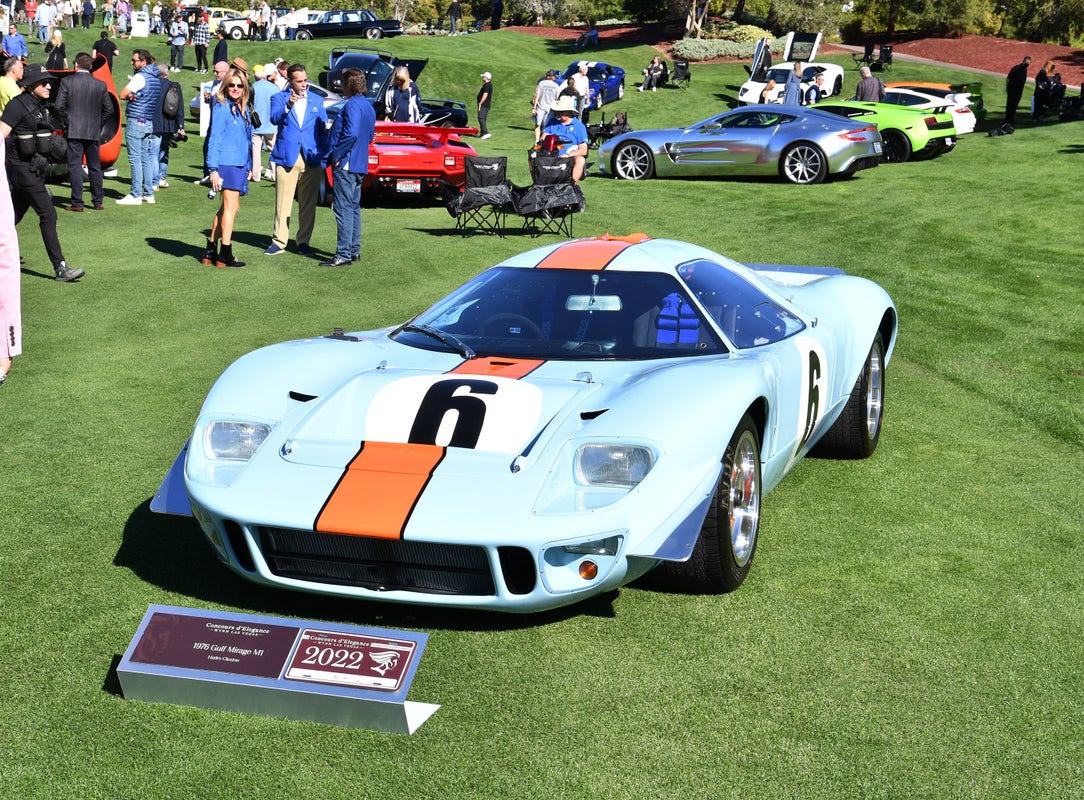 ---
Today, there are numerous Concours exhibitions in exotic locations worldwide, and Stuart Sobek – an avid classic car aficionado (who had been attending such shows for over 35 years) – thought "Why not here in the Entertainment Capital of the World as well," and as Founder and CEO, he brought the initial Concours to Las Vegas.
Now in its third year, Grand Marshal, Jay Leno (sans denim shirt), welcomed more than 3,000 devotees to the lavish three-day event that included a black-tie gala kick-off dinner on Friday, Concours Day – with 149 classic automotive superstars poised for competition on Wynn's lush 3rd fairway and 81 sleek Hyper-cars hugging the 16th – and an "only in Las Vegas" Tour d'Elegance finale parade of over 100 cars down the Strip on Sunday morning.
---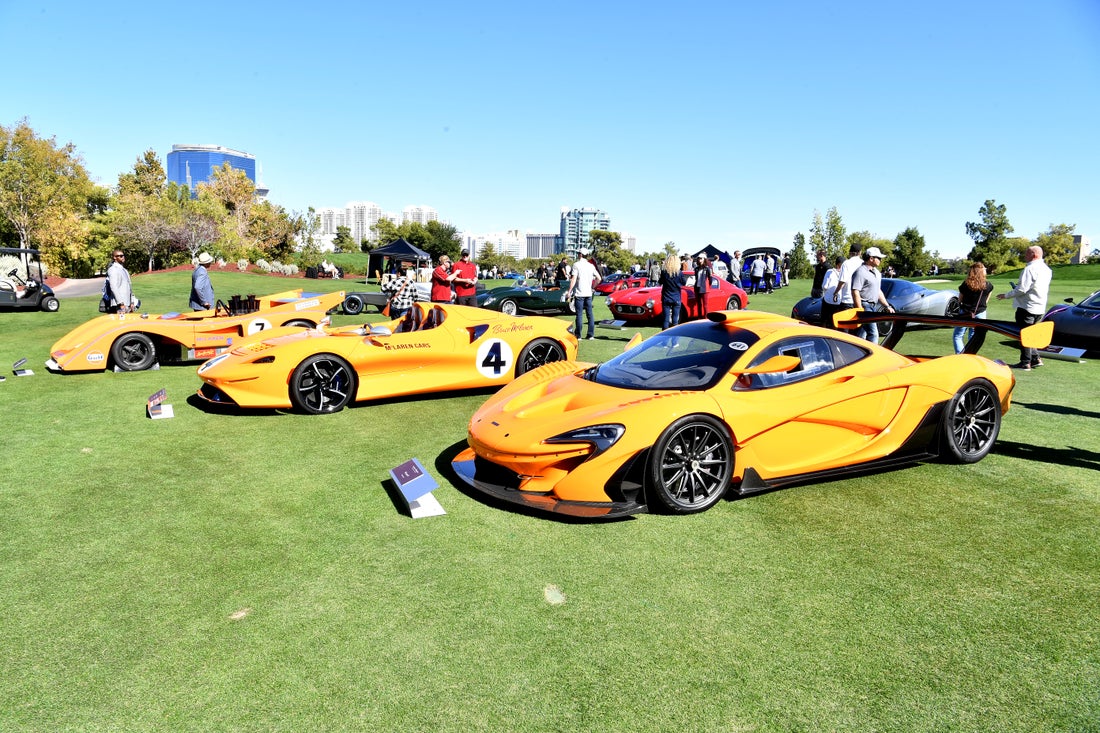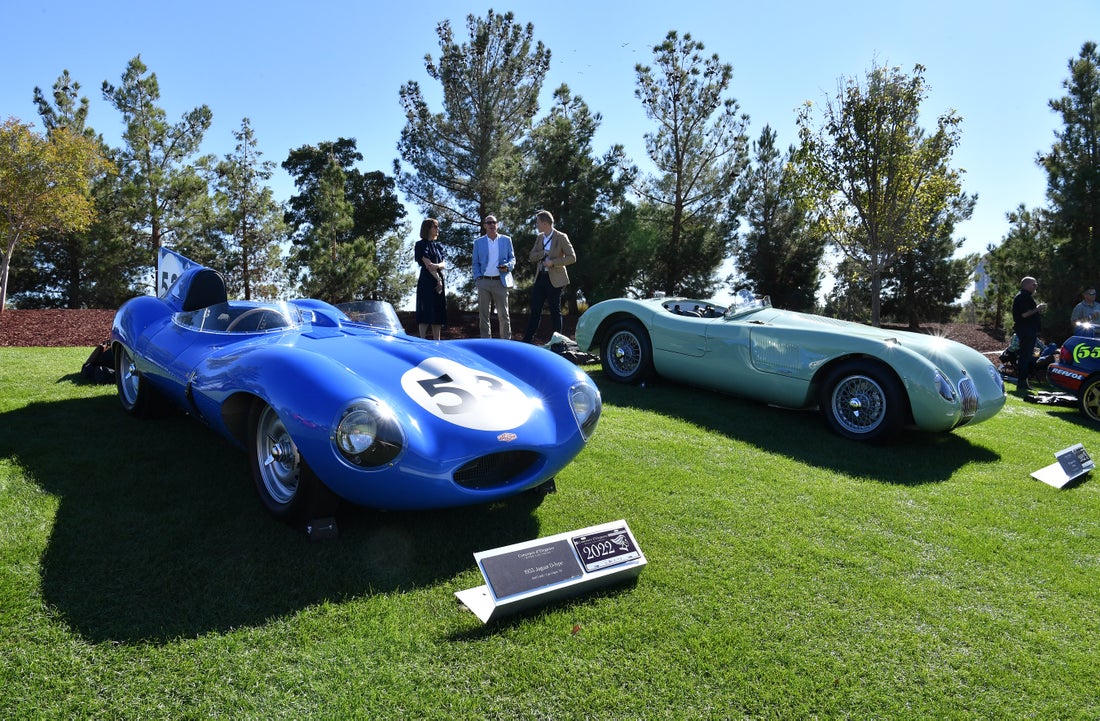 ---
The "Best of Show" Helene Awards are another Sobek/Las Vegas Concours innovation honoring 1940s automotive designer, Helene Rother. This recognition brought her into the spotlight as the industry's first female designer, and as a result, she was inducted into the Automotive Hall of Fame in July 2021.
This year's two Best of Show winners were: (1) an extremely rare, silver 1933 Duesenberg from the Nethercutt Collection in the Pre-War Class and (2) a 1951 Delahaye 235 from the Mullen Museum in the Post-War Class.
While there were many outstanding winners in 15 specialty classes, collectively these rare and spectacular cars are valued at over 50 million with some as high as 5 million individually.
"Partnering with the fabulous Wynn Las Vegas brought two amazing and unique brands together," notes Stuart Sobek, "for an entertainment and automotive experience like no other."
However, in case you missed this one… don't worry. "The best is yet to come," he adds.
Plans for next year's Las Vegas Concours are already underway and it is anticipated to be bigger and better than ever. Why? One of the biggest events in Las Vegas history is scheduled to take place in tandem with the 2023 show.
---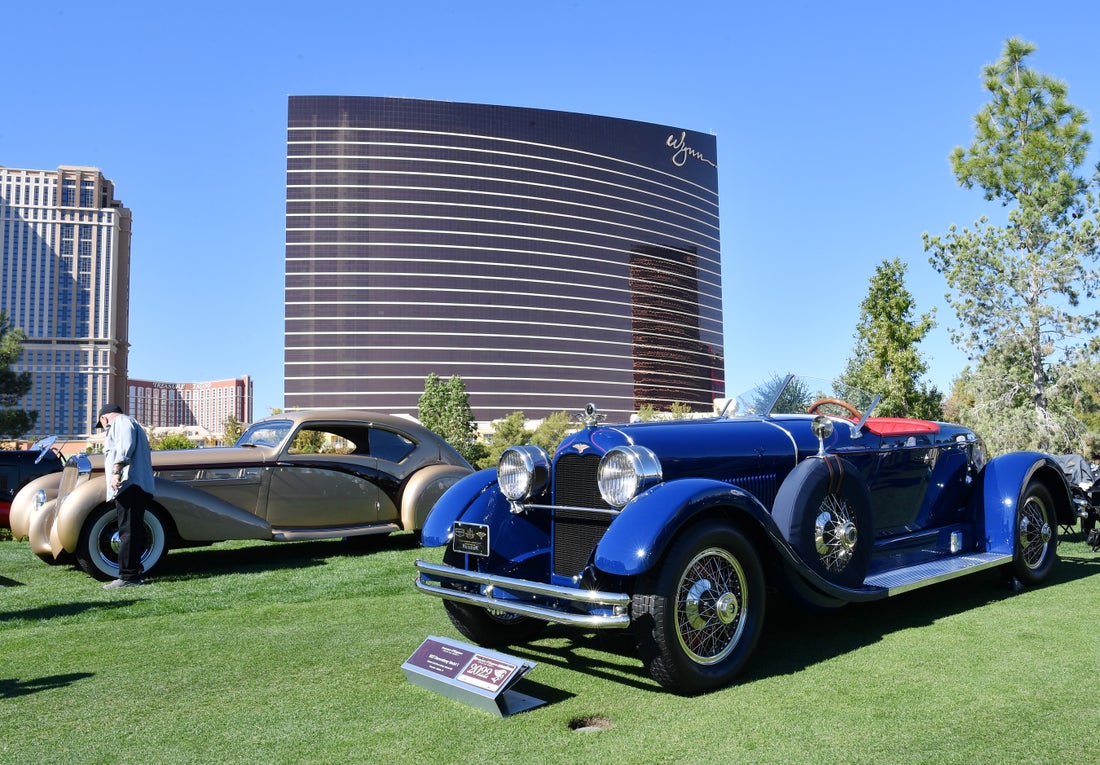 ---
The Fourth Annual Las Vegas Concours d'Elegance takes place right around the same time as the spectacular Formula 1 Grand Prix Race coming to Las Vegas November 16-18. This race, along with the Las Vegas Concours, seeks to create a world-class epic event that is beyond exciting. 
"Plan to purchase your tickets and make your reservations as soon as they become available," notes Sobek. "The eyes of the world will be on Las Vegas… and you won't want to miss it."
Seeing the most famous, rare, and expensive automobiles in the world and hearing "Gentlemen, start your engines!" – together – is the unparalleled combination of a lifetime. Be there.
---