Rolls-Royce, the progenitor of luxury exploration, celebrates style and speed with a new collection inspired by a record-breaking tale of legend. On September 16th, 1938, the roar of British Engineer Captain George Eyston's dual Rolls-Royce RV12 Aero engines could be heard as his thunderbolt sped across Utah's Bonneville salt flats in pursuit of glory. It was there that Eyston would set his third and final land speed record of 357.497 miles per hour.
---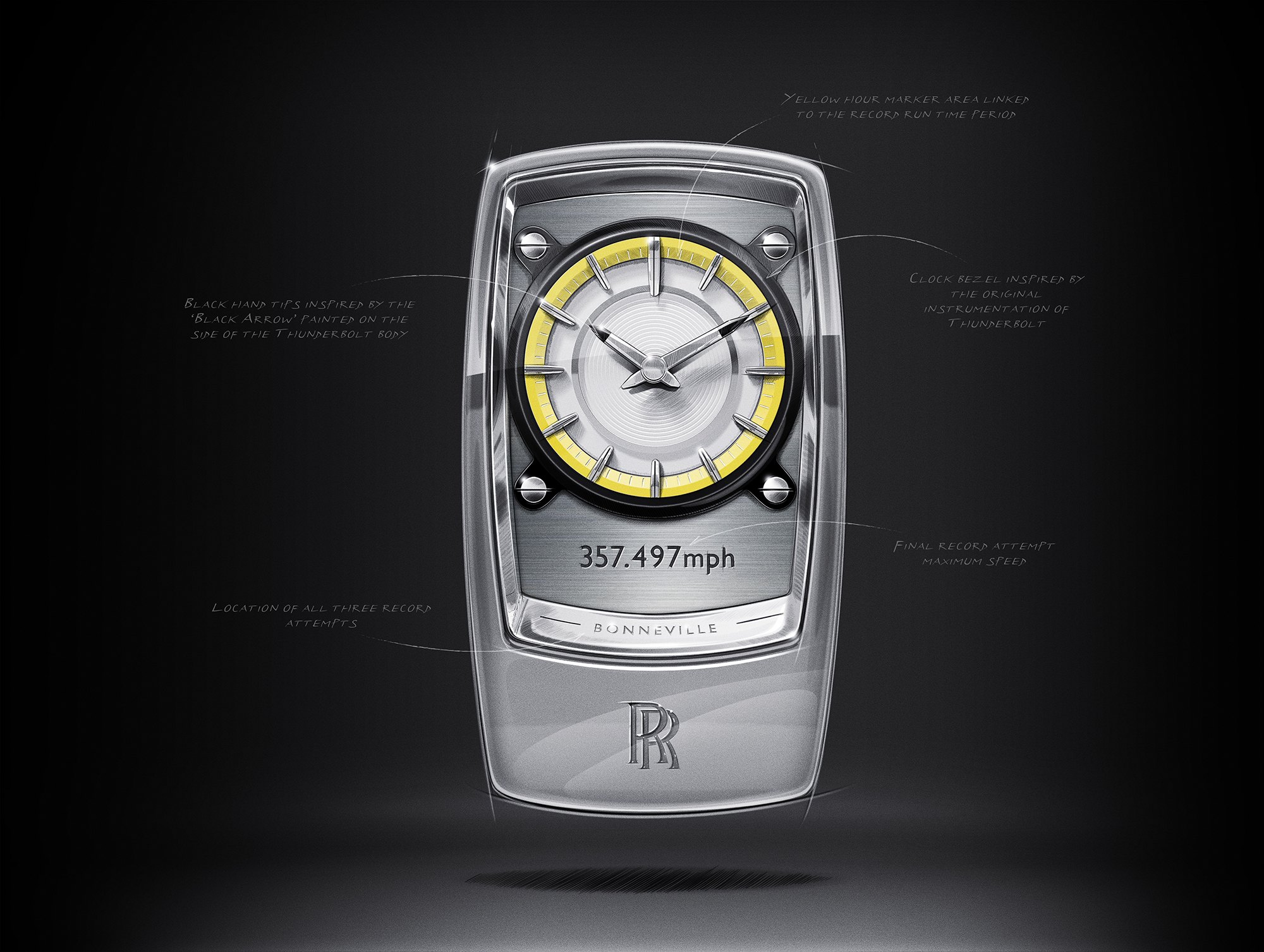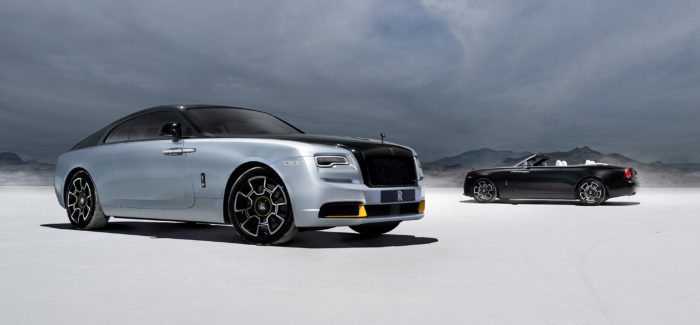 ---
"It's human nature to want to go further, do more, be greater than ourselves. The innate desire to extend horizons and define new limits is an instinct we've always understood at Rolls-Royce; and we have acted upon it once again with our new Landspeed Collection."
For the company, the decision to pay homage to the intrepid George Eyston was a logical one.
"With this Collection, we have revived Eyston's memory and retold his remarkable story. Throughout Wraith and Dawn Landspeed, clients will find numerous subtle design elements and narrative details that recall and commemorate his amazing achievements, grand vision and exceptional courage." –Torsten Muller-Otvos, CEO, Rolls-Royce Motor Cars
Now, through the stunning Landspeed collection, drivers are able to see and touch the moments from that thrilling night in vehicles that remain true to Eyston's vision. The sleek exterior displays a two-toned black and yellow color scheme selected personally by Eyston. The Silver Island mountains which stand proudly in the horizon of Bonneville are engraved on the upper 'waterfall' of the rear seats. It's a splendid marriage of memory and matter which has come to be expected from Rolls-Royce.
As Seen In Deluxe Version Magazine Fall 2021
---