Latest News
INTERVIEW: GENTILLE CHHUN ON MARRYING MILLIONS TV SHOW
– By Sarah Jenkins
Gentille Chhun is one busy woman. The Las Vegas resident of nearly twenty years wears many professional hats.  Chances are you've caught her stealing the show on Lifetime's hit, "Marrying Millions", currently filming Season 2.
I met Gentille a recent afternoon to discuss the show's success, as well as her other entrepreneurial endeavors. Those include Real Estate Investing; a gelato catering business (Mon Amour Gelato), and running an online boutique (Nomi Boutique Online.) 
Gentille says her ex-boyfriend Brian first submitted an application for them to appear on the show "Marrying Millions". Viewers witnessed the then-couples' ups and downs before they ultimately decided to part ways after Season 1.
---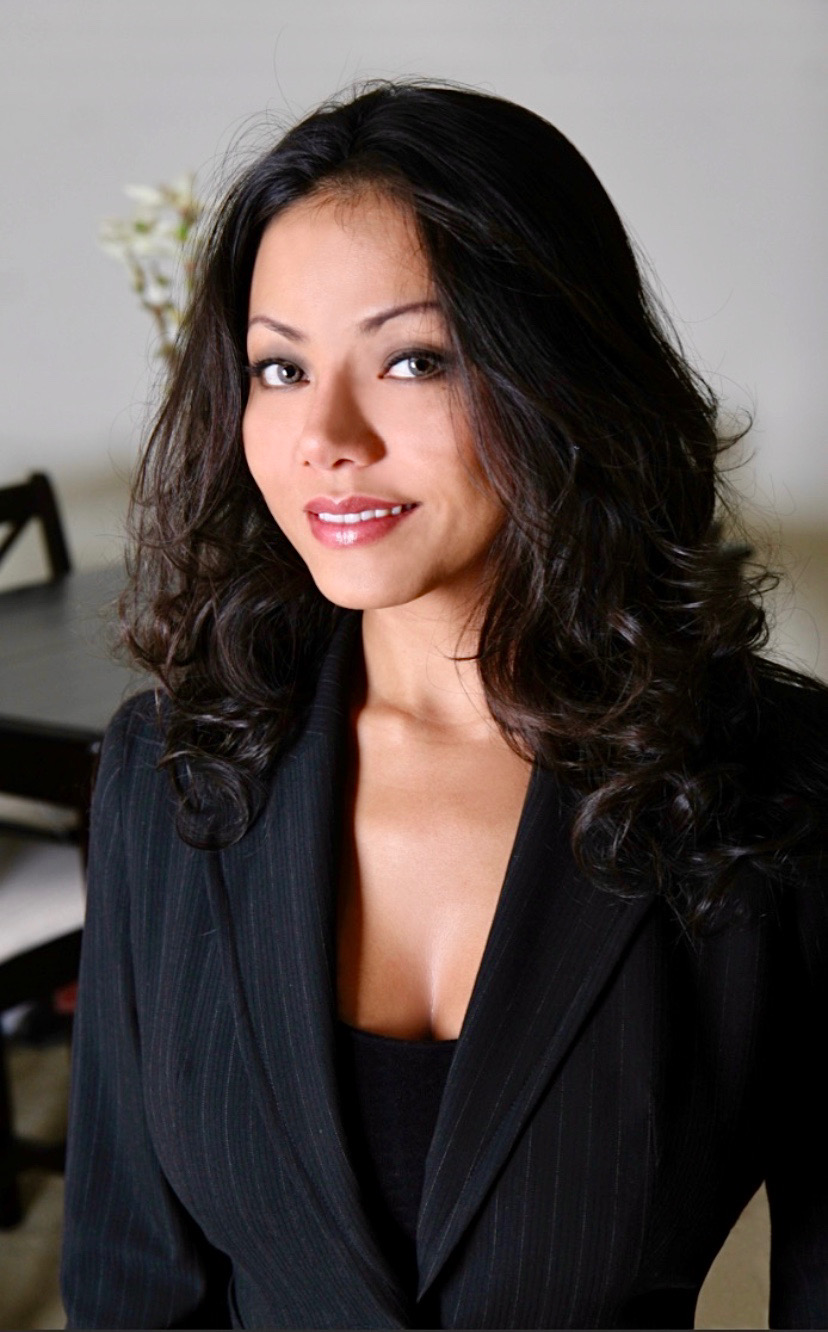 ---
"With the cameras in front of you all the time… a lot of people become a very embellished, or bigger version of [themselves], basically," she says.  "You're kind of forced to react, [whereas] in real life, you know, you may not have that much drama."
What's on the horizon for future dates? Gentille is currently single, she says, but those who don't fit the bill need not apply. She's got a set list of qualifications she'd like in an ideal partner, and isn't apologetic about being picky.
"My friends were saying, 'you're not even trying!'" she laughs. She says they even set up online dating profiles for her, but they didn't yield the potential dates she was looking for. It was then she took things into her own hands.
"I said look…. I am looking, and this is my criteria, so I think that it's just better to put it out there." She says she's open to dating overseas, as she has always been attracted to European men. "At the end of the day, regardless of the list, it's the connection," she says.  "The attraction, and connection."
"Marrying Millions" airs Wednesdays on Lifetime at 10 PM (PST)
---