– By Ashlee Demartino
Tucked back in a quaint mall along Rainbow Boulevard in Las Vegas, sits the town's newest and healthiest spot, Squally's Café.
Squally's Café is unlike any other café in town. Squally's founders, Alina Albizu and Pasquale Romano eat, breathe, and sleep their concept of being part of a health-conscious community and giving back that healthy lifestyle to the Las Vegas community.
---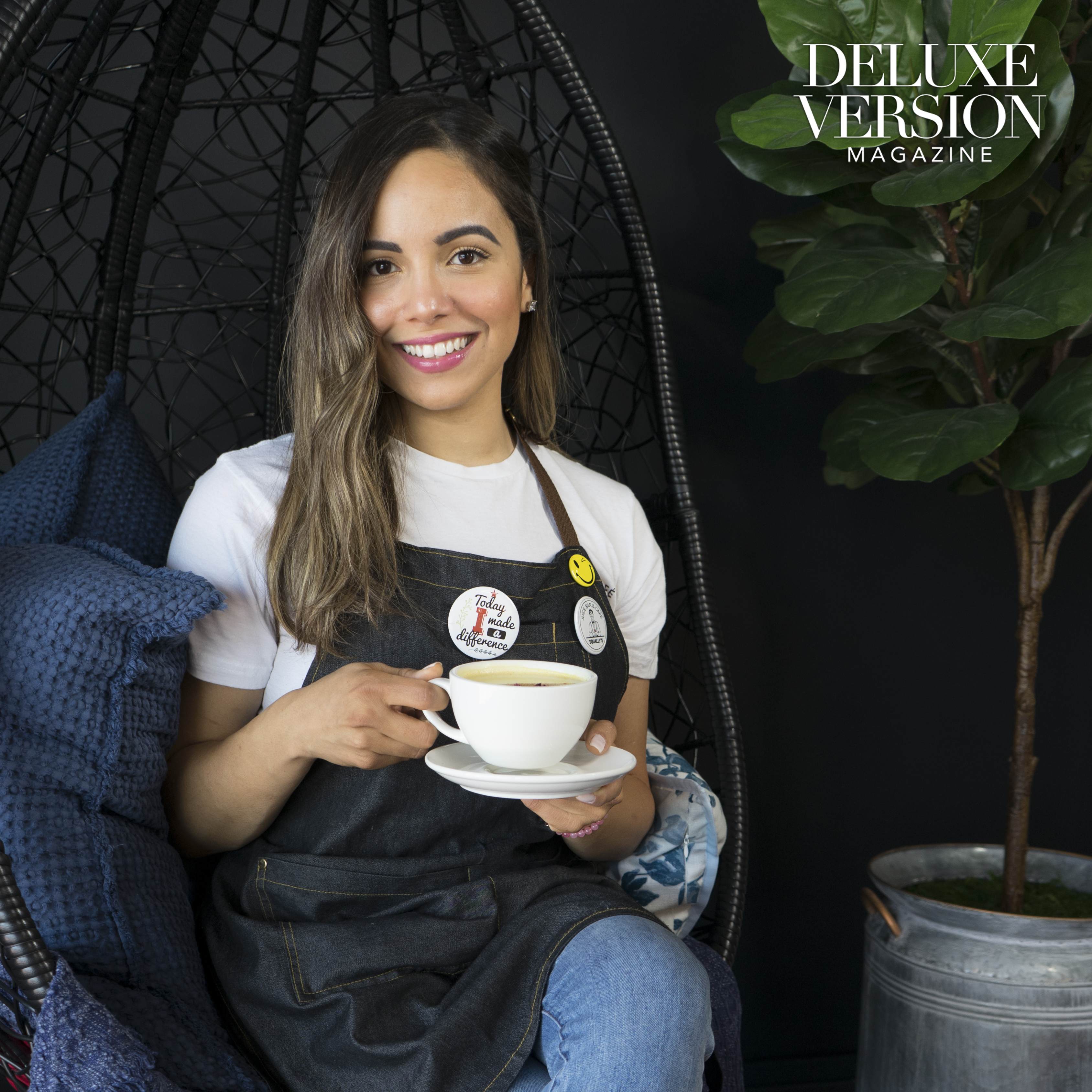 ---
"We believe that people need to include more fruits and vegetables in their diet, and we offer a fun way to consume your fruits and veggies in just one cup. People need to have more options for eating proper food and proper education about eating right," said Alina Albuizu, co-founder of Squally's Café. The venue also includes lively local performances, cultural events, and nutrition counseling.
"We are also a healthy cafe offering smoothies and protein shakes. We specialize in coffees, espressos, as well as lattes. Our menu includes sandwiches, house breakfast items like healthy waffles, and healthy desserts for your sweet tooth," said Pasquale Romano, co-founder of Squally's Café.

---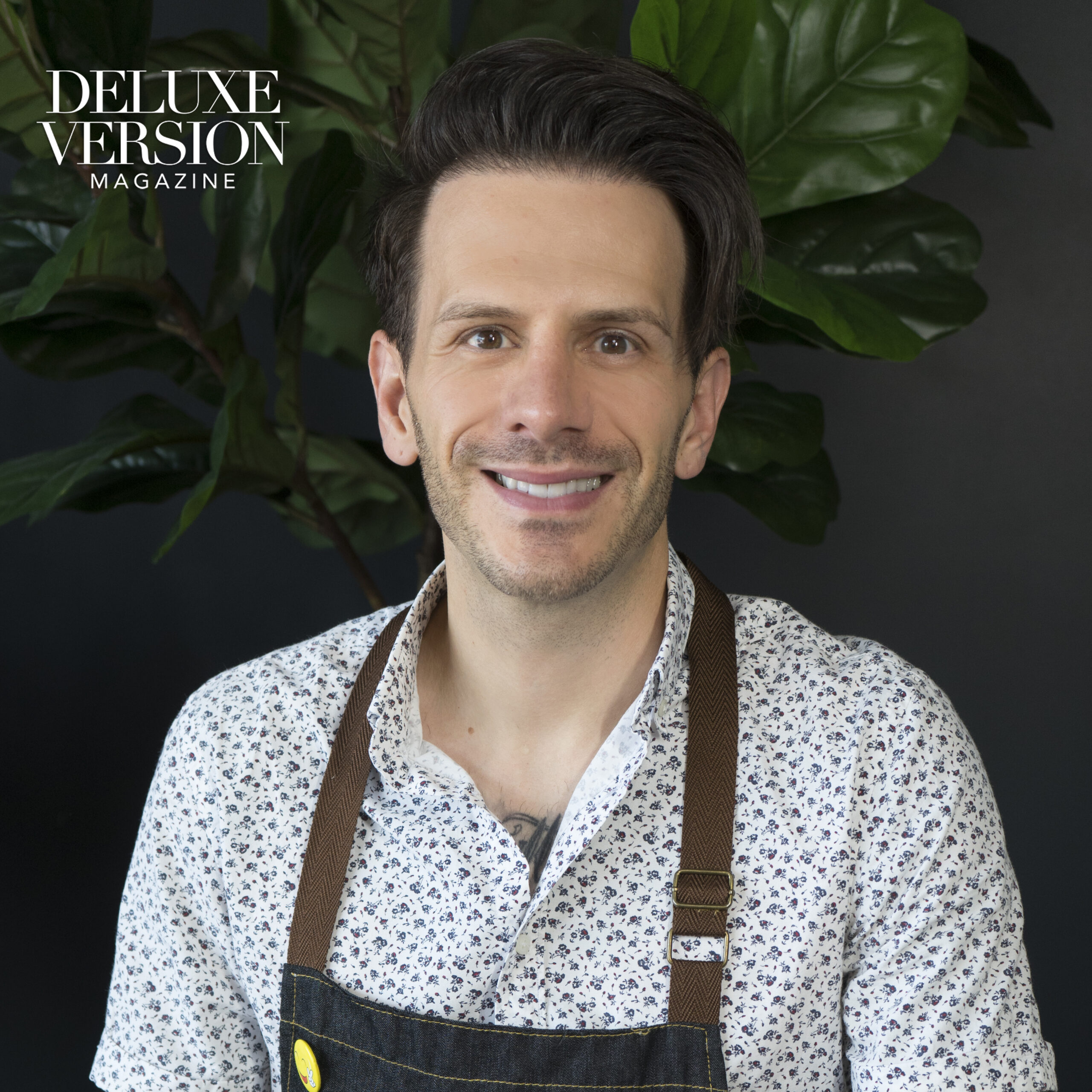 ---
Squally's Café prepares each item on the menu with natural and fresh ingredients. They opened in June of 2020 and are already looking forward to expanding. Concerning expansion, Romano says, "We definitely see expansion in the future. Growth is a marathon for us, not a sprint. We look forward to opening multiple locations in Las Vegas, our goal is definitely to develop a franchise and expand the brand all over the country".
---
To check out all that Squally's Café has to offer, visit their website and social media pages.
www.squallyscafe.com  | Instagram: @squallyscafe
---