– By Dayna Roselli
Las Vegas has its fair share of country clubs, but when you don't play golf, it doesn't really serve a purpose. The Stirling Club is an upscale private club that may be a better fit for your lifestyle, and so far this year, the club has sold more memberships than its other clubs across the United States.
The Stirling Club is located at Turnberry Place, near the Las Vegas strip. Keep in mind, you don't have to be a Turnberry resident to be a member. It's for everyone. Truly upscale-luxury at its best.
---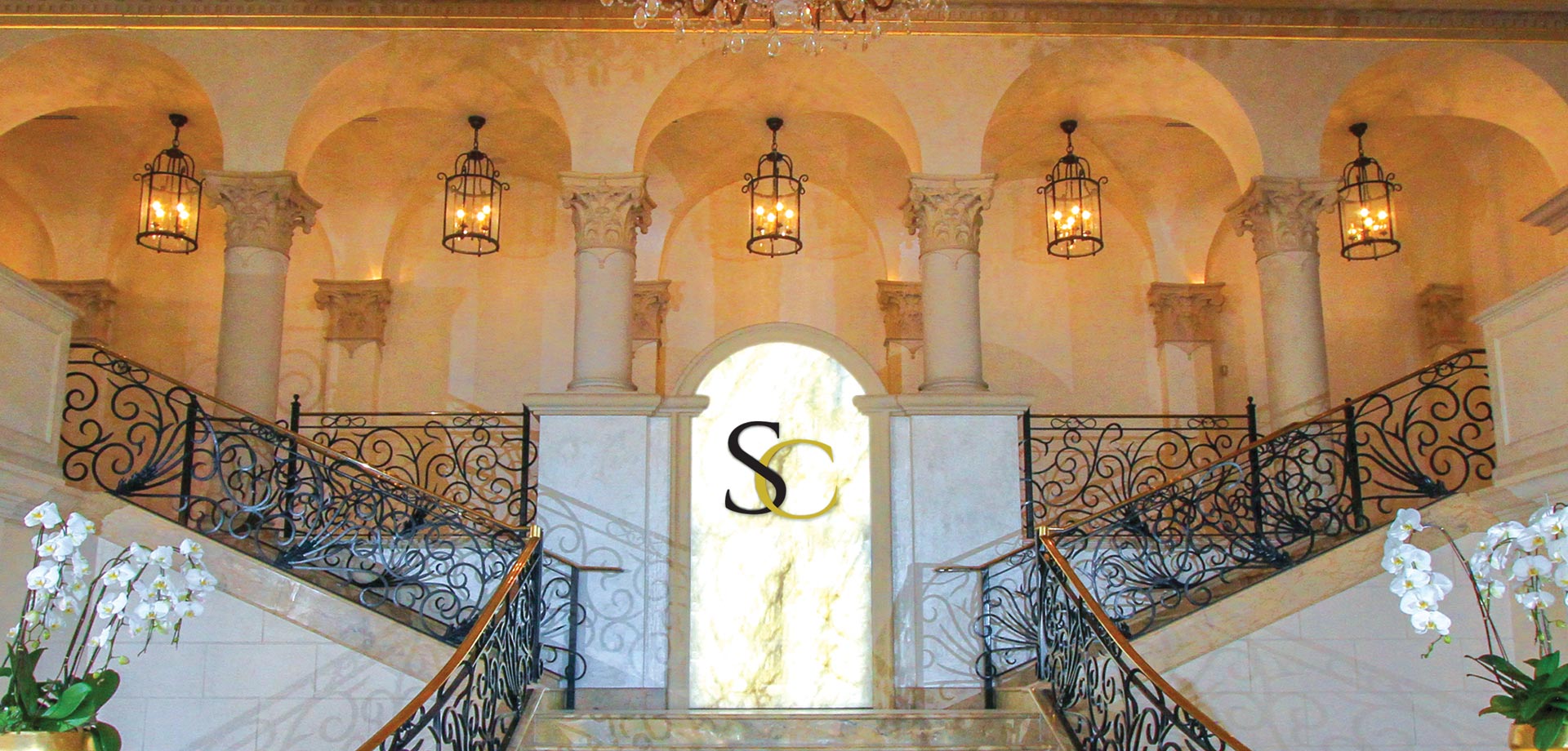 ---
Kathleen Gustafson is the Vice President of membership sales, she says, "people are so thankful to get their lifestyle back, they are thrilled to be able to have lunch at the club and bring their clients in, they enjoy our pool cabanas and tennis courts, it's nice to be around like-minded individuals, they love it."
The club closed back in 2012 and was purchased by DK Hospitality in 2018. It's undergone a complete remodel and opened its doors in October of 2019. Since then, the club continues to upgrade and add amenities. The "Michael Boychuck Salon at Stirling Club" is opening soon. Boychuck has been doing hair in Las Vegas for more than 20 years. His client list includes dozens of celebrities and fabulous people! It will be a full-service salon.
---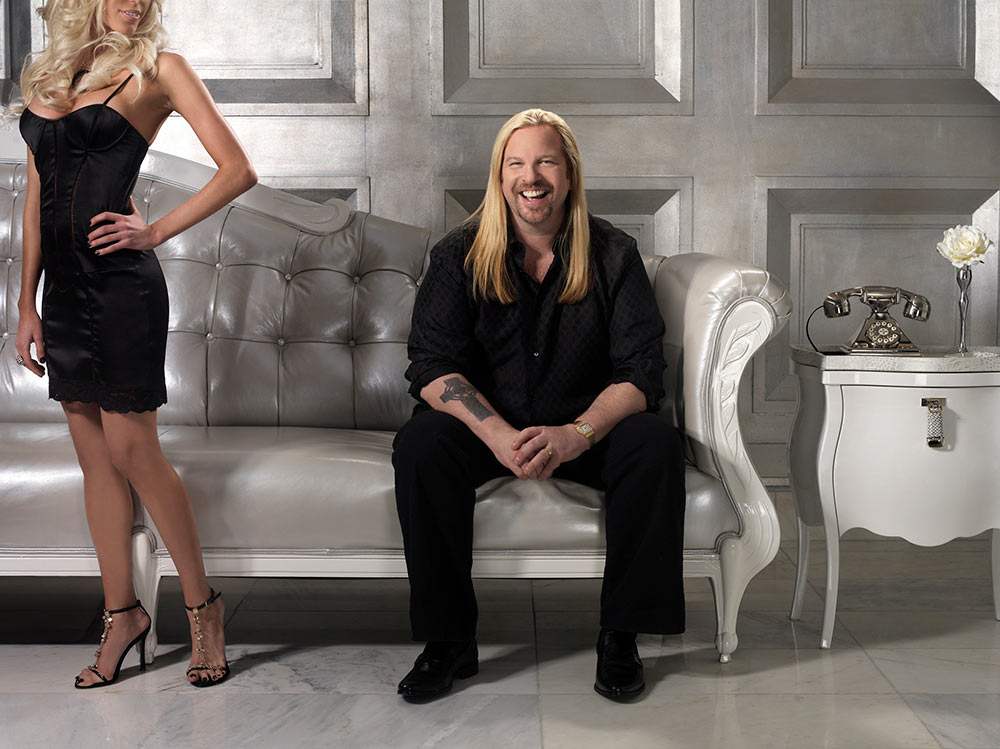 ---
During these uncertain times, Gustafson also points out that people feel safe and secure in the club. She says many of the members like the fact that it's a private club and they see faces they know and trust. The club takes a lot of regular precautions. Gustafson says, "they do temperature checks upon entry, there's a cleaning staff around the clock, gym equipment is wiped down after each use… it's spotless."
---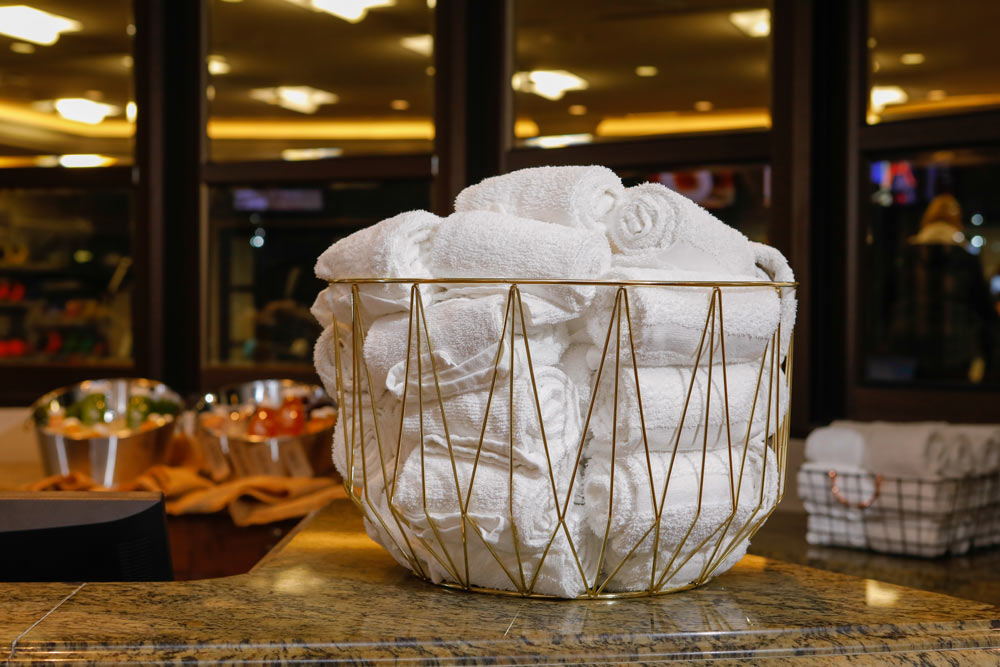 ---
The decor inside the club is a mix of modern luxury and old school luxury. Members also enjoy incredible food by Chef Dan Rossi. They often request specific dishes and Chef is always up for it. Rossi is known for his fresh pasta and everything is made from scratch.
Friday nights at the club include socially distanced pool parties with a DJ until midnight. The pool was remodeled and includes cabanas and poolside service. You can grab a drink or food. There's also an indoor pool, they use salt water so it's easier on the hair and skin. Gustafson also says The Stirling Club is proud to have four Har-Tru clay tennis courts, "it's easier on the body… we even have professional players like Steffi Graf come by to play on the courts." The club also has added new Pickle Ball courts.
There are membership plans for everyone. You don't even have to live in Las Vegas to join. The Stirling Club also offers an Elite Membership that comes with Signature Gold by ClubCorp. This allows you to get two dinners and two rounds of golf each month at clubs around the country.
---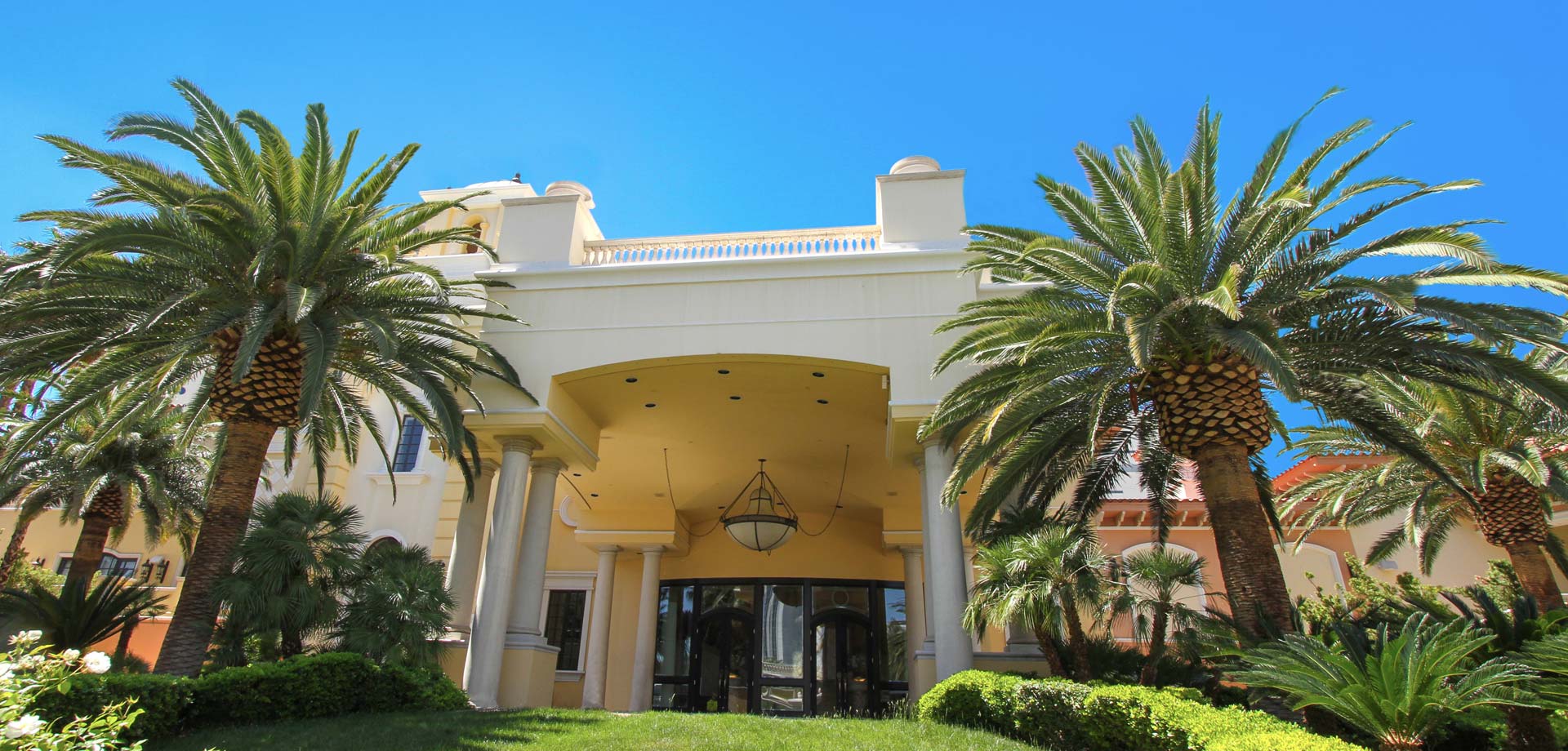 ---
Initiation fees are being waived for a few more weeks. Gustafson says you can contact her directly to talk about memberships and get a tour, "the remodel is done so nice, it's a gem, you can't believe how beautiful it is!"
---
Website: thestirlingclub.com | Kathleen Gustafson: 702-274-5672
---