These luxury spas will take you to a new level within as you refresh and reconnect with the most beautiful version of you.
---
AWANA SPA & WELLNESS
Located in the center of the Las Vegas Strip, Resorts World has truly tapped into the Fountain of Youth by transcending the ordinary to revitalize the mind, body and soul.
---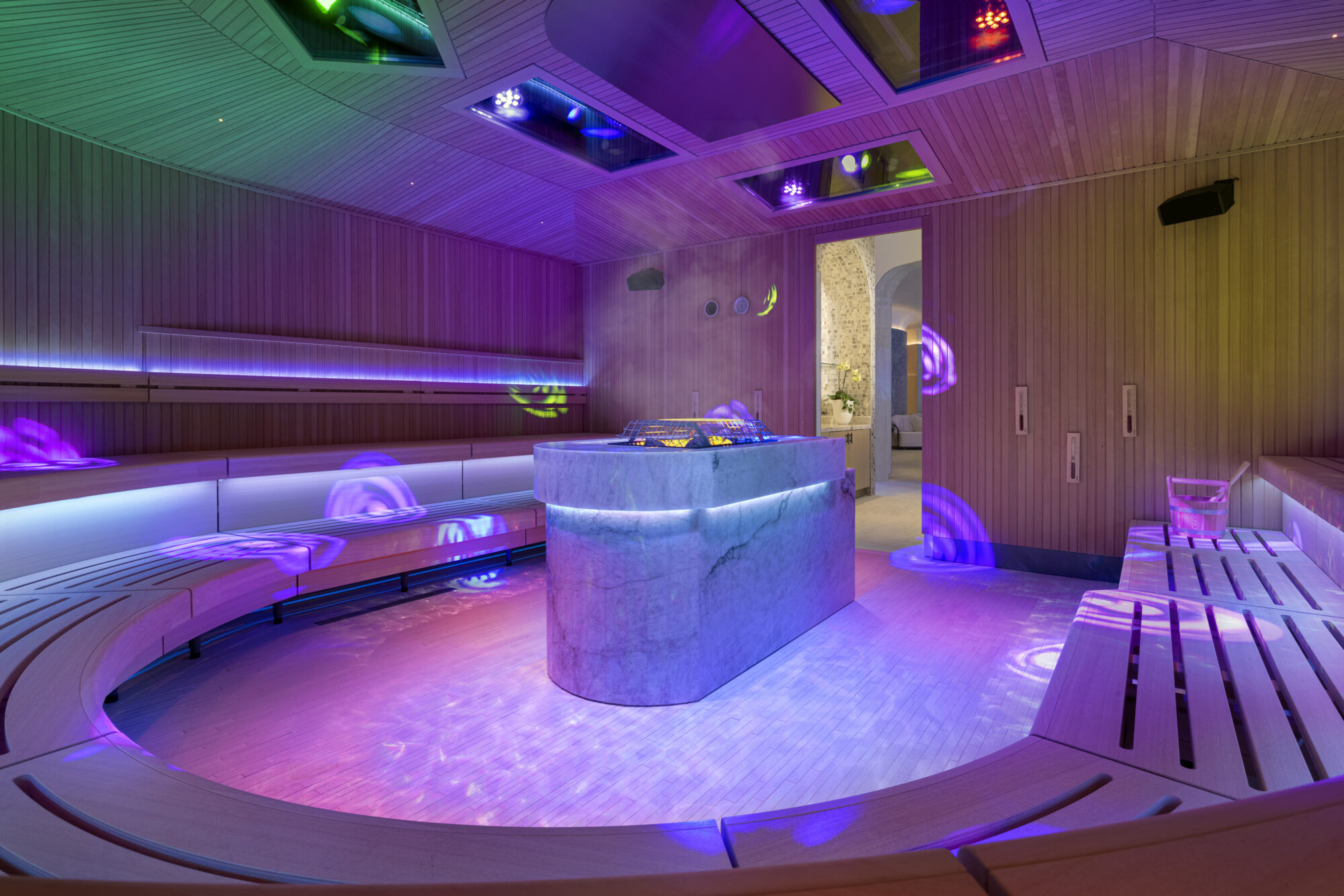 ---
ELEVATED EXPERIENCE: Sauna's provide a place to rejuvenate, reduce stress, ease pain and promote cardiovascular health however at the AWANA Event Sauna that is just the basics of the benefits. Each Aufguss ritual is unique and immerses your senses with essential oils and harmonic music with dancing towels led by a certified Sauna Meister. The thirty minute ceremony started with an infusion of mandarin red to elevate the mood with its citrus essence while being surrounded by the sounds of Chloe singing Feeling Good. Round two for the senses was designed for openness with green mint and Kali Uchas singing Telepatia. The final essential oil, atlas cedar had grounding properties while pulling in the marriage of feminine and masculine energies listening to I am Woman by Emmy Meli. With the intention to bring balance and energy to the body and mind Sauna Meister and Spa Director, Jennifer Lynn completed the custom experience by bathing the guest with sound waves for improved well-being.
BEAUTY INSIDE AND OUT: All the AWANA Spa & Wellness treatments have an I AM statement for you to connect with the powerful being that you are.
---
SPA ATLANTIS
Located in heart of Reno this Forbes 4 Star Spa in Northern Nevada allows for a complete escape to a world of serenity for personal rediscovery, solace and healing.
---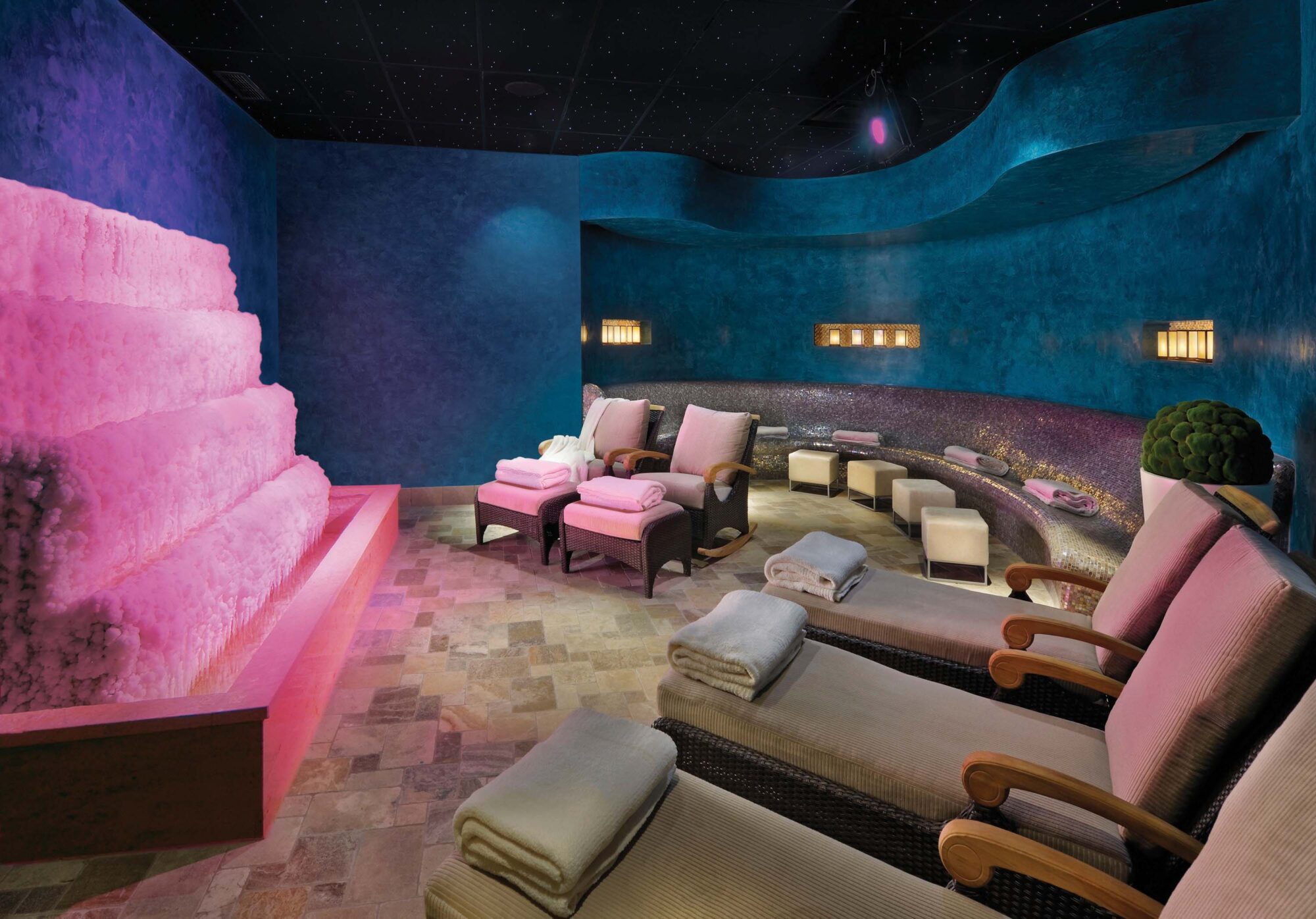 ---
ELEVATED EXPERIENCE: Step into your promise land flowing with a secret recipe of milk and honey. The entire body sugar scrub exfoliates the skin to hydrate and regenerate with a warm blend of milk, honey and oils combined to create a heavenly experience. The body treatment is completed with a face and scalp massage while oils rejuvenate the skin as you lay relaxed in an almost weightless state in the Soft Pack System, wrapped in a special film for deeper levels of healing.
UNIQUE FEATURES: Go to new heights before and after your treatment with the healing power of quartz crystal in the Laconicum Lounge and the anti-inflammatory benefits of the Brine Inhalation Light Therapy Lounge.
---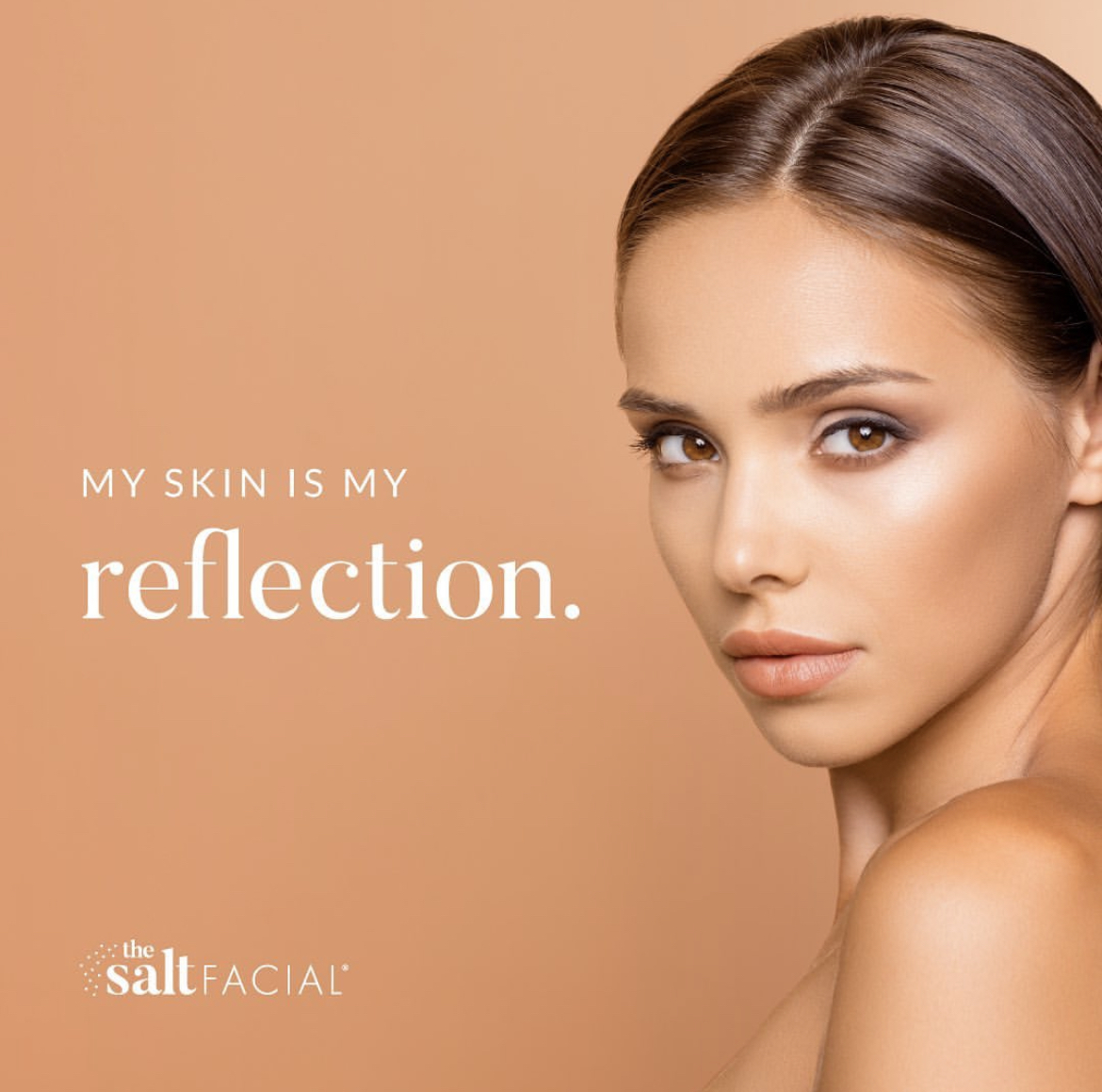 ---
REVENGE MD
THE SALTFACIAL: Located in Las Vegas and Reno, NV the new SaltFacial treatment is a revolutionary three-step treatment that uses all-natural sea salt exfoliation, aesthetic ultrasound and LED phototherapy to restore, replenish and rejuvenate the skin.
---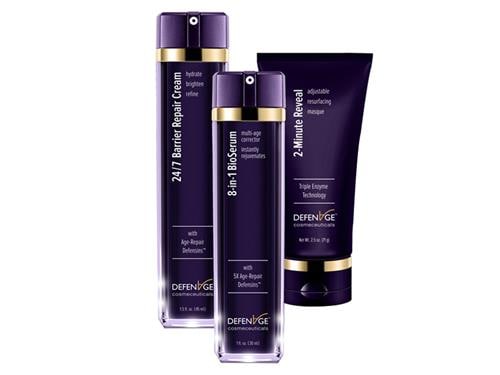 NEW SKINCARE SPOTLIGHT
Thousands of new products hit the market every year and the hunt for quality skincare that is truly anti-aging can feel overwhelming. The Clinical Power Trio by DefenAge is dermatologist and doctor recommended for the evidence based paradigm shift in skin rejuvenation. With fifteen clinical studies to back its benefits DefenAge is a product to pay special attention to.
---