Sunglasses are an essential part of any fashion arsenal, with more and more people adopting them into their everyday lives.
With this change in consumer behavior, the growth of the global sunglasses market has increased from $1466 billion in 2021 to $15.41 billion in 2022, with North America becoming the fastest-growing region for sunglasses. This demand largely stems from how sunglasses can elevate consumers' outfits and styles, as they bring instant symmetry to their faces, increasing the perception of their natural beauty.
Given the benefit of sunglasses, it's unsurprising that celebrities have become one of the first to adopt them. In most cases, they don't wear any sunglass brand— opting for luxury sunglasses that are both reliable and fashionable. If you're interested in learning about celebrity choices, listed below are four luxury sunglass brands celebrities love:
Ray-Ban
View this post on Instagram

Credit: @topgunmovie on Instagram
When thinking of luxury sunglasses, often the first thought is Ray-Ban. Since the 1950s, the brand has been known for its iconic classic sunglasses, including Wayfarers, Aviators, and Clubmaster— all worn by celebrities far and wide. As such, Ray-Ban has become synonymous with popular culture, appearing in both formal and informal settings. Elizabeth Olsen recently wore the Original Wayfarer pair, but this style of sunglasses is also possessed by Taylor Swift, Reese Witherspoon, Emily Ratjkowski, Olivia Wilde, and much more.
Fendi
View this post on Instagram

Credit: @adelespecial on Instagram
Fendi is a fashion house well-known for its innovative handbags, which are made from leather and fur. But since the late 1980s, it has expanded its range to eyewear. Fendi sunglasses are carefully designed through Italian craftsmanship with plenty of elegant styles that fit all facets of the fashion industry. Several models come with a tortoise color scheme, which can fit almost everyone. In February 2023, oversized Fendi sunglasses became part of a trending meme on Adele, who was spotted wearing the brand from head to toe at the 2023 Super Bowl.
Versace
View this post on Instagram

Credit: @parishilton on Instagram
Versace is nothing short of glamorous. Founded by Gianni Versace, the Italian brand is known for producing ready-to-wear and accessories that are bold, including bright colors, gold embellishments, and unique prints. Given the robust designs of their clothing, it's no surprise that many Versace sunglasses play in contrast by having flat colors with gold patterns on the temple, similar to those on their logo. Actress and singer Jennifer Lopez notably posted on her Instagram account her bikini partnered with Versace shield sunglasses, which she was also spotted paired with athleisure wear.
Bottega Veneta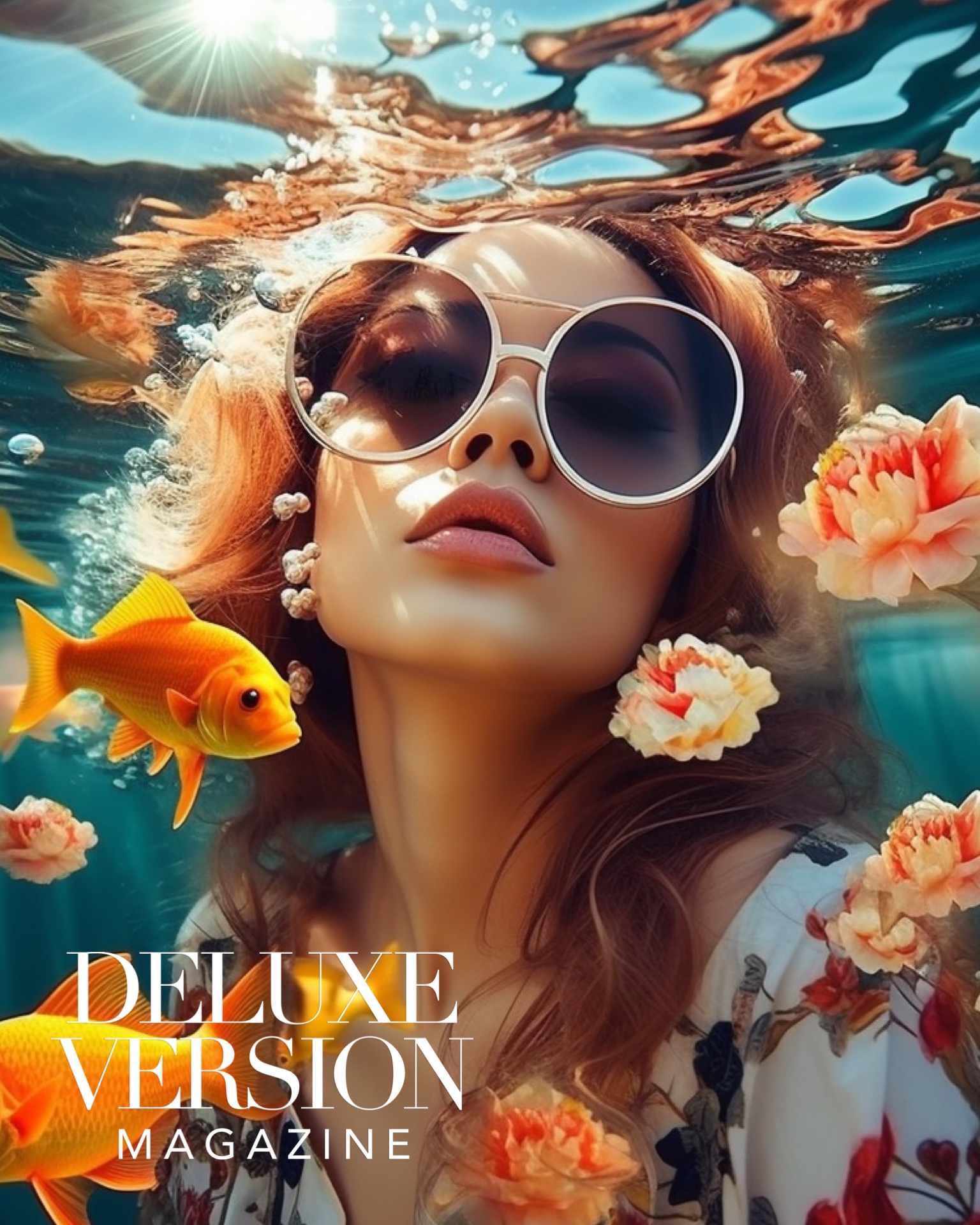 Another favorite Italian luxury brand is Bottega Veneta. This fashion house became an instant hit with its distinctive woven bags, which have become Bottega Veneta's signature pieces. While more well-known for their handbags, their sunglasses collection has become increasingly popular as more celebrities adopt their accessories as a part of their closet. Kendall Jenner takes on one of the trendiest looks of 2023 using the brand's angular, slimline sunglasses.
In terms of aesthetics, sunglasses are a must-have for anyone, especially celebrities. Designer sunglasses never fail to meet expectations when it comes to establishing a stylish but elegant style. For a deeper look into celebrity lives and other luxury experiences, visit our category "Luxury Lifestyle" for more information.
---