Latest News
Dr. Michelle Farnoush Expands Her Practice To Newport
Dr. Michelle Farnoush is an award-winning reconstructive and cosmetic dentist. Until recently, she has been based exclusively in Las Vegas and Henderson, Nevada. Now she has expanded to Newport Beach to share her healing powers with Southern California.
Michelle's extensive educational background includes degrees from McGill University, Columbia University, UNLV's School of Dental Medicine, and the Kois Center for Dental Excellence. We managed to distract Michelle from her busy schedule and inquire about her growing practice.
How did you get involved in dentistry?
"I was drawn to dentistry through my older sister, who is also a dentist back in Canada. In university I would shadow her at her office and my passion for the responsibility and reputation as a healthcare provider grew from there."
---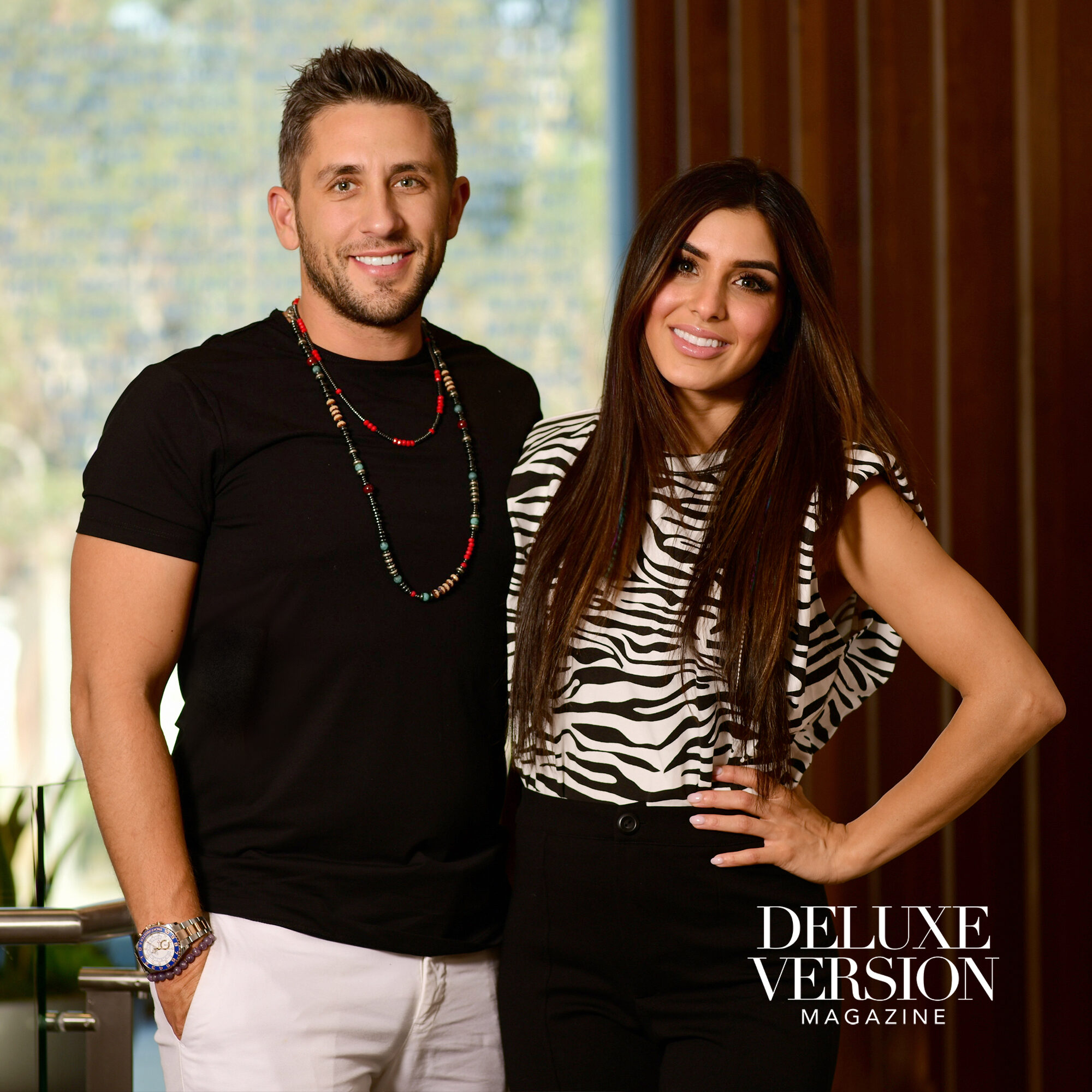 ---
What do you enjoy most about dentistry?
"Our smiles are powerful: it's how we express a range of emotions and share our confidence with the world. As a reconstructive and cosmetic dentist, I have the opportunity to help build my clients' confidence and become part of their journey to a new beginning. It takes trust, excellence in aesthetic techniques, and great customer service to make someone's goals become a reality."
Tell us about your practice.
"We are a dental practice devoted to restoring and enhancing the natural beauty of your smile. By using conservative, state-of-the-art procedures, we guarantee beautiful, healthy, long lasting smiles in both form and function. My entire dental team is highly trained in evidence-based comprehensive care, and our proprietary approach to aesthetic and artistic dentistry gives our clients a whole new way of taking control of their experience."
How has the field of dentistry changed in recent years?
"The transition to digital technology has been one of the biggest advances in dentistry: straightening teeth without goopy impressions, making same day crowns, and especially using technology to facially generate and digitally design a brand new smile. All of these things have made dentistry more efficient, predictable and longer lasting.
What's in the store for the future?
"Expanding to the Newport Beach office provides us with new technology and adds a fresh, modern elegance to my clients' dental experience. The exquisite environment we create at each client touchpoint is what sets us apart. We want to become your first step to a better lifestyle."
Dr. Michelle Farnoush is at the top of her game. With the expansion to her brand new office in Newport Beach, her future is looking as bright as the smiles she creates.
---