Todos Santos Mexico is a hidden gem of a town on the Pacific coast side of the Baja California Peninsula in Mexico. The quaint coastal spot has something for every type of traveler – from art to a diverse culinary scene to ample options for outdoor exploring. The emerging bohemian enclave is just a short ride from the tourist hub of Cabo San Lucas and well worth a trip away from the all too often visited tourist locale. Located in the middle of the Mexican desert, Todos Santos is home to over 30 art galleries – open all year. The small town also offers a wide variety of rich and delectable gastronomy options with seafood being at the forefront of most menus. Todos Santos has a wide variety of activities for visitors – from beach outings to sailing around the Sea of Cortez to exploring local artists and artisans and so much more. We rounded up some of our picks on must visit spots in Todos Santos Mexico.
Where to Stay: The Guaycura Boutique Hotel Beach Club & Spa is a welcoming retreat located in the center of the magical town of Todos Santos. The hotel is in an impressive 19th century red-brick building seeped in history with an attentive and welcoming staff. The property features 14 spacious rooms with traditional Mexican decor and offers a quiet respite from the bustling town. The Guaycura Boutique Hotel Beach Club and Spa also has newly renovated rooftop pool and bar area. The rooftop is the perfect spot to relax by the pool and enjoy happy hour while overlooking the beauty of the historically rich town of Todos Santos.
---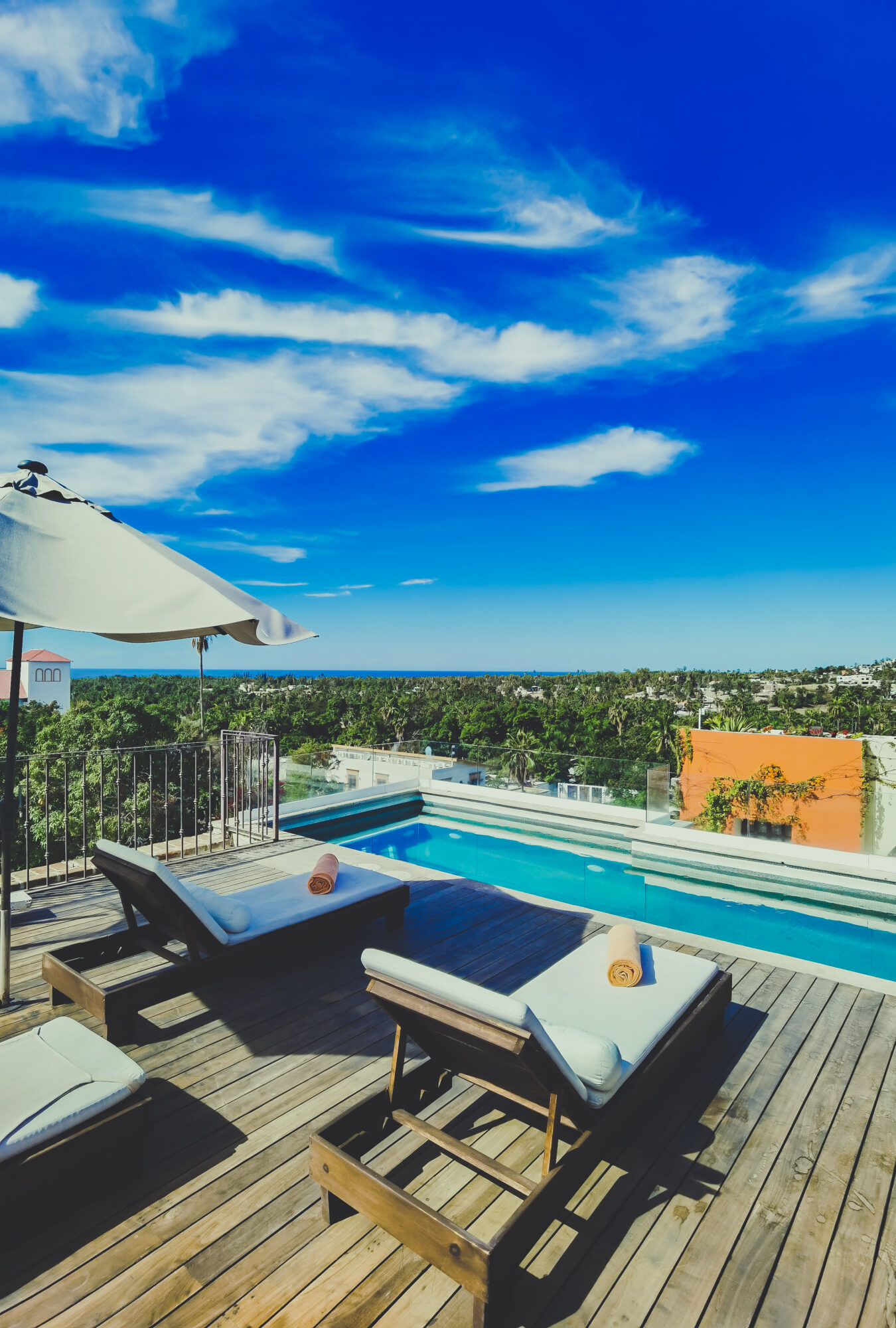 ---
Where to Relax: El Faro Beach Club and Spa is the ideal spot to take in the sun and sand in Todos Santos. Located just a few miles from the town center, the beach club features an infinity pool, a relaxation spa, poolside seafood grill and bar and a beachfront view of the tranquil Punta Lobos coast. Guests can relax poolside, read a book, walk the gorgeous beach and enjoy local cuisine all day long. The food and drink menu features a wide variety of margaritas and cocktails, as well as farm fresh options and seafood. Patrons can spot whales and manta rays swimming on the coast from November through April, as well as hike the local area.
Where to Dine: El Mirador Oceanview Restaurant is a must visit for a sunset dining experience in Todos Santos, Mexico. The elegant dining destination, perched on a cliff, offers remarkable views of one of the most stunning beaches in Baja. Diners enjoy a farm to table menu of food and drinks with a strong focus on seafood, herbs and vegetables. The al fresco dining experience at El Mirador is truly an unforgettable one.
---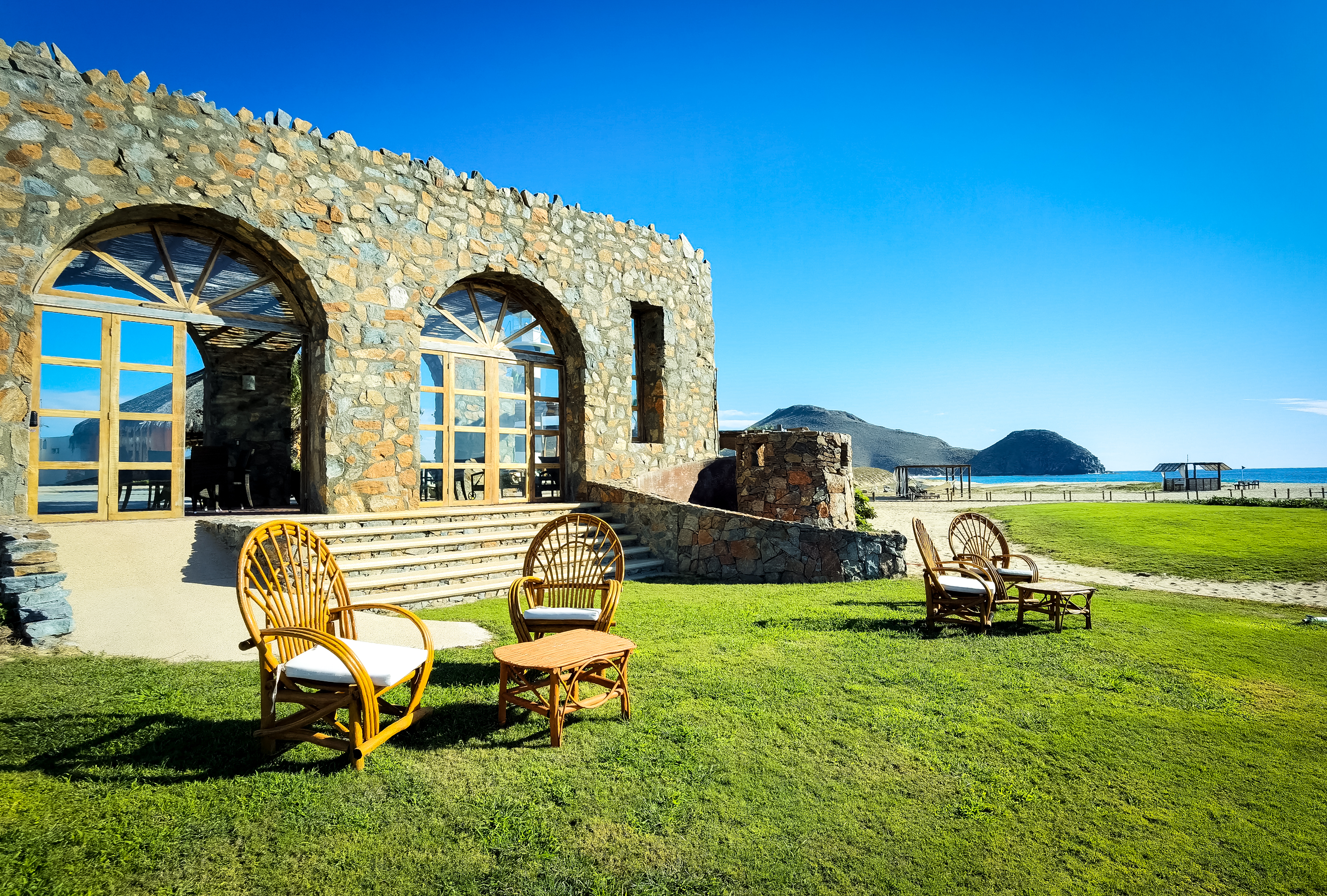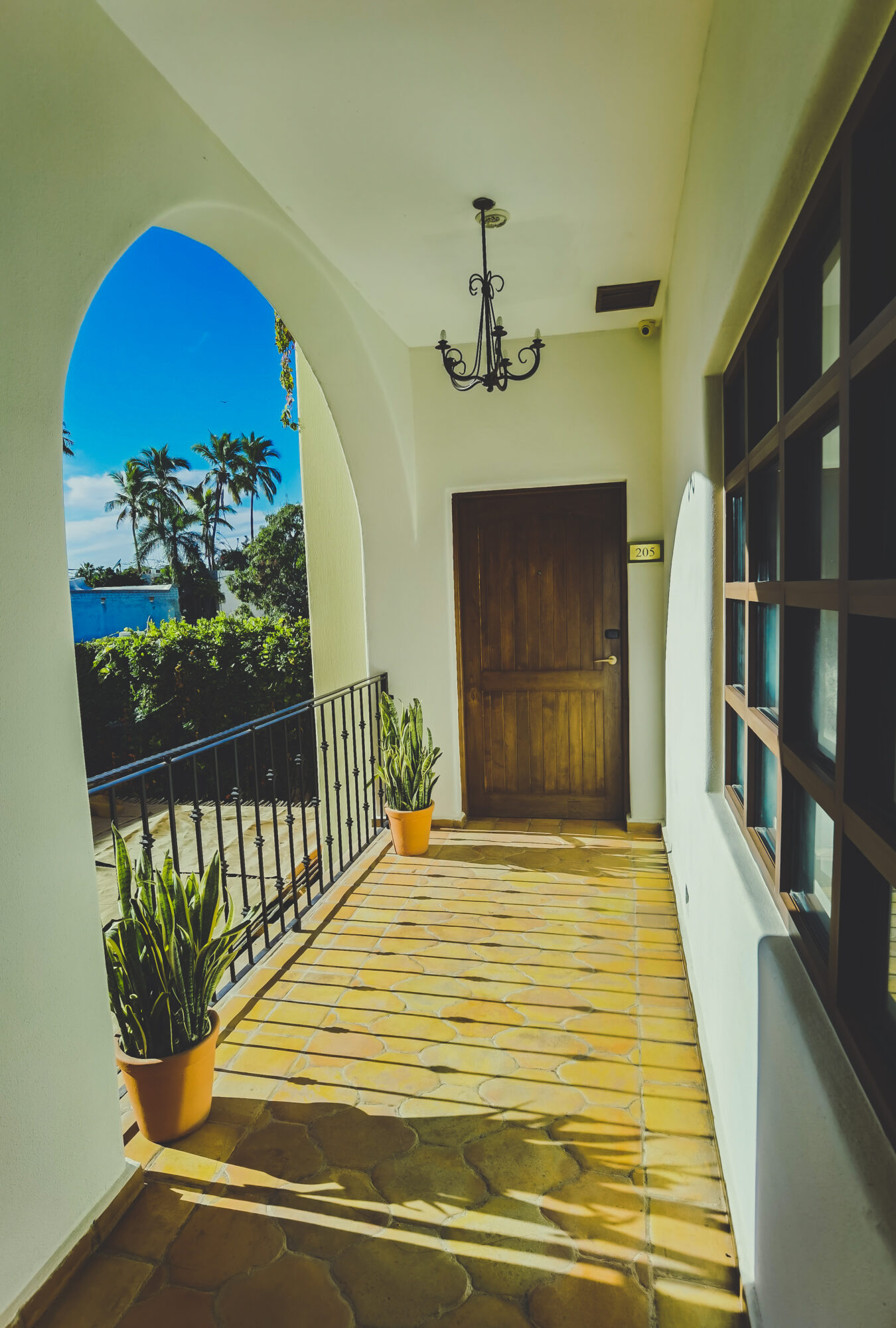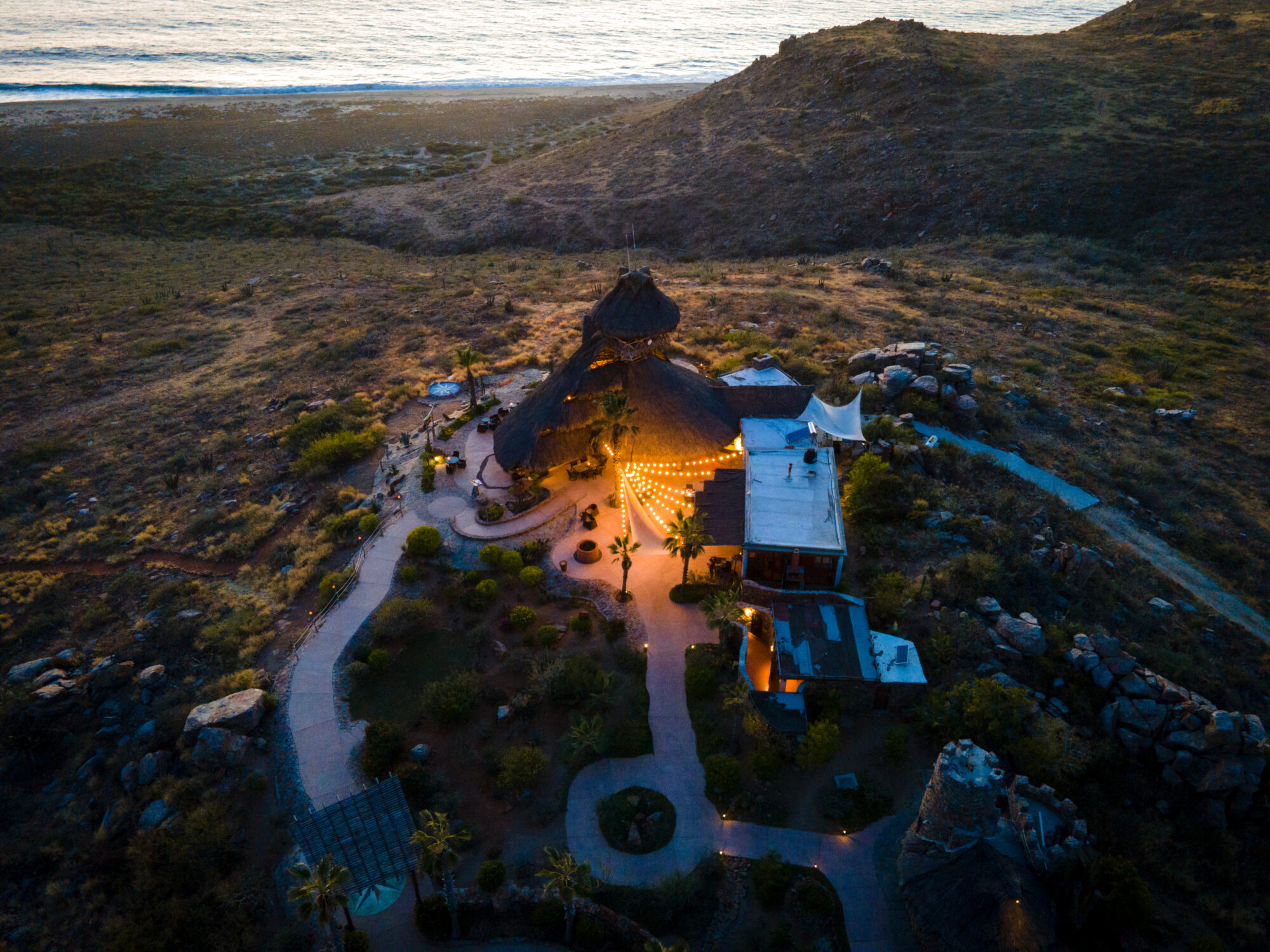 ---