Transforming The Palate

 O

f The Hospitality Industry With John Kunkel
Famed restaurateur John Kunkel and his team at 50 Eggs Hospitality Group have mastered the art of grabbing guests' attention. Kunkel's highly regarded restaurant portfolio features six unique brands with 13 locations around the globe. Soon to be launching the much-anticipated WAKUDA concept, Kunkel is getting ready to shake the gastronomic ground of Singapore and Las Vegas by taking high-end Japanese dining to new, elevated heights.
Kunkel's recipe for success has been perfected over the last two decades. He began in 2001 with a small bakery café in Miami Beach, and 50 Eggs is now celebrating its twenty-year anniversary.
Well-known for its signature, palate-pleasing concepts Yardbird and CHICA, along with Capri and Spritz Pool Restaurant and Bar, an elevated coastal cuisine overlooking the pool in The Venetian Resort, the 50 Eggs empire is ever-expanding. Branching out to new cities, Yardbird is slated to open in Chicago in 2022, and CHICA will open its doors to the après ski scene in Aspen, CO, in mid-November. The CHICA concept, a partnership with celebrity chef Lorena Garcia, pays homage to Latin cuisine and culture. A remodel of the Las Vegas location, located at The Venetian Resort, is currently underway and set to be completed in mid-December.
---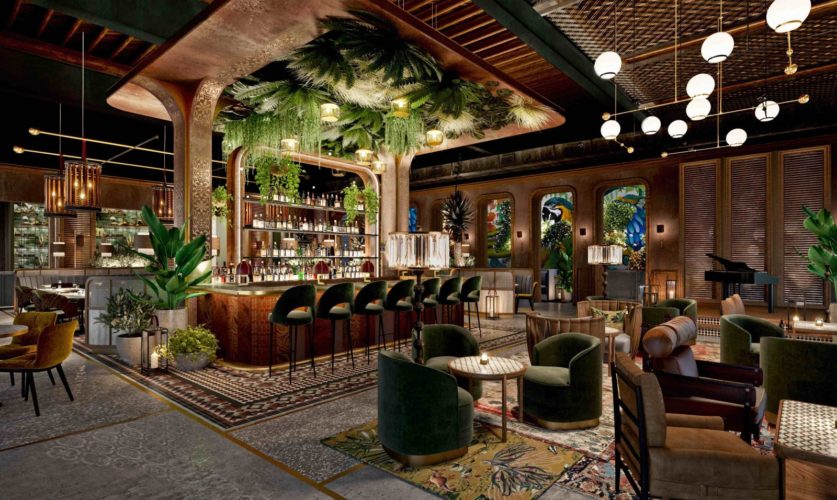 ---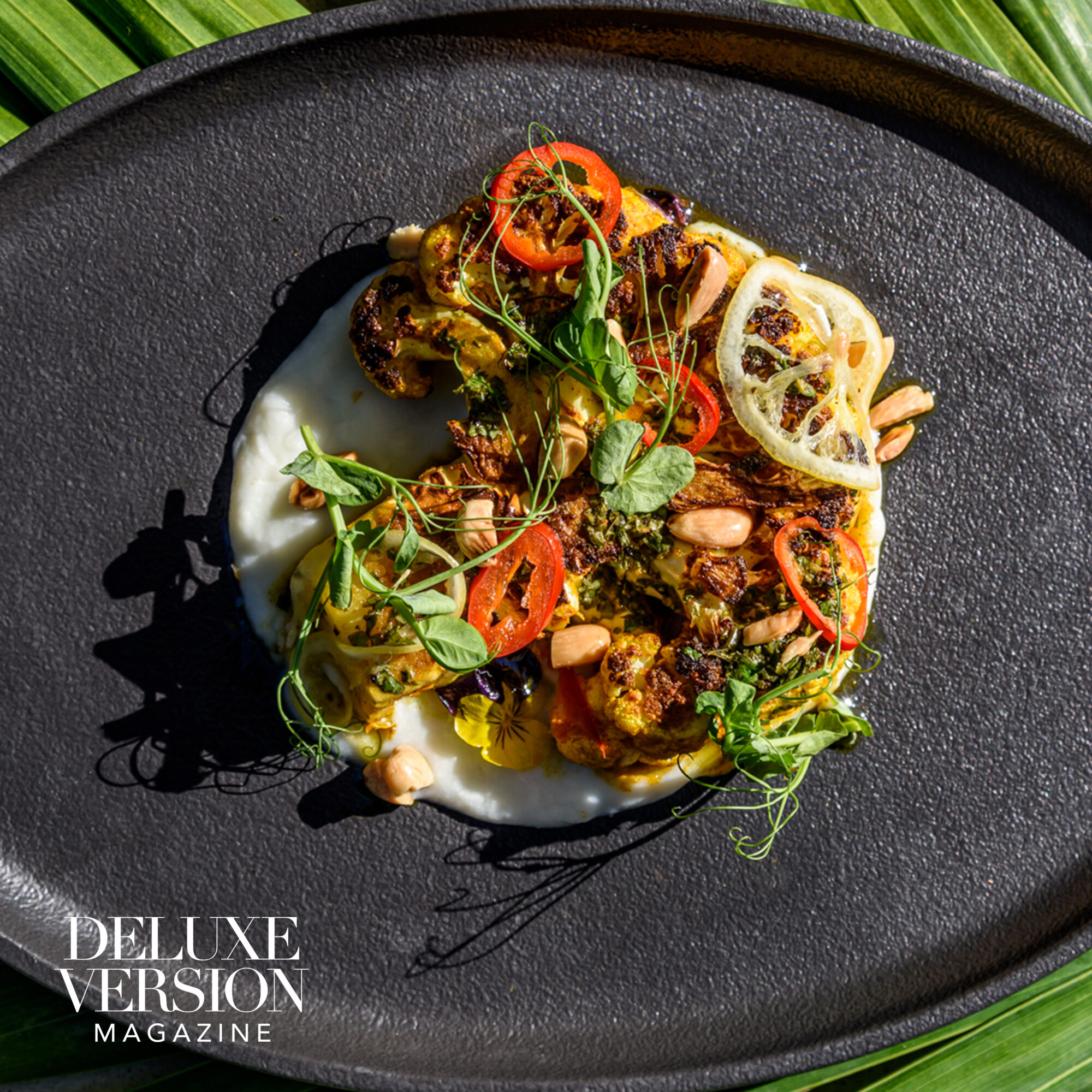 ---
"Our design partners at Rockwell Group created a beautiful award-winning design for CHICA Miami that we all fell in love with, so we chose to remodel the Las Vegas restaurant to resemble the Miami design," said Kunkel, 50 Eggs CEO, and founder. He attributes his company's success to a combination of hard work, quality, innovation, and gathering the right team. "Cooking' al carbón' – over charcoal and wood – is the heart and soul of Latin cuisine. Adding wood fire grills, among other specialized features in our kitchen, will create a nuanced and authentic flavor in our dishes."
According to Kunkel, who began his career in the restaurant industry at fifteen years old, the dining scene continues to evolve, and he's seen several changes over the last two decades. "Chefs are creating new and interesting dishes, and mixologists continue to amaze," he said.
"Fine dining as we know it is no longer boring, quiet, and cold. It's dynamic, vibrant, and fun. Design is more important than ever. Truly, everyone is eating with all of their senses in a restaurant."

---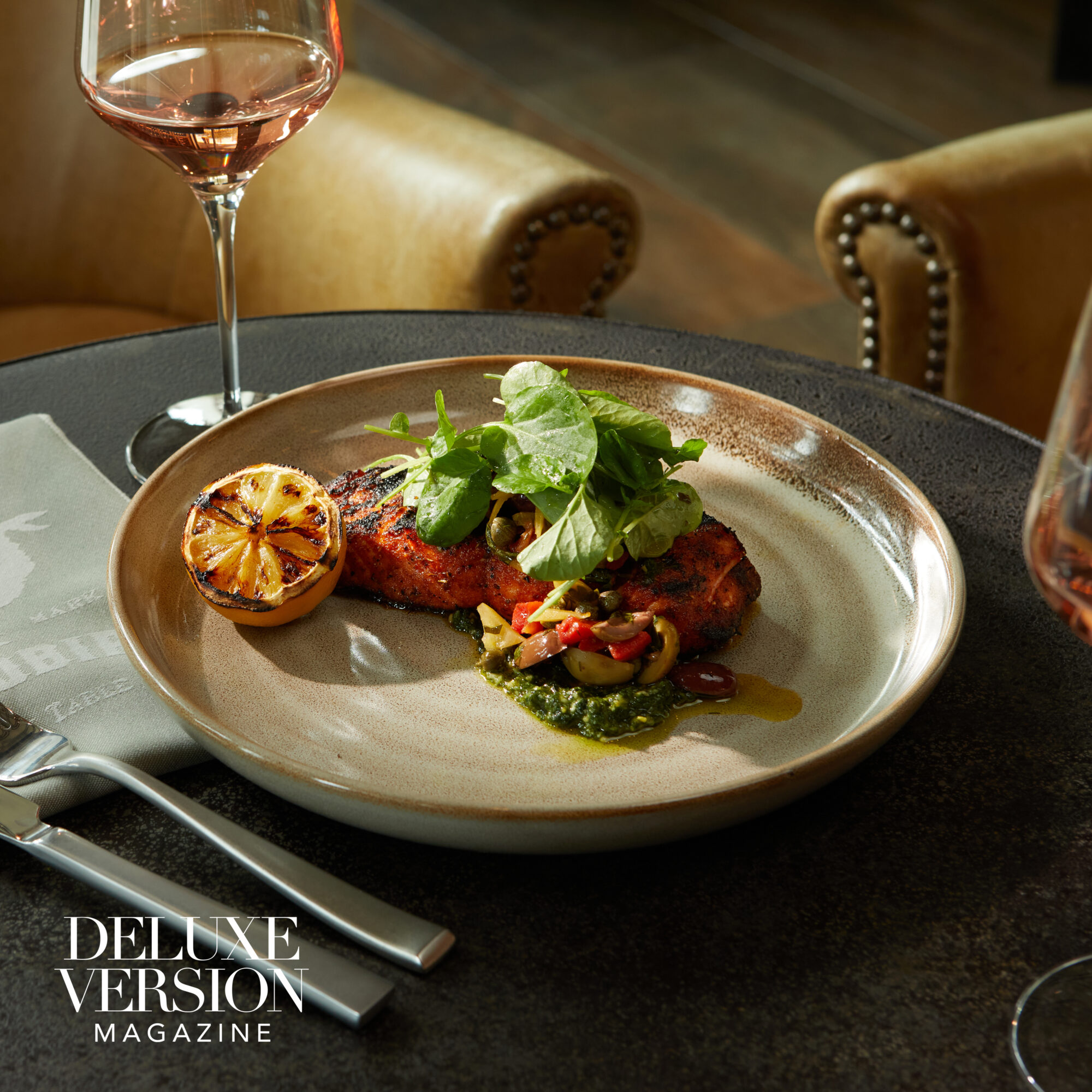 ---
50 Eggs will satiate guests' appetites for a full-sensory dining experience at their newest concept, WAKUDA. A partnership with two-Michelin-star Chef Tetsuya Wakuda. WAKUDA will debut at the Marina Bay Sands Singapore in early 2022 and in Las Vegas at The Venetian Resort in spring 2022. WAKUDA will anchor the lobby of The Palazzo Tower and include a patio overlooking the Las Vegas Strip. This will be chef Tetsuya's first restaurant in the United States.
"Chef Tetsuya is one of the top chefs in the world, and his attention to quality and detail is nothing short of perfection," Kunkel said.
"The level of Japanese cuisine he will bring to Las Vegas has not been done before."
---
---
When it comes to staying ahead of the trends, 50 Eggs has played an undeniably influential role in transforming the palate of the hospitality industry.
"I would say entertainment dining seems to be becoming more and more popular," emphasized Kunkel, who carefully analyzes each market, looking for trends as well as to see what's not represented in that market. "Less and less people want to go out to a nightclub, and more people want to enjoy a dynamic culinary experience in a vibrant atmosphere and then stay and party and drink the night away."
Kunkel, whose company culture sets 50 Eggs apart from the competition, explained how understanding the power of food and how it brings people together was an integral part of his success.
"Understanding what a restaurant should be is key," he said. "At its best, a restaurant is a place to share stories, break bread, experience memories with the ones you love and care about, and it is a connection point that is necessary for all of us."
---