When it comes to Brazilian cuisine in Las Vegas, Via Brasil Steakhouse stands out as a gem that caters not just to tourists but also to the local community. Founded by Anna Gomes and her husband Adam in 2008, the Summerlin-based churrascaria has become a culinary haven that blends tradition with innovation.
Anna Gomes, Manager and Part-Owner of Via Brasil Steakhouse, is an accomplished restaurateur, philanthropist, and Las Vegas icon. Originally from Poland, Gomes has received a Leadership Induction to the Nevada Women's Hall of Fame, a C-Suite Executive spotlight in Las Vegas Business Press, a Philanthropy Community Champion award, a Dynamic Women award, and the 2023 Top Twenty Women of the Year by Deluxe Version Magazine.
She describes Via Brasil Steakhouse's culinary style as an ever-evolving adventure, proudly serving traditional Brazilian dishes while also incorporating fresh seasonal fruits and vegetables into their menu.
"We pride ourselves on serving the best quality food, made fresh daily," says Gomes. "We also include a delicious ala carte menu for our guests, as well as a daily happy hour for both food and drinks."
What sets Via Brasil Steakhouse apart from other restaurants? A strong commitment to serving the Las Vegas community. Anna and Adam Gomes consider their regulars an extended family, cherishing each patron's continued support and valuing their feedback. This dedication to providing exceptional service has created a warm and welcoming atmosphere that keeps customers coming back.
---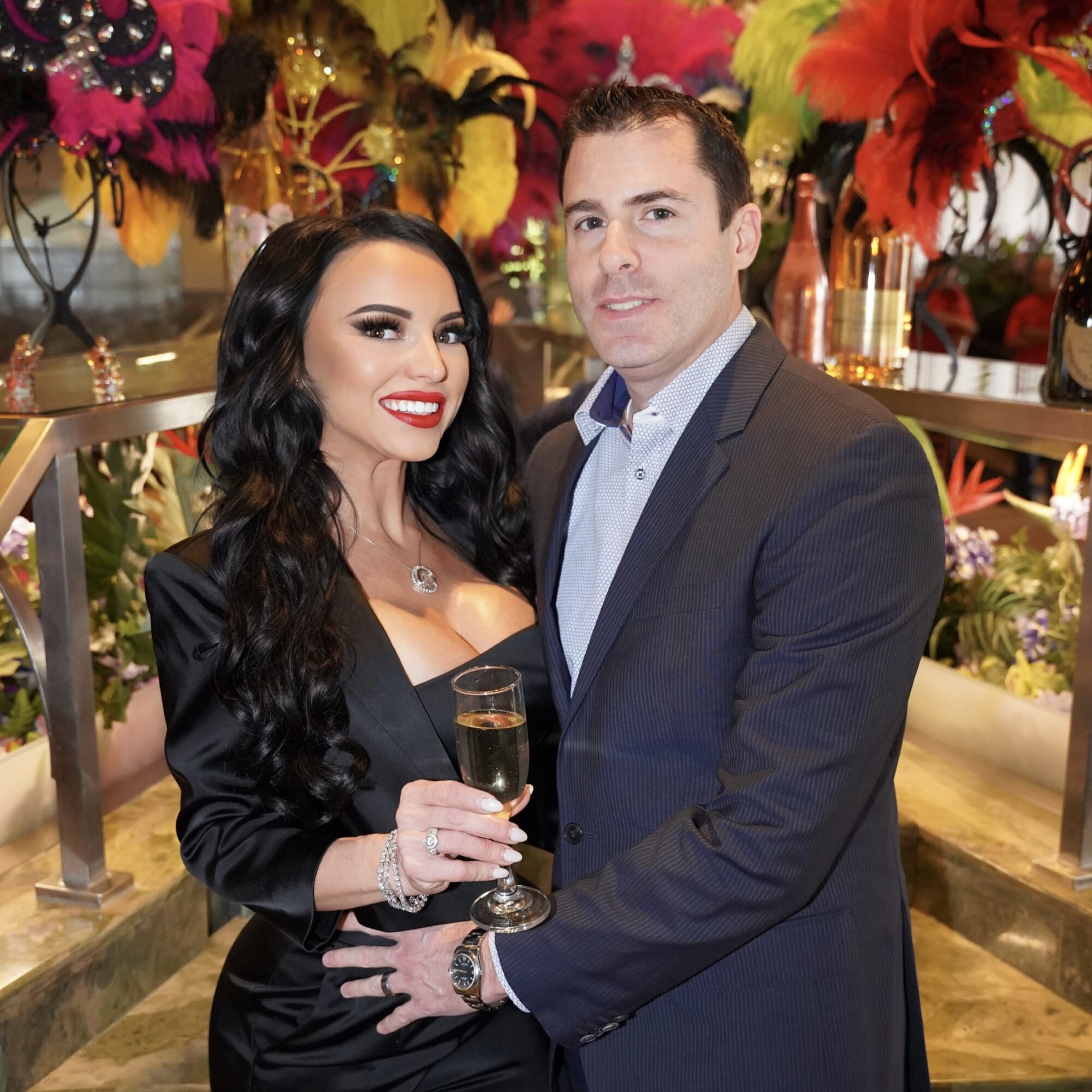 ---
The Gomes' are deeply involved in ensuring that their restaurant maintains the highest standards of customer service. They train their staff meticulously, instilling in them the values of proper service and hospitality. Their goal is for every employee to take pride in working at Via Brasil Steakhouse, delivering an experience that leaves a lasting impression.
"Every day my husband Adam and I are involved in providing the best possible customer service experience at our restaurant. We train our employees in proper service and hospitality to make sure they are proud to be working in this industry."
This sense of community and support extends beyond their restaurant as they actively engage in philanthropy as well. The Gomes' contribute to organizations that support children and empower women, including Angels of Las Vegas, Miracle Flights, and United Way of Southern Nevada – Women United.
---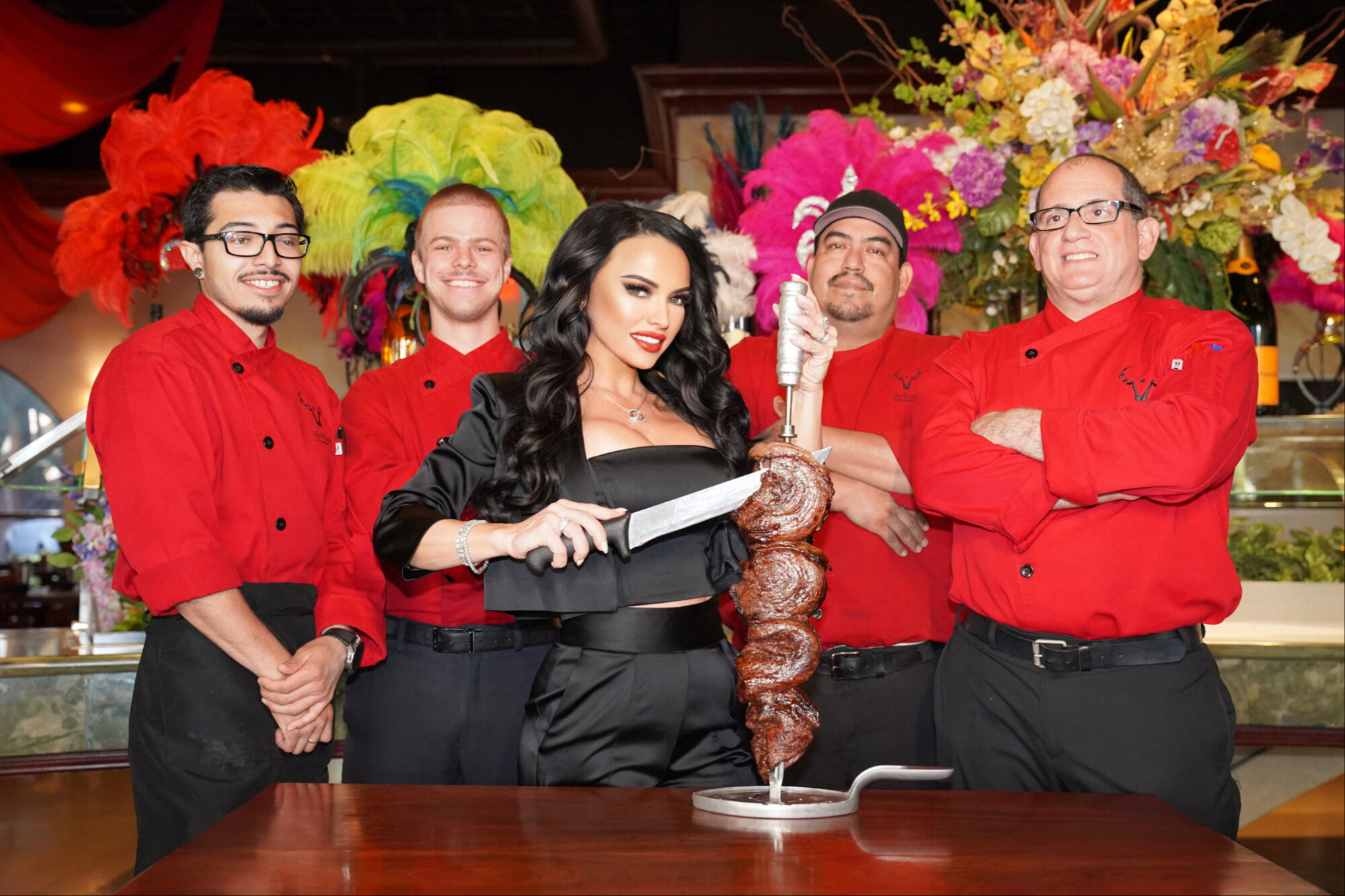 ---
Despite their busy schedules, Anna and Adam Gomes find joy in life's simple pleasures. They savor quiet mornings with coffee, cherish long conversations with family in Poland, adore their three dogs, and stay fit with workouts on their Peloton bike. Ironically, dinner with friends remains their favorite way to unwind from a bustling day at the restaurant.
Together, they envision a future expansion of their Brazilian-inspired restaurant brand, taking it to new heights.
"We plan to invest in shopping centers and open more restaurants, spreading the rich tapestry of Brazilian culture throughout Las Vegas."
Anna Gomes credits her Polish heritage for instilling in her the values of strength, loyalty, and giving. She draws inspiration from her mother's kindness, her grandmother's resilience, and her late mother-in-law's unwavering support. Through their culinary creations and philanthropic endeavors, the Gomes' continue to make a meaningful impact on Las Vegas' world-renowned dining scene.
---
For more information, visit viabrasilsteakhouse.com
---