The McHenry Group: Expanded Locations of Red-Hot 'Sunday's Best' Concept
What do you get when you combine a passion for community, gastronomic creativity, and the hottest party in town? For visionary restaurateur Michal McHenry, these components are recipes for some of the hottest experiential culinary outposts in the West, with no sight of slowing down. Salt Lake City, Utah's restaurant scene has been on fire for a while now, thanks largely in part to McHenry's numerous contributions in the realm. In particular, Sunday's Best-Brunch Me Hard's Sandy, Utah location has seen astronomical success –with expansion an inevitable result. 
From the onset of its concept inception, owner and seasoned restaurateur McHenry says, he and his partners knew it'd be a smash hit. Those keen instincts are right on the money—which is evidenced by not only their staggering success in a myriad of restaurant themes to date but also the upcoming openings of Sunday's Best locations across the country. In Utah alone, their second and third state locations are slated to open in the Post District of Downtown Salt Lake City and St. George this Fall. When discussing the details, you can hear the excitement in McHenry's voice.
---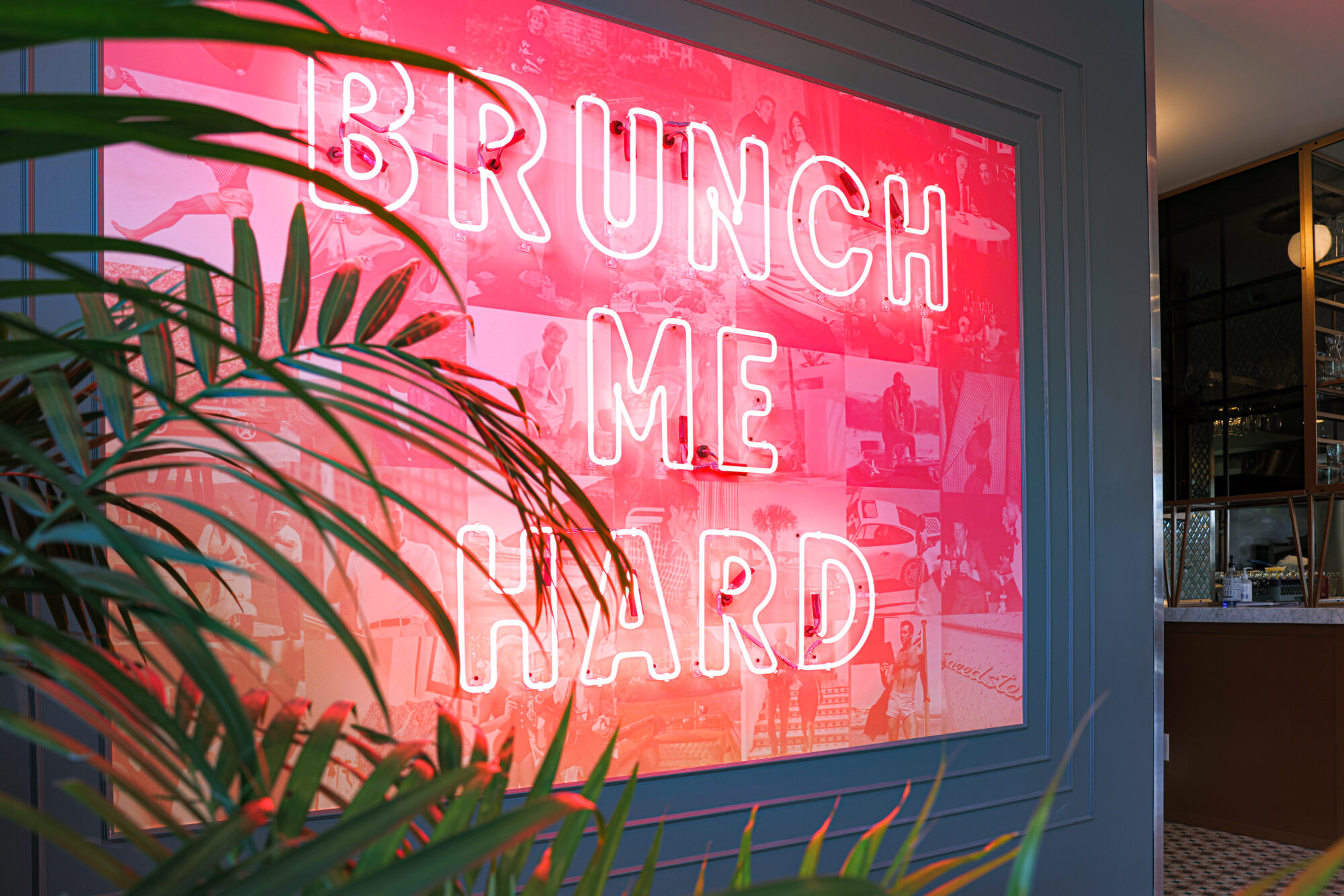 ---
"The country's hottest All-Day Brunch Oasis, Sunday's Best, is coming to downtown Salt Lake City! And it'll be the first of its kind too, Sunday School, is a vibrant rooftop Happy Hour Lounge and weekend Day Club. We couldn't think of a better venue than partnering with The Post District Community, which is reimagining shopping, dining, nightlife, and elevated experiences in our beloved city!"
Looking forward to 2024, future locations are in the works—the details of which are still proprietary. But- McHenry CAN confirm Salt Lake International Airport just came on board, with a multi-year deal inked for Sunday's Best at one of the fastest-growing airports in one of the fastest-growing states in the Nation. (The airport sees upwards of three million out-of-state tourists annually.) The visibility is remarkable—and bankable. When we chat, Michael repeatedly espouses the importance of adhering to a culture—and it is clear how much pride he takes in his Utah roots. 
"Our team, leaders, family, and friends take great pride in calling Salt Lake home and we are ecstatic to be one of the first impressions visitors meet and experience as they dine with us at the airport. Salt Lake City is at a beautiful new crossroads of emerging culture, arts, sports, and experiential dining, and we couldn't be more proud to be part of it. It strikes a big smile across our faces to share this excitement and journey with locals, domestic visitors, and travelers from all over the world! Welcome to the Beehive State–with pancakes and champagne!"

---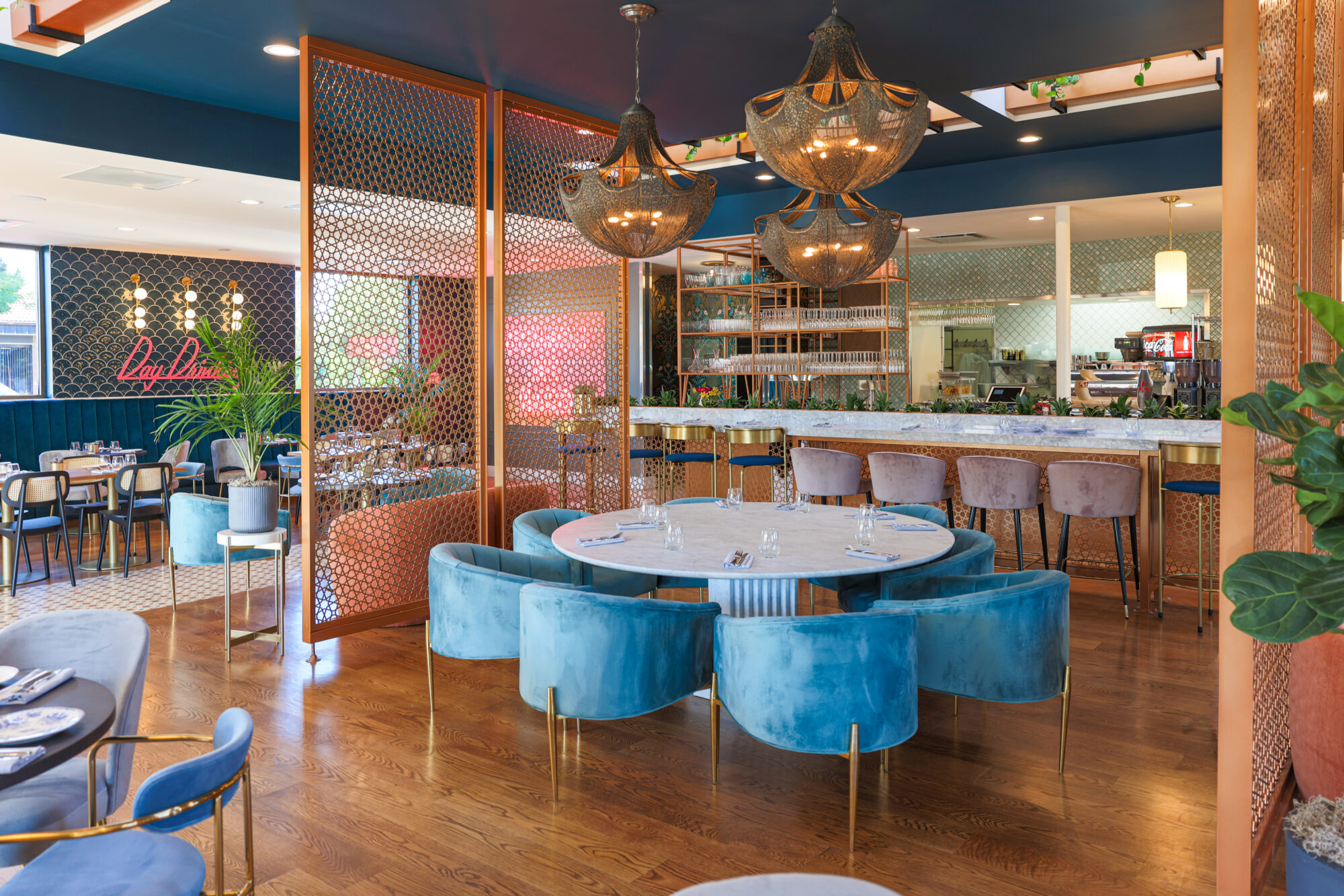 ---
Capitalizing off the success of the Sunday's Best Sandy location, McHenry says he and his partner, Chef Tyler Stokes were strategic about their next locations—for both the airport and the Mixed-use Post District. The latter has recently seen a resurgence of revitalization—and the business partners saw a parallel between the location and their overall mantra of building and supporting communities. 
"Our commitment to our community runs deep," McHenry says. "The TMG brand has always been 'By the Neighborhood, For the Neighborhood', meaning we purposefully recruit and hire the talented individuals and families that live within proximity of our restaurants. We love that our staff attend the local high schools in the area, our Chefs live within minutes of our shop, and fellow team members know the community because it's theirs. Investing in our neighborhoods, it's not just a job but an opportunity for personal and professional growth. Bettering the community one experience at a time"
As to the "secret sauce" of the overall Sunday's Best concept? "Brunch is so experiential, it's a celebration!" McHenry exclaims. "Who would have thought that Pancakes & Champagne would be one of the biggest conduits to connecting our community we LOVE. The neighborhoods responded and proved this essence! We happily poured gas and we are never looking back. Cheers to all our communities today and tomorrow!"
---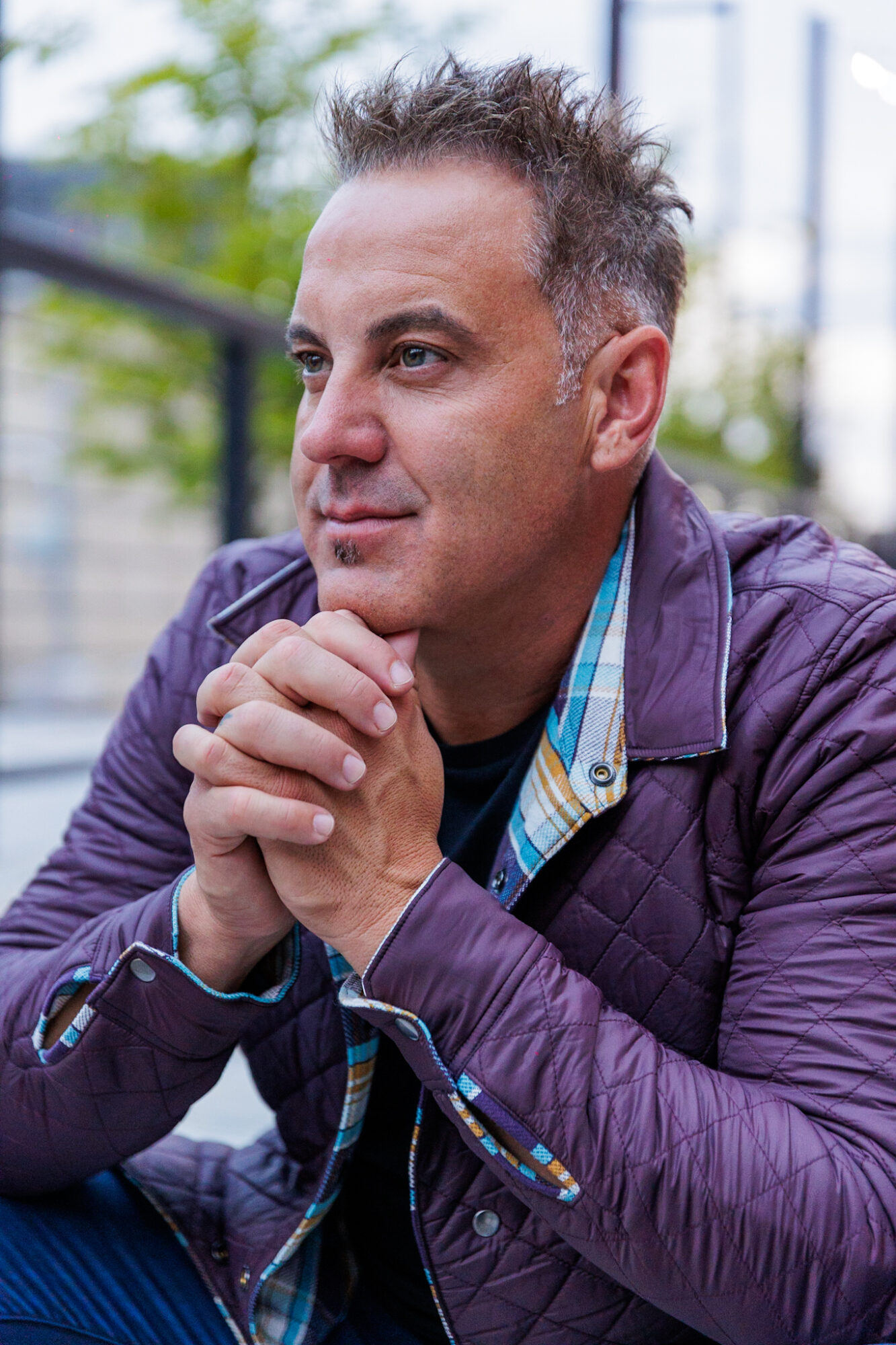 ---
What's next for this serial restaurateur? McHenry says his namesake The McHenry Group's primary goal has always been to incubate multiple locations of the brand, prior to the ultimate goal, being acquired down the line. 
He is the co-founder/been on the founding team of 11 currently viable brands—"but nothing hits like Sunday's Best", he enthuses. As to the future of this community-focused empire of culinary concepts- it's safe to say it's hotter than a kitchen during the dinner rush!
---