Carrie Wucinich has always been driven by a desire to help children. Born in Colorado, Carrie grew up outside of Elko, Nevada. Her life's journey landed her in Las Vegas, where she graduated from dental hygiene school in 2008. Now a dental hygienist, author, and mother of two, she has decided to join the fight against childhood cancer.  
After listening to Warrior Mom and now-great-friend, Mary Ricciardi, speak about losing her son Cooper to cancer, Carrie immediately decided to help families affected by the disease.  
"I was heartbroken. I had recently become a mother myself and the thought of losing a child was unfathomable to me." 
The mission of Kindness Conquers is to "Bring Light to the Fight" by connecting with families that need assistance, lifting their spirits and providing them with economic and emotional support. A portion of the profits from Carrie's successful children's book, Where the Sugar Bugs Live, a playful take on the importance of teeth-brushing, has also gone toward funding the project. 
"We can't make cancer go away, but what we can do is help support these families in need." 
From the time a child is diagnosed, to well after their final chemo treatment, families of childhood cancer patients are under constant economic and emotional stress. Even after a child enters remission, the medical bills continue to pile up. One mother revealed to Carrie that she had recently received a bill for $950,000.00. Without insurance she would be drowning in debt, an all-too common scenario for other, less fortunate families.  
In the current climate of inflation overload these scenarios have gotten worse. Many patients come from a one-income household. With gas prices through the roof, the cost of driving to and from clinics and hospitals is a tremendous burden.
---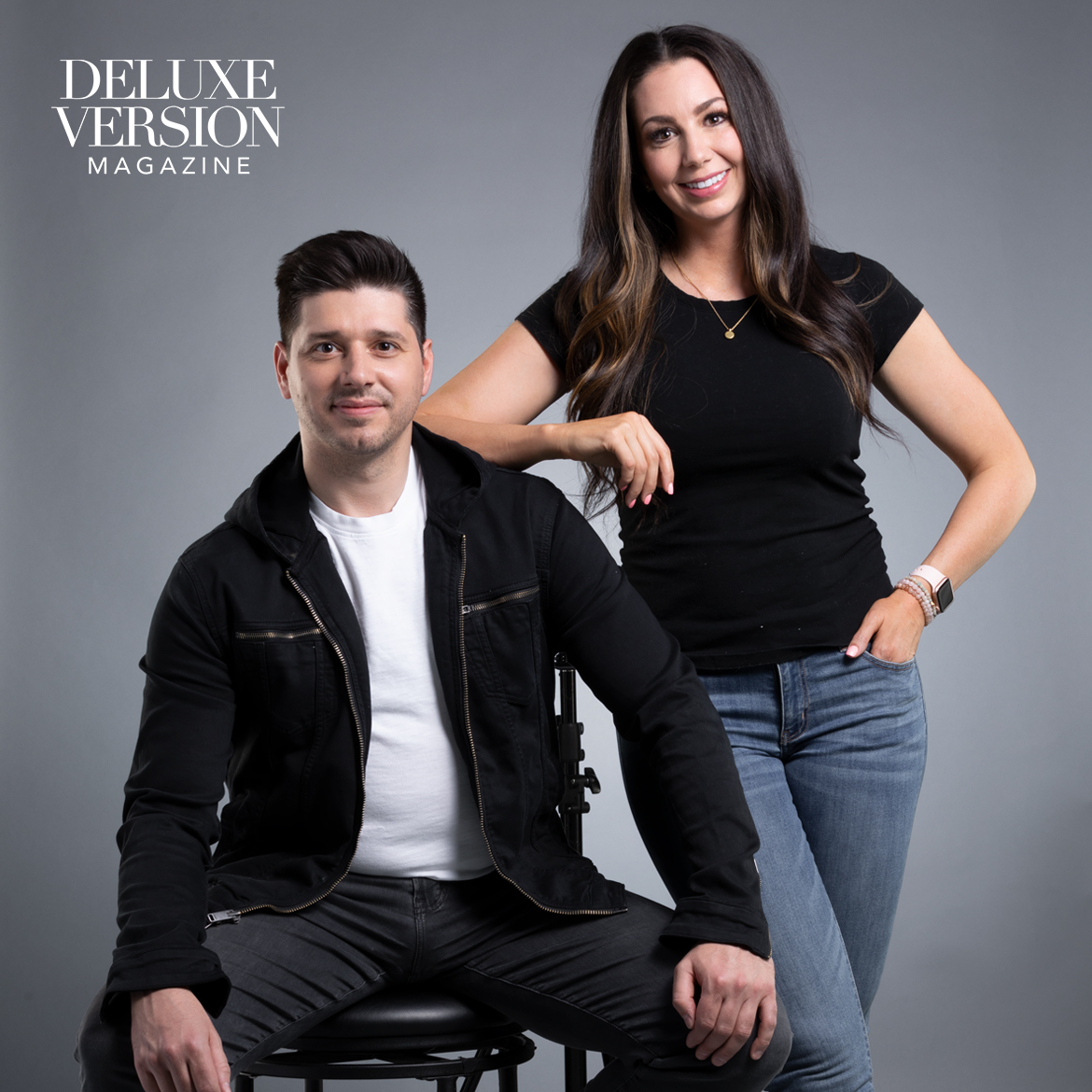 ---
Having realized the magnitude of her mission, Carrie was overjoyed to hear that her long-time friend and top Nevada and California attorney, Nick Pomponio, would be joining the fight. With hundreds of families in Las Vegas alone going through treatment, Pomponio's resources and community connections could not have come at a better time.   
"Nick has supported Kindness Conquers from day one. He truly cares about our cause and wants to give back to the childhood cancer community in any way he can."  
Kindness Conquers recently provided art supplies for children on the 5th and 6th floor of Las Vegas' Summerlin Children's Hospital. In October they will be partnering with Goody's Original Popcorn to host a movie night – donating blankets, fun snacks and streaming a movie for the kids to watch and enjoy.  
"These kids can't go to movies, so we're going to bring it to them." 
September is Childhood Cancer Awareness Month, so Carrie and Nick have organized an event at the Las Vegas Ballpark on September 25th to watch the Aviators take on the Reno Aces. Pomponio Law will be hosting a suite for the warrior children and their families to sit back, take their minds off of fighting cancer, and "JUST BE KIDS!"  Please join us on this fun night to support Kindness Conquers! $5 of every ticket purchased through the link below will be donated directly to Kindness Conquers!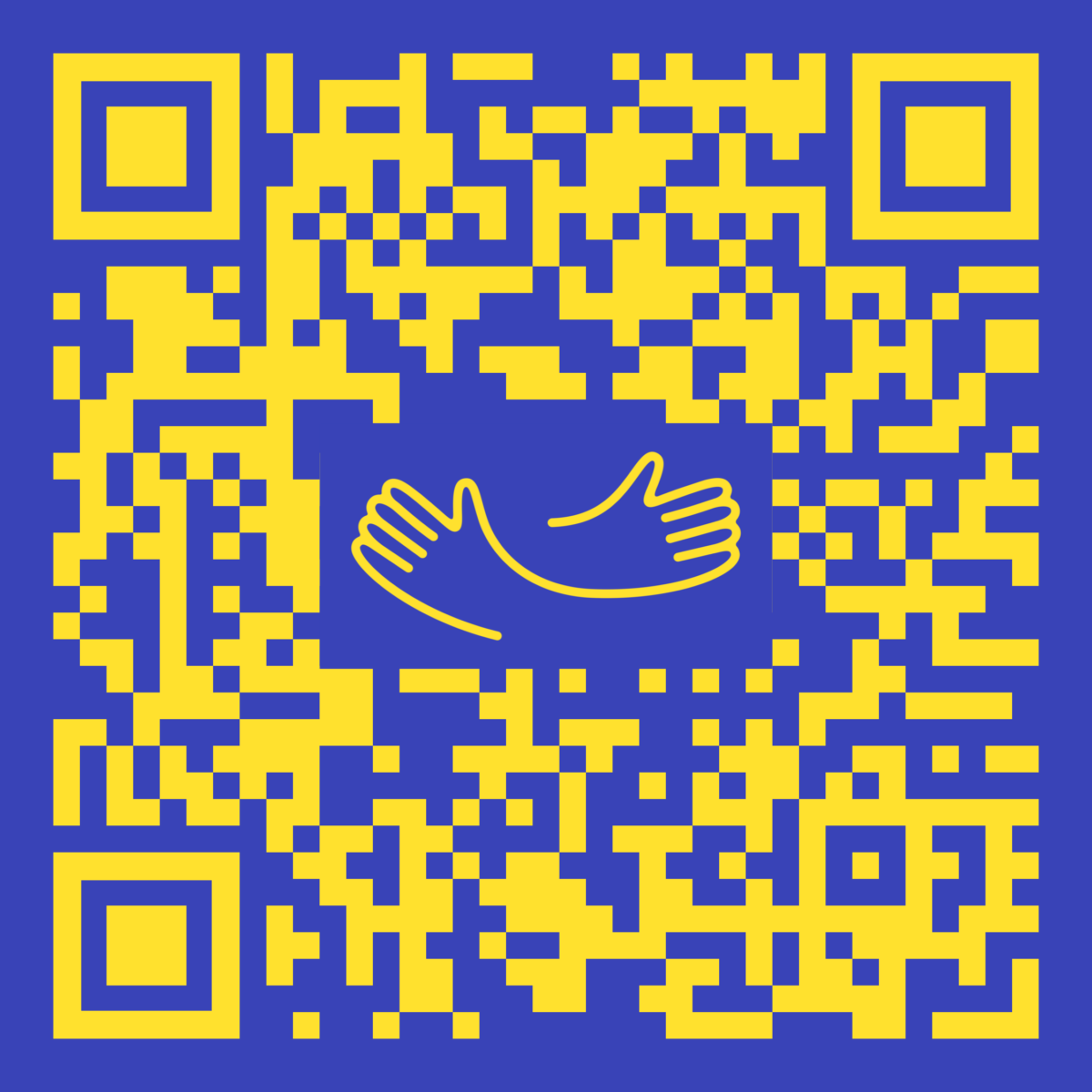 ---