Born in North Carolina and later moving to Gainesville, Georgia at the age of eight, David Menocal's journey to becoming a successful personal injury attorney in Las Vegas has been a testament to his hard work and a passion for justice.
With a full ride scholarship to Furman University, where he played center on the football team, Menocal's college experience was far from typical. The small, dry campus of only 3,000 students meant he had to sacrifice the stereotypical college lifestyle, instead treating his education as a job.
"I knew my dream of playing in the NFL was unlikely to come true," says Menocal, "so I focused on leveraging my top-notch education toward a successful career."
In 2010, Menocal enrolled in law school at the prestigious Georgia State University in Atlanta, Georgia. Prior to his last year in law school, Menocal interned at law firms in Las Vegas and Orlando, Florida during the summer of 2012. It was during that summer that Menocal realized his dream of practicing law in Vegas. During his last semester of law school at Georgia State, he seized the chance to be a visiting student at the University of Nevada, Las Vegas, extending his time in Vegas for an additional 5-6 months. This was when he would meet some of his closest friends and colleagues while still interning for the same firm in Las Vegas, and he fell in love with the city and decided that practicing law there was his ultimate goal.
With 10 years of experience under his belt, Menocal's extensive resume includes positions at some of the biggest firms in Las Vegas, including the DeCastroVerde Law Group and the Richard Harris Law Firm. This year he took a leap of faith and started his own firm, the Menocal Law Group. To his surprise, the firm saw an incredible surge in cases, with an average of 5-6 new clients per week. Since its inception in February, the firm has already signed 150 active cases, settling many of them successfully.
---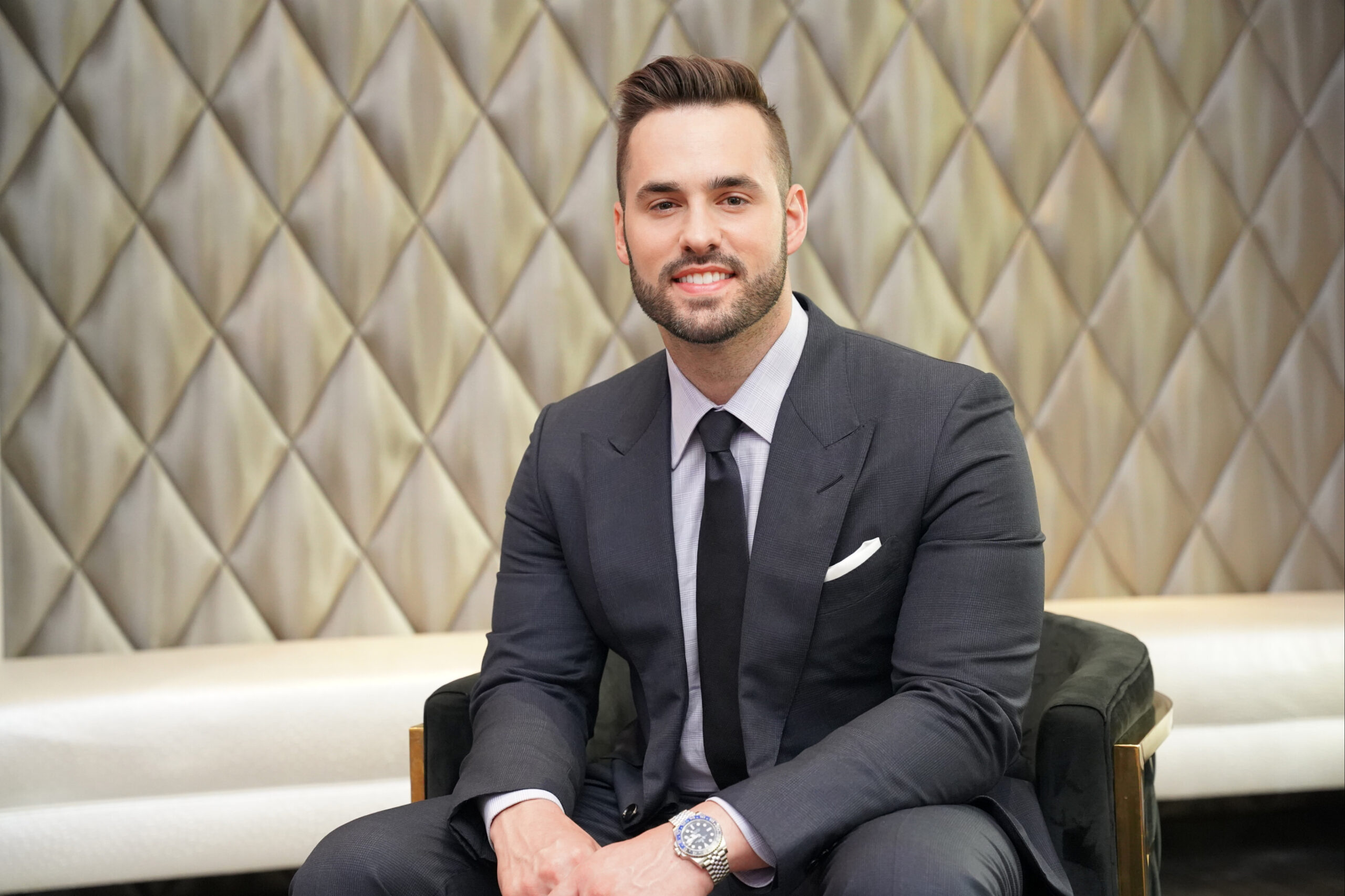 ---
Menocal attributes his success to the valuable experience he gained while working at previous firms. He learned the ins and outs of the legal industry and developed a strong work ethic. He acknowledges that Vegas is a competitive market, with countless attorneys vying for clients. However, he considers himself blessed to be able to attract clients through word of mouth and strategic networking efforts.
"We've achieved so much success right out of the gate," says Menocal. "I truly feel blessed."
One of Menocal's standout qualities is his dedication to maintaining a personal connection with his clients. In an industry where many lawyers never even speak directly to their clients, Menocal takes a different approach. He believes in dealing with clients from A to Z, ensuring that he handles all client contact. Drawing from his own personal experiences, this hands-on approach allows him to build a genuine relationship with his clients.
"My wife and I were injured a month ago when a drunk driver rear-ended us ," he says. "I have also had low back surgery and 4 knee surgeries from football, so I can relate to my clients on a personal level. Now that I have been in a car accident, I am dealing with the legal side of it, so I understand even more know where my clients are coming from."
Menocal's goal is to be relatable and approachable to his clients. He wants them to see him as a human being first and an attorney second. This philosophy extends beyond the workplace, as Menocal remains true to himself both with his family and in his professional life. By being himself, he creates a comfortable and trusting environment for his clients.
Fluency in Spanish has also played a crucial role in Menocal's career. Las Vegas has a significant Latino population, and Menocal's ability to communicate effectively with Spanish-speaking clients has been invaluable. His passion for his Cuban heritage, stemming from his great-great uncle, who was Cuba's third President from 1913-1921, fuels his dedication to serving the Hispanic community in Las Vegas.
Speaking of heritage, Menocal Law Group is truly a family affair, with Menocal's wife serving as the Chief Operating Officer and managing the firm's branding and marketing. Together, they have created a supportive and efficient environment where they can help their clients seek the justice they deserve.
By combining his personal experiences with his legal expertise, David Menocal has made a big name for himself in the Las Vegas legal community. With its client-focused approach, passion for justice, and commitment to heritage, Menocal Law Group continues to make a positive impact in the lives of those they represent.
---
Instagram: @menocal_lawgroup | Website: davidmenocal.com
---